Your friends at YIPA are committed to revolutionizing your learning experience, making it more engaging, accessible, and impactful.
Focus Area 3: Communications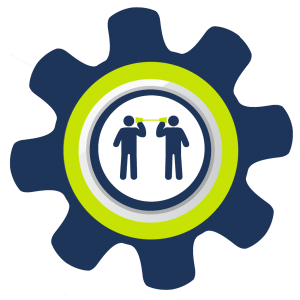 You'll gain communication flexibility which allows you to develop healthy, productive work relationships, engage in collaborative problem solving with youth, and improve individual and group facilitation.
Master Effective Communication Training in Youth Work
Every single area in your support of young people is impacted by your ability to communicate effectively. Communication is the heartbeat of youth work. And the more effective you become with all the communication tools available to you, the better the results you'll see for yourself and the young people you serve.
YIPA offers a variety of options for communication training for youth workers. Our effective communication training in youth work builds skills and understanding that enhance communication in all aspects of professional interactions. Our online courses are succinct, information rich, and offer both theory and practical skill building. As a youth worker you'll gain confidence in any type of communication with people, but especially with young people.
Being an effective communicator is having the knowledge, skills, and confidence and to respond and adapt to any situation as needed. Our communication skills training in youth work helps prepare you for those situations and conversations. This includes dealing with potentially difficult subjects and addressing various communication styles.
Communication can involve motivation, engagement, instruction, conflict resolution, and so much more. Therefore, with so many aspects to consider, you need to be highly prepared for multiple situations, especially when dealing with young people. By taking our online courses, you will become more adaptable and ready to meet young people where they are.
For more information on communication skills training in youth work,
stay in touch
with YIPA.
Frequently Asked Questions
More Ways to Learn and Grow!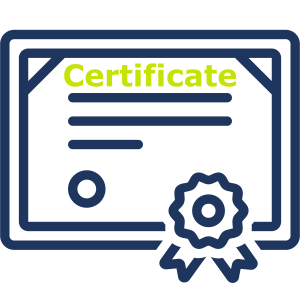 The Art and Science of Youth Work certificate blends technical competency with personal growth strategies so you'll be your best for young people.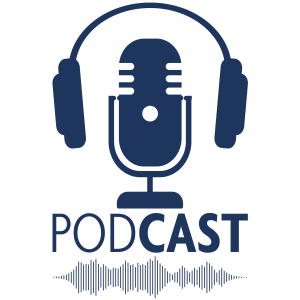 The Passionate Youth Worker podcast provides needed inspiration so you and your team are fully present in your service to young people.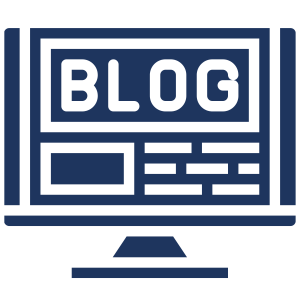 The Quick Takes blog offers youth work insights and ideas you can grab and go to stay in the know. Quick Takes for busy youth workers.