Your friends at YIPA are committed to revolutionizing your learning experience, making it more engaging, accessible, and impactful.
Focus Area 6: Behavioral Intervention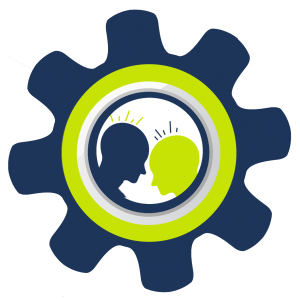 You'll adopt a mindset and perspective to understand the connection between emotions and behaviors, effectively model managing your own emotions as you teach youth to manage theirs, and diffuse dysregulated behavior and help youth re-regulate.
Discover the Behavior Intervention Training You Need
You will encounter a wide variety of behavior as a youth worker. Understanding appropriate and effective behavioral interventions is fundamental to fostering positive youth development. You'll likely have to deal with a variety of behaviors that you'll find frustrating, difficult, and sometimes very concerning. Knowing how to respond to these behaviors may be the toughest part of the profession. In addition, no one really enjoys interacting with youth when they are oppositional, angry, and sometimes even violent. The Professional Youth Worker trainings will help you be prepared for behavioral interventions.
The Journey of Understanding
YIPA's Live Online and On-Demand behavioral intervention training for youth workers is your opportunity to better understand how behavior intervention can be used to support our young people. YIPA trainings provide the tools and understanding youth workers need to assist young people in making positive changes in their lives. Our trainings provide theoretical understanding of behavior intervention combined with practical skills that youth workers can use with the communities they support.
You can complete your training live online or on-demand. Each training is designed to be concise, specific, and practical. The knowledge and skills you gain can be put to use immediately in your daily interactions with young people in your program.
Behavior intervention training in youth work, beyond being practical and relevant information, is about helping youth workers adopt the best mindset to be able to handle different behaviors that young people are likely to display. By adopting a new and improved perspective in conjunction with improved knowledge about behaviors that young people exhibit, youth workers can more effectively intervene in a way that helps young people the most.
For more details on the specific course YIPA offers in behavior intervention training, browse our training section or
reach us online
.
Frequently Asked Questions
More Ways to Learn and Grow!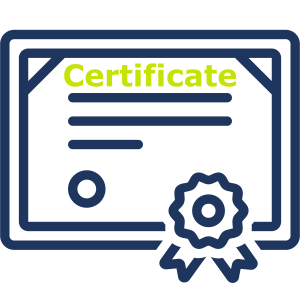 The Art and Science of Youth Work certificate blends technical competency with personal growth strategies so you'll be your best for young people.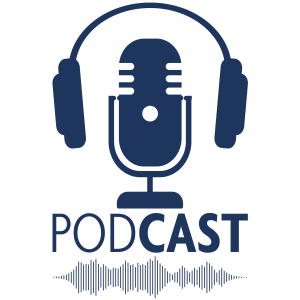 The Passionate Youth Worker podcast provides needed inspiration so you and your team are fully present in your service to young people.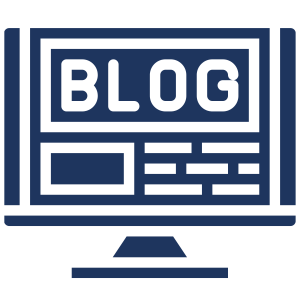 The Quick Takes blog offers youth work insights and ideas you can grab and go to stay in the know. Quick Takes for busy youth workers.