Focus Area 7: At-Risk Behaviors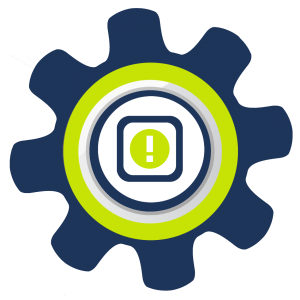 You'll develop life-saving skills to identify the warning signs of unhealthy and risky behavior, understand risky behaviors based on a knowledge of adolescent brain development, and know when to report and refer.
Live and On-Demand At-Risk Behaviors Training Program
Increasingly, youth workers are supporting young people with more complex and challenging behaviors. YIPA's trainings provide relevant information, practical strategies, and skill building approaches that are easy to learn and apply. You'll find our working with at-risk youth training is immediately helpful to you as a professional youth worker.
Our at-risk behaviors training program webinars are either live online or on-demand, allowing youth workers and organizations to plan training to fit into their schedules. You can choose between traditional webinar or interview-style trainings taught by actual youth workers experienced in working with at-risk youth.
Relevant and Timely Training Topics
You need topics that provide you with the knowledge, skills, and confidence to address risky behaviors. Our working with at-risk youth training program includes topics that help youth workers understand harm reduction, suicide prevention, substance abuse, anti-social behaviors, mental health concerns, and self-sabotaging behaviors.
The goal of our at-risk behaviors training program live online and on-demand webinars and interviews is to provide youth workers a framework for approaching these challenging situations. Through participation in these trainings, you'll gain confidence and competence in addressing challenging behaviors alongside your organization's specific protocols and policies.
Most of our trainings are 90-minutes long. For most licensing boards, each training web page provides you with everything you need to submit continuing education hours. Once you pass the quiz at the end of the training, you'll receive a certificate of completion to submit to your board.
YIPA members have free, unlimited access to the live online and on-demand trainings, while non-members can pay a nominal fee for any of the individual training modules. If your organization is not a member, consider joining today!
Browse our training options and chart your course to build competence through our working with at-risk youth training opportunities.
More Ways to Learn and Grow!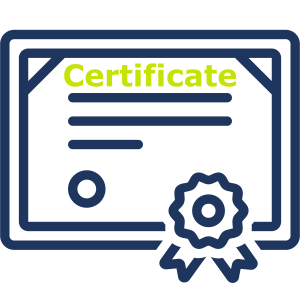 The Art and Science of Youth Work certificate blends technical competency with personal growth strategies so you'll be your best for young people.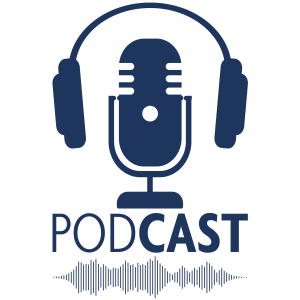 The Passionate Youth Worker podcast provides needed inspiration so you and your team are fully present in your service to young people.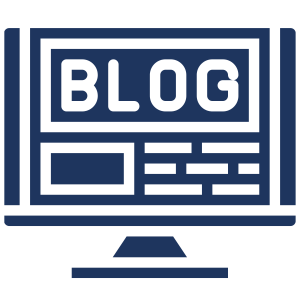 The Quick Takes blog offers youth work insights and ideas you can grab and go to stay in the know. Quick Takes for busy youth workers.