Your friends at YIPA are committed to revolutionizing your learning experience, making it more engaging, accessible, and impactful.
Focus Area 8: Mental Health Basics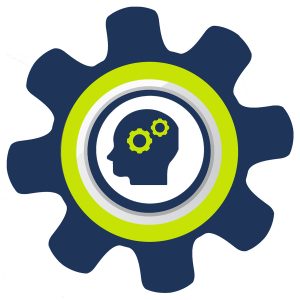 You'll build your understanding of prevalent mental health issues among youth today, learn how to connect youth with appropriate mental health resources, and practice good self-care strategies.
Why Mental Health Training for Youth Workers is Essential
A significant challenge most communities are facing across the country is a lack of adequate mental health resources and community-based support for young people. At YIPA, we offer a variety of options in mental health training for youth workers to increase your knowledge, skills, and confidence for supporting young people in your community.
Comprehensive Courses for Youth Workers
Our youth worker mental health training online includes information that is beneficial to both the beginner and seasoned youth workers. Our trainings are designed to be concise and value packed because we know you're busy. We make it easy for you to complete your training and immediately implement what you've learned to better support young people.
The Professional Youth Worker online training format makes it easy for youth workers to complete the courses where it's most practical for them. Most online training programs are 90-minutes long and are available Live Online or On-Demand.
In addition to our extensive collection of Live Online and On-Demand mental health training for youth workers, we also offer our comprehensive The Art and Science of Youth Work certificate course that includes foundational learning about the most common mental health concerns youth workers encounter. This online and self-paced course offers a complete framework for building the skills and knowledge required in the youth work field.
Plan to tune into the YIPA podcast, The Passionate Youth Worker, or check out the Quick Takes youth work blogs for ideas and inspiration.
Stay in touch
with YIPA for email notifications on new learning opportunities.
More Ways to Learn and Grow!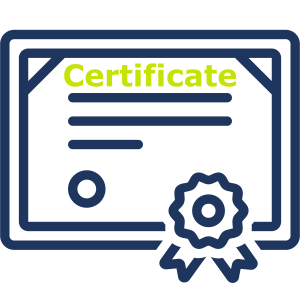 The Art and Science of Youth Work certificate blends technical competency with personal growth strategies so you'll be your best for young people.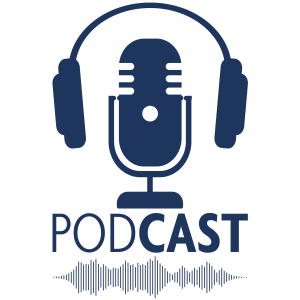 The Passionate Youth Worker podcast provides needed inspiration so you and your team are fully present in your service to young people.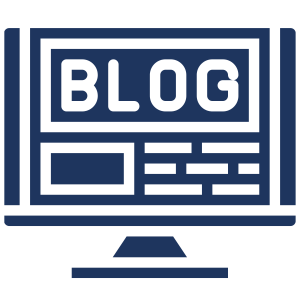 The Quick Takes blog offers youth work insights and ideas you can grab and go to stay in the know. Quick Takes for busy youth workers.