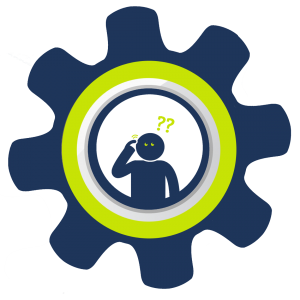 You'll reinforce your responsibility to adhere to guidelines for professional behavior, role model self-management, and set and maintain healthy boundaries.
Learn about Ethical Principles in Youth Work Training
Ethics is about learning why you do what you do. It's a willingness to question whether your action is actually the best response in any given situation. Understanding ethics is really an undertaking in understanding yourself. An exploration of ethics is not meant to provide you with answers, but to give you a compass to point you in the right direction. It is intended to raise awareness of key ethical issues that arise in youth work, as well as principles that can guide you toward choices, actions, and attitudes that are ethical and professional.
Ethical Dilemmas Training for Youth Workers
Youth workers frequently experience situations where potential ethical issues may arise. Understanding and reflecting on these circumstances helps youth workers navigate these challenging situations. This is important not only for the youth worker but also for young people and youth-serving organizations.
For example, knowing when to act as a mandated reporter is critical. Another example is the need to understand when to maintain confidentiality in conversations with young people and when and how to address dangerous or risky behaviors. Taking our ethical dilemmas training for youth workers will help you develop a clearer understanding of these critical situations in your work.
Youth Worker Professional Behavior
By making a commitment to developing your ethical and professional behavior you'll strengthen your capacity to make more ethically informed choices. Taking our online ethics training for youth workers courses, you will discover how to better avoid unethical behaviors when working with young people.
More Ways to Learn and Grow!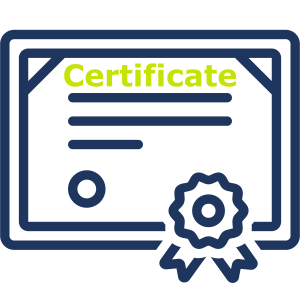 The Art and Science of Youth Work certificate blends technical competency with personal growth strategies so you'll be your best for young people.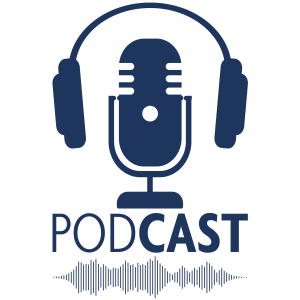 The Passionate Youth Worker podcast provides needed inspiration so you and your team are fully present in your service to young people.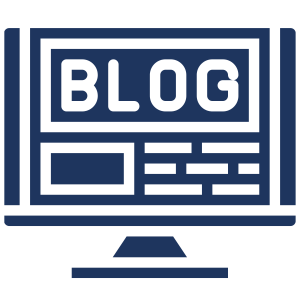 The Quick Takes blog offers youth work insights and ideas you can grab and go to stay in the know. Quick Takes for busy youth workers.