Your friends at YIPA are committed to revolutionizing your learning experience, making it more engaging, accessible, and impactful.
Focus Area 1: The Field of Youth Work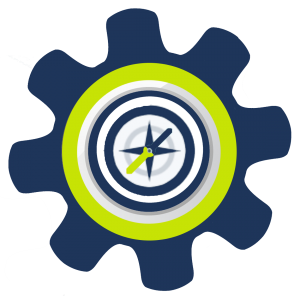 You'll expand your professional acumen to understand the reach and importance of your role, serve as an effective advocate for youth, and pursue ongoing professional development.
More Ways to Learn and Grow!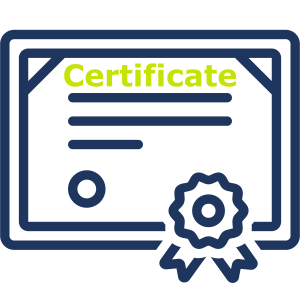 The Art and Science of Youth Work certificate blends technical competency with personal growth strategies so you'll be your best for young people.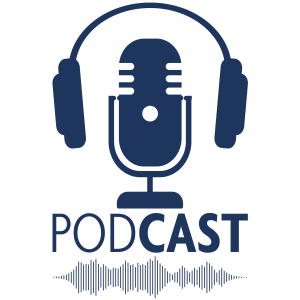 The Passionate Youth Worker podcast provides needed inspiration so you and your team are fully present in your service to young people.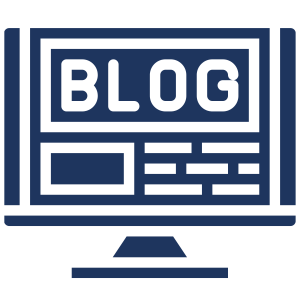 The Quick Takes blog offers youth work insights and ideas you can grab and go to stay in the know. Quick Takes for busy youth workers.