Your friends at YIPA are committed to revolutionizing your learning experience, making it more engaging, accessible, and impactful.
Focus Area 2: Youth Development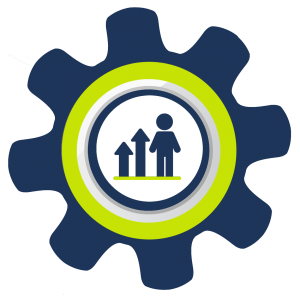 You'll strengthen your commitment to implement positive youth development strategies, understand development channels, and support youth through developmental changes.
Youth Development Training for Youth Workers
Everyone working with young people needs a basic understanding of youth development. Knowing the different stages of developmental ensures you have realistic goals and expectations when supporting them at every stage. This allows you to meet young people where they are at developmentally, regardless of their biological age.
At YIPA, we have created an exceptional library of professional development training for youth workers in the focus area of youth development. You'll learn how young people face many developmental challenges throughout different stages. We offer a variety of topics seen through the lens of youth development to help you recognize and support healthy development.
Professional Development for Youth Workers
YIPA members have unlimited access to our professional development training for youth workers. Most of our trainings are 90-minutes because we know you're busy and don't have time to travel to an all-day training. YIPA's trainings include theory, relevant information, and strategic methods for supporting young people toward positive youth development.
You can immediately use the knowledge you gain from each training. And apply new skills and strategies into your programs right away. Our online training for youth workers is an effective way to build the knowledge, skills, and confidence you need to better serve young people.
YIPA members have free, unlimited access to the live online and on-demand trainings, while non-members can pay a nominal fee for any of the individual training modules. If your organization is not a member, consider joining today!
YIPA also offers more ways to keep learning, keep growing, and keep going. The Passionate Youth Worker podcasts, the Quick Takes youth work blog, and our certificate course, The Art and Science of Youth Work will keep you engaged and inspired.
Reach out to us
if you have any questions.
Frequently Asked Questions
More Ways to Learn and Grow!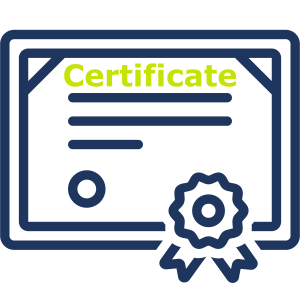 The Art and Science of Youth Work certificate blends technical competency with personal growth strategies so you'll be your best for young people.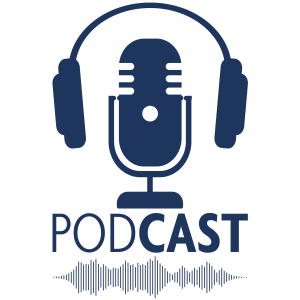 The Passionate Youth Worker podcast provides needed inspiration so you and your team are fully present in your service to young people.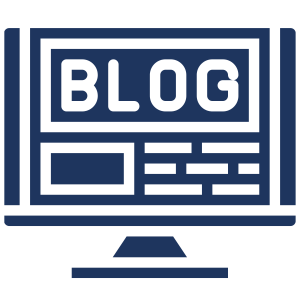 The Quick Takes blog offers youth work insights and ideas you can grab and go to stay in the know. Quick Takes for busy youth workers.