This training is presented by The Professional Youth Worker. Our mission is to help you and your team build your skills and boost your passion for serving young people. Join us!
Youth Legislative Advocacy 101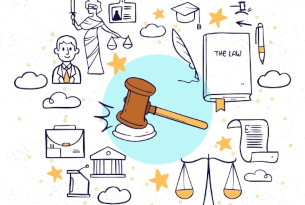 On-Demand Webinar
Recorded on Thursday, December 12, 2019
1 hour training
FREE for everyone
95% approval rating
"Good tips on communication with legislators."
"Such important information to support those who care about children to learn about ways they can support youth on a larger scale."
"This was a great advocacy training and a wonderful opportunity."
Your Training Description
Too many of our youth fall through the cracks because our elected officials don't prioritize or properly fund your work. And because of systems and policies that weren't designed to work for them. Without the community support and programs you provide, our young people have a lower chance of positively developing their unique skills and talents. As a result, our communities face many negative impacts like less safe neighborhoods and a squandered use of taxpayer dollars.
You and the youth you serve know the positive impact of Youth Intervention better than elected officials. And, you possess the innate skills needed to spur a systemic shift in how society perceives youth work. Advocating with and for youth about the importance and value of your work will affect your elected officials and cause positive social change. With our collective voice we can increase investment in youth work and create the systems change needed so young people don't fall through the cracks.
This training is specific to Minnesota, but if you live in another state the fundamentals will still be beneficial to you. Join us so you too can be an exceptional youth work advocate. You'll learn how an idea becomes a law, the cycles of the budget process, basic skills to successfully advocate with elected officials on the life changing interventions you provide, how to engage others in your work, and you'll consider the concept of trauma informed advocacy. You'll gain knowledge and skills to confidently advocate for the youth work that matters to you and your community. Invite the youth you serve to join you for this training. Be the change!
Build skills and confidence to advocate on issues that impact one's life and community
Gain knowledge of political representation at the local, state, and federal levels
Understand how Minnesota's legislative session is designed as a two-year cycle known as a biennium
Gain in-depth knowledge of the Minnesota legislative process regarding how an idea becomes a law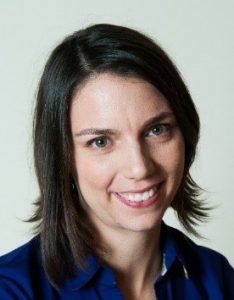 Juliana Keen is the Senior Director of Advocacy at Lutheran Social Service of MN. She has worked at community-based nonprofit organizations and campaigns at the international, national, and state level. Juliana is a Qualified Administrator of the Intercultural Development Inventory and uses a racial equity lens in her work. Juliana holds a Bachelor's degree in Political Science from Oberlin College; a Master of Social Work and Master of Public Policy from the Humphrey Institute at the University of Minnesota.
Your Competency Focus Area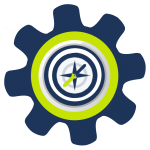 Each of YIPA's trainings are designed around a broad framework of eight youth work competencies. The competency focus of this training is: THE FIELD OF YOUTH WORK.
Expand your professional acumen to understand the reach and importance of your role, serve as an effective advocate for youth, and pursue ongoing professional development.
On-Demand Webinar
Recorded on Thursday, December 12, 2019
1 hour training
95% approval rating
FREE for YIPA members and non-YIPA members. Not a member? Annual membership is $124 for individuals or $300 for organizations. Join now or learn more.
This training will count as 1 CE hour for most boards. Please contact your board directly with questions on submitting. You are encouraged to print or save this training information as a PDF for your records.