Focus Area 5: Intercultural Engagement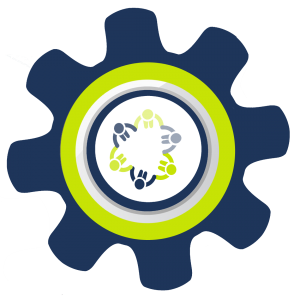 You'll raise your awareness to embrace diversity, foster equity, ensure inclusion, recognize and address bias and prejudice, and cultivate respect for all cultures.
Engaging and Effective Intercultural Awareness Training
Youth work is social justice work. Equity is a moral imperative and it is critical that youth workers have ongoing intercultural awareness training. Understanding the significance of diversity, equity, and inclusion matters in your work. How well you interact with all young people is an essential component in building relationships that foster genuine belonging.
At YIPA, DEI is a priority of our organization and we believe it is an essential focus area for every youth worker's personal and professional development. Our intercultural training supports working with young people from all ethnic groups and backgrounds, as well as supporting the LGBTQIA+ community and people with disabilities. Our live online and on-demand intercultural training programs help you learn effective ways to authentically engage with young people and the community, respecting cultural difference.
Topics Covered in Intercultural Competence Training
You're busy. So, most of our intercultural competence training webinars are just 90 minutes long, making it easier to fit learning into your busy schedule. Our webinars provide insight into gender literacy, disabilities, neurodiversity, and racism. Our intercultural communication training expands your cultural intelligence.
Exploring practical strategies to strengthen your personal and professional growth is key. Intercultural awareness will ensure you have more impactful interactions with all young people. Having the right knowledge, skills, and confidence is fundamental to your work supporting young people. And you'll be a better ally and powerful advocate for equality in your organization and your community.
YIPA members have free, unlimited access to the live online and on-demand trainings, while non-members can pay a nominal fee for any of the individual training modules. If your organization is not a member, consider joining today!
Membership in YIPA provides unlimited access to our intercultural competence training programs. For more information about membership or training, reach out to us today!
More Ways to Learn and Grow!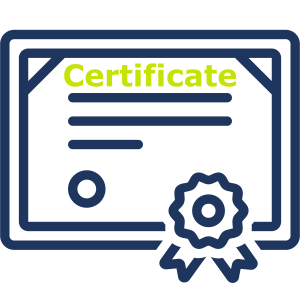 The Art and Science of Youth Work certificate blends technical competency with personal growth strategies so you'll be your best for young people.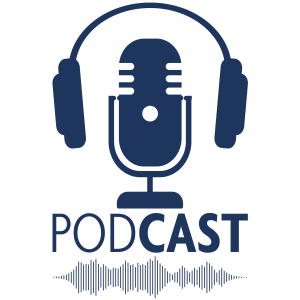 The Passionate Youth Worker podcast provides needed inspiration so you and your team are fully present in your service to young people.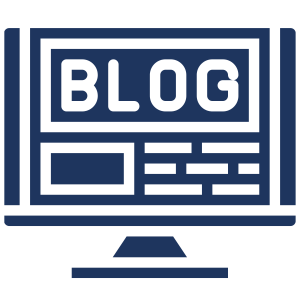 The Quick Takes blog offers youth work insights and ideas you can grab and go to stay in the know. Quick Takes for busy youth workers.