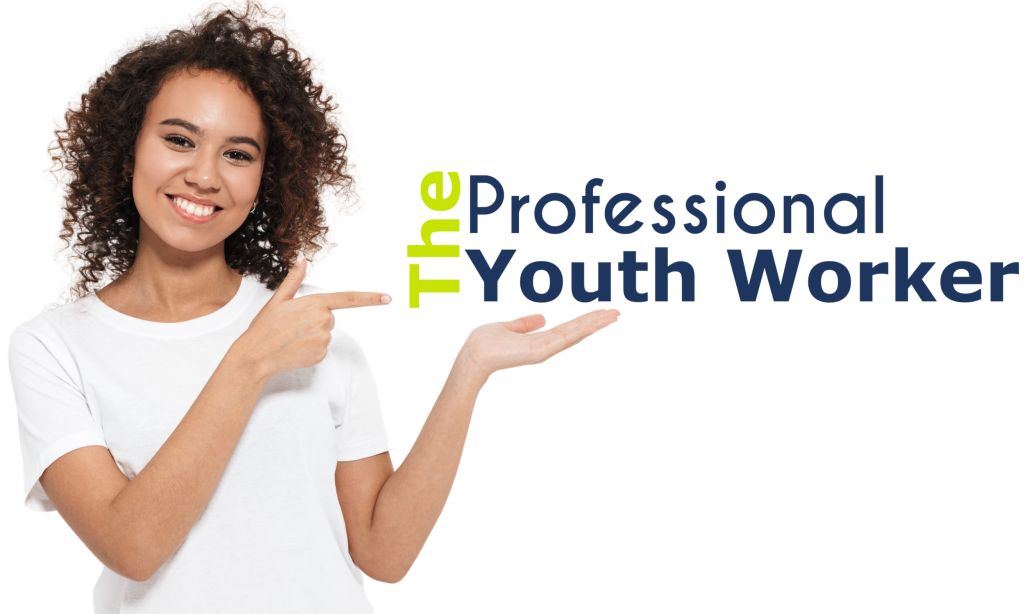 Train your entire team for a

ridiculously low price

.
Over 90% of YIPA members renew year after year.
Exercise Your Power of Choice!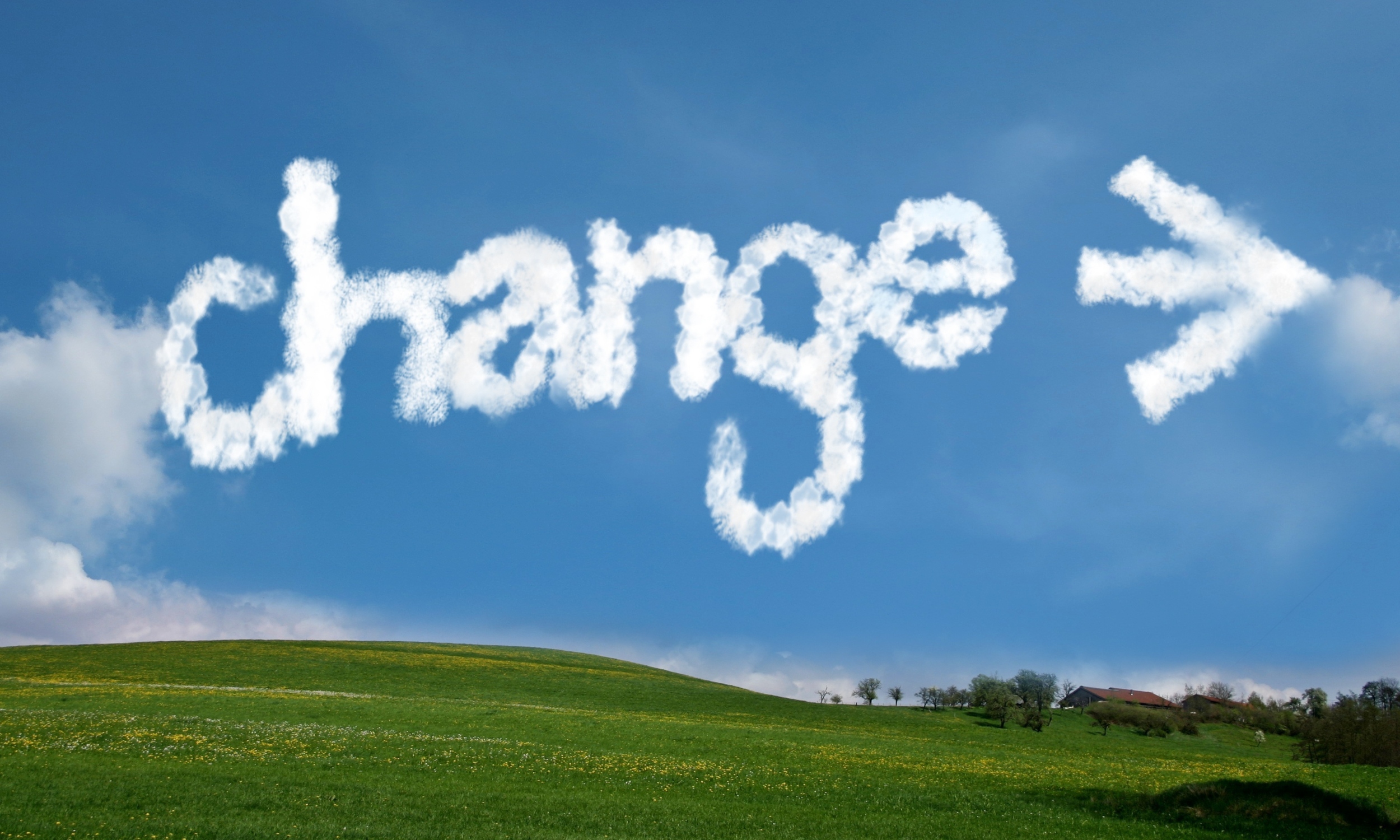 Sometimes, the stress of daily life can make you forget that you have the power of choice. The COVID pandemic magnified that to a whole other level. So, this is the perfect time to remind yourself of the power of choice.
As the pandemic disrupted life, you and the young people you serve are recovering from months of unexpected changes and prolonged stress. And you're in the process of figuring out what your new normal looks like. Naturally, you may feel some new anxiety or apprehension.
It may not seem like it at first, but you have the perfect opportunity to exercise your power of choice. For example, bringing more satisfaction, balance, and joy into your life. Additionally, you have the chance to reconsider old habits. And even recalibrate your routines rather than just stepping back into them.
Check Out Our

Featured Training
!
Supporting Young People with Eating Disorders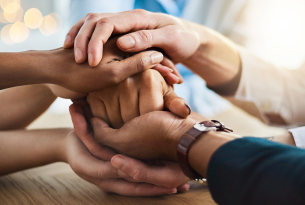 Live Online Training
Thursday, September 28, 2023
10:00 am to 11:30 am Central Time
FREE for YIPA members
$30 for non-YIPA members
Youth work from the inside out
In our Self-Compassion is a Youth Work Superpower blog, we talked about the importance of self-awareness and being mindful.
Self-awareness is critical in life and in youth work. As a matter of fact, understanding yourself will help you better connect with young people.
By being self-aware, you'll model stress management better. Young people will notice and learn to do the same.
In youth work, it's easy to stretch yourself too thin because you care so deeply. Likewise, you might take on too many projects. And that results in feelings of burnout. Moreover, stress, fatigue, and languishing are all signs that you need to slow down. Then reconnect with your values.
Exercise your power of choice
Meditative MovementsTM integrates physical movements with breath and spoken core value affirmations. By practicing for a few minutes each day, your understanding of your body's messages and thoughts increases. The result is better choices throughout your day. It improves self-care and self-regulation.
The University of Minnesota did a research study in 2017 and found this technique offers many benefits, including:
Less anxiety and stress
Better well-being
Healthy self-regulation
More positive thoughts
Helpful self-talk
In short, using this technique will give you the tools to take care of yourself and others better. Adding this practice to your daily routine will bring real results.
And you'll enjoy how easy and fun this is!
You can practice Meditative MovementsTM yourself, and encourage young people in your programs to practice with you, too. Find creative ways to add this to your programs. It's a fun way to exercise your power of choice.
Here are three Meditative MovementsTM you can try right now. Remember, the main rule is no pain, and these can be adapted to anyone's physical ability:
Yes Meditative Movement (0:55-2:33 in video): Many cultures' "Yes" gesture has your head nodding forward and returning it to an upright position. You can extend the meaning of this movement to include acknowledging a yes to your inner life of thoughts and sensations.
No Meditative Movement (2:34-4:32 in video): We all need to know that we have the power to say "No" and that we'll be respected with our choice.
I Choose Meditative Movement (4:33-6:35 in video): As you practice this movement notice how engaged your core muscles are in lifting yourself up. When we're aware, we know that in every moment we have the power of choice.
If you'd like to learn about more Meditative MovementsTM and how they can improve your youth work, check out this YIPA training, Meditative MovementsTM to Self-Regulate and De-escalate. It's FREE to YIPA members.
Your power of choice literally determines the quality of your life and your work. Choose to be intentional, mindful, and purposeful about your new normal.
Jade Schleif is the training coordinator of the Youth Intervention Programs Association (YIPA), a non-profit association of youth-serving organizations. We're your source for exceptional, affordable, personal and professional online learning via The Professional Youth Worker.  Join us!
To ask Jade a question or share your feedback about this blog, email [email protected].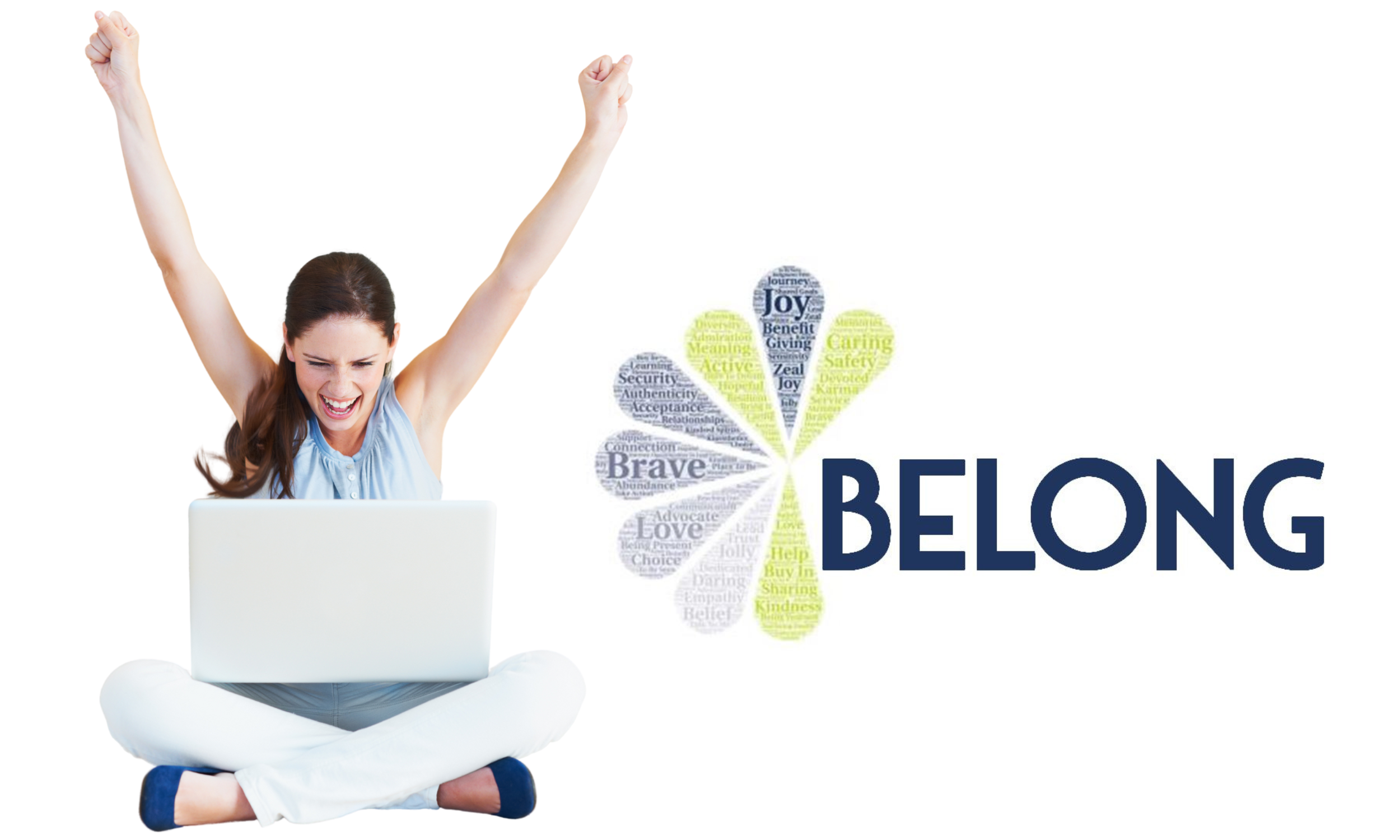 We'd love to have YOU join the YIPA community too!
If your organization isn't a member yet, consider an Individual Membership.