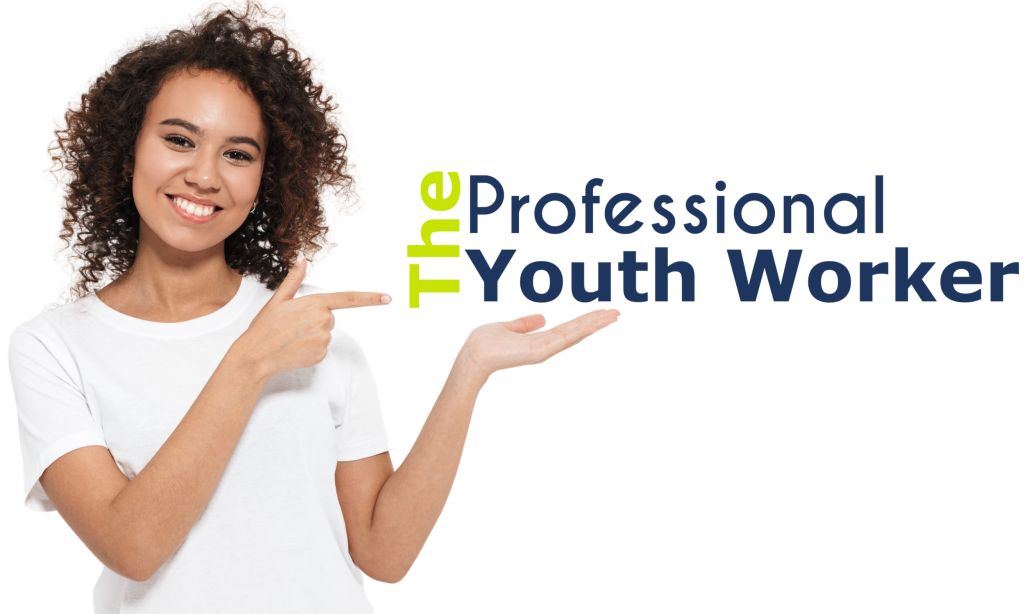 Train your entire team for a

ridiculously low price

.
Over 90% of YIPA members renew year after year.
Self-Compassion is a Youth Work Superpower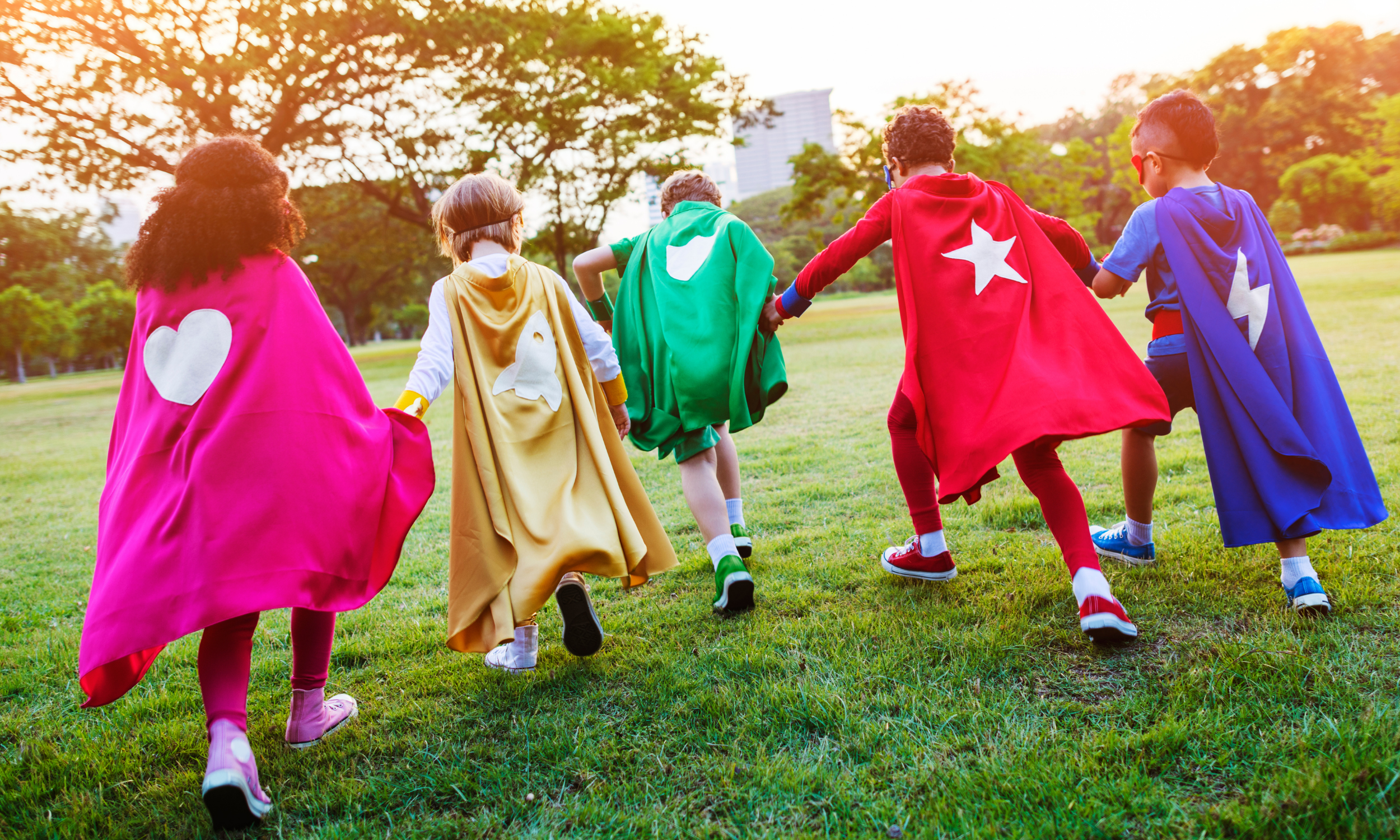 Self-compassion is a basic yet profound principle of being kind to yourself. It's not about pity or not taking responsibility. It's a strategy of relating with yourself and the young people you serve in a kind and compassionate way.
Self-compassion can be protective. You're a youth worker because you truly care for young people and that deep level of care puts you at greater risk of burnout. Burnout and compassion fatigue can be thought of as the 'cost of caring' in youth work.
Youth work requires empathy, kindness, and understanding. That takes a lot of energy. Sometimes it's emotionally exhausting. On top of that exhaustion, stress in your work can further diminish your capacity to practice self-compassion.
Over-caring without taking time to restore your well-being can result in symptoms like insomnia, difficulty concentrating, procrastination, and a tendency to blame others for mistakes.
Self-compassion helps you build a healthy relationship with yourself to be more present with others. The youth you serve just want your full presence and your whole attention. When you come to the work with questions and an open heart, you allow them to feel seen and known in your presence.
Check Out Our

Featured Training
!
Building Inclusive Program Spaces for Indigenous Youth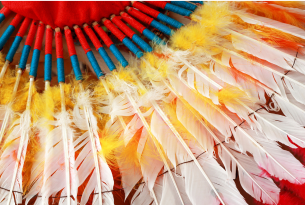 On-Demand Webinar
Recorded on July 26, 2023
1 hour training
FREE for YIPA members
$20 for non-YIPA members
3 core components of self-compassion
Practicing self-compassion looks different for everyone. Dr. Kristin Neff, pioneering researcher on the art, science, and practice of self-compassion suggests your practice include:
1. Mindful self-awareness/Mindfulness: Practice slowing down your day enough to notice when you don't feel well. Recognize when you're overidentifying with a young person's situation and be aware when negative thoughts and feelings arise.
2. Common humanity: Once you become aware of how you're thinking and feeling, remember you're not alone. We're all part of the shared human experience. Plans don't always come together like we hope, especially in youth work, and that's okay!
3. Self-kindness: Be gentle with yourself, no judgments, and actively reframe your negative thoughts. You have the freedom to choose the thoughts you believe.
Asking questions builds compassionate understanding
Asking questions related to Dr. Kristin Neff's three core components of self-compassion allows youth to consider their own feelings and do the work. Your role is not to do the work for them, but to hold space and pose questions. Be curious with them to help them better understand themselves. The more you understand yourself the better you'll be able to pick up on behavioral patterns youth are showing.
"What I notice you saying is this…"
"How do you feel about that?"
"What's another way to look at this?"
Asking questions will help young people slow down and recognize when they're hurting so they can choose to be kind to themselves instead.
There are many activities you can find online, but the best way to model and teach self-compassion to young people is to live and breathe it yourself.
You were called to this work because of how much you care. You strive to treat all young people with respect, warmth, and empathy. Remember to extend that same kindness to yourself.
Young people notice everything you do, which is why modeling self-compassion can be so effective. Learn more ways to guide young people on their journey of self-care and well-being in this YIPA training, Mirroring and Modeling Social Emotional Well-being for Youth. It's free to YIPA members.
That training was based on the work of Dr. Kristen Neff and presented by Dr. Jennifer Clifden. We sat down with Dr. Clifden to talk about how self-compassion is a youth work superpower. Check out our conversation: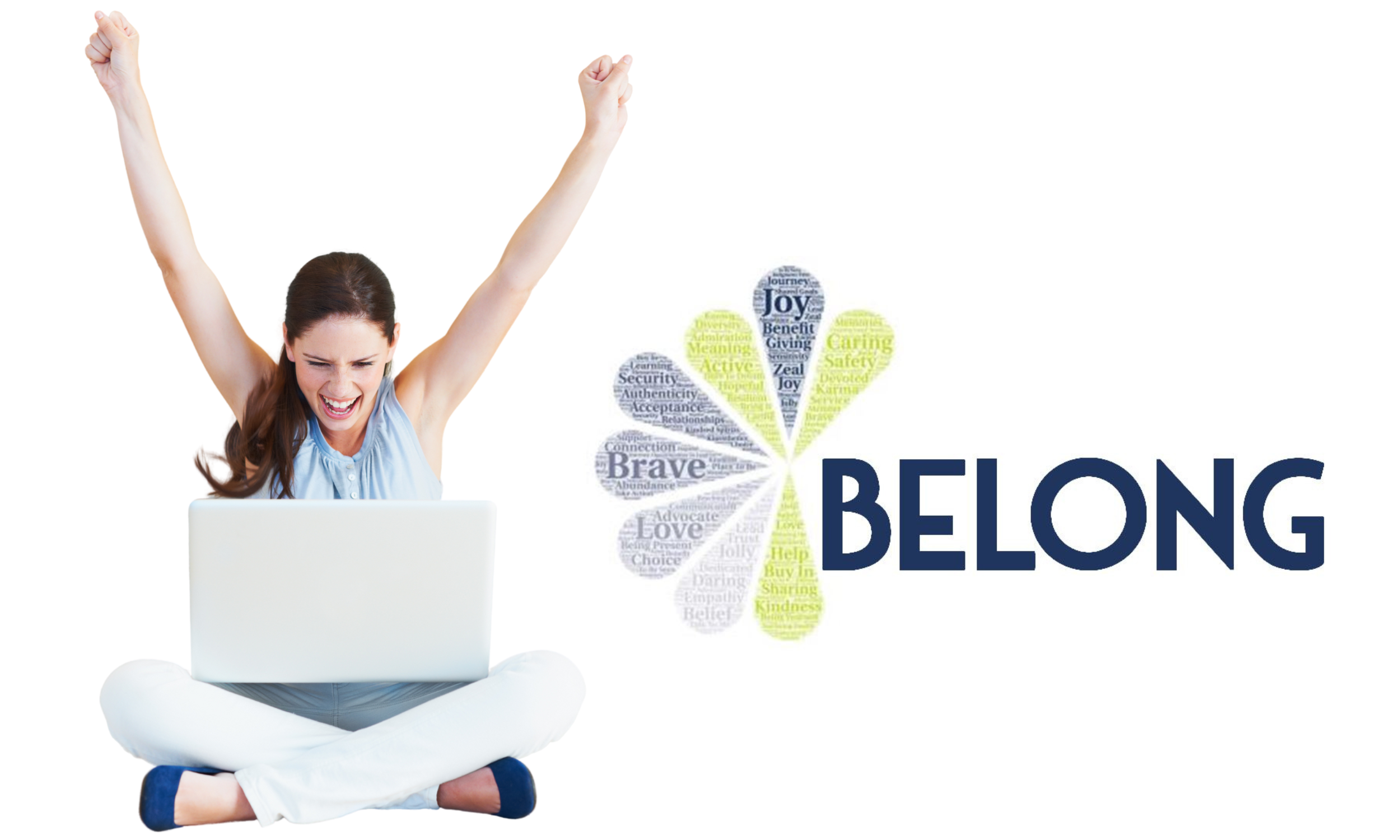 We'd love to have YOU join the YIPA community too!
If your organization isn't a member yet, consider an Individual Membership.