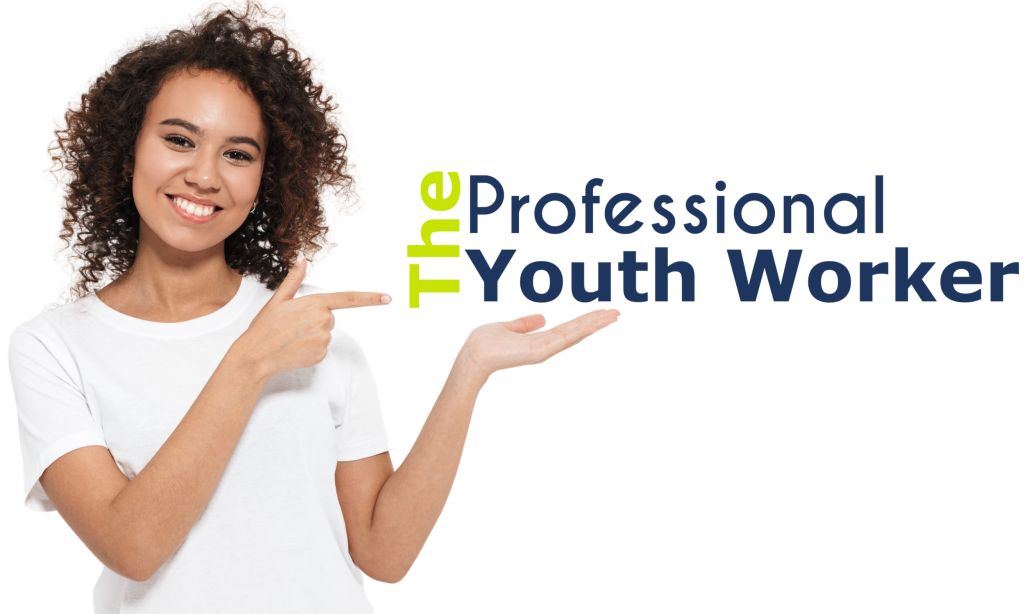 Train your entire team for a

ridiculously low price

.
Over 90% of YIPA members renew year after year.
Kindness Matters for Positive Youth Development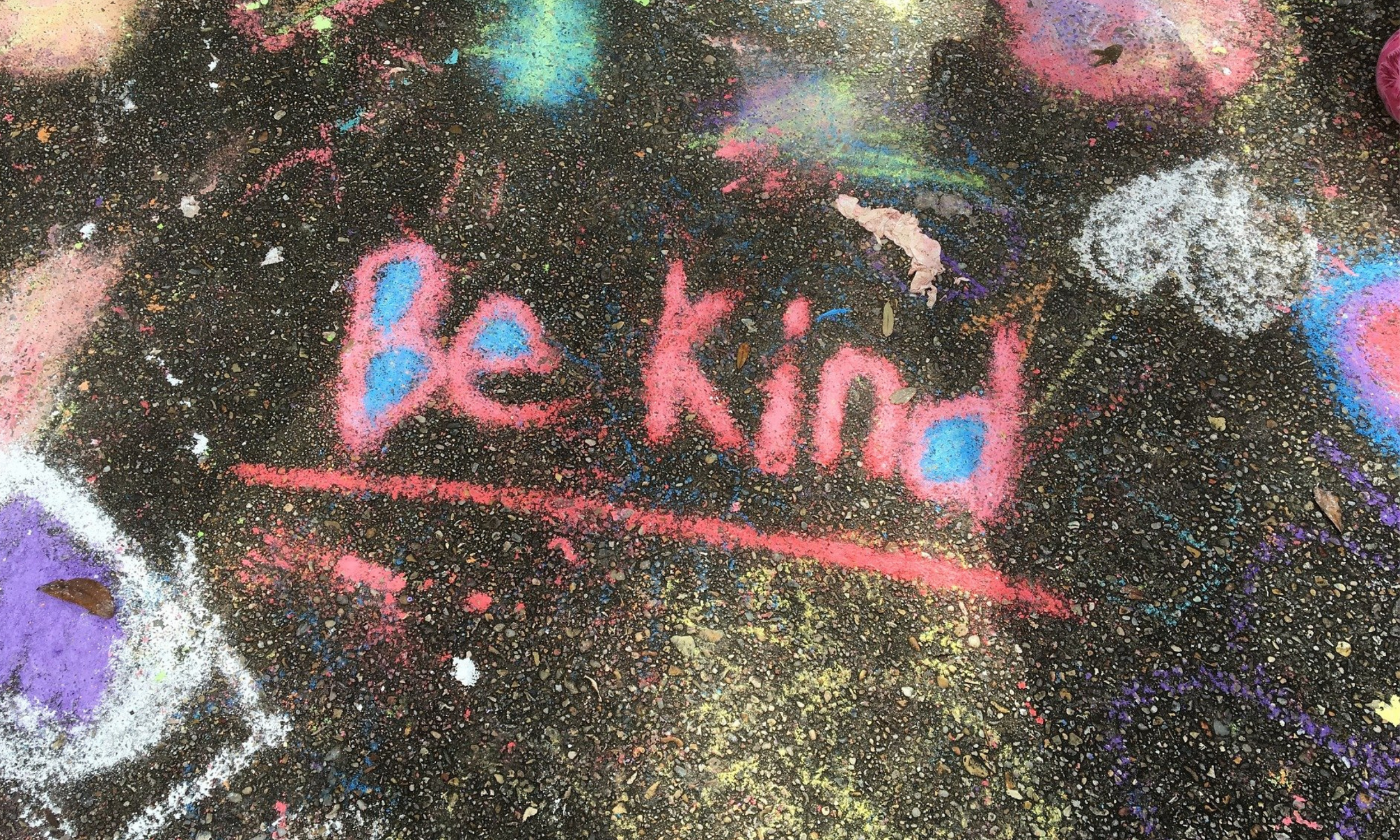 Kindness is biologically hard-wired into us. Indeed, as children, we are kind more naturally. Sadly, as we become older we may practice kindness less often due to the stresses of daily life. But we now know that kindness is key for positive youth development.
Moreover, being kind has benefits for everyone. Kindness reinforces empathy. And that combination really helps us relate to people better. So, we tend to build stronger, more positive relationships. And the value of caring adult relationships in youth work is proven to matter most.
Importantly, we also know that kindness matters. In a groundbreaking study funded by Lady Gaga's Born This Way foundation, young people who described their environments as kind were more likely to have good mental health. Environments such as schools, workplaces, homes, and communities can all contribute to youth mental health, through kindness.
Turns out, teens and young adults are tuned in and aware of the impact of their environments. If the environment is hostile, or perceived as simply unkind, it can affect them negatively.
What can you do to ensure your programming spaces provide the perception of a kind environment for young people?
Check Out Our

Featured Training
!
Supporting Young People with Eating Disorders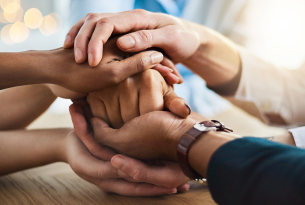 Live Online Training
Thursday, September 28, 2023
10:00 am to 11:30 am Central Time
FREE for YIPA members
$30 for non-YIPA members
Surprisingly simple acts of kindness that matter
Smile as you interact with young people
Listen generously, with open and welcoming body language
Offer genuine encouragement
Be interested in them and curious to learn more about them
Young people are always watching what you say and what you do. More than just watching, they're also checking for your authenticity. So, know that there is a difference between being "kind" and being "nice." If you're just being nice, it could come across as a lack of sincerity. But intentionally being kind hits the sweet spot for youth well-being.
Besides the positive impact on relationships, practicing kindness also contributes to positive physical health. When you show kindness to someone, you usually get a good feeling yourself. That comes from a boost in serotonin from your brain.
Health benefits of kindness
Creates a sense of belonging – Think about a time a stranger showed you an unexpected kindness. In that surprising exchange, you likely experienced a sense of connection and gratitude. We all want to feel like we belong and kindness helps us make that connection.
Eases anxiety – Just about everyone experiences anxiety sometimes and this can affect psychological well-being. But practicing acts of kindness supports psychological health. When we feel more relaxed, in a better mood, our anxiety is lower.
Calms stress – Simply helping someone else with even a small act of kindness gets you to focus outside of yourself. It's like a short break from your own stresses. And the more you help others, the more you help yourself.
In summary, no matter how busy you are, no matter what situation you find yourself in, you can always choose to be kind. All youth workers could benefit from the reminder of the need to show young people kindness. Not just when it's easy to be kind, but even more so when it's hard to be. Kindness matters for positive youth development. Because young people notice and they need kindness in their communities to thrive.
Our latest Quick Takes blog post will give you a good reminder about Relationships in Youth Work in a short 3-minute read.
Want to expand your knowledge and skills? Check out our On-Demand training, Mirroring and Modeling Social Emotional Well-being for Youth.  It's FREE for YIPA members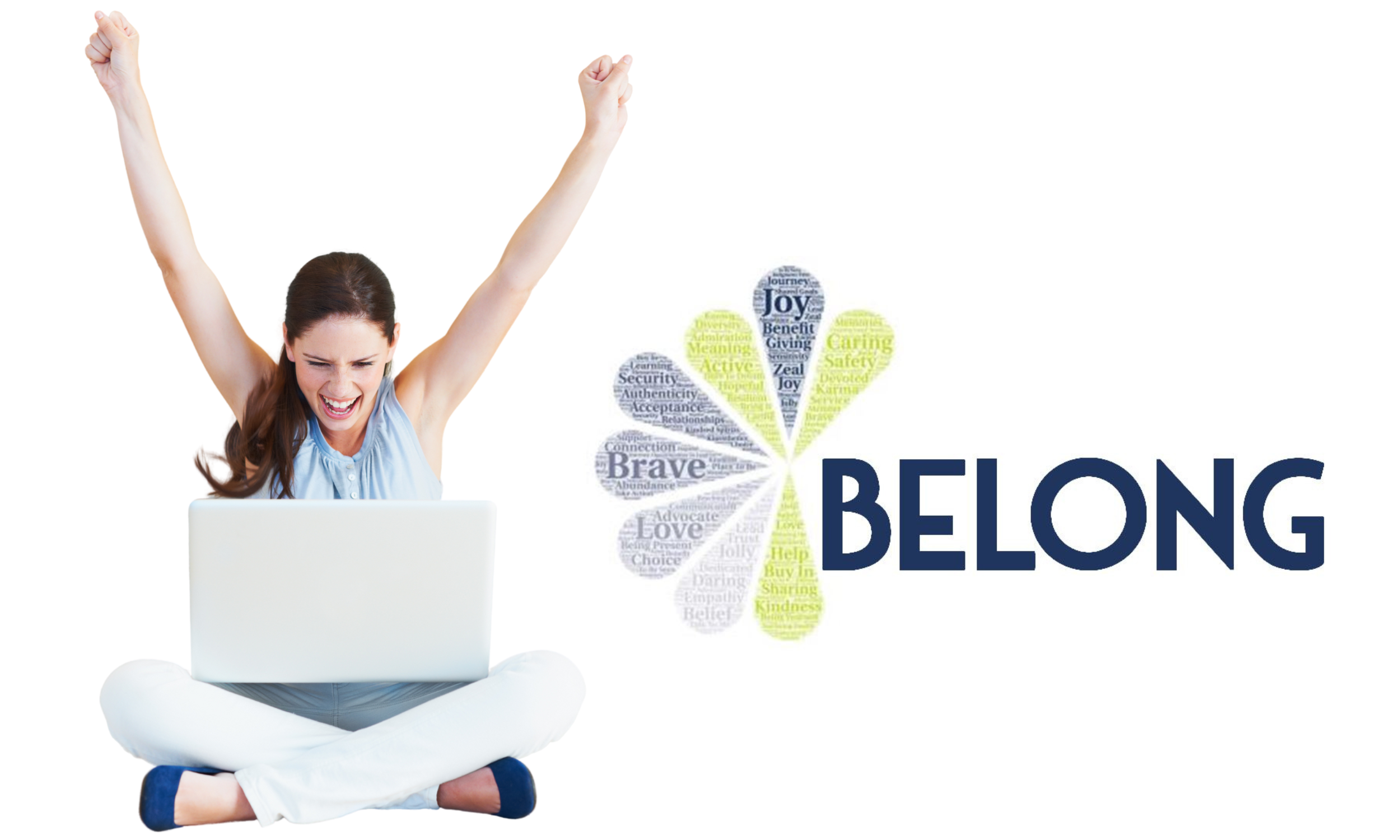 We'd love to have YOU join the YIPA community too!
If your organization isn't a member yet, consider an Individual Membership.