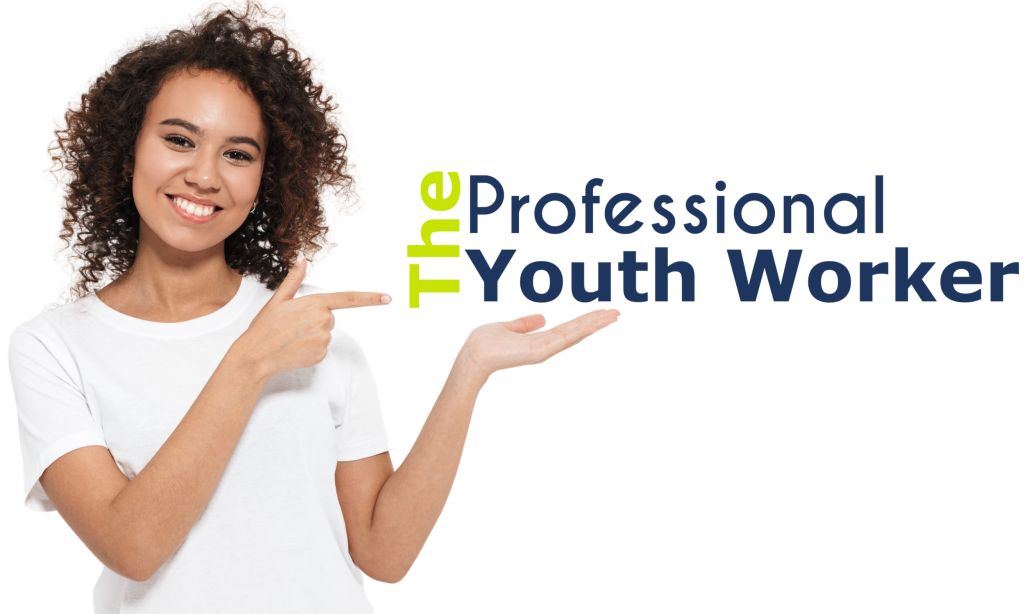 Train your entire team for a

ridiculously low price

.
Over 90% of YIPA members renew year after year.
Gender-Based Violence Support and Prevention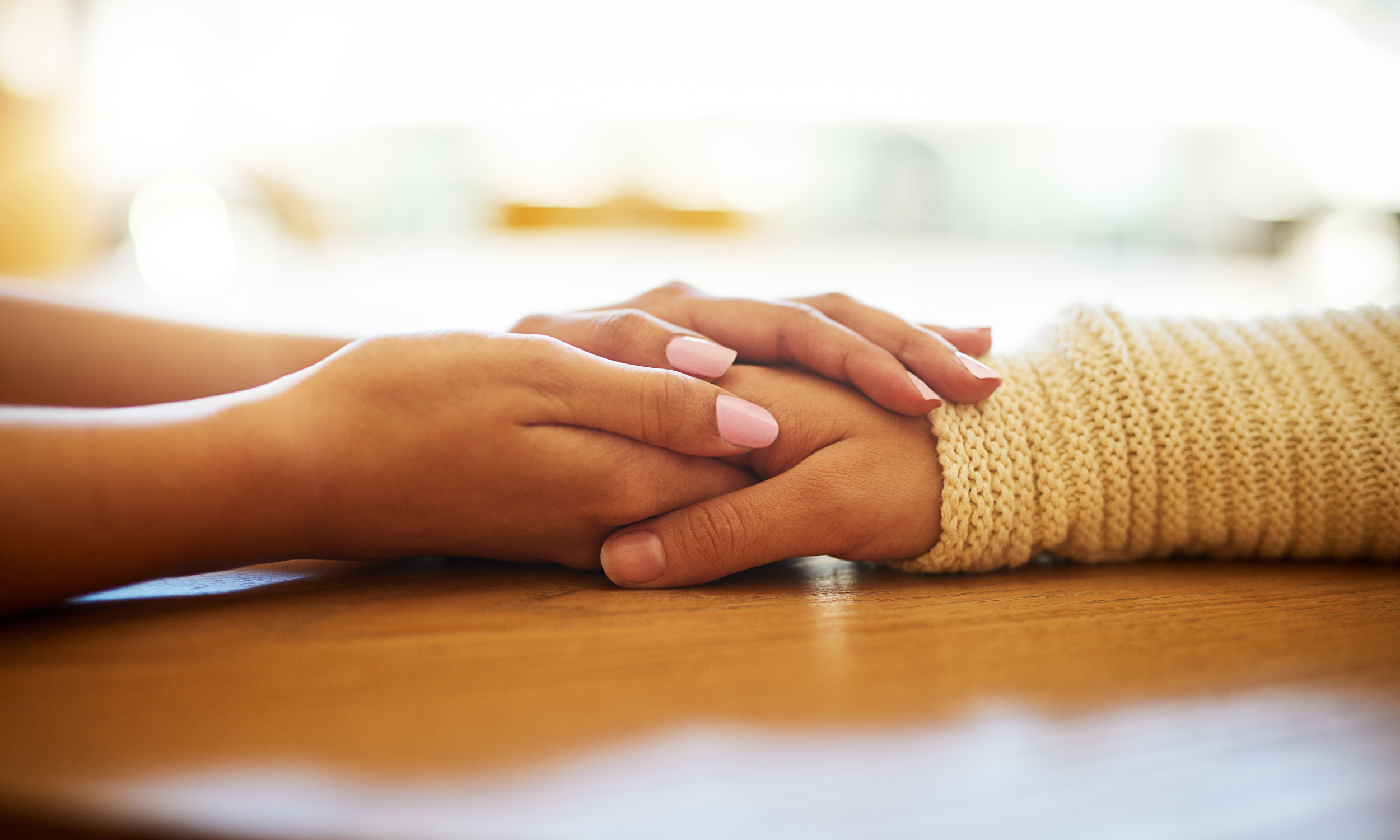 Gender-based violence (GBV) means hurting someone because of their gender. It includes various forms of abuse. And too often, women and marginalized gender identities are most affected. But there are ways we can work to address and prevent GBV.
One promising practice is taking a restorative justice approach. When you respond with restorative justice, you make a safe place for those involved to talk. Instead of just punishing, you help everyone understand what happened, make things better, and stop it from happening again.
Check Out Our

Featured Training
!
Supporting Young People with Eating Disorders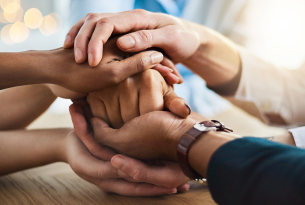 Live Online Training
Thursday, September 28, 2023
10:00 am to 11:30 am Central Time
FREE for YIPA members
$30 for non-YIPA members
What is gender-based violence
Gender-based violence refers to any harmful act directed towards a person or group due to their gender. It affects women and girls the most, but it can also impact men and gender-diverse individuals.
This form of violence reflects and maintains deeply-rooted gender inequalities because it stems from unequal power dynamics. It can take the form of domestic violence, sexual harassment, human trafficking, forced marriage, honor killings, and more.
Gender-based violence not only causes physical and emotional suffering, but also undermines fundamental human rights. It reduces a person's freedom, dignity, and overall well-being.
Addressing gender-based violence calls for a broad approach that targets these root causes:
Gender inequality: Social norms and unequal power dynamics between genders allow the violence to continue.
Discriminatory cultural norms: When violence against women and marginalized gender identities is normalized, it's more likely to happen and less likely to be reported.
Economic disempowerment: Economic disparities and lack of financial independence can make individuals vulnerable.
Lack of education and awareness: Limited access to education about gender rights and violence prevention can lead to acceptance of harmful behaviors.
Ineffective legal frameworks: Poorly enforced legal measures and a lack of support services can stop survivors from seeking justice.
How gender-based violence impacts young people
Gender-based violence can impact anyone, but young people are especially vulnerable.
The effects of gender-based violence are long term. Young people may develop or experience insomnia, phobias, aggression, impaired problem-solving skills and more:
Physical and emotional trauma
Educational disruption
Social isolation
Low self-esteem
Barriers to personal development
You can help young people navigate the impacts of gender-based violence. Provide support, education, and resources that will help them heal and develop into healthy, empowered adults.
How you can provide support
A restorative justice approach involves creating a safe space for survivors, perpetrators, and communities to engage in open dialogue. This approach aims to support survivors, but also serves to transform societal attitudes. And to prevent future acts of gender-based violence.
By fostering open conversations, acknowledging harm, and encouraging responsible actions, restorative justice empowers survivors to voice their experiences and needs. And it encourages those responsible to really think about the consequences of their actions.
However, there are times when a restorative justice approach may not be appropriate. So, here are other strategies you could use:
Create a safe and non-judgmental space: Focus on actively listening and validating their feelings.
Provide emotional support: Encourage open conversations about their concerns and needs.
Connect to resources: Help them access professional resources such as counselors, support groups, and helplines.
Educate about healthy relationships: Offer guidance on healthy relationship dynamics and respectful communication.
Encourage empowerment and advocacy: Involve them in decisions about their recovery process. Support their choices and help them build self-confidence to speak out.
By providing compassionate support, you play a critical role in helping young survivors heal and regain control over their lives.
And we can all work to challenge societal norms, promote education, and advocate for legal reforms that create a safer and more equitable world for all genders.
If you'd like to take a deeper dive on this topic, check out YIPA's training on Restorative Justice and Gender-Based Violence in Youth Work.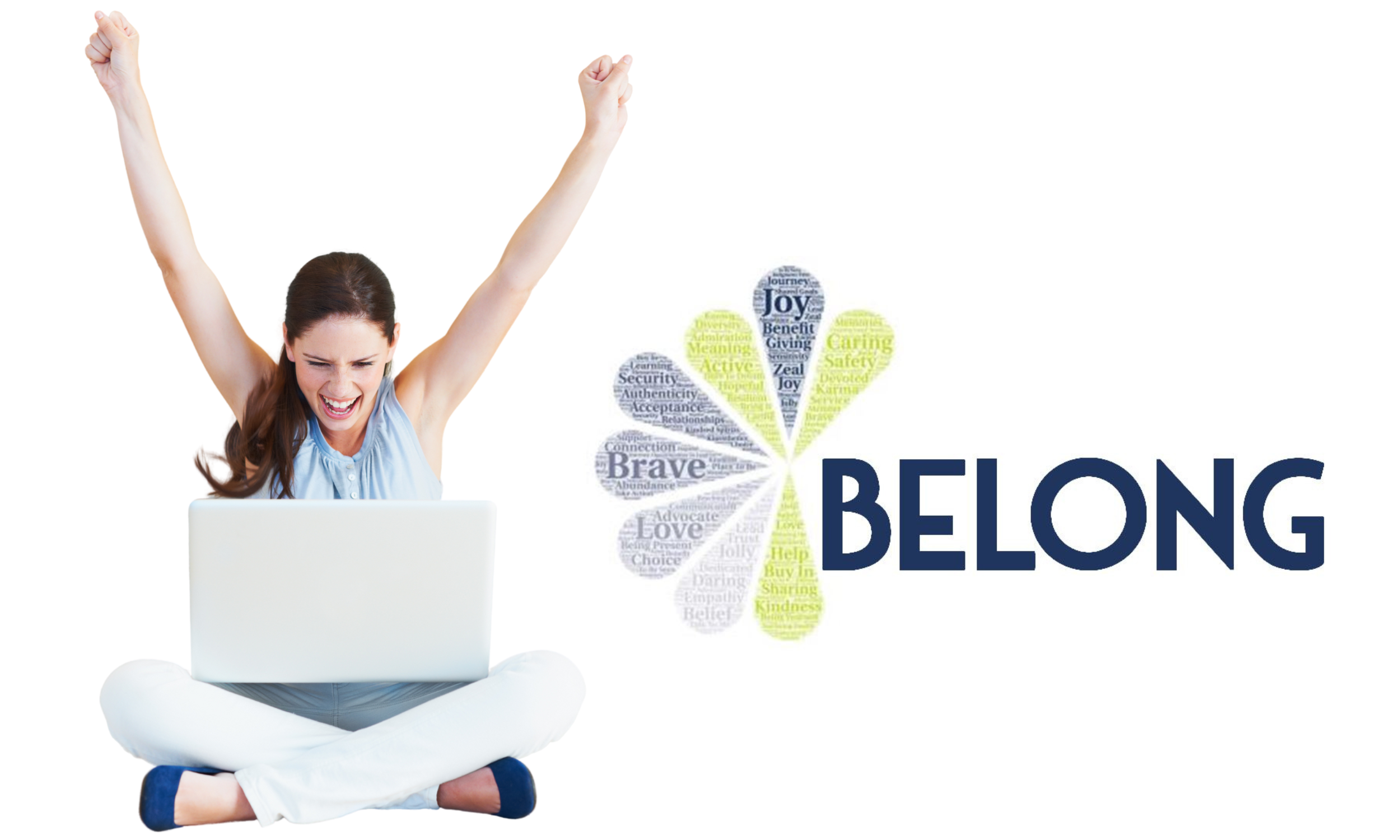 We'd love to have YOU join the YIPA community too!
If your organization isn't a member yet, consider an Individual Membership.