These agreements are provided by The Professional Youth Worker. It's our mission to help you and your team build your skills and boost your passion for serving young people. Join Us!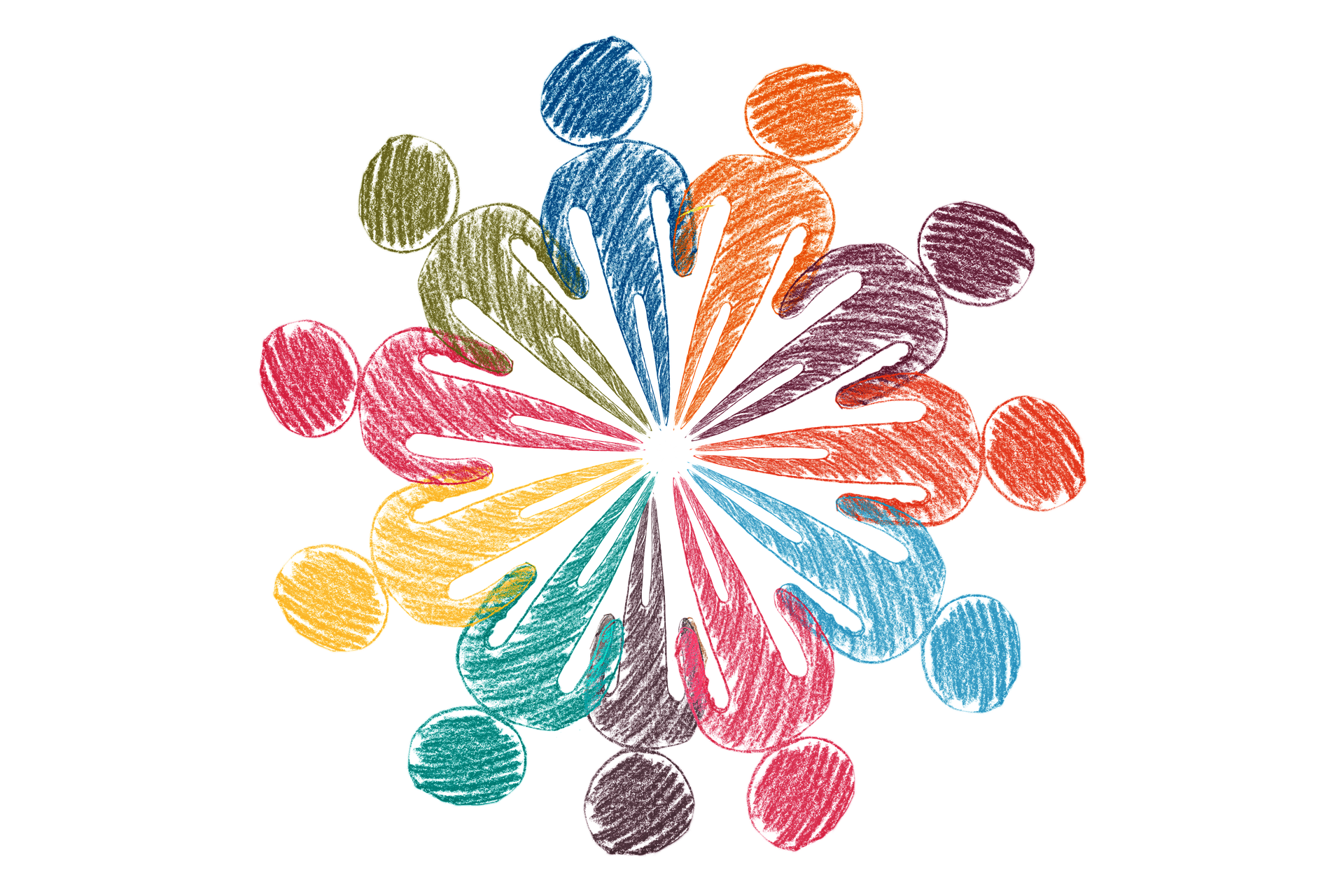 YIPA is committed to ensuring a safe and welcoming space for all.
We encourage your full participation in this training. We want you to feel free to share your own thoughts and ask questions of the trainers in the Chat Pod as the training goes along.
We ask all participants to adhere to these agreements:
Give respect to everyone in the room
Keep your chat comments helpful and on topic
Be fully present, with an open mind
Honor your self-care, step back as you need to
If you experience any problems or technical difficulties during the training, please use the Chat Pod to alert a YIPA team member. We will then privately message you to avoid any distraction in the training.
Thank you!
Your friends at YIPA