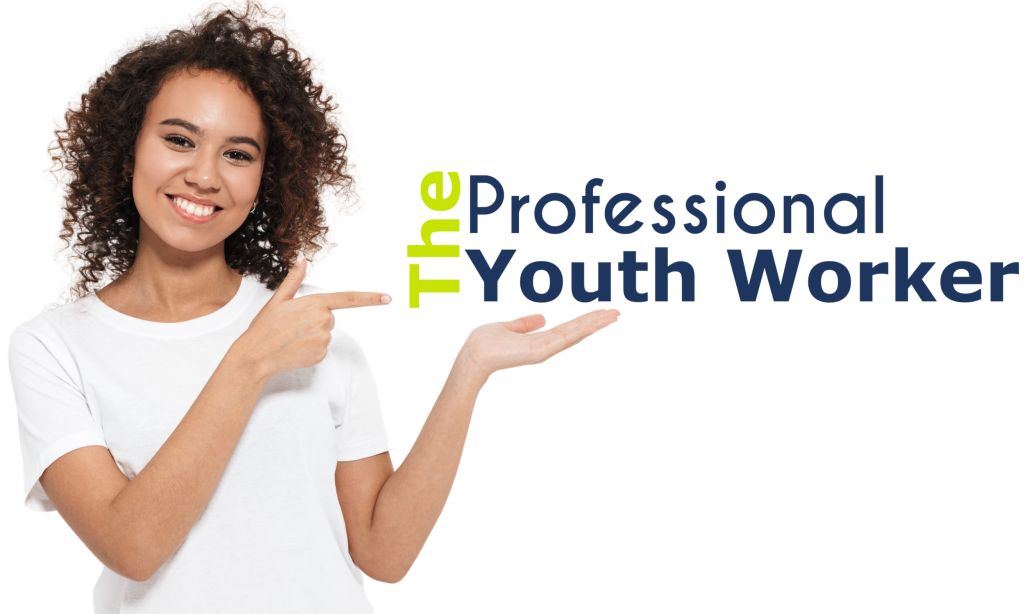 Train your entire team for a

ridiculously low price

.
Over 90% of YIPA members renew year after year.
Understanding Eating Disorders to Support Young People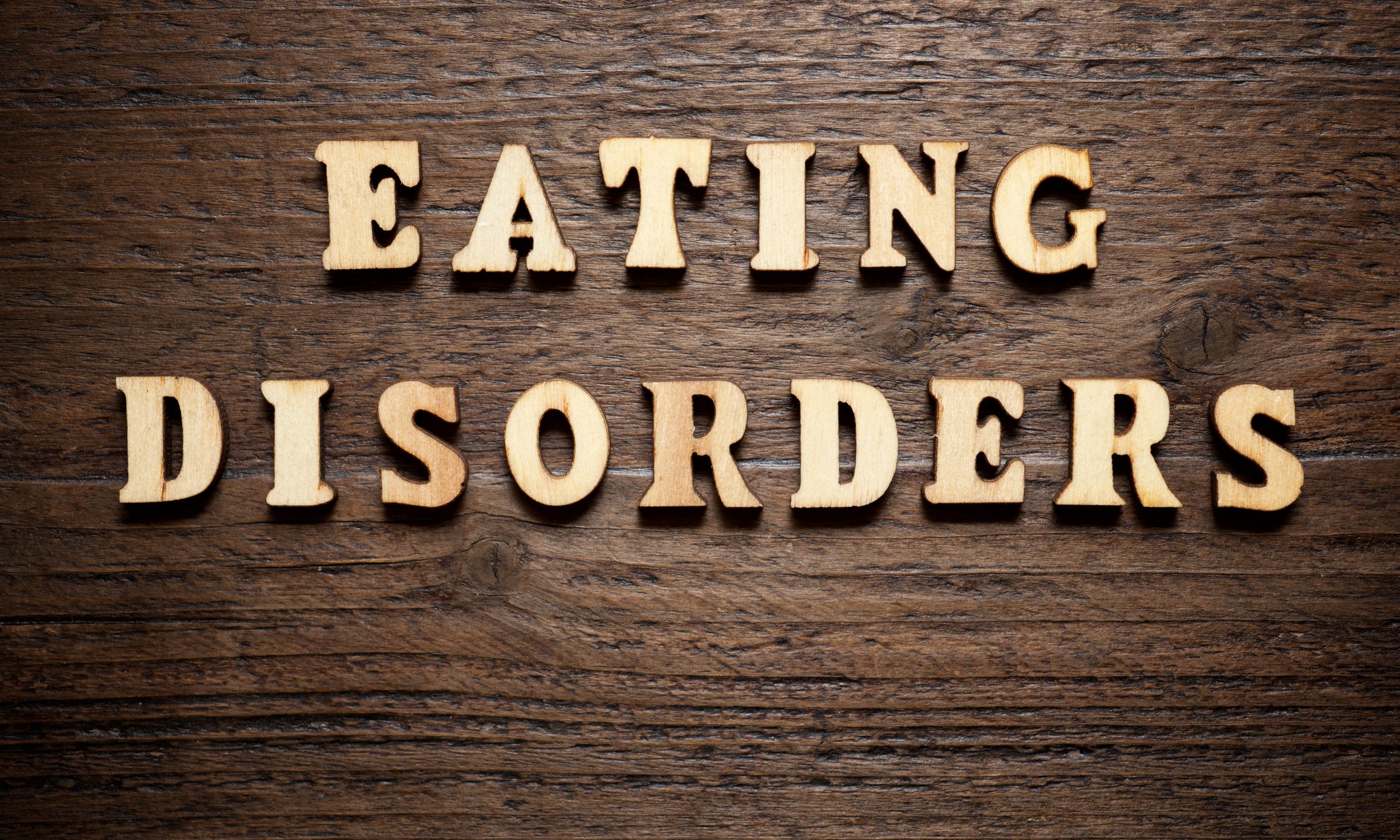 Eating disorders are complex. And they can affect anyone, at any age. But young people are especially vulnerable because they are in the midst of crucial physical development. Untreated eating disorders put them at risk for irreversible harm.
That's why it's so critically important for every youth worker to learn about eating disorders. There are warning signs you can watch for. It may seem difficult to talk with a young person when you suspect they may be struggling. But they need you to speak up.
You can provide early intervention by knowing the signs and learning how to have these conversations.
Check Out Our

Featured Training
!
Building Inclusive Program Spaces for Indigenous Youth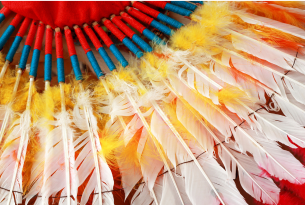 On-Demand Webinar
Recorded on July 26, 2023
1 hour training
FREE for YIPA members
$20 for non-YIPA members
Understanding eating disorders in young people
Eating disorders are complex mental health conditions. The causes and contributing factors are biological, psychological, and environmental. Social factors play an important role. Consider all the images and messaging young people see. And the peer pressure to be thin.
You don't need to diagnose an eating disorder. But you can notice when a young person has an unhealthy relationship with food, is struggling with their body image, or focuses on dieting.
Being aware of the different types and key characteristics will help you notice a possible problem.
Anorexia Nervosa
Intense fear of gaining weight and have distorted body image
Extreme thinness, brittle nails, hair loss
Bulimia Nervosa
Repetitive episodes of binge eating large amounts of food in a short time
Vomiting, excessive exercise, or use laxatives
Binge-Eating Disorder (BED)
Repetitive and rapid binge eating
Avoidant/Restrictive Food Intake Disorder (ARFID)
Extremely selective eating habits, sensory sensitivities, a lack of interest in food
Other Specified Feeding or Eating Disorder (OSFED)
Have disordered eating patterns and concerns about food and body image
In general, be on the lookout for extreme weight changes or secretive eating habits. Other signs include excessive exercise habits or being obsessed with food and body image.
What to do if you're concerned about a young person
Dr. Heather Gallivan is the Clinical Director for Melrose Center in Minnesota. They provide treatment for all types of eating disorders. She conducted a YIPA training and shared the best advice for every youth worker to follow:
Don't watch and wait!
If you suspect the behaviors you're noticing may be signs of an eating disorder, start a conversation. Show you care.
Use I statements rather than you statements and just talk about what you are noticing.
Don't be vague. Do ask specific questions.
I'm concerned about your weight, let's talk about this.
Tell me how you feel about your body.
I'm concerned you're not giving your body enough fuel to help you do well in your sport.
How do you feel when you are eating?
How much time do you spend thinking about food, eating, your body weight or shape?
I'm worried about your eating. I would like you to see a specialist to talk more about that and how you're feeling about yourself.
The best single question you can ask:
How much of your day is spent thinking about or being concerned about food, eating, your body, weight, or shape?
Supporting young people with eating disorders
Supporting young people with eating disorders requires a comprehensive and compassionate approach. You can start the conversation. But you'll also need to know when to refer a young person for professional help.
Within your youth programs:
Avoid making comments about a person's body or food choices
Help young people develop a healthier relationship with food
Encourage balanced eating habits
Avoid labeling foods as "good" or "bad"
The good news is recovery is possible. Young people with eating disorders can thrive with professional intervention and your support. Our online training, Supporting Young People with Eating Disorders is an excellent way to expand your awareness.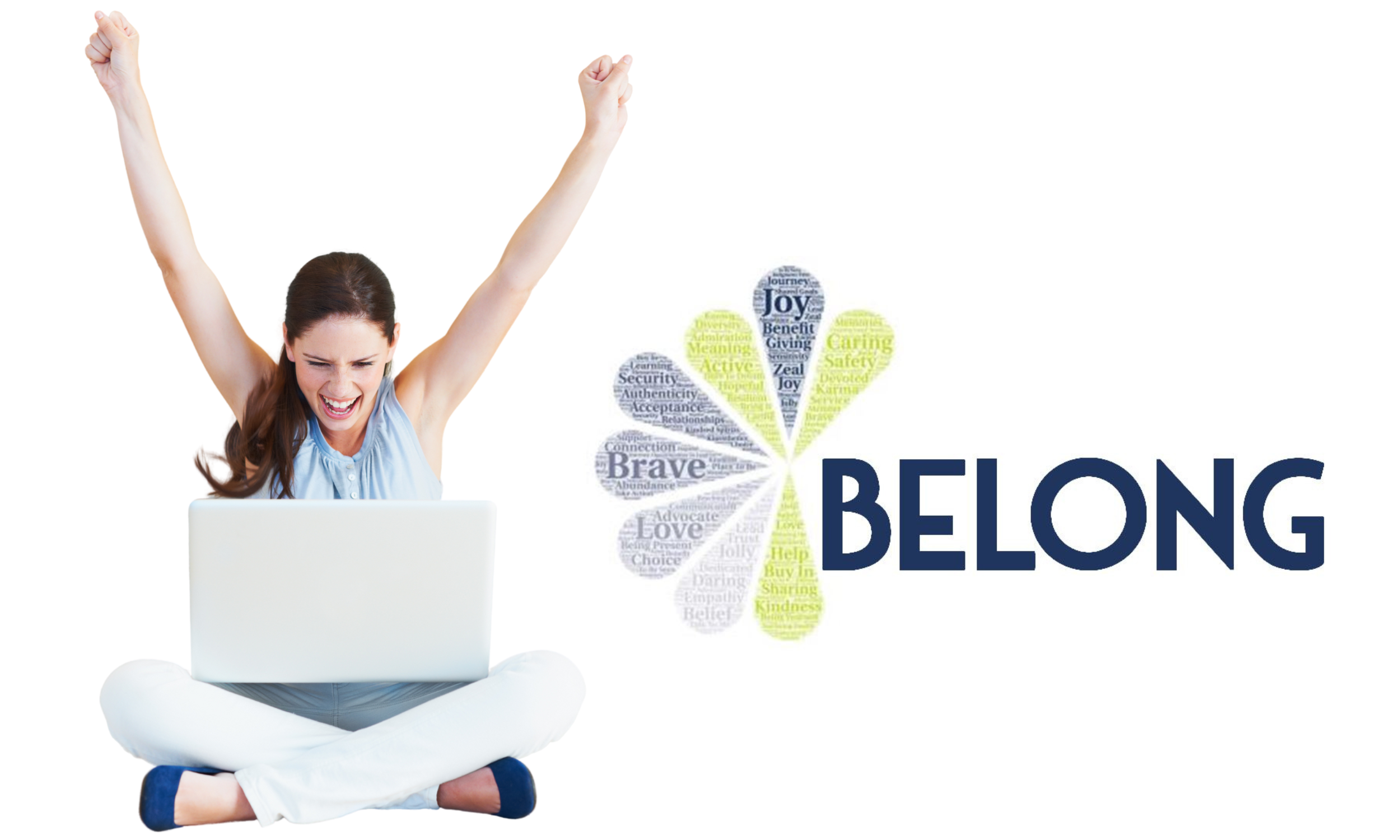 We'd love to have YOU join the YIPA community too!
If your organization isn't a member yet, consider an Individual Membership.