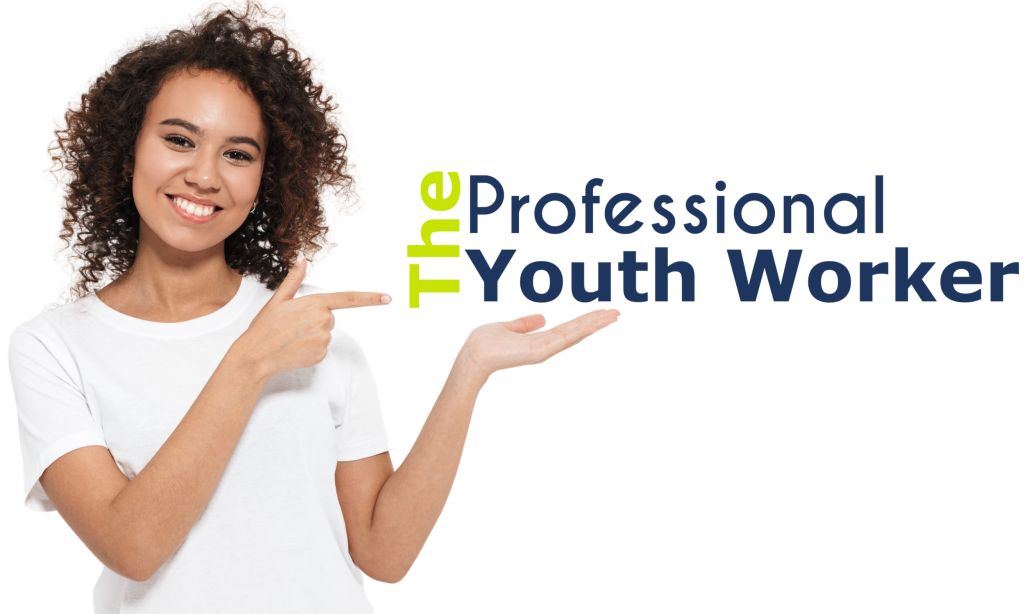 Train your entire team for a

ridiculously low price

.
Over 90% of YIPA members renew year after year.
Staffing Shortage Survival Tips for Youth Workers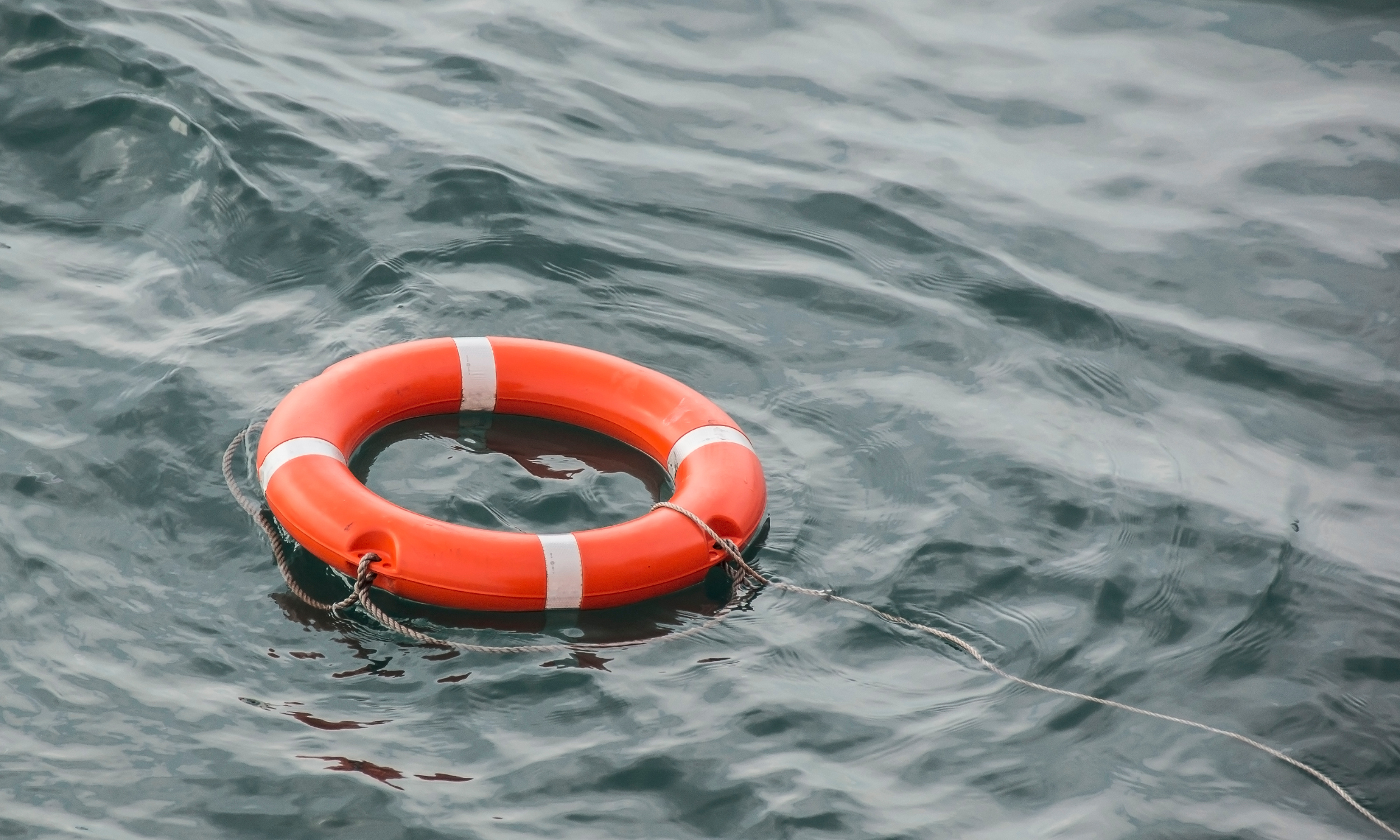 Staffing shortages are a serious problem. For youth-serving programs, it may mean curtailing or closing some youth programs. Even when programs stay open but run with fewer youth workers, they and the youth may feel negative impacts.
Some of the biggest problems staffing shortages can cause for youth workers and youth-serving organizations include:
Reduced quality of care
Longer wait times
Difficulty in crisis management
Strained relationships
Lower staff morale
Risk of turnover
Inadequate training and professional development
Increased vulnerability of vulnerable youth
Impact on community outreach
Compliance and paperwork challenges
Reduced diversity in staff
Ultimately, staffing shortages can have long-term negative consequences for the development and well-being of the youth served. That can potentially affect their future opportunities and outcomes.
Check Out Our

Featured Training
!
Building Inclusive Program Spaces for Indigenous Youth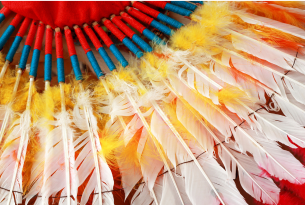 On-Demand Webinar
Recorded on July 26, 2023
1 hour training
FREE for YIPA members
$20 for non-YIPA members
Youth worker's guide to surviving staffing shortages
This isn't a problem you can solve on your own. But it is something you can work through. Your mindset will make the biggest difference in how well you navigate this challenge. During staffing shortages, it's crucial to maintain a positive attitude and stay flexible in your role. Here are some ways to do just that:
Embrace teamwork - Work closely with your colleagues and offer a helping hand when needed.
Learn new skills - Be open to learning new skills or taking on different tasks. This not only makes you more valuable to your organization but also keeps things interesting.
Stay positive - A positive attitude can be contagious. Encourage your teammates by being optimistic and helping maintain morale.
Time management and self-care - Managing your time effectively and taking care of yourself is essential for your well-being.
Prioritize tasks - Make a to-do list and prioritize tasks based on importance and deadlines.
Set boundaries - While it's important to be flexible, it's equally important to set boundaries. Don't overwork yourself. Make sure to take breaks and rest.
Self-care - Engage in self-care activities that help you relax and recharge. Whether it's reading a book, going for a walk, or practicing meditation, taking care of yourself is vital.
Did you notice self-care was in that list twice? You have to be intentional about that. Staffing shortages will create additional physical and mental challenges. You need effective, healthy ways to reduce stress.
The Passionate Youth Worker podcast is a refreshing 30-minute reset for much-needed motivation and inspiration from other youth workers. Take a break, breathe, and tune in.
What youth workers need most from their leaders
Leaders, what matters most is that your people know you care about them. When they know you care, they are more likely to stay and work through these tough times together, with you.
Communication is key. Share your concerns and ideas for managing the workload effectively. Keep your team informed about any changes or updates, ensuring everyone is on the same page. Maintain open lines of communication with everyone on your team.
Intentionally set a positive tone throughout your organization - Create a positive work environment that encourages everyone to give their best. Let them see you smile!
Be more generous with praise – Give extra encouragement by noticing more of what folks are doing right.
Prioritize training and skill development – Resist the urge to curtail training. It is actually counterproductive even if it seems like a reasonable fix in the moment.
Show true appreciation - Focus on quality over quantity, ensuring that the programs you do offer are impactful and engaging for youth workers and young people both.
Be a source of inspiration - Gather feedback from your team and the youth you serve to get their take on what they need. And then personalize your actions to meet their needs.
Recognize and celebrate achievements - Acknowledge the hard work and dedication of your team. Celebrate even small victories to boost morale.
Emerge stronger and more resilient as a team
Surviving staffing shortages as a youth worker can be challenging. Having a good strategy going into each day will give you a better sense of control over the situation. Stay positive, be flexible, and prioritize both your responsibilities and your self-care. It's all about balance. By implementing the survival tips provided, you'll not only navigate through tough times together but also emerge stronger and more resilient in your role as a youth worker.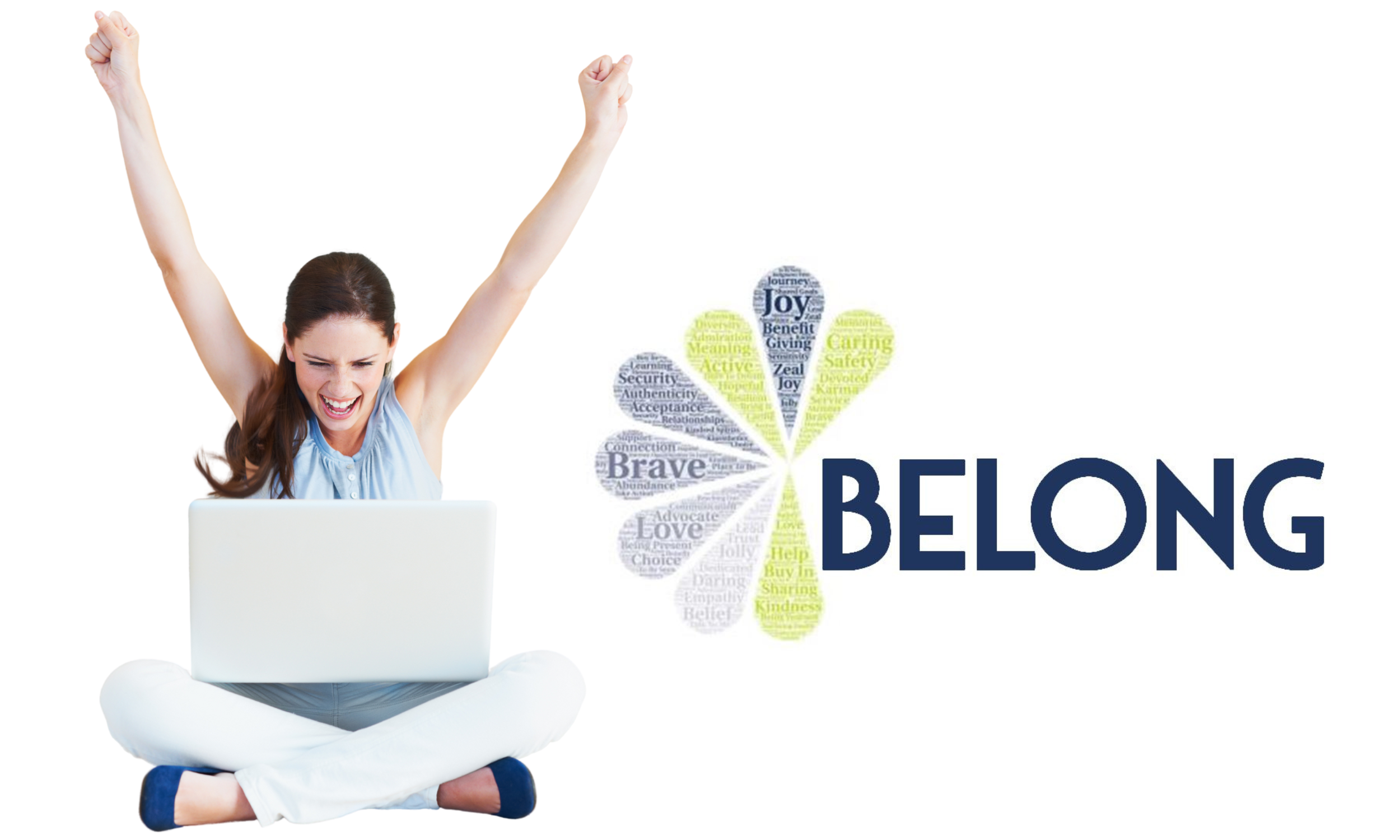 We'd love to have YOU join the YIPA community too!
If your organization isn't a member yet, consider an Individual Membership.