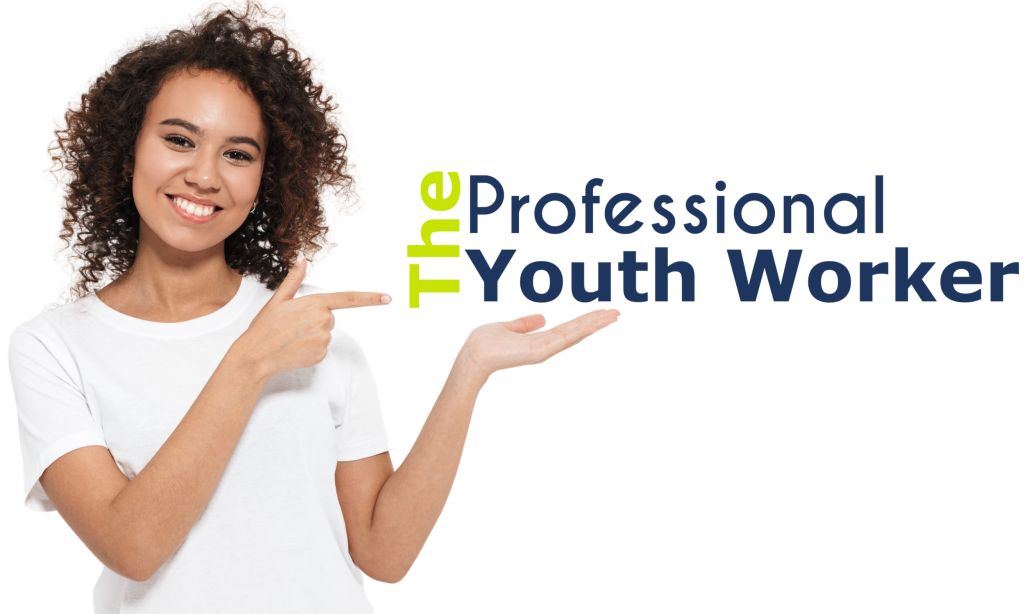 Train your entire team for a

ridiculously low price

.
Over 90% of YIPA members renew year after year.
Policy Engagement Will Facilitate Change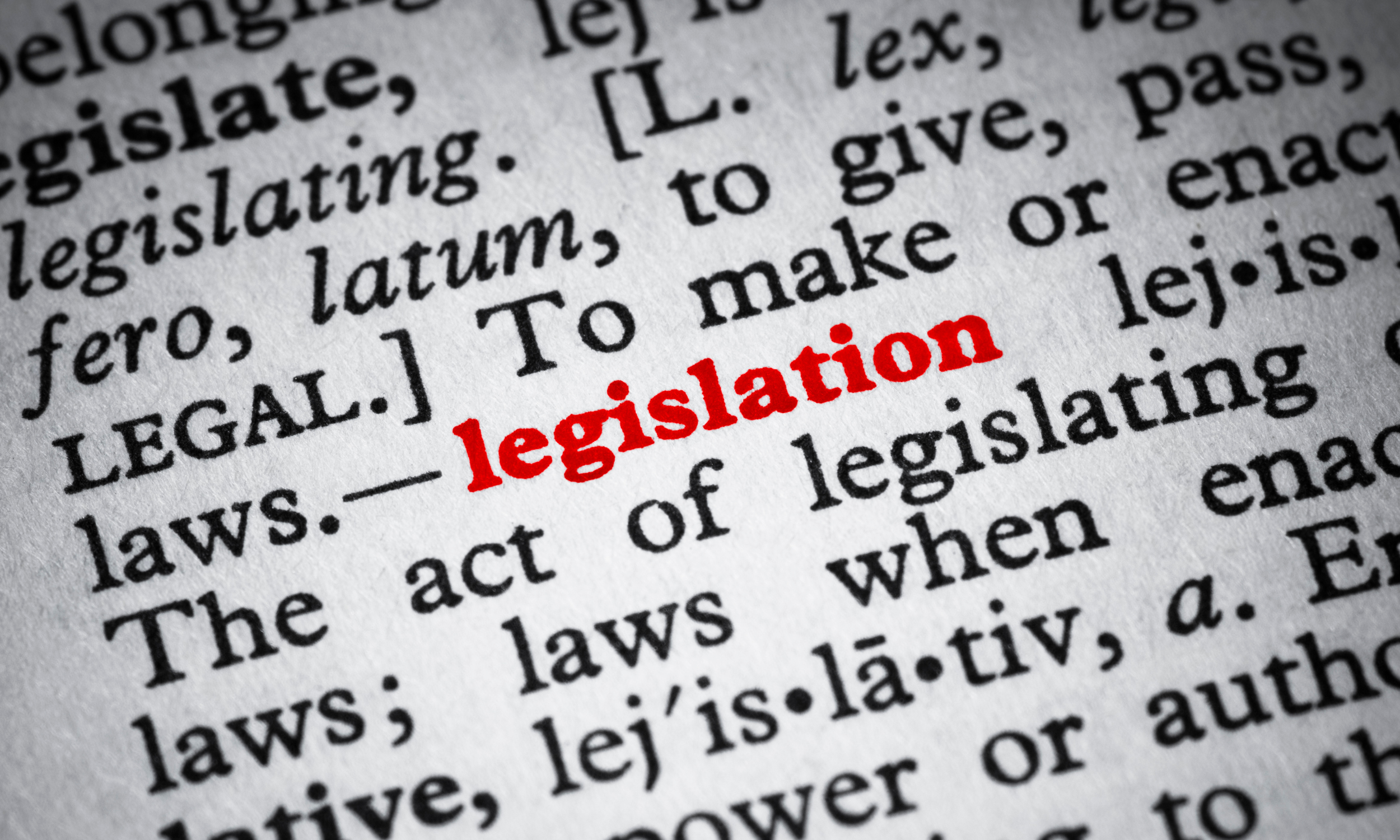 Policy engagement is the key to unlocking a brighter future for our young people. When youth workers become social activists, we influence legislation and improve the well-being of young people. By actively engaging in policy work, we shape decisions that directly impact their lives.
Our social activism not only benefits young people, but also professionalizes the field of youth work. Legislators need to hear from us and understand our passion. Through policy engagement, we create better situations for young people, youth workers, and youth-serving programs in communities everywhere.
Check Out Our

Featured Training
!
Supporting Young People with Eating Disorders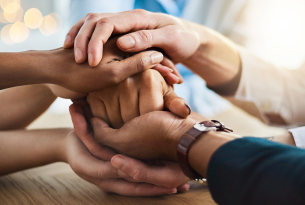 Live Online Training
Thursday, September 28, 2023
10:00 am to 11:30 am Central Time
FREE for YIPA members
$30 for non-YIPA members
Focuses on youth well-being
Policy engagement allows us to advocate for policies that prioritize young people's well-being. Actively engaging in policy work promotes:
Increased funding for youth-serving programs that build trusting and caring relationships with young people
Policies that address social inequality and advance equitable opportunities for all young people
Safe and inclusive spaces where young people can authentically express themselves and engage in meaningful activities
Professionalizes our work
Youth work is an essential profession that demands recognition, support, and personal and professional development. Sadly, it is not very often viewed that way. Through intentional dedication to youth policy engagement, we embrace our roles as social activists by:
Raising awareness about the importance of youth work and its impact on young people's lives
Advocating for fair salaries and benefits for our work so we can have the time it takes to hone youth work skills
Collaborating with legislators to shape policies that recognize the social and economic value the field of youth work provides for all communities
Policy engagement is a winning proposition
Your social activism is not just about benefiting young people and youth work professionals, it positively impacts your entire community. As youth workers and social activists, we:
Foster collaboration among young people, parents, community members, and legislators
Empower young people to actively participate in policy discussions and decision-making processes that affect them
Drive systemic change that addresses the root causes of the challenges faced by our young people
Youth workers' social activism is a powerful tool for positive change. By actively advocating for policies that support our young people, we ensure they have the necessary resources, opportunities, and support systems to develop their unique skills and talents.
Simultaneously, policy engagement elevates the field of youth work, attracting more passionate individuals and creating a better future for all. Together, let's embrace policy engagement. Let's use it as a catalyst for lasting impact and meaningful change. Then, we can all proudly call youth work our life's work.
YIPA has FREE social activism resources to help you get started, improve your skills, and boost your motivation. At YIPA, we promote action to change the systems that too often work against our young people.
Together, let's embrace policy engagement, utilizing it as a powerful tool to influence and change legislation. We will leave a lasting impact on the lives of our young people and our community. Through collaboration and collective action, we'll drive transformative change and pave the way for a brighter, inclusive, and prosperous tomorrow.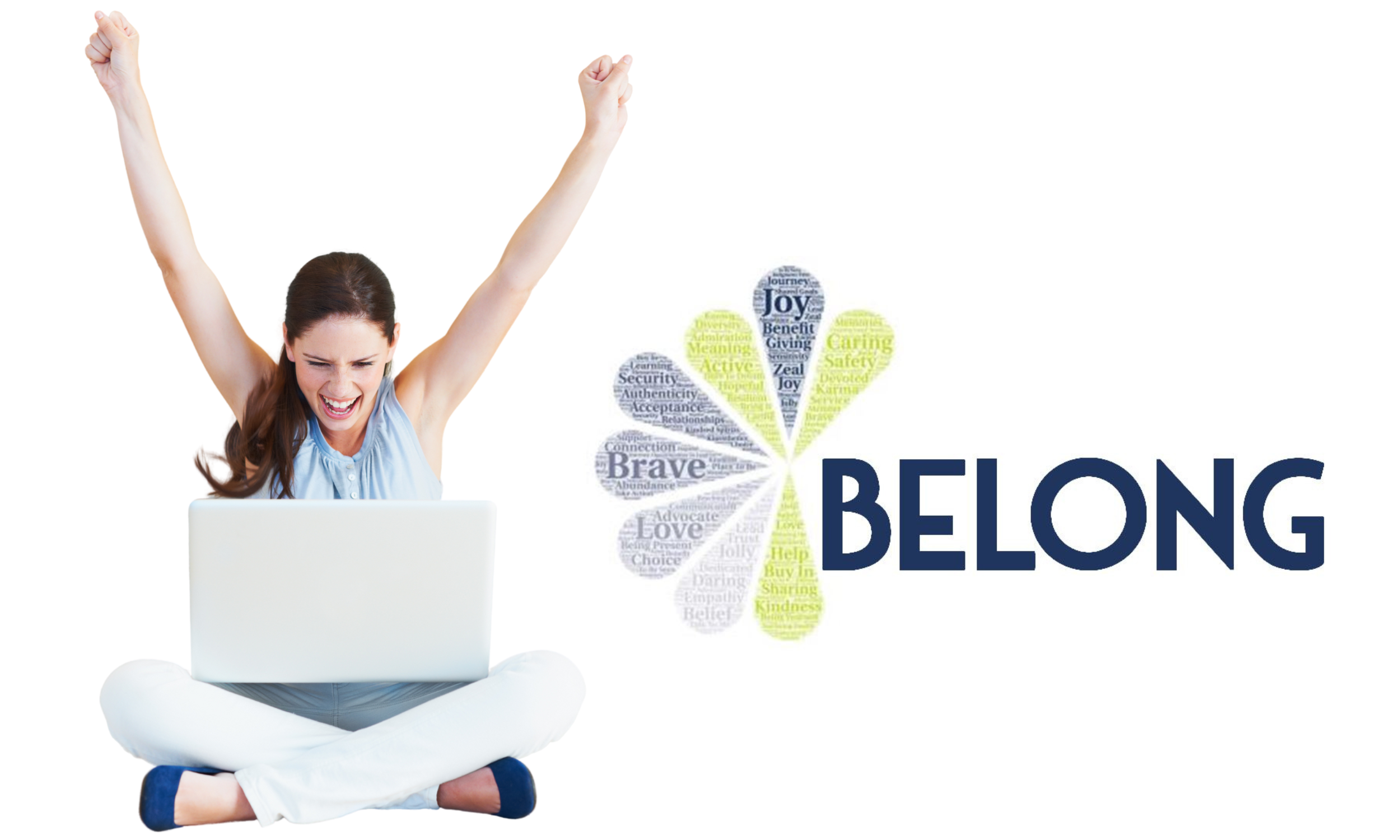 We'd love to have YOU join the YIPA community too!
If your organization isn't a member yet, consider an Individual Membership.