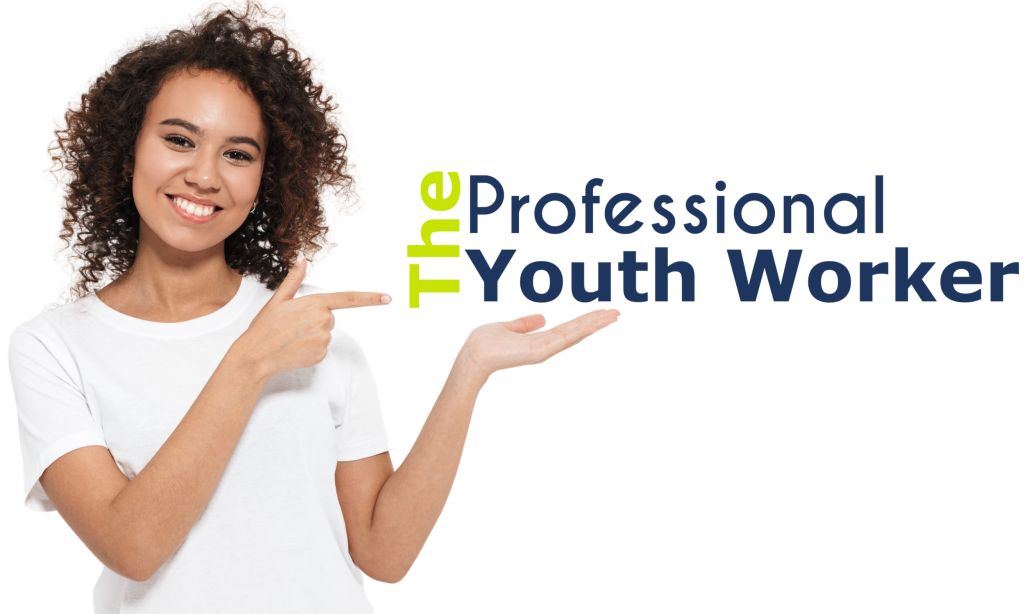 Train your entire team for a

ridiculously low price

.
Over 90% of YIPA members renew year after year.
Motivation to Move Toward Change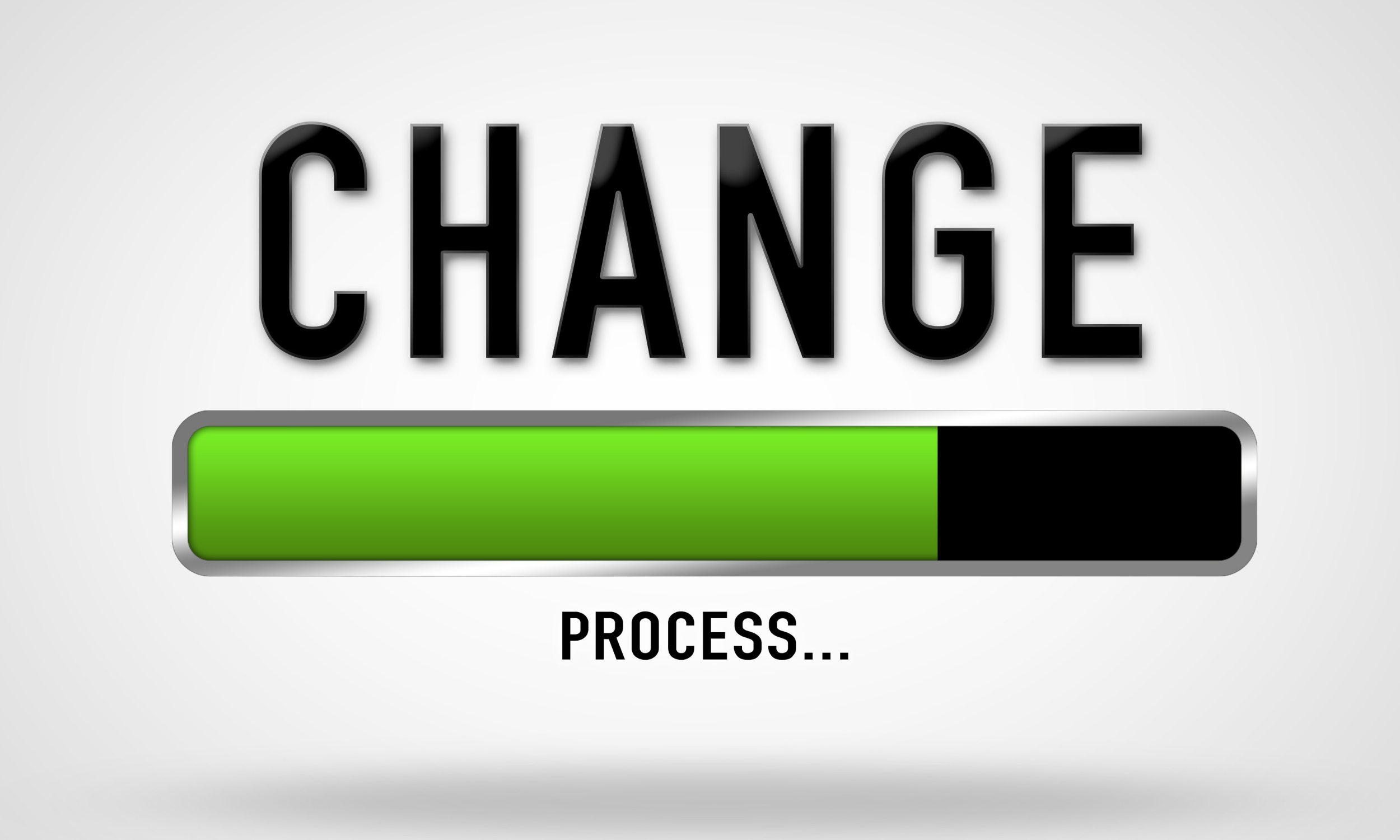 Motivation plays an important role in achieving any meaningful change. When a young person is struggling with change, you can be a great resource to help them find their motivation. Making it all about them is the key.
Have you ever suggested a young person make a change? Maybe you noticed a behavior that wasn't working for them, or you saw negative impacts of unhealthy choices. But no matter how hard you tried to convince them what would be better for them, they just didn't seem to take your advice.
That's the thing about change. Unless it comes from your own goals and what you want for yourself, no amount of concern or advice or prodding from anyone else is going to move you toward change.
Check Out Our

Featured Training
!
Supporting Young People with Eating Disorders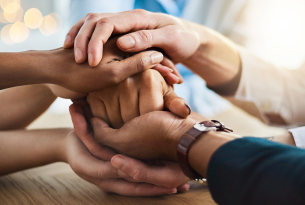 Live Online Training
Thursday, September 28, 2023
10:00 am to 11:30 am Central Time
FREE for YIPA members
$30 for non-YIPA members
Moving toward change sounds easy enough. But in truth, it's easier said than done. An excellent resource for youth workers to learn and use is Motivational Interviewing, or MI. It is effective because it allows a young person to identify their own thoughts and feelings that cause unhealthy or unwanted behaviors. At the same time, it helps them build new ways of thinking that make changing behaviors easier.
Motivational interviewing is all about moving toward change in positive, healthy ways.
There are four basic communication techniques and skills found in Motivational Interviewing. The acronym OARS will help you remember them:
Open-ended questions – Questions that cannot be answered with a simple 'yes' or 'no' are called open-ended. These kinds of questions invite someone to tell their own story in their own words. And they help you avoid seeming to be leading the young person in a specific direction.
Affirmations – Statements and gestures that recognize and acknowledge a young person's strengths are known as affirmations. When you affirm choices and behaviors that lead towards positive change, no matter how big or how small they may be, you are helping the young person build confidence in their ability to change. 
Reflective Listening – Reflecting back what you hear is a way of making sure you understand what the young person is communicating to you. It acknowledges that you are listening to them, that you care about really hearing them. This is a very useful tool for preventing communication breakdowns and misunderstandings that might hinder their motivation toward change.
Summary Reflections – Summarizing builds off reflective listening and is especially useful at transition points in your conversations with young people. Summarizing helps to ensure there is clear communication between you and them. It shows your commitment to understanding what they want. And summarizing can provide a stepping stone toward change.
There are so many ways to support young people in discovering their own goals and direction towards change. The biggest take away is to listen for how they express that desire. And resist the tendency to simply give advice. It may take a little longer, and require a bit more patience on your part, but it is well worth it when the young person achieves their change in their own way.
Are you motivated to learn these communication strategies? If you'd like to explore a bit more about the techniques we touched on in this blog, check out our online training, "Motivational Interviewing in Youth Work." It's free to YIPA members and will give you the basics to getting started with MI. You'll find tools and techniques to use in your program right away.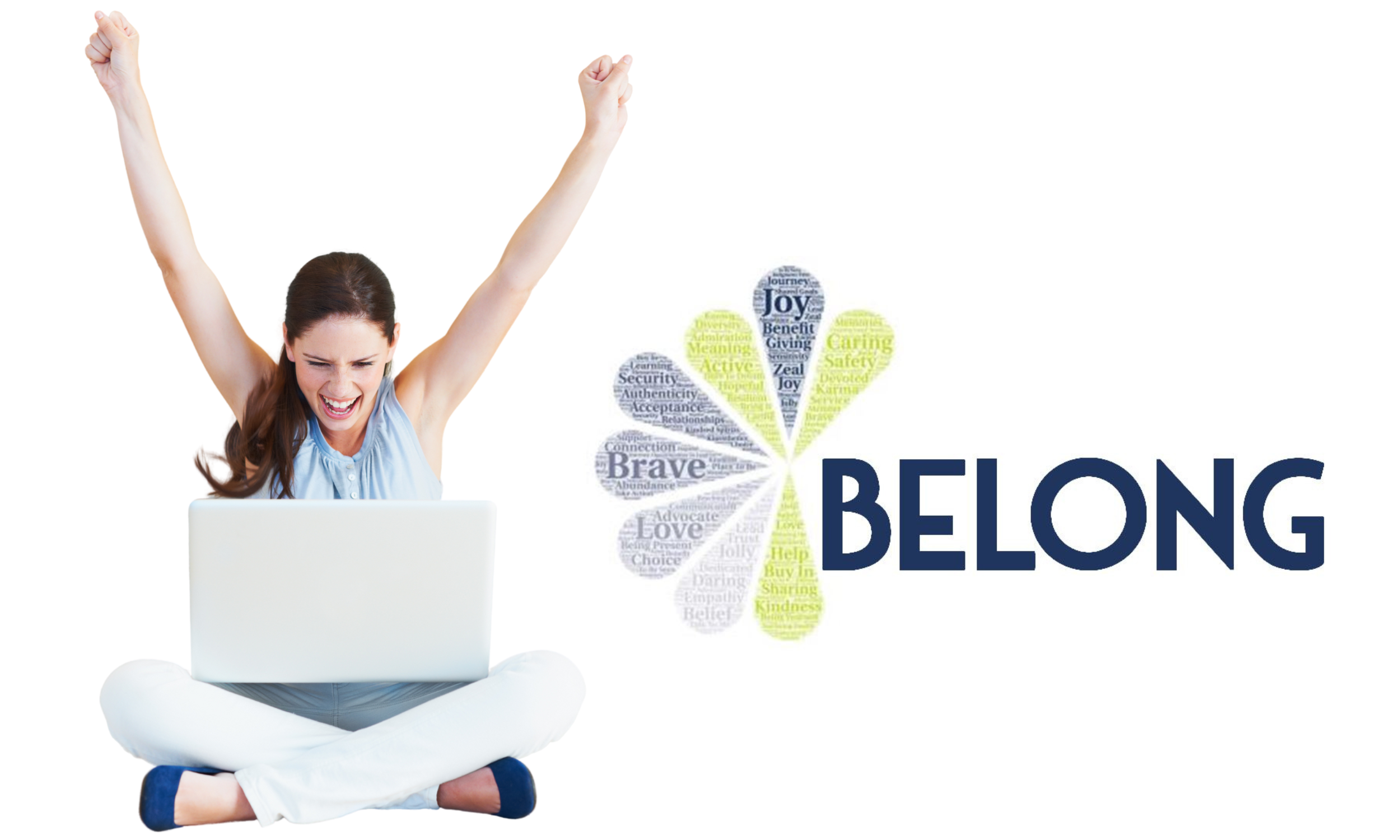 We'd love to have YOU join the YIPA community too!
If your organization isn't a member yet, consider an Individual Membership.