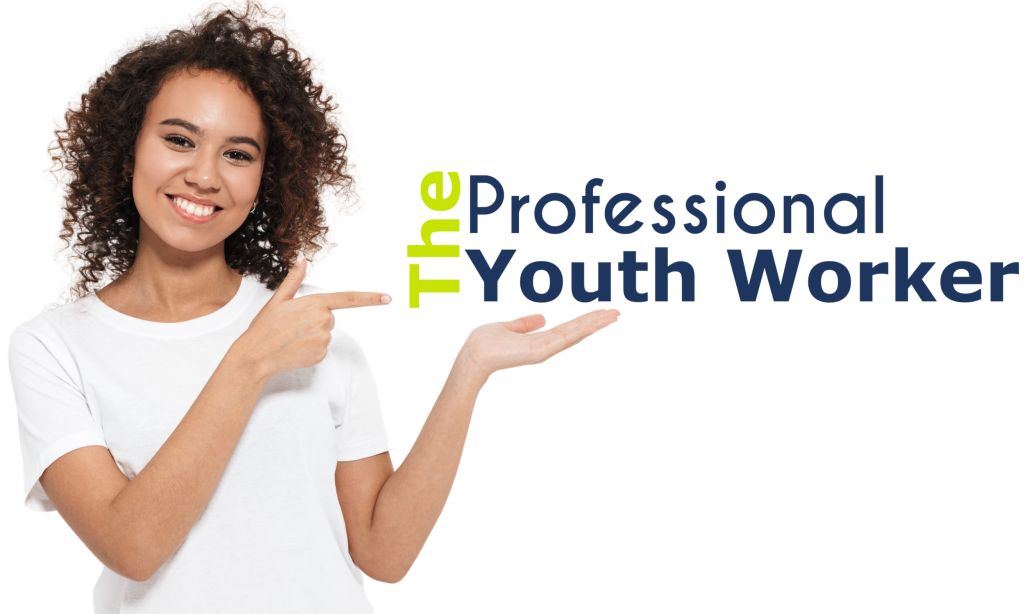 Train your entire team for a

ridiculously low price

.
Over 90% of YIPA members renew year after year.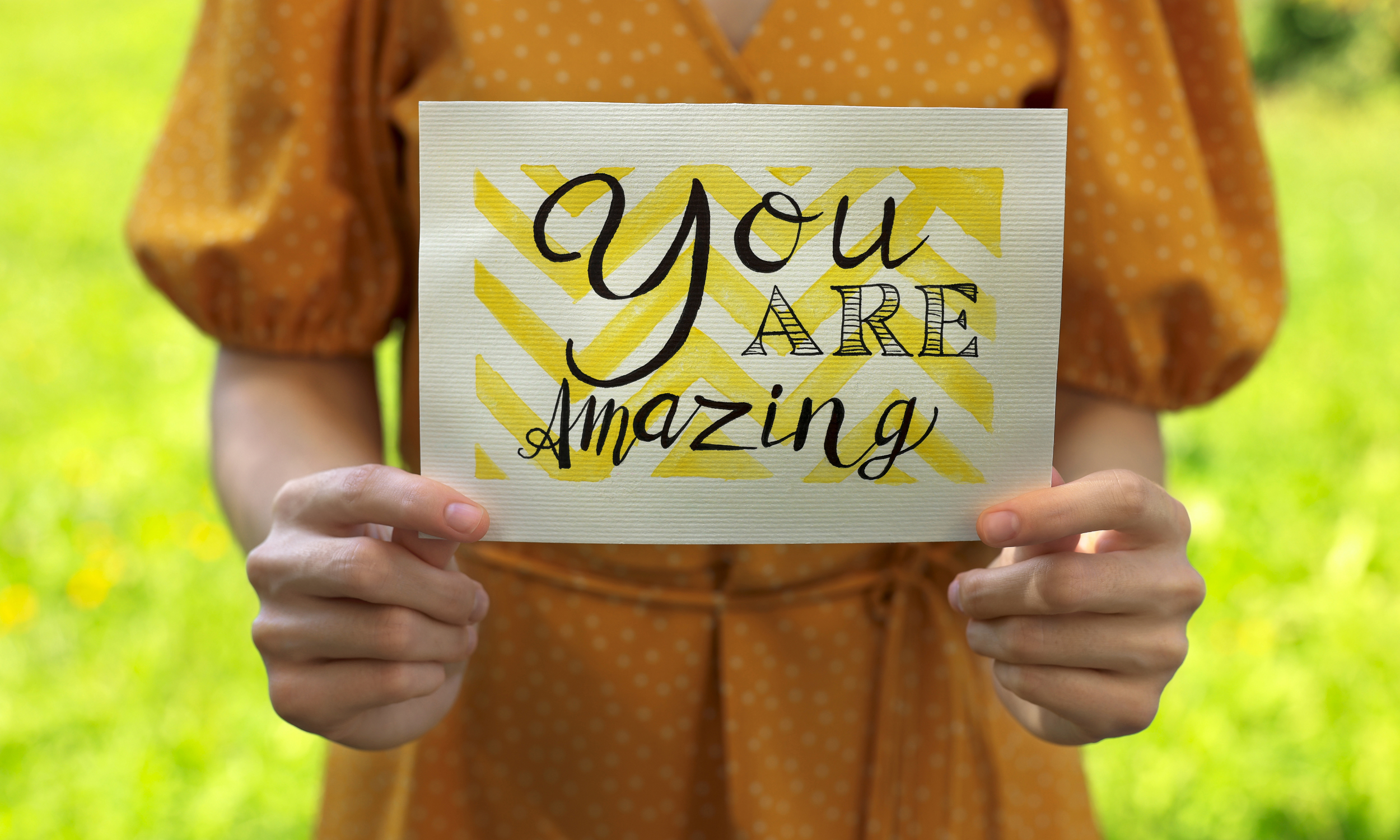 Youth workers all around the world are making a positive difference in the lives of our young people. Individually, and as a group, they deserve our full appreciation. But the truth is, too few people recognize their many contributions.
It would be hard to imagine a world without youth workers. They give so selflessly in service to others. Youth workers are there when young people need support. And they willingly walk beside and guide youth through thick and thin.
These are people that stand steadfast in difficult spaces and face challenges with unwavering compassion and commitment.
Check Out Our

Featured Training
!
Supporting Young People with Eating Disorders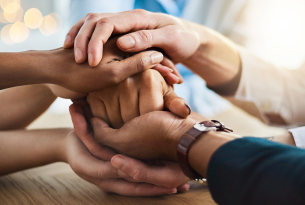 Live Online Training
Thursday, September 28, 2023
10:00 am to 11:30 am Central Time
FREE for YIPA members
$30 for non-YIPA members
Facing challenges with grace and strength
What is impacting young people globally impacts youth workers in much the same way. The list of what is on a youth worker's plate currently includes:
Ongoing social isolation brought about by a global pandemic
Anxiety about the impact of climate change
Political upheaval
Anti-LGBTQIA+ legislation and backlash
Ever-increasing mental health challenges
Disparities in access to health care
And the challenges seem to be mounting almost daily. So, while youth workers are helping our young people, who is helping our youth workers? While they relentlessly uplift others, are we doing enough to uplift them?
Words of encouragement from around the world
YIPA recently gathered a panel of youth work professionals from different countries. Each of them shared a nugget of inspiration for youth workers and young people everywhere.
Each panelist has also been featured on an episode of The Passionate Youth Worker podcast. Click on their name if you'd like to hear more of their story.
To the young people – you are amazing people, you are so strong, you are resilient beyond your years. Keep doing that.
To the youth workers – get out of that deficit mindset that our funding bodies are pushing us towards. These are not troubled young people, these are not broken young people, these are not mentally unwell young people. These are amazing human beings with righteous strength and we need to get behind them on that. No more deficits, get back to strengths-based.
Solve something. Find practical, pragmatic solutions to the problems that we're facing in our culture, in our society that young people are facing in particular. Work with realistic optimism but set your sights for solving the challenges that exist in our cultures.
Respect others, respect yourself. Find something you're passionate about and believe in yourself. I think people have lost sight of that a little bit at the moment. There is a future out there and if you can be passionate about it and what you believe in you're going to enjoy it more as well. Follow what you really believe in.
Lead yourself in order to lead people better. We are in a crisis of leadership across the world, from Africa to other continents. We are in a crisis of leadership from people that are much older than us or even in our own peer groups. When you stand out as a leader it is almost as if it is something that is new and I think we need to continue to maintain that newness by leading ourselves.
Youth workers, take heart
Where ever you are in the world, whatever type of youth work you do, YIPA is here for you. Visit The Professional Youth Worker for inspiration and motivation to help you keep going, keep learning, and keep growing.
And if you'd like to hear our panel's full conversation, check out the recording of our International Youth Day 2023 Virtual Community Forum.
For the last word, I'll leave you with this nugget from our panel moderator.
Travis Claybrooks, United States
Keep believing in the thing that you're fighting for. Don't let the obstacles, the oppositions sap away all of your hope.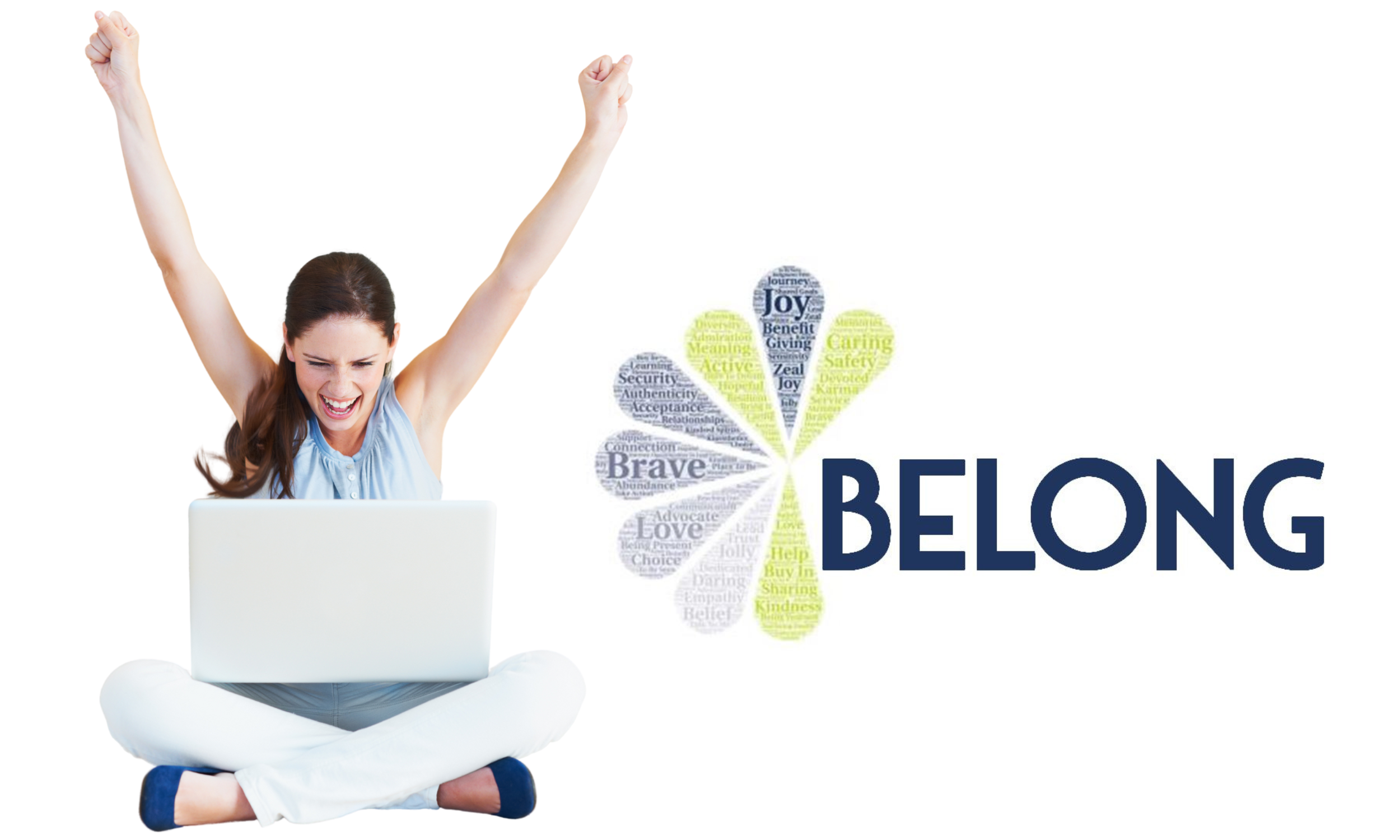 We'd love to have YOU join the YIPA community too!
If your organization isn't a member yet, consider an Individual Membership.