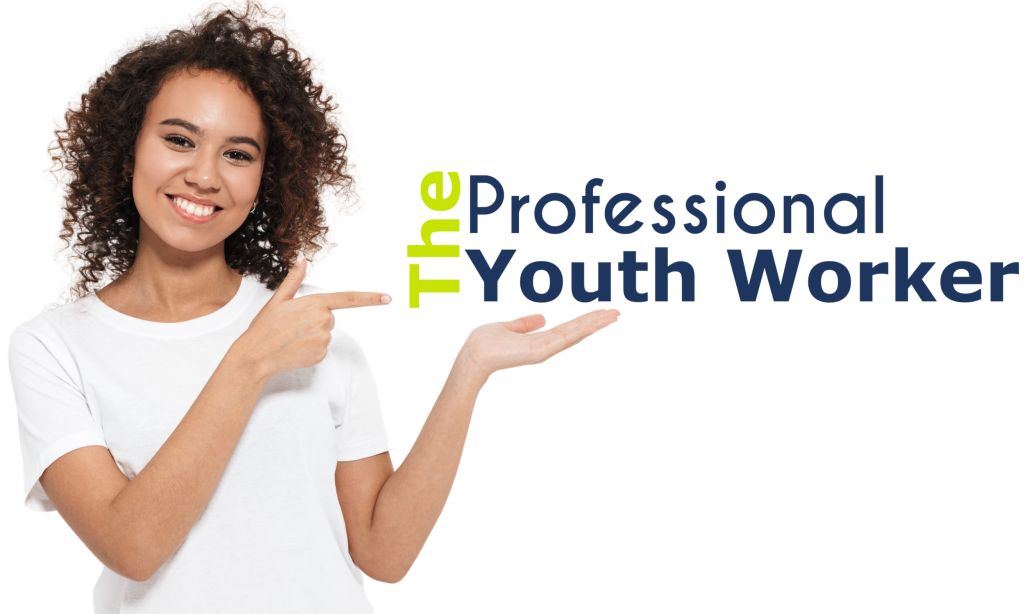 Train your entire team for a

ridiculously low price

.
Over 90% of YIPA members renew year after year.
Pride is a Banner for Belonging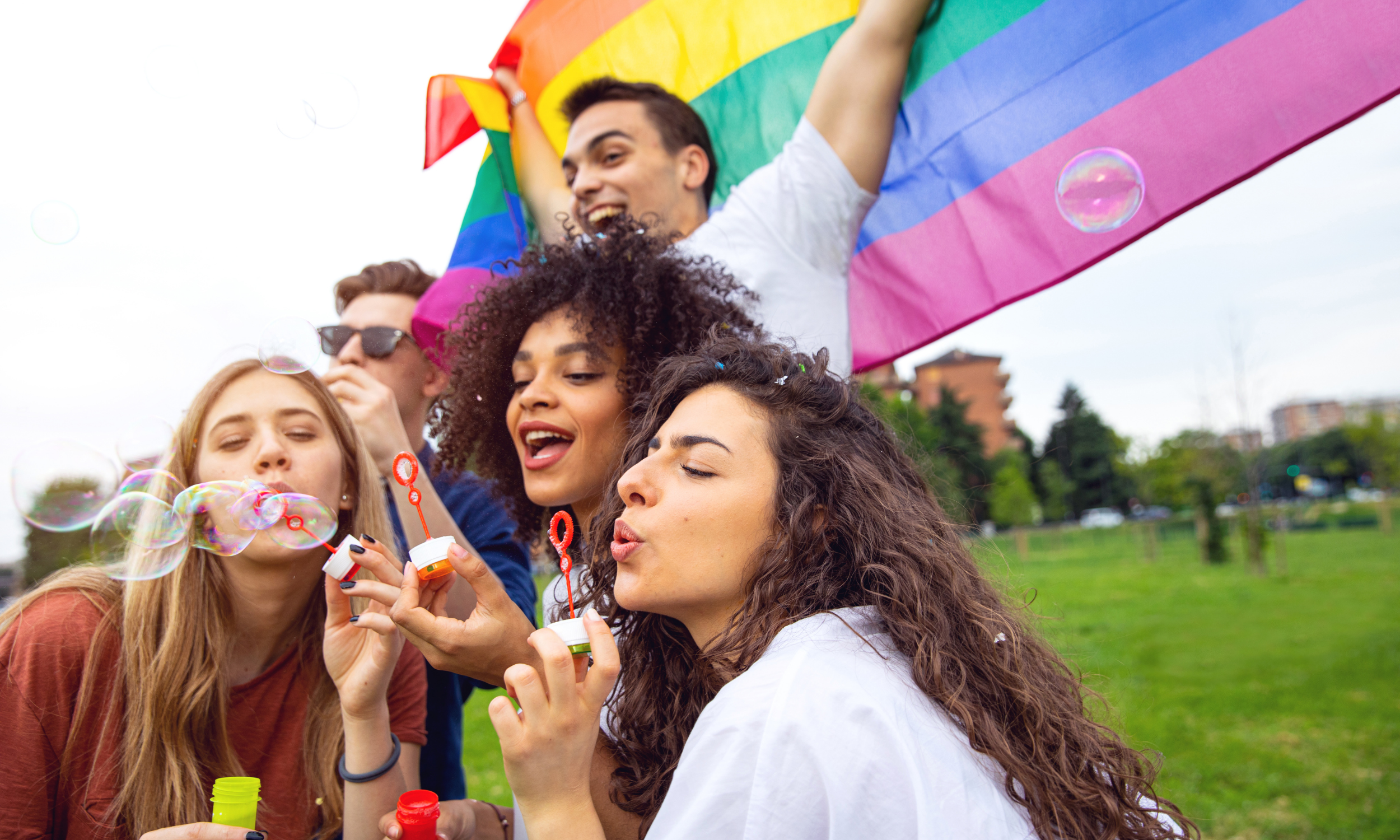 Pride - LGBTQ Pride Month - is celebrated in June each year to commemorate the June 1969 Stonewall riots. That historic uprising is seen as the beginning of the movement to eliminate discriminatory laws and practices against LGBTQ Americans.
Pride 2021 is upon us. It's been 52 years now since the Stonewall riots. And we continue working toward equal justice and equal opportunity for lesbian, gay, bisexual, transgender, and questioning (LGBTQ) folks.
The movement has gone global. As a result, Pride month parades and events attract millions of participants all over the world. In addition to spirited celebrations, many somber memorials are held in memory of those who have been lost to hate crimes or HIV/AIDS.
For me, Pride is a time to reflect back and work to ensure old history does not repeat itself. Equally important, it is also a time to imagine a better tomorrow, especially for our young people.
Check Out Our

Featured Training
!
Supporting Young People with Eating Disorders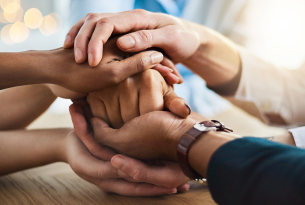 Live Online Training
Thursday, September 28, 2023
10:00 am to 11:30 am Central Time
FREE for YIPA members
$30 for non-YIPA members
In fact, many national advocacy programs are raising awareness about the need to focus on the well-being of LGBTQ youth. Likewise, youth-serving organizations are educating their communities, and training their staff and volunteers to foster greater acceptance and support.
LGBTQ youth of color, transgender youth, and nonbinary youth have a greater risk of suicide than their peers
Their risk increases if they have experienced discrimination
It isn't something inherent about being LGBTQ that causes mental health challenges or suicide risk, rather it is the way LGBTQ youth are treated
Clearly, each of us can do something to change the way LGBTQ youth are treated. Achieving the ideal of equality can sometimes seem out of reach. Pride month reminds us that it is still worth trying. Together, we can make our communities, our schools, and program spaces safer, better places for all young people.
Pride is a banner for belonging
The annual celebration of Pride brings much needed awareness. And Pride events offer opportunities to engage cross-culturally, to learn, to actively participate in the movement to end LGBTQ discrimination.
As a matter of fact, the movement continues to become more inclusive. For example, many now recognize us as the LGBTQIA+ community. And this speaks to the intersectionality of the evolving movement.
So much has been achieved in the years since Stonewall. And yet there is an enormous amount of change we still need to achieve. But you can do something to make a difference every day.
Support gender-affirming policies and implement those practices in your program and your daily life
Fight efforts to enact anti-trans policies
Educate families about the importance of supporting their LGBTQ youth
Check out the It Gets Better Project for powerful resources to empower LGBTQIA+ youth
Importantly, LGBTQ youth with at least one accepting adult in their lives are less likely to attempt suicide. Anyone can be that person. We know youth workers often are that person. And that's exactly why we bring our learning resources to you every day.
You bring belonging to life
What's more, your commitment to walk beside a young person, particularly as they develop and grow into their own identities, is a unique gift. Oftentimes it is a life-changing gift. Sometimes it is literally a life-saving gift.
YIPA has two On-Demand trainings available if you'd like to learn more. Check out Gender Literacy for Inclusive Youth Work and LGBTQ Foundations: Awareness, Knowledge, and Skills. Both of these trainings are free to YIPA members.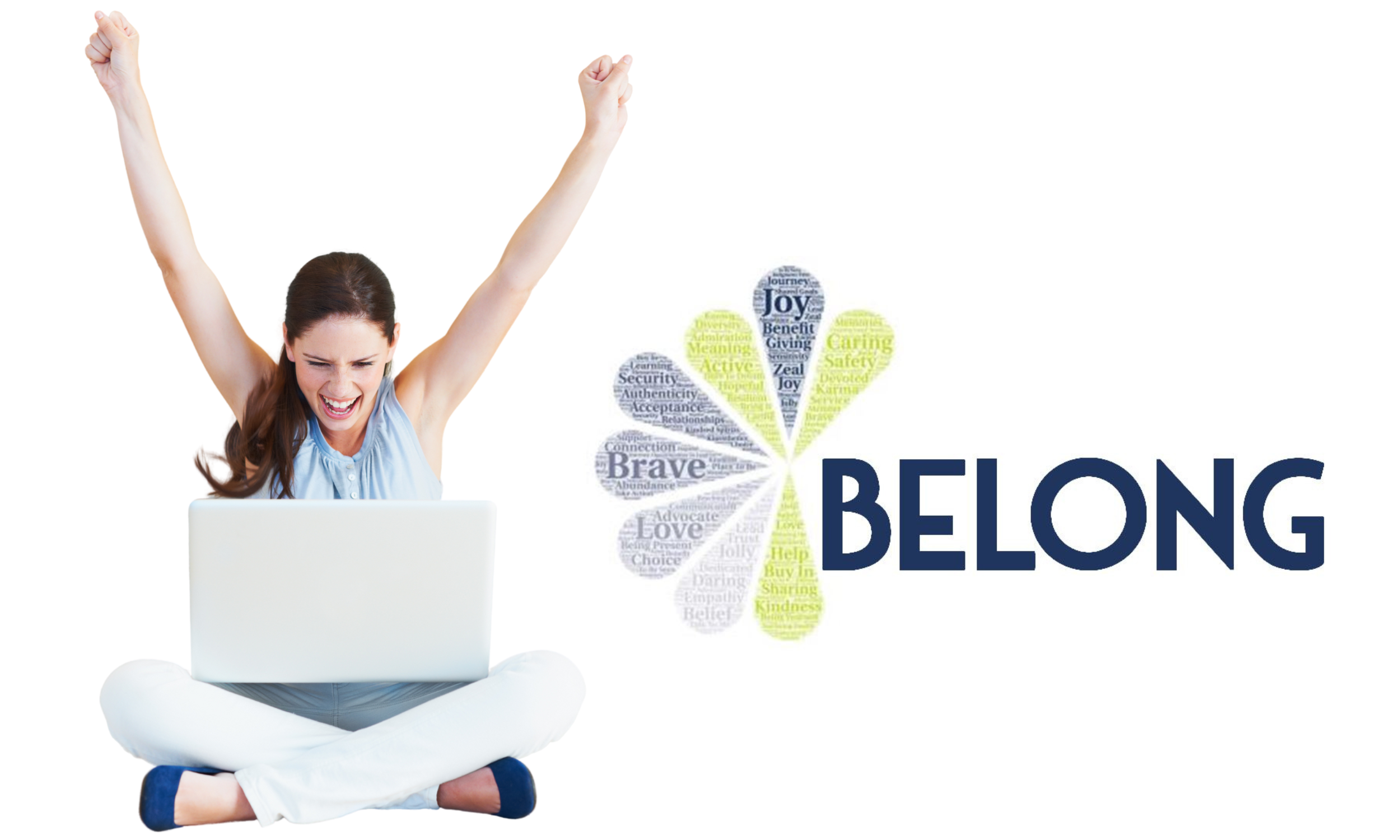 We'd love to have YOU join the YIPA community too!
If your organization isn't a member yet, consider an Individual Membership.