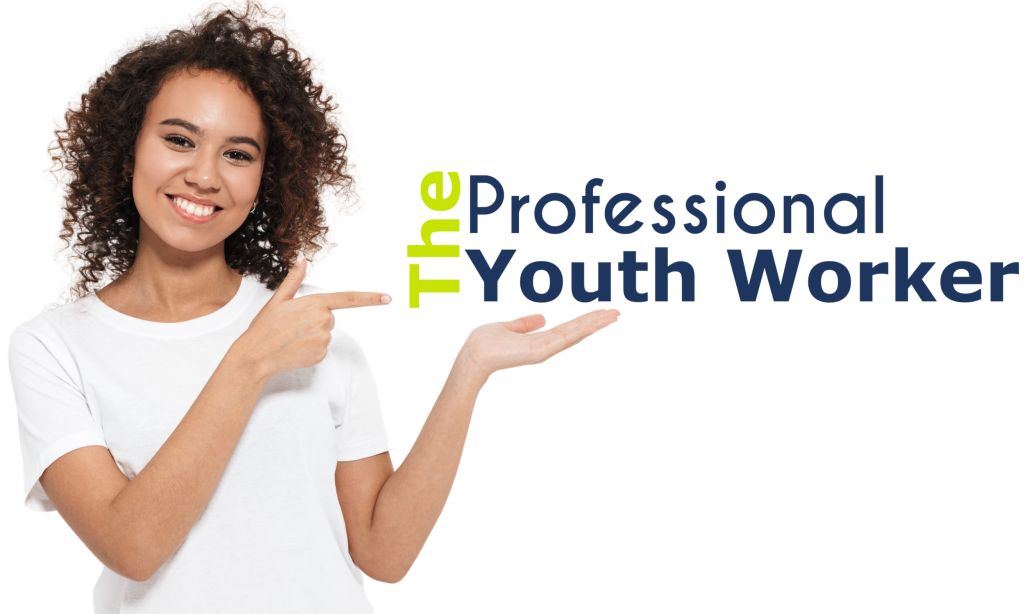 Train your entire team for a

ridiculously low price

.
Over 90% of YIPA members renew year after year.
Power Dynamics in Youth Work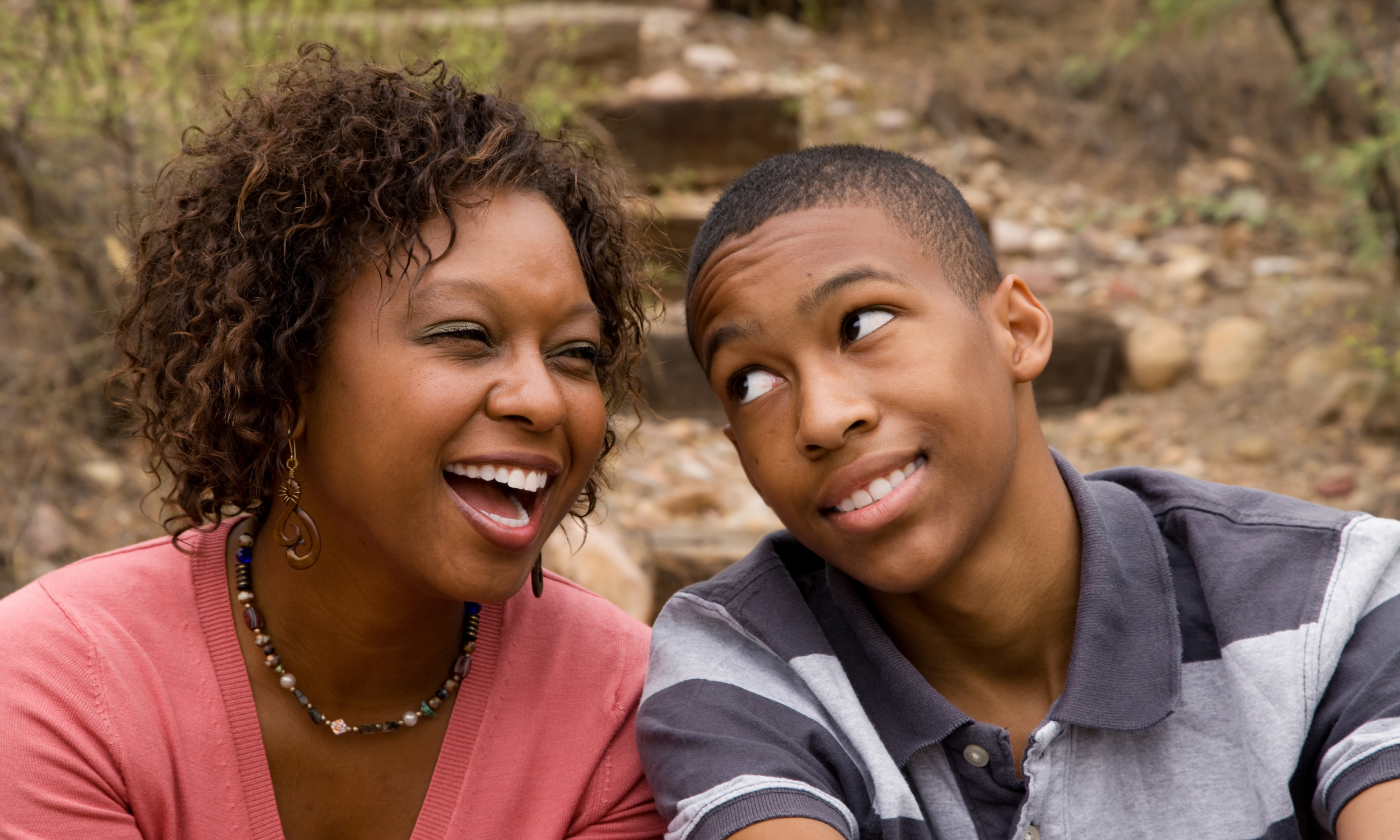 Power dynamics in youth work are inherent. Understanding what they are and what you should do about them is important. Are you fully aware of how to manage your power in your day-to-day youth work?
Used properly, your power dynamics will positively impact young people. Used improperly, you are likely to cause harm in your working relationships with young people. You may even potentially cause long-term negative effects on their well-being.
In my more than 30 years of service to young people, I believe that power dynamics in youth work have never received the focus and training the topic deserves. Let's take a look at the inherent power you have as a youth worker.
Check Out Our

Featured Training
!
Supporting Young People with Eating Disorders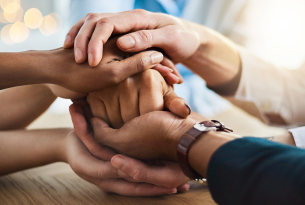 Live Online Training
Thursday, September 28, 2023
10:00 am to 11:30 am Central Time
FREE for YIPA members
$30 for non-YIPA members
Types of power you automatically have
Formal power: Inherent in your role as a youth worker is your ability to make decisions about programing, rewards and punishments, and all sorts of factors that have an influence on young people.
Expert power: As a youth worker, you are trained to understand relationships, behaviors, cognitions, and emotions. You simply have a better understanding of life based on your personal experiences.
Informational power: Generally, you know more about them than they will ever know about you. You are aware of their background and the circumstances of their life that led them to your program.
Consequence power: As a youth worker, you have the ability to restrict a young person from something they desire or provide a wide range of negative consequences.
Reward power: You are empowered to allow a young person to get or do something they desire, or even surprise them with something they didn't expect.
The power dynamics in youth work are not inherently bad or good. It just depends on the circumstances, your understanding of them and how you manage the power given to you.
Generally speaking, the goal of youth work is to empower young people. Sharing your power as a youth worker will improve your relationships and the likelihood of positive outcomes as a result.
Sharing power dynamics in youth work
Ask: Ask young people what they want out of their time in your program or your relationship with them. Be youth-centric to meet their needs.
Educate: Share what you have learned in life and what your youth work training has taught you. Set your goal to let them learn from your experience too.
Provide clarity: Let them know the fundamentals of your program and the rules you must adhere to within your role as a youth worker.
Provide options: Engage them in decision making and give them options they choose to get what they want out of your time with them.
Be transparent: Tell them why you do what you do and describe your decision-making process. Be willing to let them influence you too.
Be congruent: Say what you mean and mean what you say. Be sure you provide NO confusion in their understanding of you. Let them figure you out.
I believe it's time the field of youth work spends more time intentionally focusing on the power dynamics in youth work. Ignoring it prohibits progress and using it properly expedites positive outcomes for young people.
If you are not fully aware of how you use your power, seek out training that will teach you how to properly use it. YIPA's training called Supporting Effective Youth-Adult Partnerships is FREE to members and only $30 for non-YIPA members.
You play an important role in the lives of young people. Always bring your best-self to work.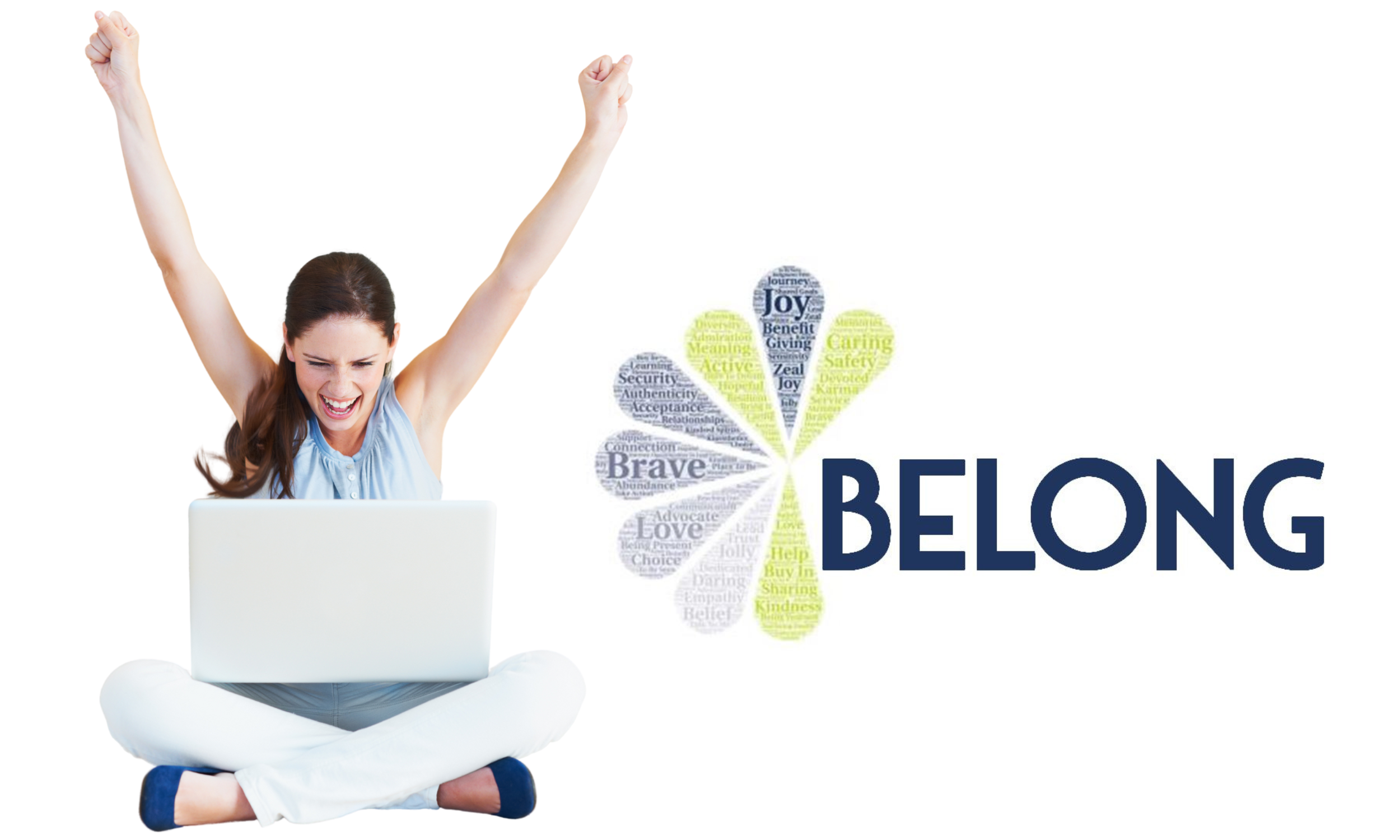 We'd love to have YOU join the YIPA community too!
If your organization isn't a member yet, consider an Individual Membership.