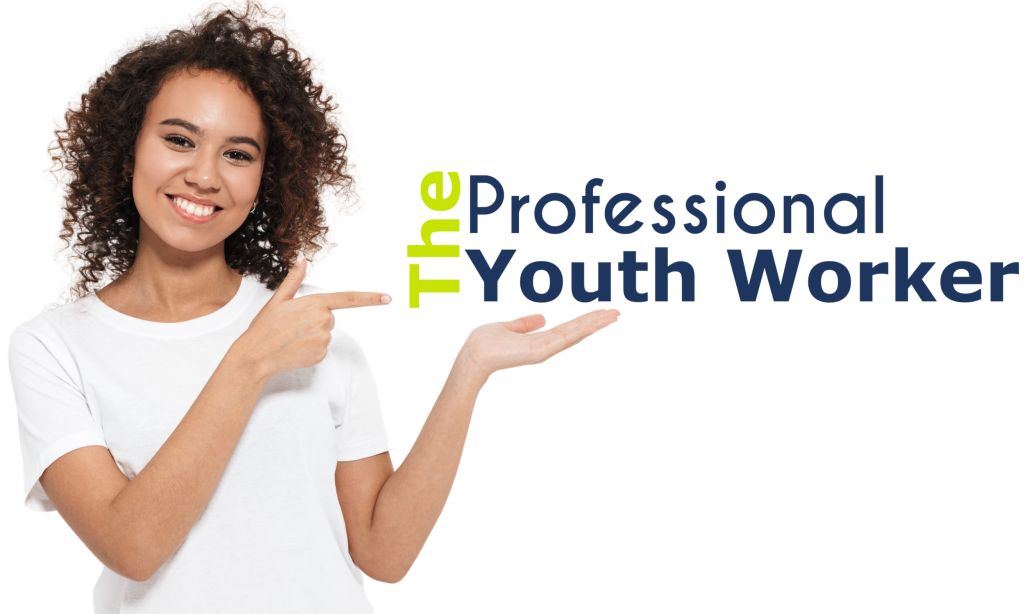 Train your entire team for a

ridiculously low price

.
Over 90% of YIPA members renew year after year.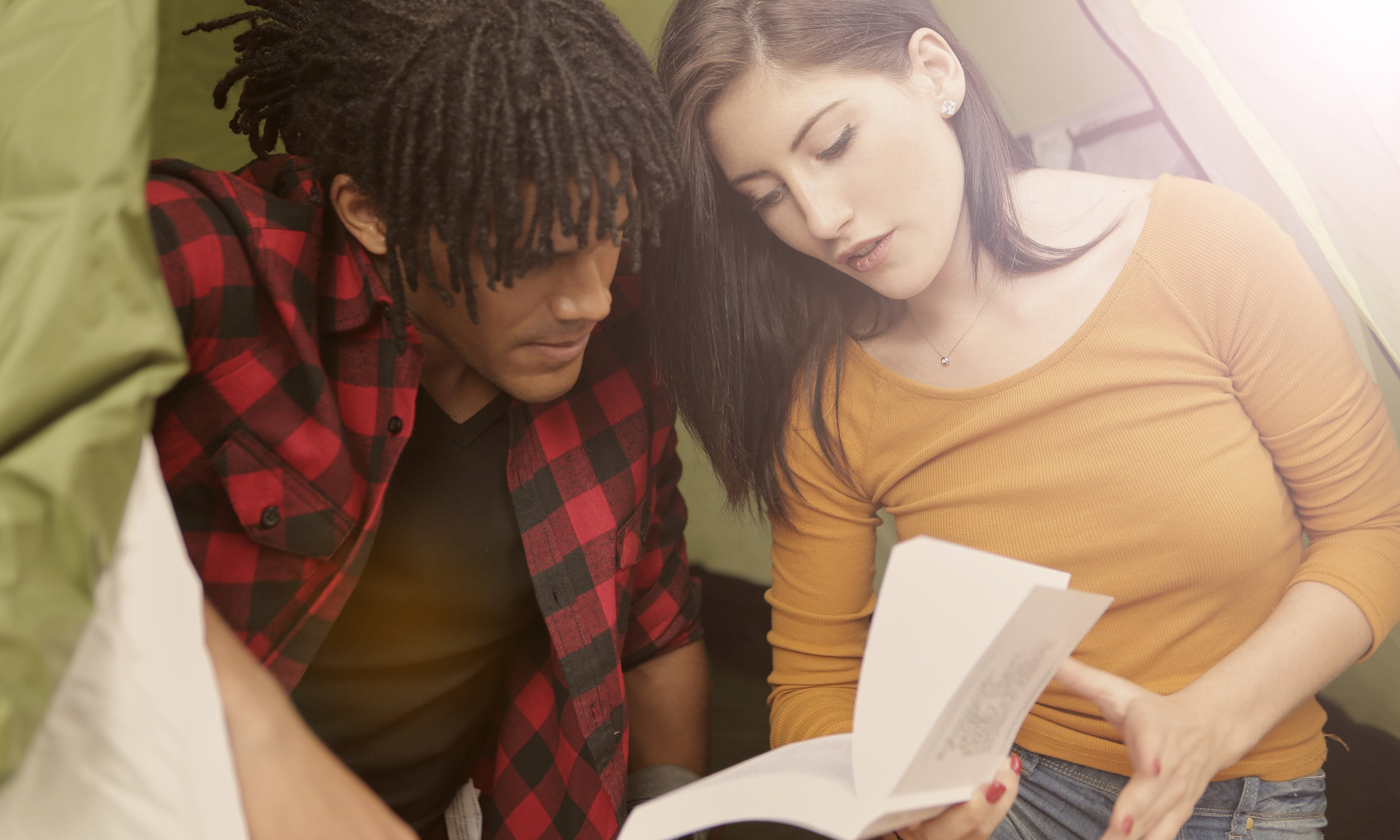 Poetry is a lot like youth work. Just like youth work, it's an art form that has the awesome power to change lives. It's a language that builds connections and invites vulnerability. It's a source of inspiration and hope. Youth work is a lot like poetry.
The power of poetry helped 22-year-old Amanda Gorman make history. She became the youngest inaugural poet when she delivered her poem, The Hill We Climb.
Her words made millions of people pause to reflect on how we can help ourselves as well as one another. For me, the last line of that poem reflects the very heart of what youth workers do: 
"For there is always light, if only we're brave enough to see it. 
If only we're brave enough to be it."
In the context of youth work, those words paint a clear picture of the passion you and all youth workers have for this work. This part of the poem lives and breathes the optimism you hold for the potential in every young person.
Through your everyday interactions with young people, this is the kind of light and encouragement you instill. This is how you make such a difference in the world. Just like the power of poetry.
Check Out Our

Featured Training
!
Supporting Young People with Eating Disorders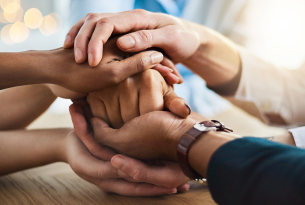 Live Online Training
Thursday, September 28, 2023
10:00 am to 11:30 am Central Time
FREE for YIPA members
$30 for non-YIPA members
Whether you read poems or you write your own, poetry benefits everyone. You benefit even if you just write for yourself and don't share your poems. Here are five great benefits:
Brain benefits: Learning new words (vocabulary building), working out meter (math!), and finding new ways to articulate your thoughts and feelings (communication) are all good for the brain.
Healing benefits: Emotional pain is part of the human experience. So, using poetry to process pain from trauma, grief, disappointments, and injustice is therapeutic. This has been the source of some of the world's most inspirational poems.
Empathy benefits: Reading or writing poems calls you to connect with a situation or experience in a deeply personal way. As a result, you develop insight and empathy. You become more self-aware.
Inspiration benefits: Universal questions, fears, and emotions are called 'universal' because everyone, no matter what country or culture they're raised in, experiences them. So, exploring those themes in poetry reminds us we are not alone. Therefore, our interconnectedness strengthens and helps fosters intercultural understanding.
Perspective benefits: Percy Bysshe Shelley, one of the epic poets of the 19th century, wrote, "Poetry lifts the veil from the hidden beauty of the world, and makes familiar objects be as if they were not familiar." Seeing familiar things in unfamiliar ways can spark new ideas and creative solutions to everyday problems and challenges.
Considerations for your programming
The very foundation of youth work is about making meaningful connection and sharing experience and insight. Poetry is a powerful vehicle for connecting and exploring experiences.
Whether you encourage young people to write their own poems, or just explore poetry by reading, you will help them:
Find their voice
Spark their creativity
Speak for the change they want to see
Develop empathy
Foster understanding
Youth workers all around the world have found innovative ways to use poetry in their programming. What will you do today to consider how you can bring the benefits of poetry to your program, too? There are hundreds of resources for you to explore on the web.
The many benefits of poetry are beautifully aligned with the benefits of mindfulness. You might like to check out our On-Demand training, The Joy of Mindfulness for All Ages, free to YIPA members.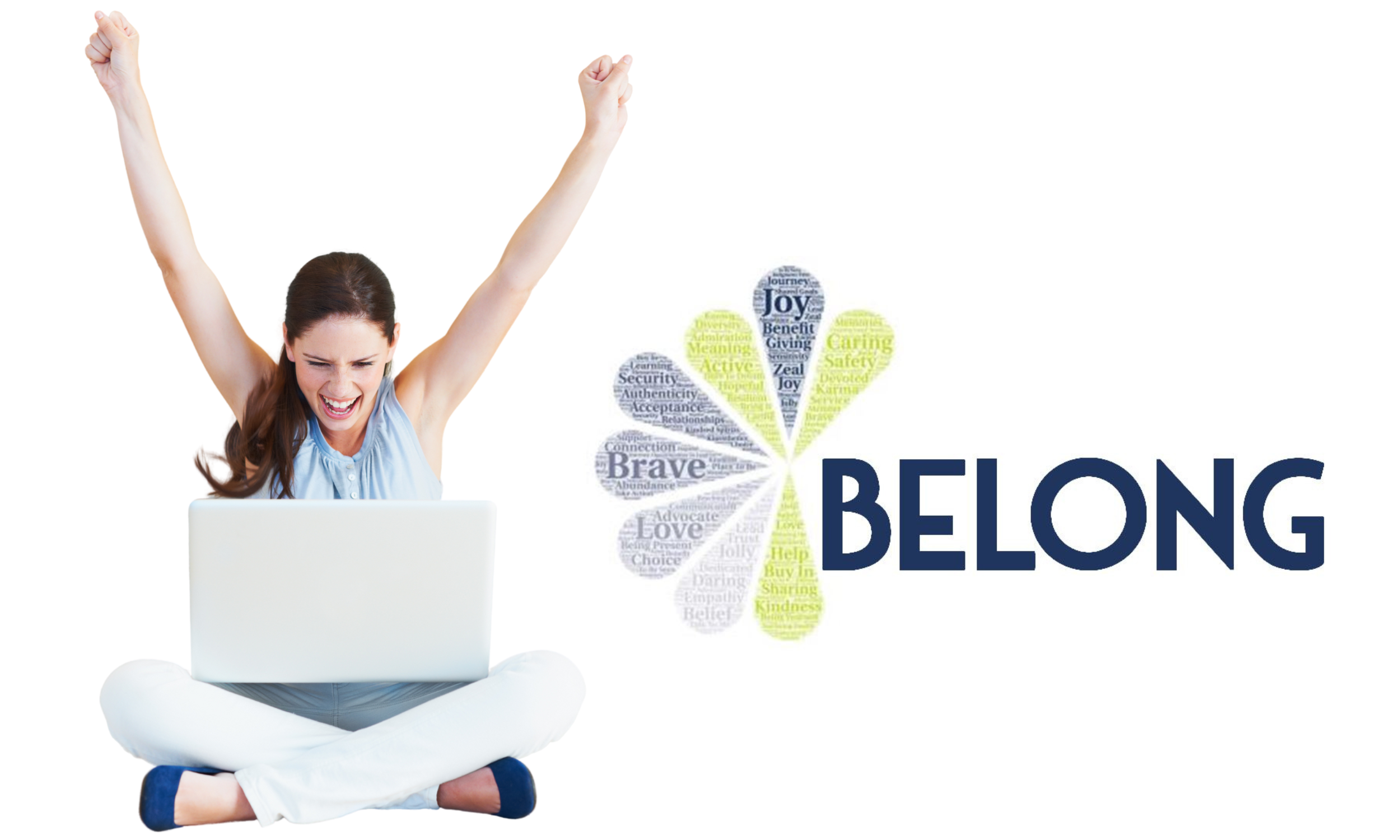 We'd love to have YOU join the YIPA community too!
If your organization isn't a member yet, consider an Individual Membership.