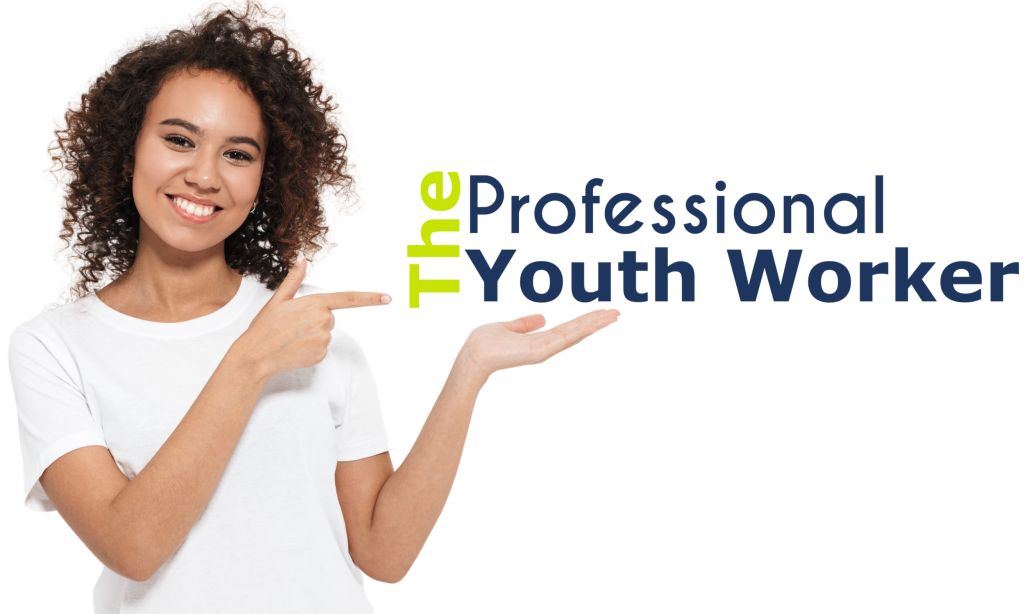 Train your entire team for a

ridiculously low price

.
Over 90% of YIPA members renew year after year.
Engaging Young People is the Key to Trust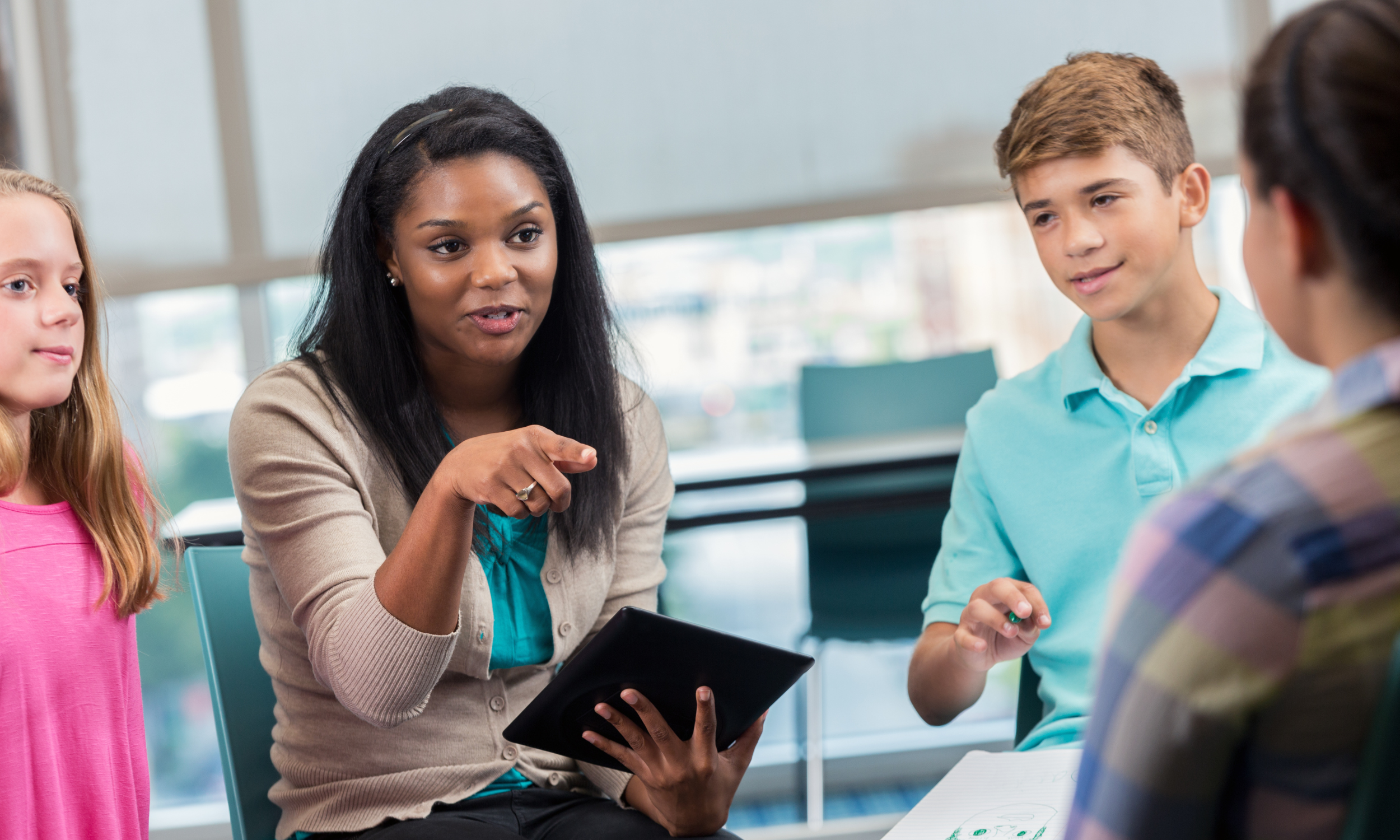 Not too long ago the field of youth work believed that engaging young people was unnecessary. In fact, not engaging young people was considered best practice. The opinions of young people were generally not accepted until they became adults.
Sadly, that practice prevented young people from learning life skills and leadership attributes. So many learning opportunities were lost during critical developmental years. Too many chances to build trust were dismissed as bad practice.
Today we clearly understand that engaging young people is good practice. It's abundantly clear that they have so much to offer. Effective youth-serving programs consider the views of young people as an asset and an important part of building an effective program.
Check Out Our

Featured Training
!
Building Inclusive Program Spaces for Indigenous Youth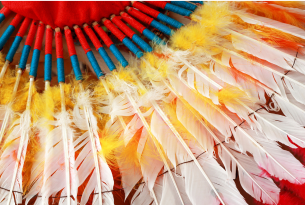 On-Demand Webinar
Recorded on July 26, 2023
1 hour training
FREE for YIPA members
$20 for non-YIPA members
What does engagement look like?
Young people have a seat at the table and a real opportunity to provide input. They are empowered in the decision-making processes that have a direct impact on them and their peers. Sometimes young people even lead initiatives. The now common phrase, "No decisions about us without us" is central to programming.
There is a genuine willingness to share power with young people. It's a culture of a true partnership in which all parties can be part of the decision-making process. Both adults and young people learn from each other. It's understood that each cohort has something of value to contribute.
The research demonstrates that engaging young people in program decisions helps build trust. Intuitively this makes a lot of sense. Young people and adults share the desire to have input about decisions that affect them.
Who benefits from engaging young people?
Young people because they have a say in what's important to them. This naturally leads to more engagement and more engagement leads to improved trust. When trust is developed with adults, young people are more likely to seek support and guidance from them.
Youth workers because they have natural allies in their work. Most youth workers now agree that the ability to engage and empower a young person is the best predictor of their program's success.
Youth work leaders because everyone is working toward the same desired outcomes. Young people are engaged and feel empowered, youth workers gain trust from young people, and the program produces good outcomes.
Everyone wins! A successful program generally earns more community buy-in and philanthropic support. This generates additional resources to support more young people…and the cycle gains momentum.
How can I understand engagement better?
YIPA has a wonderful podcast guest who articulates the art of building trust through engagement. You can listen to Brandon Brooks: Putting Young People at the Center for FREE. Give it a listen, you'll be inspired.
YIPA also has a great training by Brandon Jones called Supporting Effective Youth-Adult Partnerships. Among other things, this training will help you define positive youth outcomes through the lens of youth-adult partnerships. This training is FREE to YIPA members and only $30 for non-YIPA members.
The field of youth work continues to evolve as research and innovation demonstrate new best practices. The move toward genuinely engaging young people is a prime example.
And at the center of supporting young people is our ability to earn their trust. Building meaningful relationships by engaging young people is a best practice we can all build on.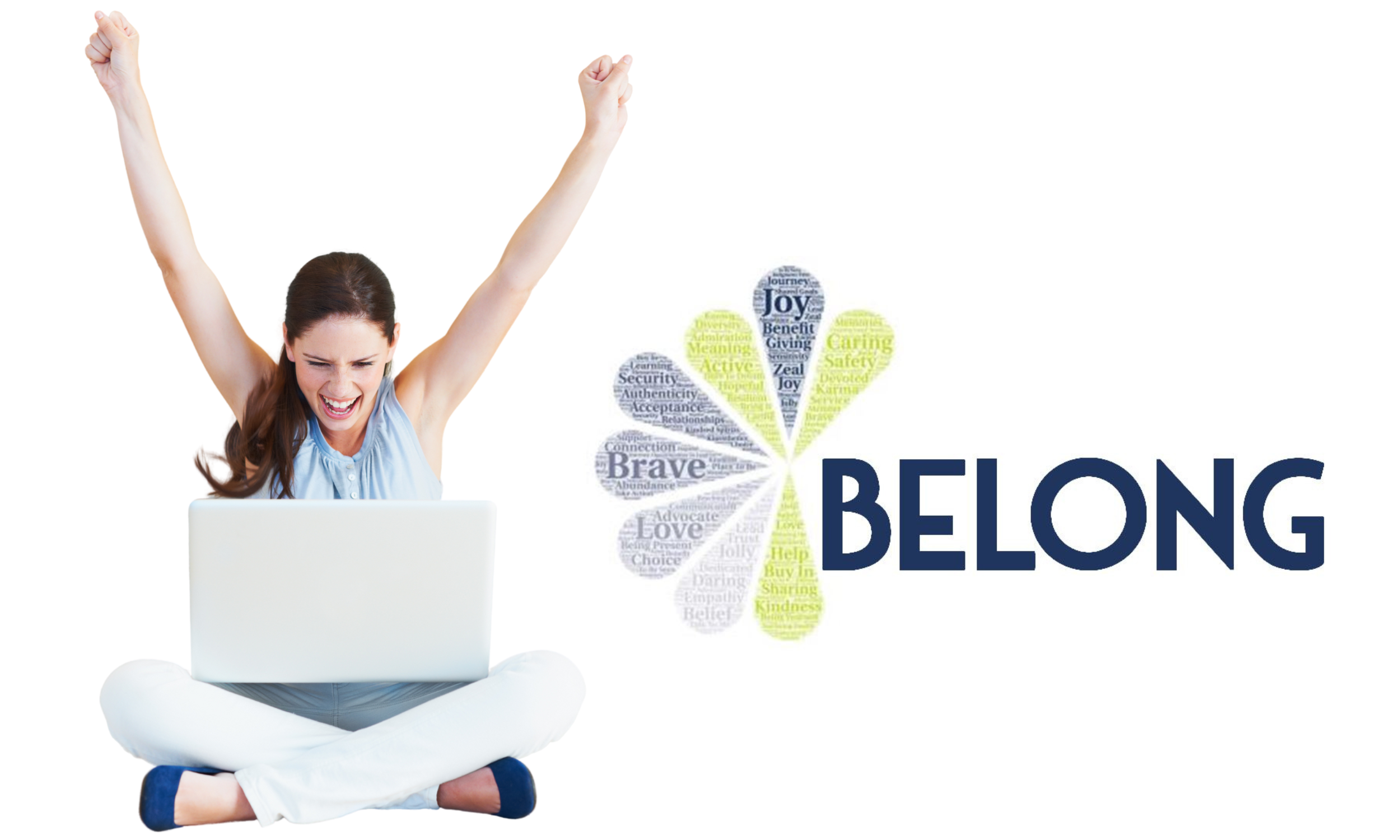 We'd love to have YOU join the YIPA community too!
If your organization isn't a member yet, consider an Individual Membership.