Your Standard Access Individual Membership is Confirmed
If you don't receive a confirmation email, please check your spam/junk file or your promotions file in gmail.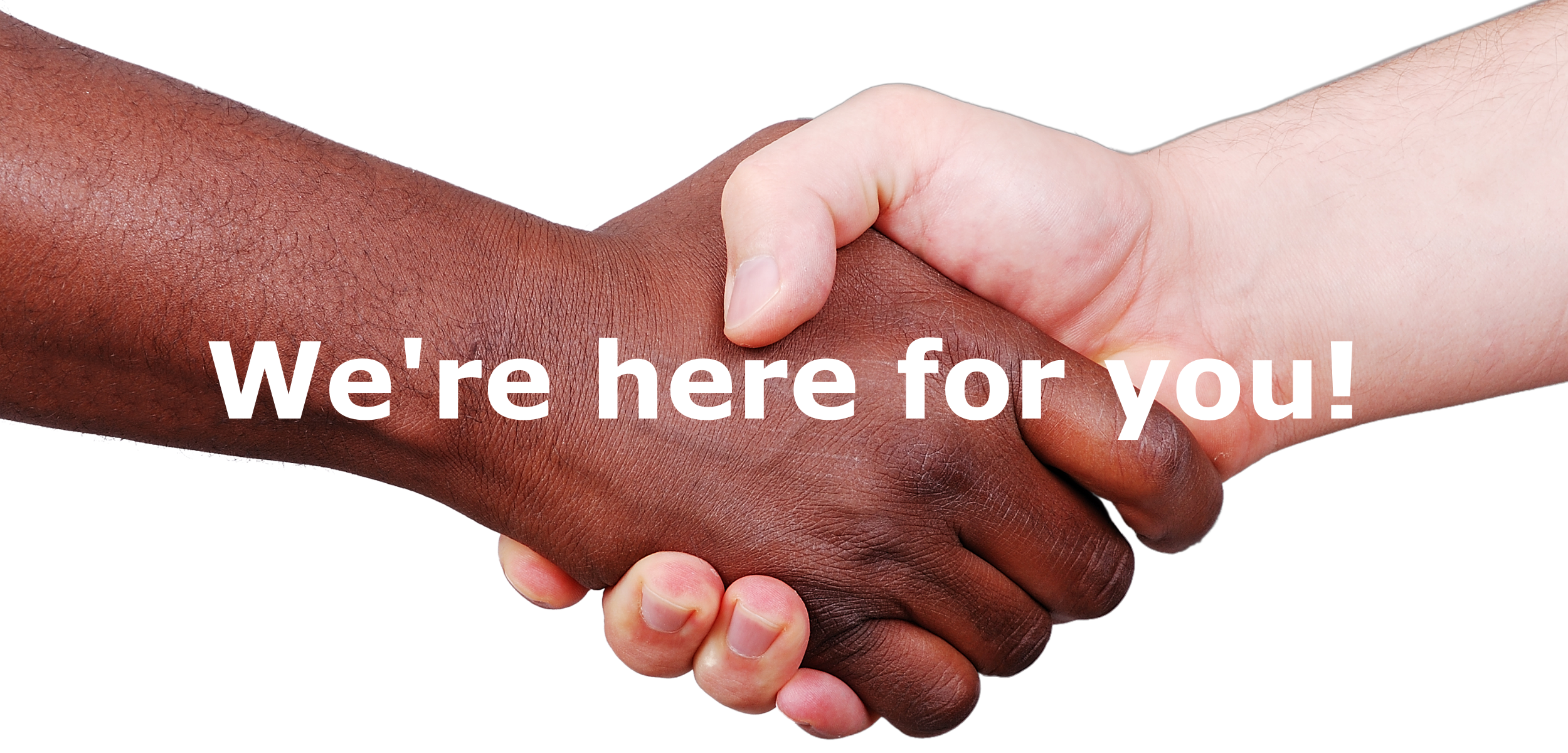 It's exciting to have you belong to the YIPA community. Your YIPA team is here to support you. We hope you'll like us so much that you may even tell others about YIPA.
Think of us as your trusted partner in becoming a highly trained and motivated youth worker. You have standard access to The Professional Youth Worker learning suite, a dynamic resource for professional development and personal growth.
YIPA is your association. Let us know if you have questions, your YIPA team is always happy to help.
Now, just 2 quick steps to get started. Read these steps in order before clicking the link below:
Bookmark the YIPA Membership page as soon as you open it.

Read it carefully so you know how to access everything.
Here is your YIPA Membership web page https://training.yipa.org/standard-access-individual-membership/
Sincerely,
Your friends at YIPA