You Belong To The YIPA Community!
Your commitment to professional development and personal growth is applauded. You are a member of the Youth Intervention Programs Association (YIPA). This means you have standard access to The Professional Youth Worker with unlimited access to all the Live Online and On-Demand training webinars for FREE and a 50% discounted price for The Art & Science of Youth Work certificate course.
This membership web page will help you fully understand how to access all these learning resources. We strongly suggest that you follow the next three steps right now:
Bookmark this page for future reference!
Click Stay Connected to receive updates as new resources are added
Explore all your learning opportunities below
If you need help, just click Ask A Question and we'll gladly assist you.
Start your journey today!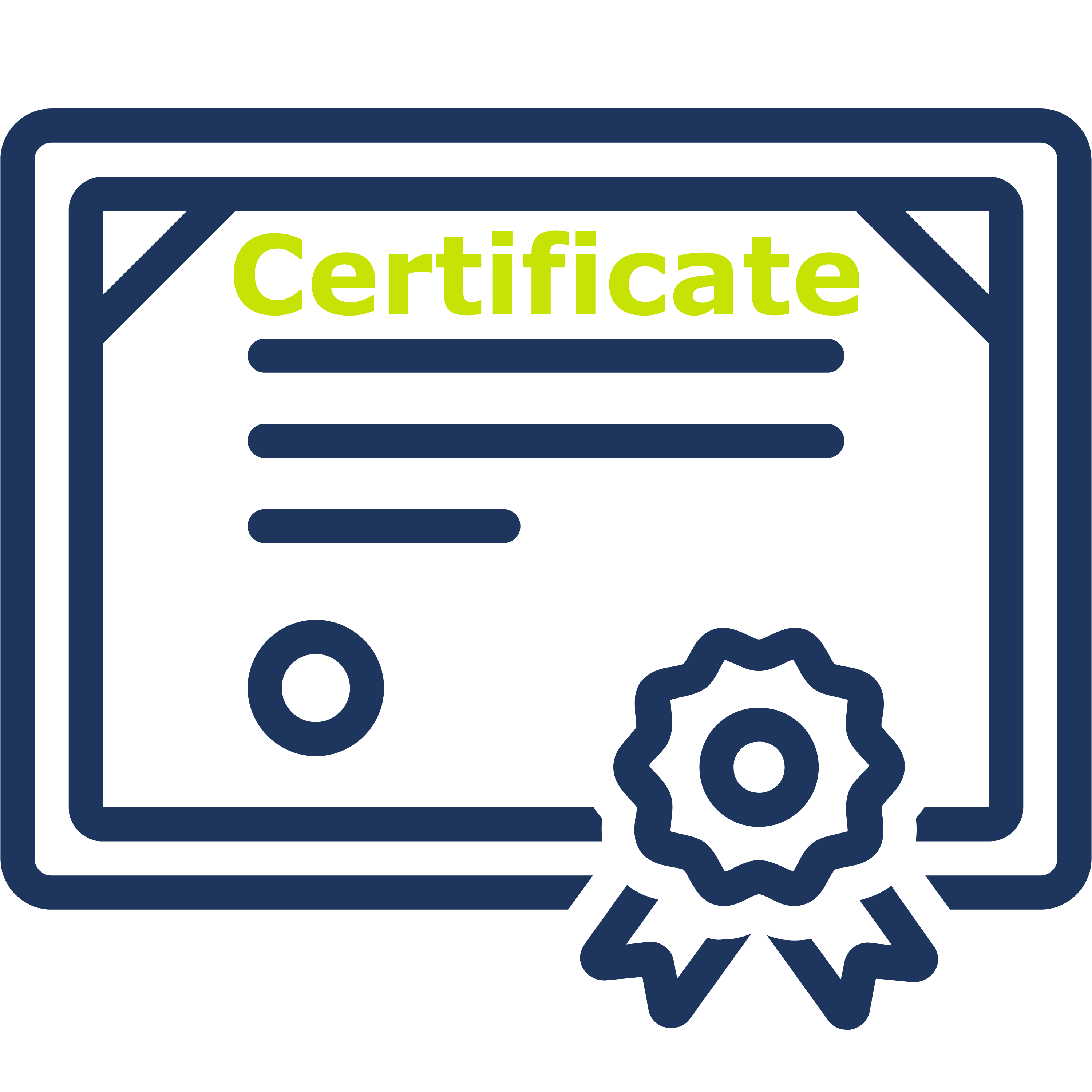 Start taking your Live Online and On-Demand training webinars now. Simply register, include your organization's name, and checkout for FREE.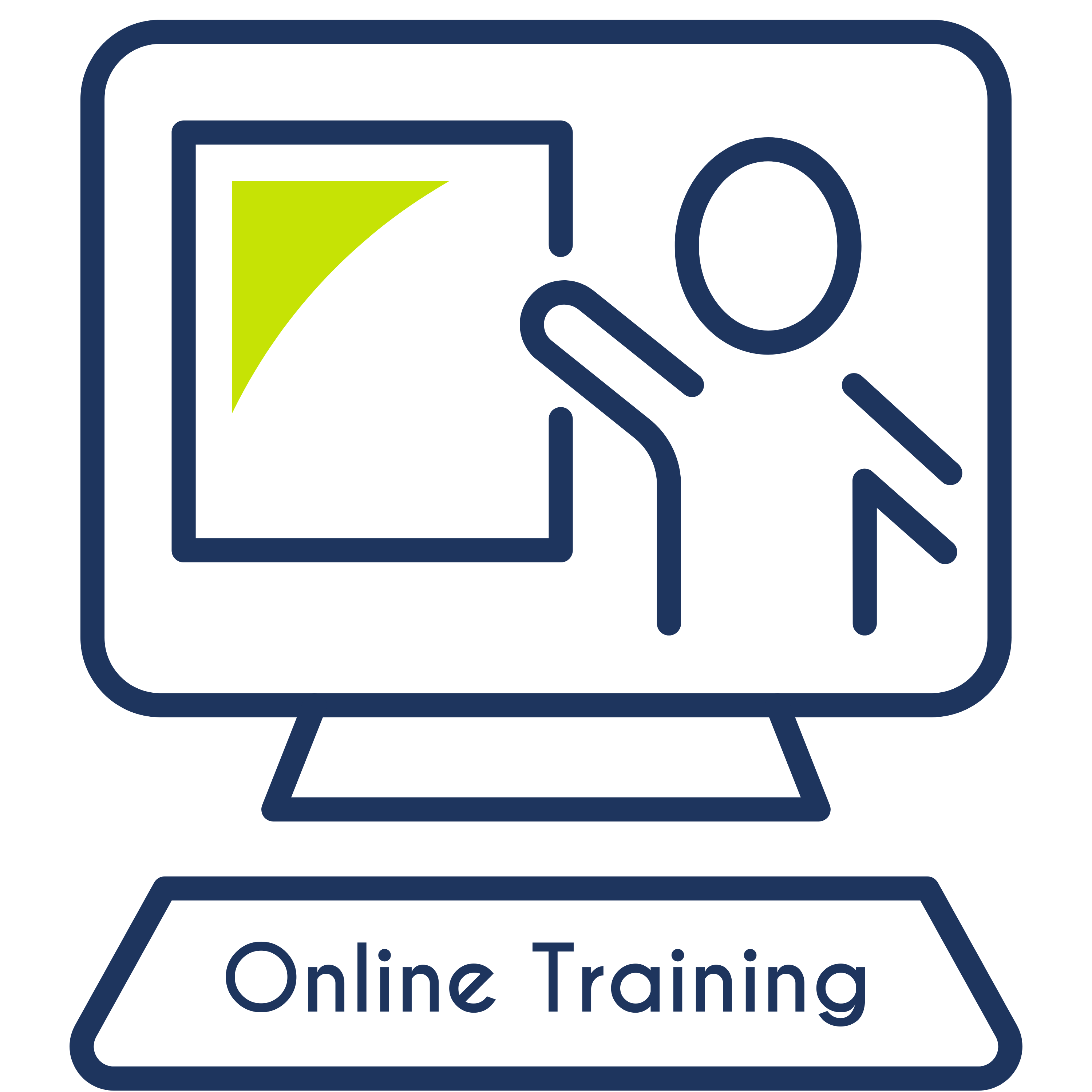 Registering for webinar trainings is easy! Here's a 3-minute tutorial to help you get started.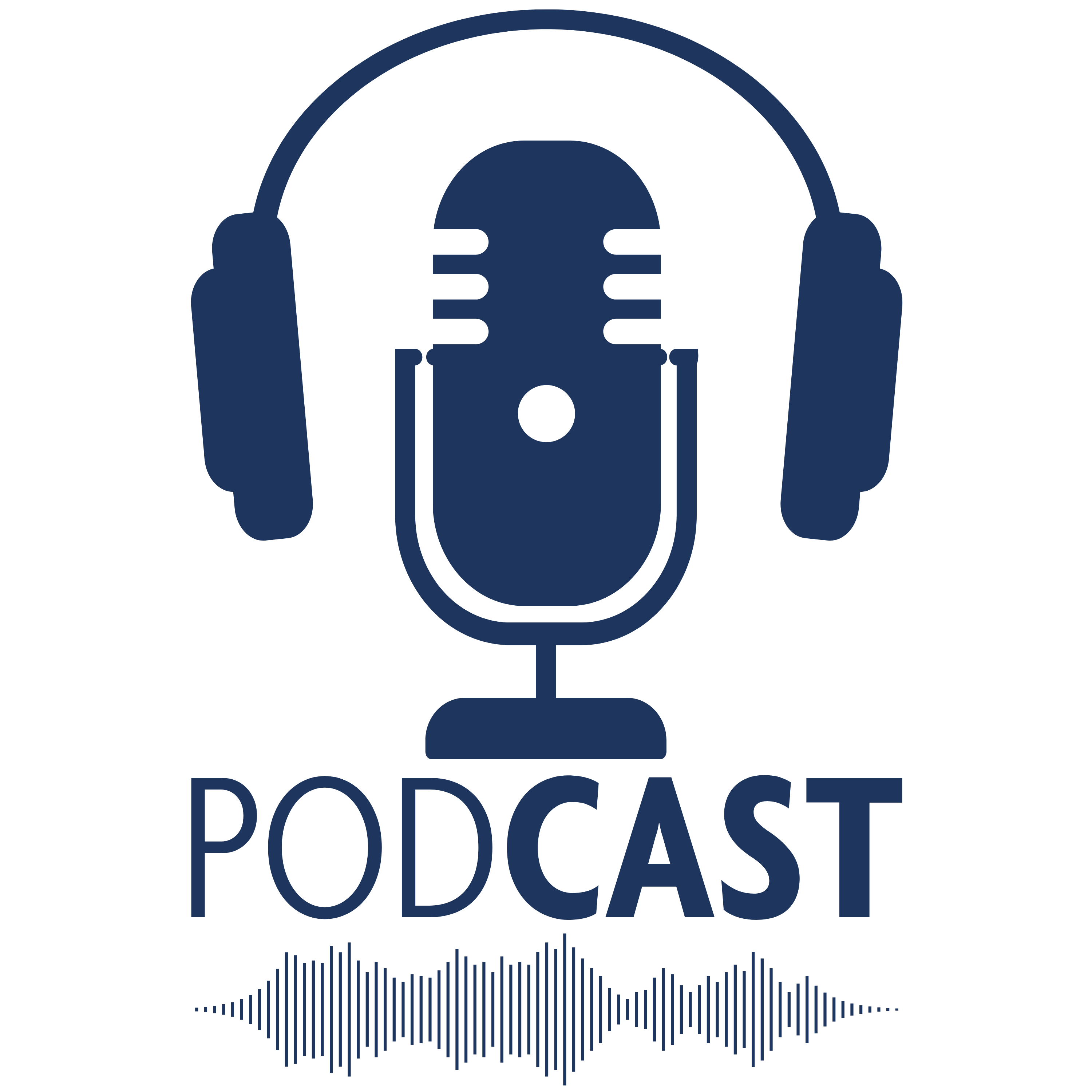 Tune in to The Passionate Youth worker podcast. You have plenty of accessibility options to be inspired by youth workers from around the globe just like you.
Check Out All The Podcast Episodes
Read the Quick Takes youth work blog and stay current with topics that are critical to your success. Each blog takes about three minutes to read.
Take A Look At All The Blogs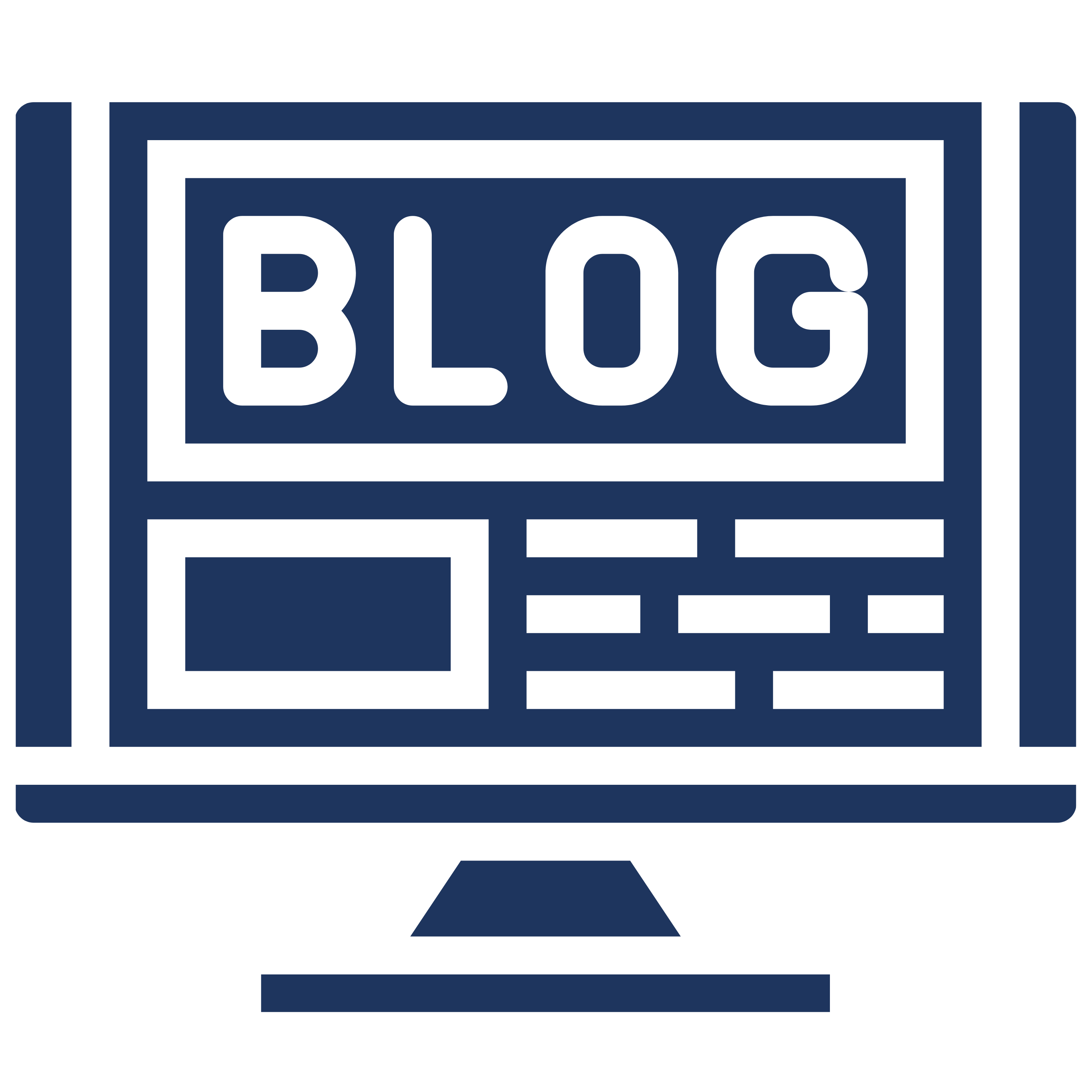 As a YIPA member, you belong to a community of like-minded people who care deeply for our young people. Our mission is to help you build your skills and boost your passion for positively impacting young people.
Reach out to any YIPA team member if you have questions – we're here for you and always happy to help!