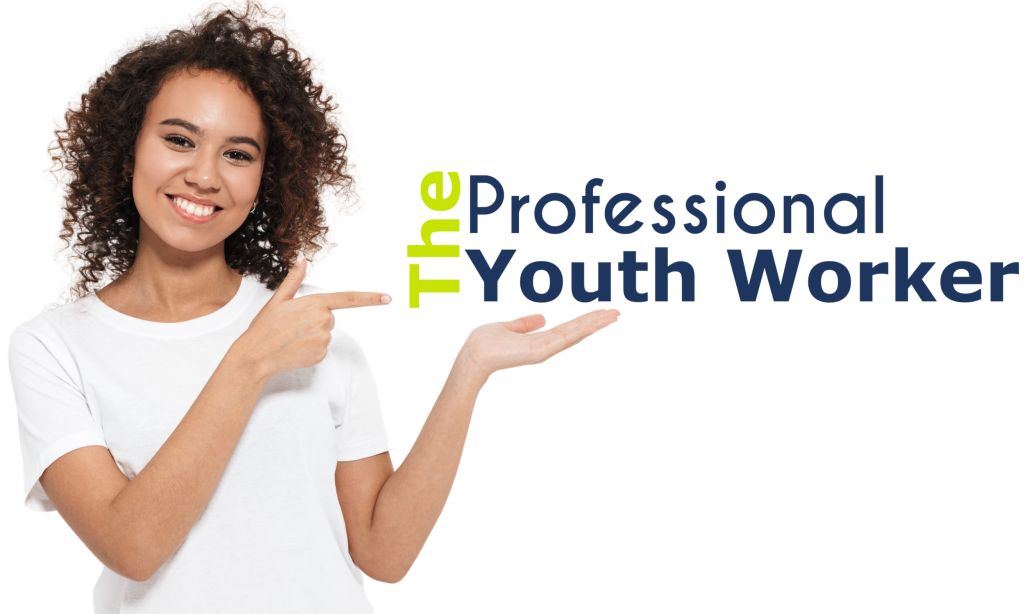 Train your entire team for a

ridiculously low price

.
Over 90% of YIPA members renew year after year.
Suicide Prevention Basics for Youth Workers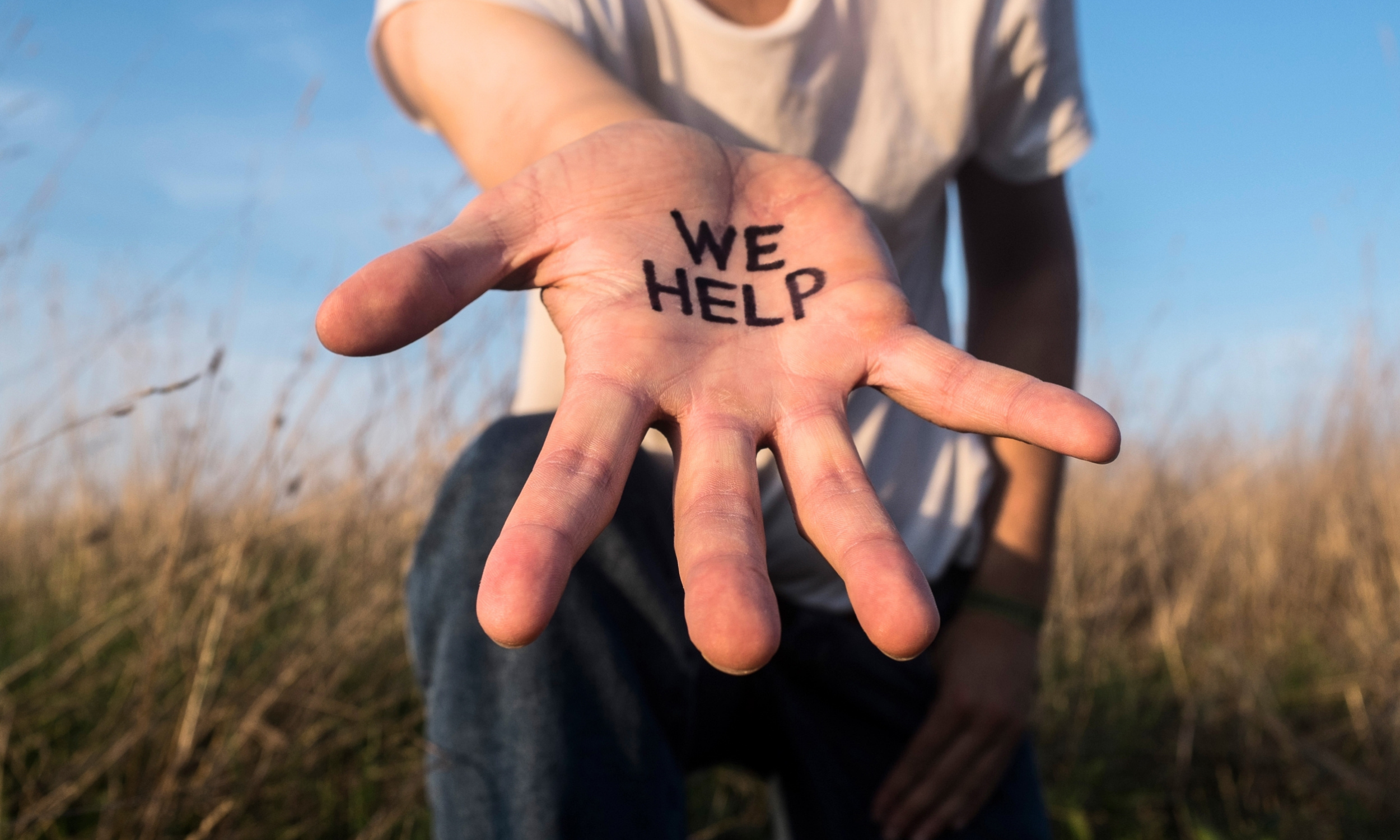 Suicide prevention is not a skill most people feel very competent in. But as a youth worker, you have an obligation to learn all you can about suicide prevention. Being able to recognize the early warning signs is a matter of life and death.
You are given enormous responsibility as a youth worker. Caregivers, court systems, and other referral sources count on you to keep young people safe, including from self-harm.
You don't need to be a trained psychologist or understand everything about suicide prevention. But you do need to know the basics; know what to look for and how to respond to warning signs.
If you notice signs of suicidal ideation (thoughts about suicide), you need to consult with others who are capable of fully assessing the risk. When in doubt…consult.
Check Out Our

Featured Training
!
Supporting Young People with Eating Disorders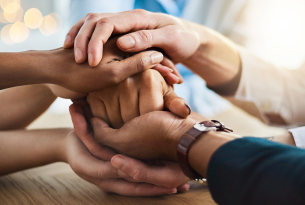 Live Online Training
Thursday, September 28, 2023
10:00 am to 11:30 am Central Time
FREE for YIPA members
$30 for non-YIPA members
Some common signs of suicidal ideation
Suicide talk: A young person may talk about suicide, dying, or self-harm. "I wish that I wasn't alive any more" or "It would just be better if I was never born" are a couple of examples.
Gifting: If a young person starts giving away things, especially things that are important to them, it may be a sign they feel suicidal.
Self-harm: A warning sign may be a young person talking about, or acquiring things to harm themselves. This may include pills, ropes, guns or knives, or other objects.
Goodbyes: Young people who say goodbye in a more meaningful or very personal way. This is beyond typical socially expected ways and they may be telling you it could be permanent.
Preoccupation: An over-awareness or intense focus on death or dying is often a sign. Be mindful that this could include songs, written material, or simply storytelling.
Hopelessness: A young person may talk about or display a sense of hopelessness about their situation or themselves. This is often heard in statements such as, "Things will never improve."
Worthlessness: Strong feelings of worthlessness expressed by a young person can be a sign. This can be displayed as intense sense self-hatred, guilt, or shame.
High-risk behaviors: More than developmentally normal expected risk of alcohol or drug use, reckless driving, or unsafe sex. Young people may take such high risks it may seem they have a death wish.
Withdrawal: Young people who suddenly want to be left alone or stop engaging in social activities may be showing signs of suicidal ideation.
By no means is this a complete list of warning signs needed for suicide prevention. Pay attention to and be on the lookout for sudden changes in behaviors as a risk factor.
Other considerations about suicide prevention
Use your head and your heart when it comes to suicide prevention. Know the signs and learn to recognize them, but also trust your gut when things don't feel quite right to you. If things don't feel right – they often aren't.
If you recognize suicidal ideation signs, consult with someone about the situation. Find a team member or a designated person in your organization who is qualified to make an assessment and possibly a referral for further intervention.
Know that consultation is not a sign of weakness or incompetence – it's a sign of professionalism and competence. Consulting about suicide prevention issues demonstrates empathy and an understanding that a young person's safety is paramount in your work.
Keep learning. It takes time and practice to improve your suicide prevention knowledge, skills, and confidence. YIPA has a training called Pre-prevention Tools to Improve Suicide Prevention that is free to our members. This training takes a deeper dive into the dynamics suicide prevention for youth workers.
Remember, it's imperative to understand the early warning signs of suicidal ideation because it is a matter of life and death.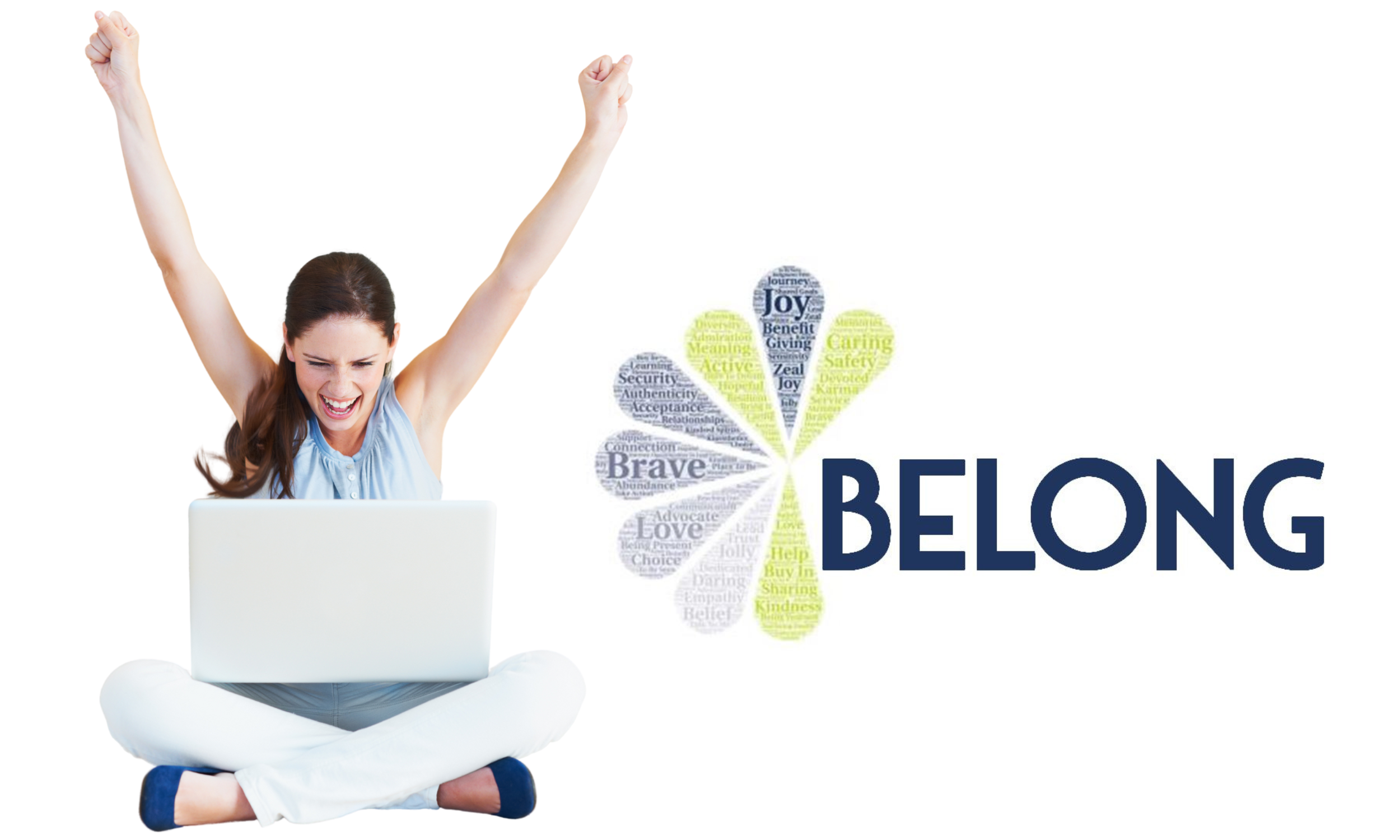 We'd love to have YOU join the YIPA community too!
If your organization isn't a member yet, consider an Individual Membership.