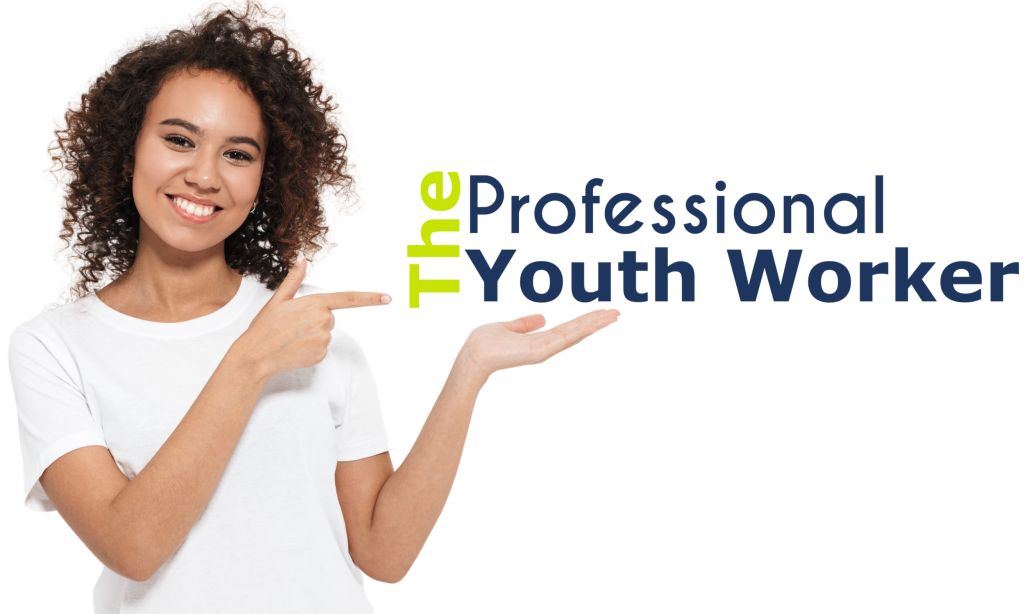 Train your entire team for a

ridiculously low price

.
Over 90% of YIPA members renew year after year.
Storytelling and Humor Help us Connect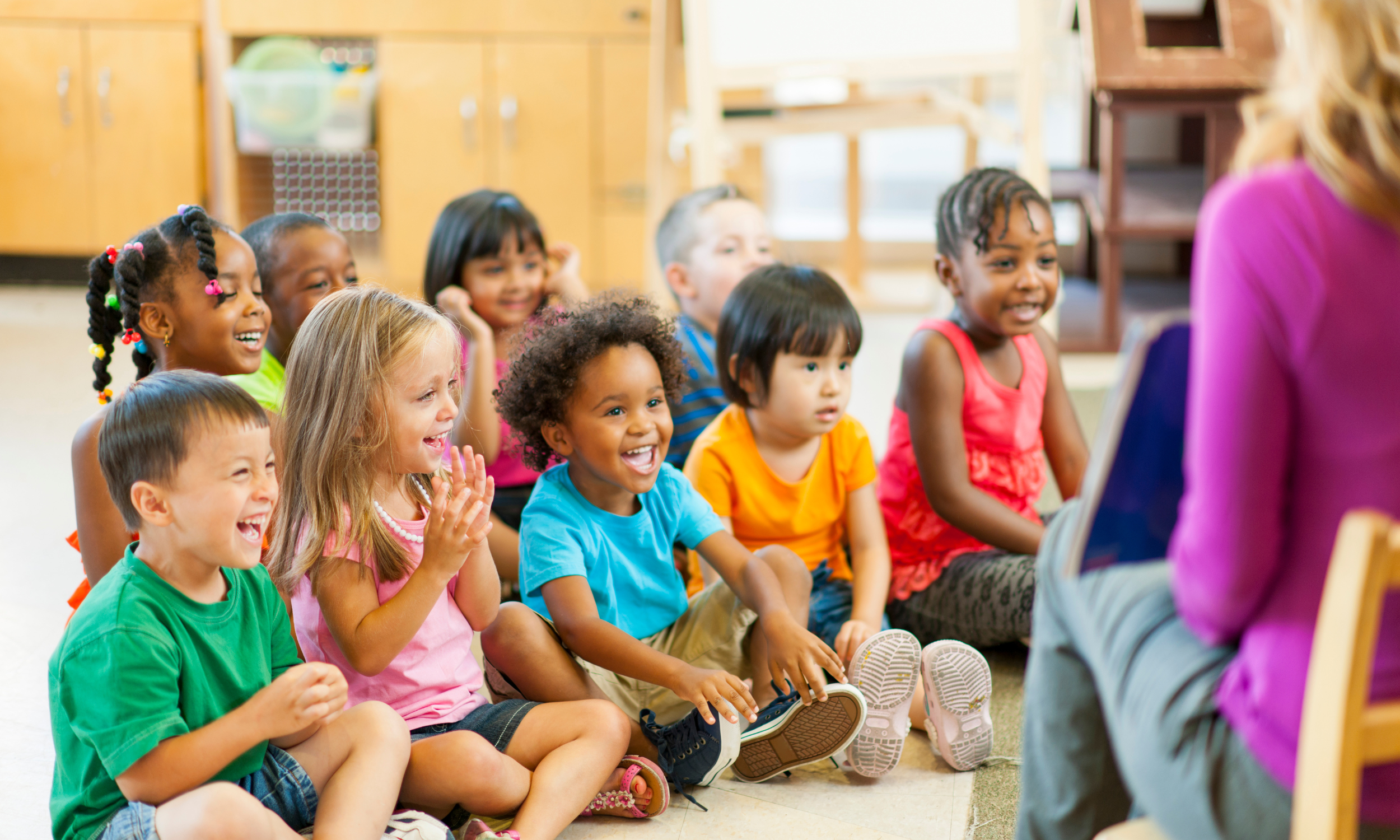 Storytelling and humor are powerful tools any youth worker can use. These two skills are essential elements for creating caring connections. They reveal you as someone a young person can relate to.
And having the ability to relate with young people is a trait all great youth workers have in common. What is less common is learning just how to use your own stories.
You may have been trained not to share too much information about yourself. But not much training goes into helping you know what is too much and what is just enough. There is a fine line for sure.
Check Out Our

Featured Training
!
Building Inclusive Program Spaces for Indigenous Youth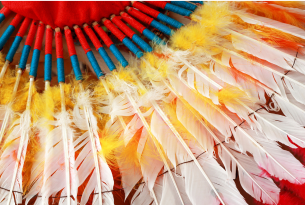 On-Demand Webinar
Recorded on July 26, 2023
1 hour training
FREE for YIPA members
$20 for non-YIPA members
It's easier than you think to mine your own life experiences and stories for the gems of insight and nuggets of wisdom you know young people need just as much as you did as you were growing up.
Think back. How did you learn resilience, patience, kindness, empathy, persistence? You probably made some mistakes. You probably have a story to tell. And in your stories are lessons learned, whether the hard way or the happy way.
Reflect on wisdom adults in your life shared with you at different times. Almost everyone can recall the impact of a teacher, a family member, or a close friend. Their words and the way they made you feel have stayed with you for a reason. Draw on your memories for inspiration.
Remember, the stories and experiences you share need to be appropriate. A bit of advice to help you sort that out is "Don't have a story without a point and don't make a point without a story."
Laughter is contagious. Most of us seek out people in our lives who know how to make us smile and laugh. Young people will appreciate you for bringing them the warm feeling of a good laugh or a bright smile.
And there is no shortage of ways to find humorous lessons you can use in youth work! Think of all the ways you can stay connected to things that are grabbing the attention of young people. Understanding youth culture gives you so many openings for quick, easy lessons you can share.
Current events
Pop culture
Sports
Celebrities
Fashion trends
Music
Humor is a universal language. It's packed with benefits we all need to thrive:
Relieves stress
Lightens up tough conversations
Has a positive emotional impact that lasts
Offers a way to see things from a different perspective
Gives us permission to laugh at ourselves
Builds empathy
You don't want to become a stand-up comedian at work. Just a sprinkling of humor goes a long way, just like perfectly seasoning your food.
Even if you haven't tried storytelling or using humor in your youth work before, you'll be happy to hear how easy it is to learn. Become a student of the art of storytelling and humor.
Putting it into practice is the first step. Just try it out. You can test out your stories on yourself, in front of a mirror if you need to build some nerve first. You can ask a trusted friend to hear you out. And you get to decide whether to invite their feedback or not.
Search online to find videos and apps that teach storytelling techniques and how to use humor.
In the end, you'll be so much more effective in your work with young people. Your ability to relate will open the hearts and minds of young people. That level of engagement leaves lasting impressions that contain vital lessons they need for their positive development. Have fun!
Want to learn more? YIPA has an On-Demand training called "Storytelling and Humor as Learning Tools." And The Passionate Youth Worker podcast features youth workers sharing their own stories full of nuggets of insight to get your own wheels turning.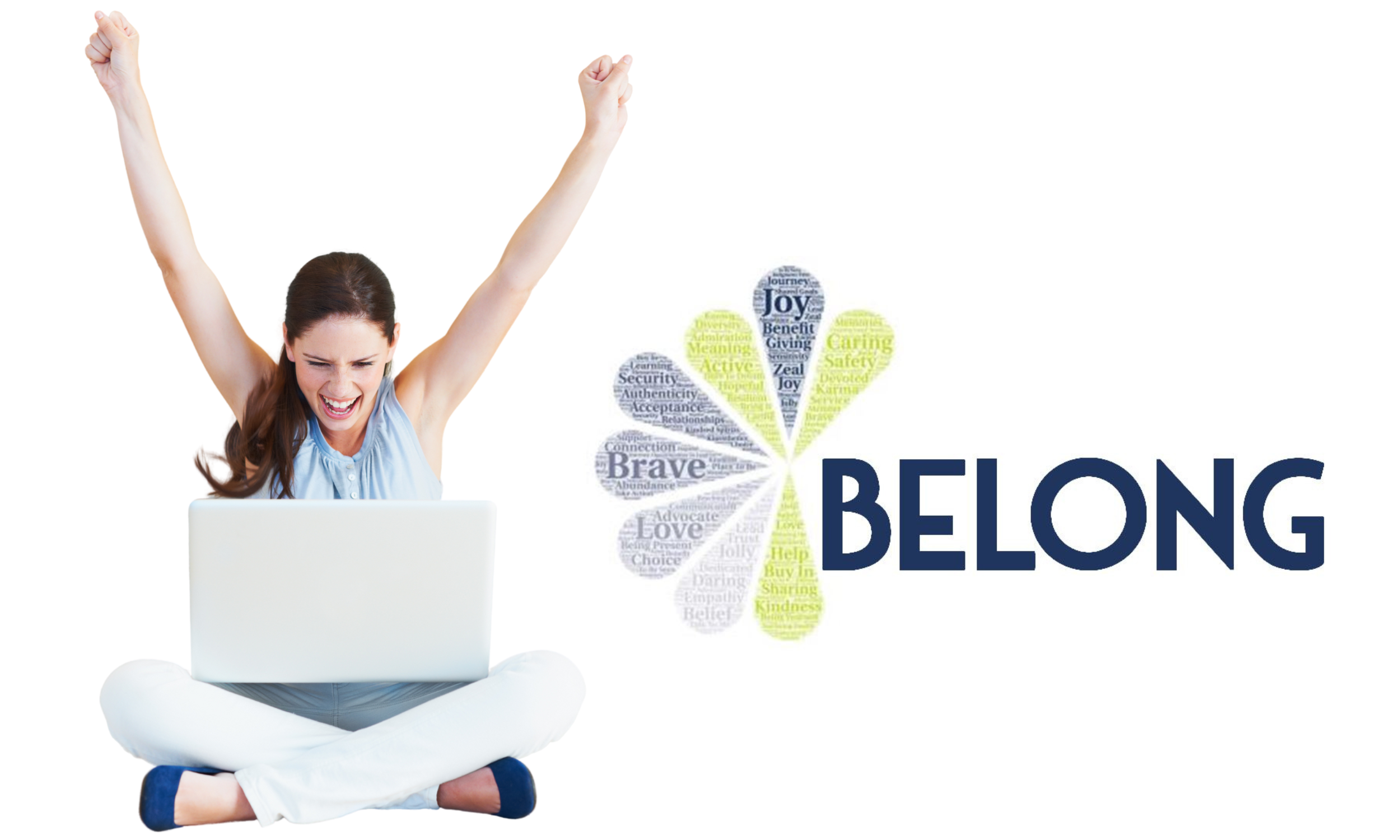 We'd love to have YOU join the YIPA community too!
If your organization isn't a member yet, consider an Individual Membership.