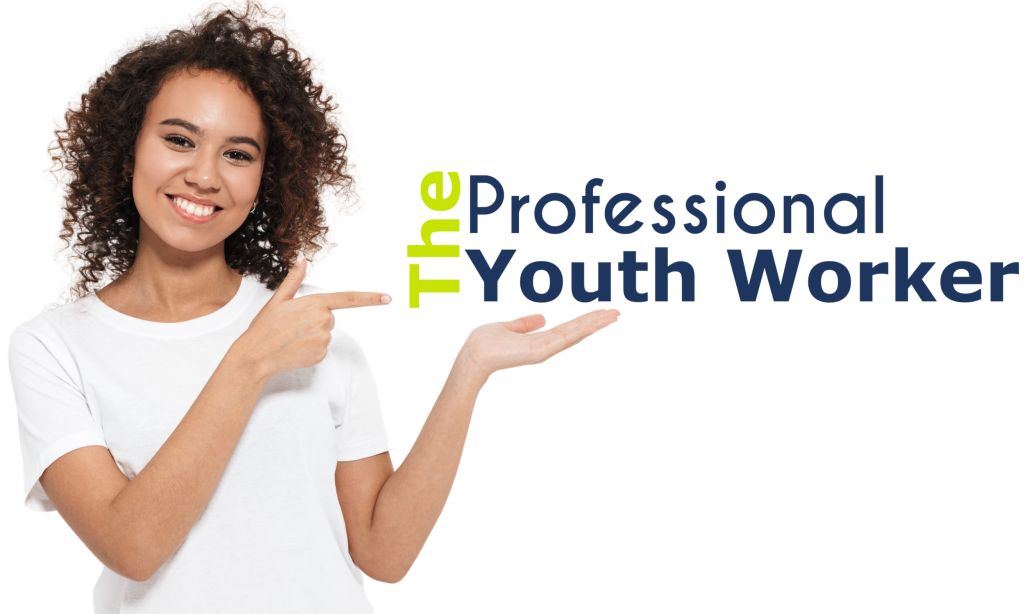 Train your entire team for a

ridiculously low price

.
Over 90% of YIPA members renew year after year.
So Many Reasons Why Youth Workers Are Awesome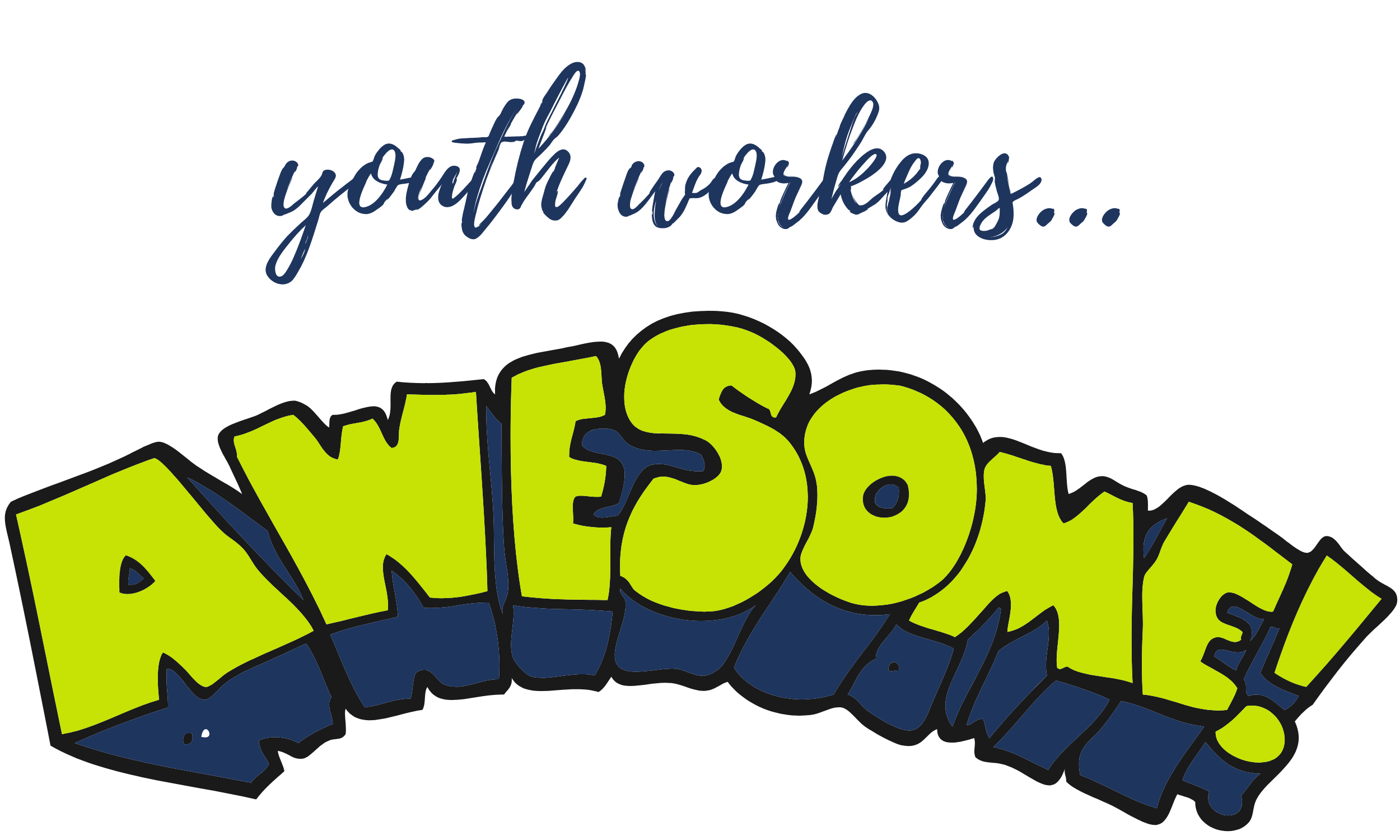 Youth workers are awesome! In an era when too many people are focused on themselves and their own selfish interests, we need to look to youth workers as a group of individuals worthy of emulation for selflessly giving back.
Let's face it, no one gets rich from youth work. Youth workers serve young people because they care about them. Period. There is nothing more admirable than living out one's concern for others and youth workers personify that altruism.
When people think of youth workers, traits that immediately come to mind are personable, optimistic, and energetic. A good start, and there are so many more reasons why youth workers are awesome.
Check Out Our

Featured Training
!
Building Inclusive Program Spaces for Indigenous Youth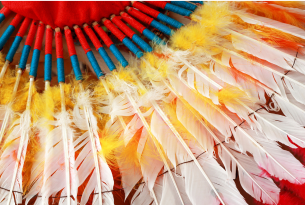 On-Demand Webinar
Recorded on July 26, 2023
1 hour training
FREE for YIPA members
$20 for non-YIPA members
Common traits that make for awesomeness
Adaptable – things hardly ever go according to plan in youth work. Yet youth workers adapt because their personal agenda is less important than a young person's needs at the moment.
Compassionate – a deep sense of concern is required if you are to help young people make changes in their lives. This ongoing and intense level of compassion is exhausting. It is why so many youth workers risk burnout yet they continue to give of themselves.
Creative – authentic and effective youth engagement takes a lot of on-going creativity. It's not easy being creative each and every day yet youth workers always bring their best.
Farsighted – as with planting seeds, there is no expectation of immediate gratification. Youth workers understand that the fruits of their labor will only blossom years from now.
Genuine – youth look for guidance, but will not accept it unless it is genuine. Youth workers cannot "fake it" when working with young people.
Innovativeness – in youth work, there is no specific prescription or treatment regimen like there is when addressing a physical disease. Each youth is unique and youth workers strive to find an innovative approach for each youth.
Intuitive – many youth find it difficult to share their thoughts and feelings so youth workers often have to go with their gut feelings. They develop the ability to tie in multiple factors to become confident in their gut feeling.
Empathetic – because a youth worker will never have direct experience with each youth's situation, a youth worker must have the ability to imagine what a young person is feeling or experiencing about their particular situation. Empathy allows you to walk with the youth.
Resourceful – no one knows better how to do more with less than a youth worker. Finding ways to keep the interest of a young person with very few resources is part of the day-to-day role of a youth worker.
Not everyone possesses the unique blend of skills and traits that form the core of successful youth work. Yet rarely does the broader community recognize this uniqueness or the value of what youth workers do and the tangible results they produce.
Youth workers are awesome and deserve a platform to share their passion for young people
The Passionate Youth Worker podcast provides youth workers an opportunity to share their personal insights, wisdom, and inspiration with others. We can and should learn from each other to ignite and improve our own awesomeness.
Youth work is part art and part science, and we all contribute to our collective ability to positively impact the lives of our young people. Consider being a guest on the podcast or listen to stories of incredible youth workers to fuel your passion for youth work.
Any way you slice it, youth workers are awesome.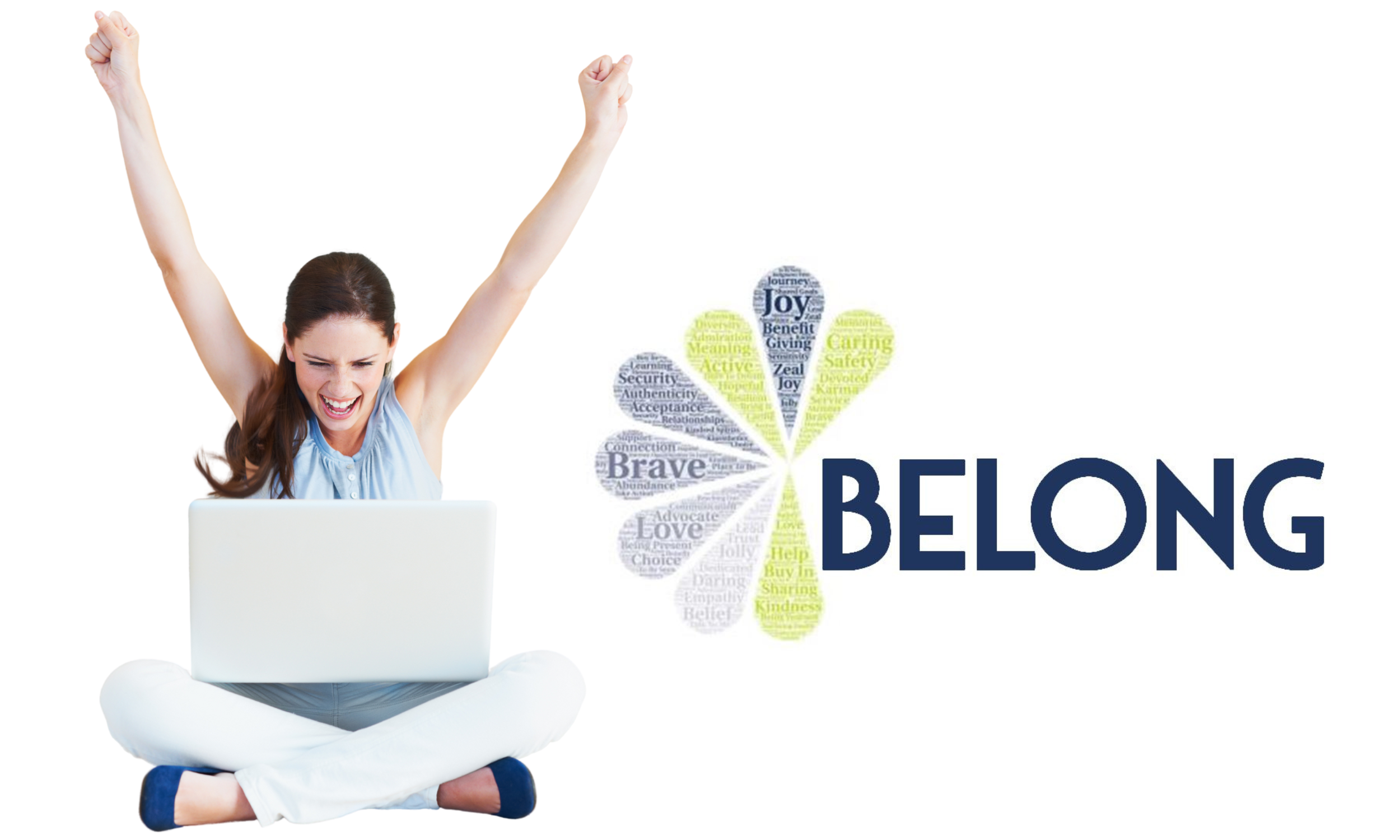 We'd love to have YOU join the YIPA community too!
If your organization isn't a member yet, consider an Individual Membership.