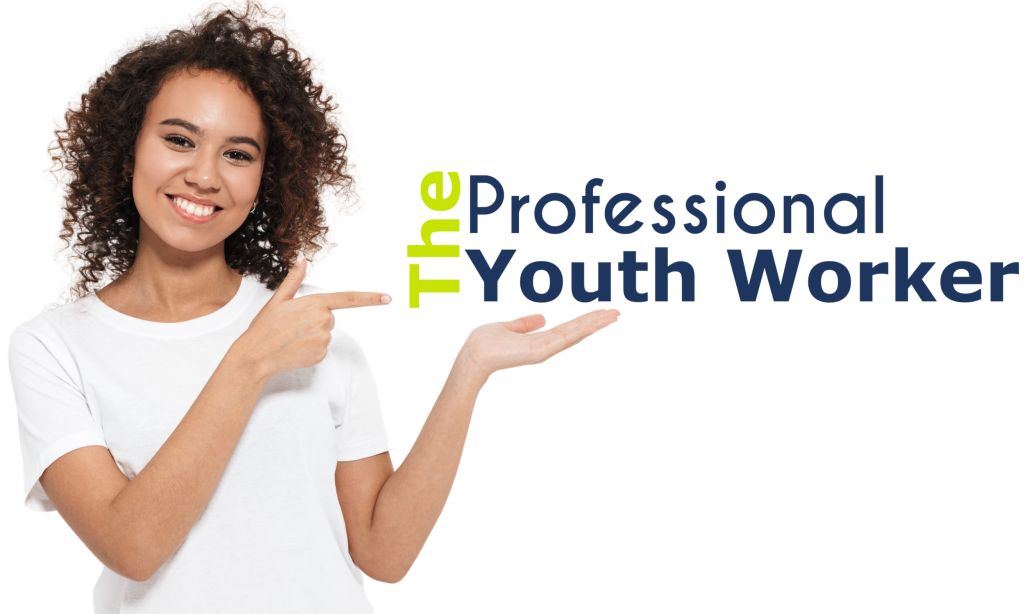 Train your entire team for a

ridiculously low price

.
Over 90% of YIPA members renew year after year.
De-escalation Strategies for Young People and Youth Workers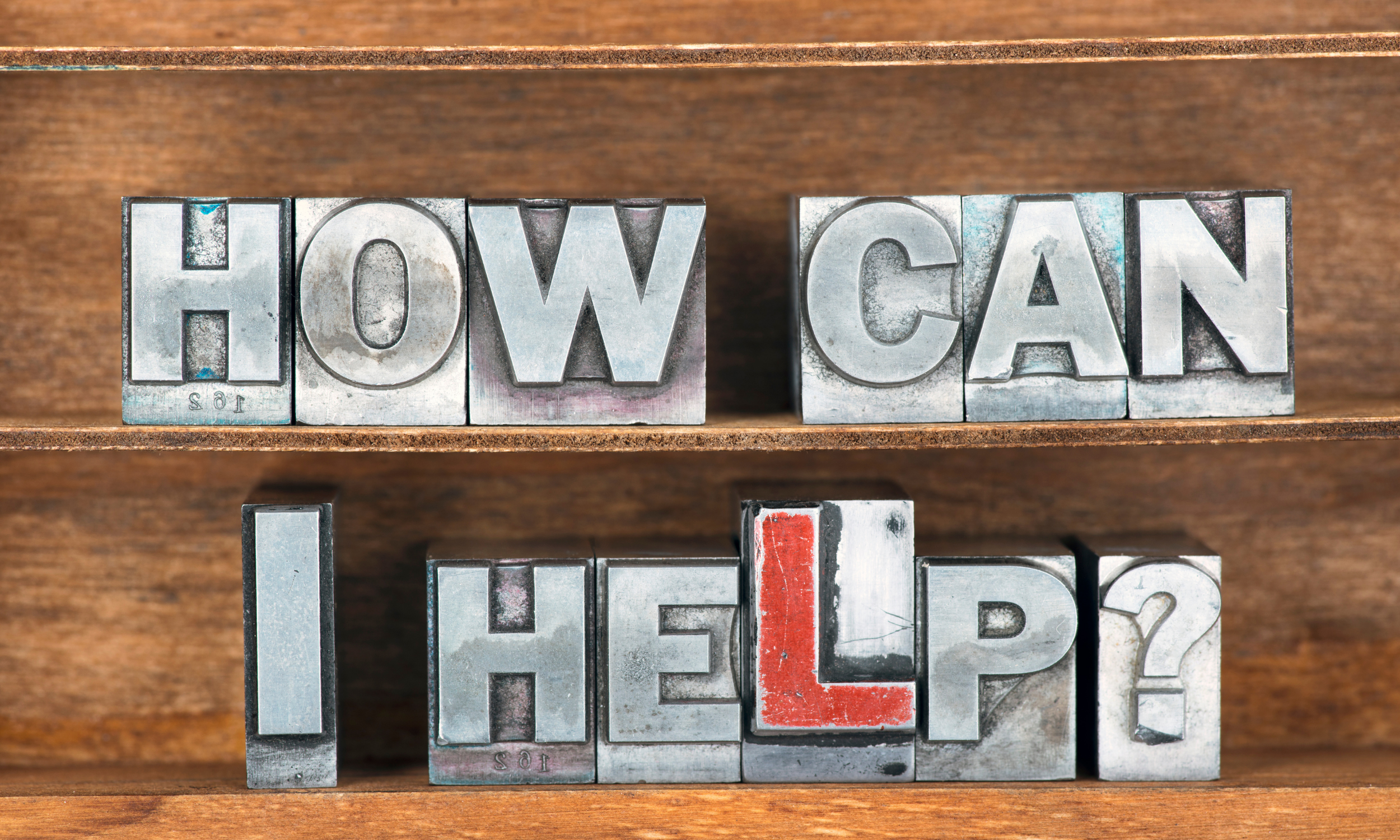 De-escalation can be challenging as you care for the young person, others, and yourself, all at the same time. And the intensity of the moment when a young person's behavior is escalated may feel hard to handle. But knowing how to respond quickly with calming de-escalation skills is the key.
Take a deep breath and let's prepare for how you could help a young person navigate intense feelings. Once you prepare, practice, and then practice more. Your teammates are great professionals to practice with and you will build a more confident team to support your young people. When a young person's behavior escalates in front of others, let them feel your support and care through de-escalation strategies.
Check Out Our

Featured Training
!
Supporting Young People with Eating Disorders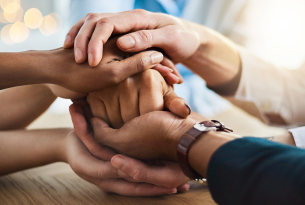 Live Online Training
Thursday, September 28, 2023
10:00 am to 11:30 am Central Time
FREE for YIPA members
$30 for non-YIPA members
Support young people through de-escalation
Creating a safe space for a young person in crisis to express themselves lets them know they are being heard. You are skilled at being empathetic and non-judgmental. Let's look at how you can use your de-escalation skills to support a young person in crisis.
When others are around, you or teammates ask them to move out of that space to respect the young person's privacy.
Invite the young person whose behavior has escalated to another room or space to talk about what's happened.
Keep your body language open by keeping your arms and hands open and visible.
Use active listening, "Tell me more. What happened next?"
Validate their experience, "I see you are going through a tough time right now."
Validate their feelings, "I would be angry too if that happened to me."
Clarify what they said so you understand what happened and they feel heard.
Ask them if they would like water to drink or something to eat.
Be sincere, "I am here to help you. What can I do?"
When you calmly engage that young person in conversation, you build rapport and trust. You show them they are heard and valued even when they are in crisis. When a young person is in crisis, a little support and encouragement can go a long way. Now let's think about how to support yourself through de-escalation.
Support yourself through de-escalation
Remember, when a young person's behavior escalates it is not about you. It is about something that is activating them and they are having an intense reaction to. Focus on how you can help them return to calm with your support instead of taking it personally, or escalating your own response.
Remain calm
Take deep breaths
When possible, ask other teammates for support
After the crisis, take time to de-brief with other staff who were there
When you were the only one who was there, reach out to debrief with other teammates
Process the situation with your supervisor and ask for guidance
If your organization offers an Employee Assistance Program, call them for support
Activate your self-care plan
Take some time to reflect and process:

Journal about the situation
How were you feeling?
Think about what you did well?
What you would do differently next time?
How will you approach the young person next time you see them?
De-escalation can be challenging and intimidating, but once you develop skills and confidence you can do it. Practice common scenarios with others or at your next team meeting. Role-play with teammates. This will help you learn and gain confidence. And it will also be a great reminder and learning for your teammates. To learn more, check out YIPA's training Calming Challenging Behavior.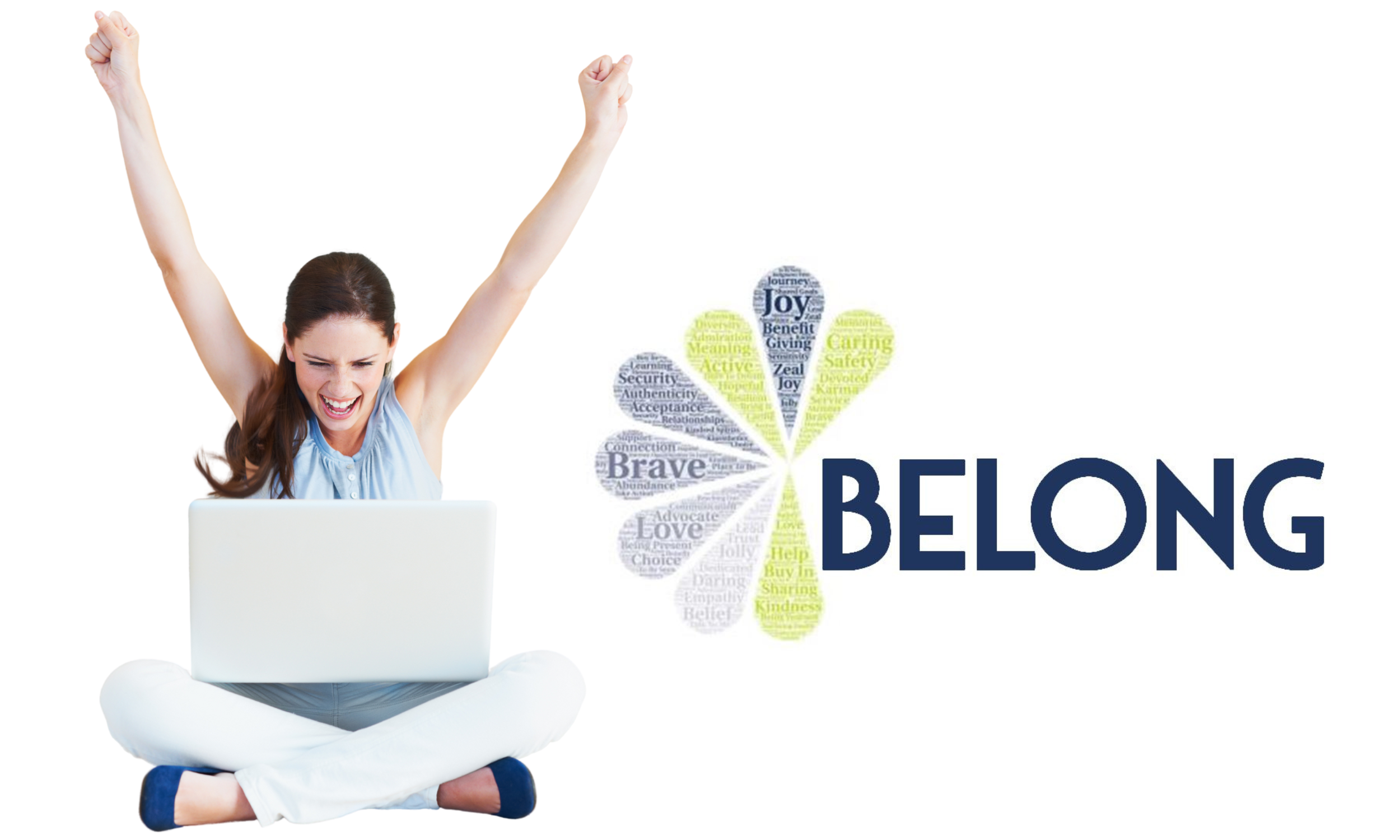 We'd love to have YOU join the YIPA community too!
If your organization isn't a member yet, consider an Individual Membership.