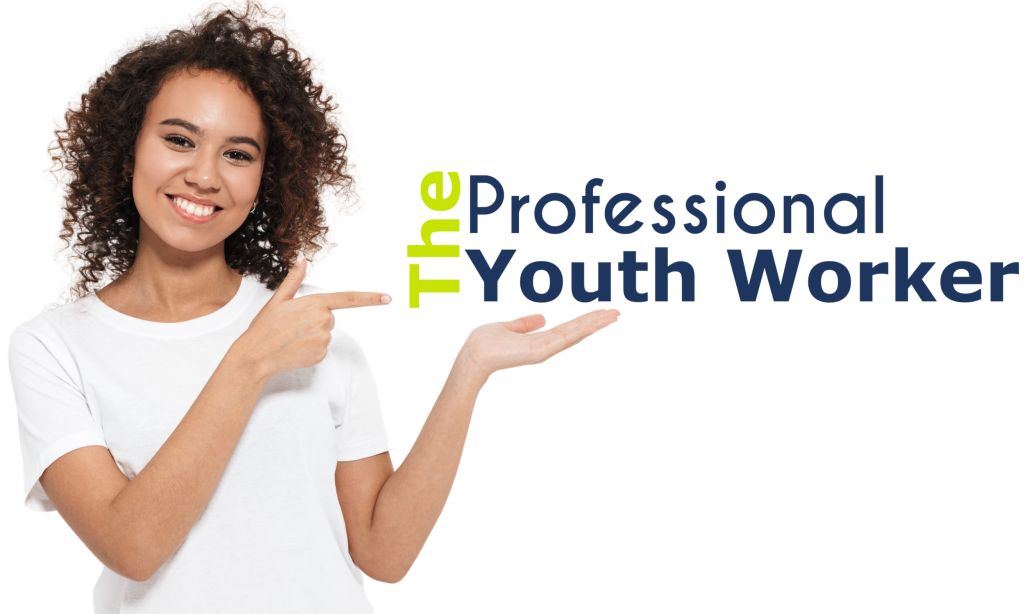 Train your entire team for a

ridiculously low price

.
Over 90% of YIPA members renew year after year.
Adolescence is the Gateway to Adulthood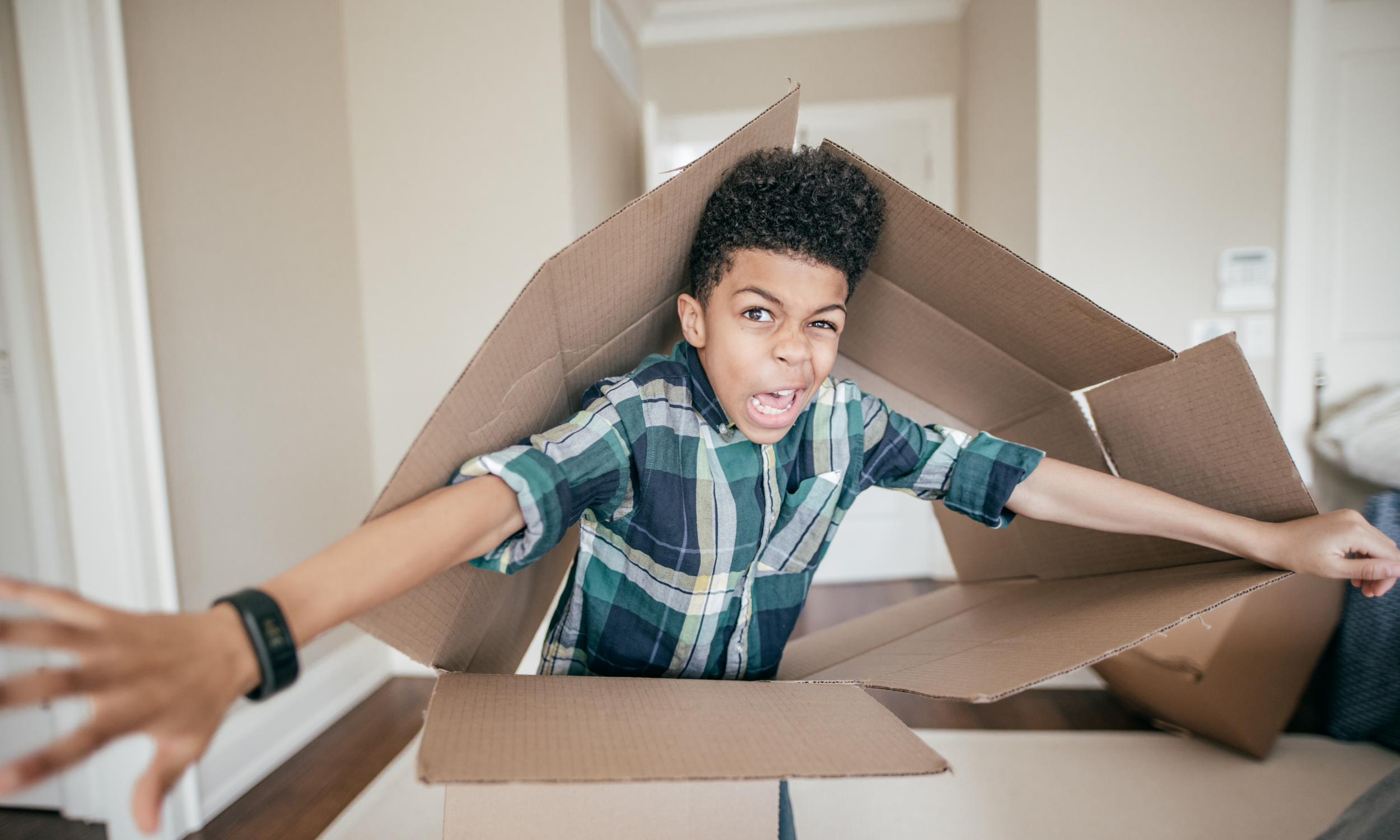 Adolescence is a developmental stage everyone must navigate before entering adulthood. It can be an awkward and challenging time for some. Many of us may want to forget about the dumb things we did in that developmental phase, but we can't. Our mistakes don't make us bad people; rather they shape and influence who we choose to become.
The choices we make in adolescence are part of healthy human development and can best be described as effective learning. Our developmental tasks during adolescence center on achieving a sense of identity regarding who we are and where we will fit into society as adults.
Check Out Our

Featured Training
!
Supporting Young People with Eating Disorders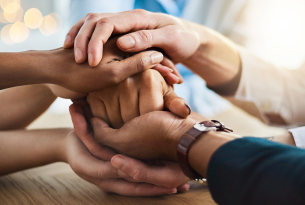 Live Online Training
Thursday, September 28, 2023
10:00 am to 11:30 am Central Time
FREE for YIPA members
$30 for non-YIPA members
Some examples of developmental tasks during adolescence as outlined by psychologists are:
Self-sufficiency: Young people need to develop a new understanding of their relationships with primary caregivers. These relationships become more collaborative and less dependent.
Life partnerships: Young people need to explore and understand choices about marriage, family, and parenthood. This involves identifying their values and attitudes regarding societal norms and expectations for life partnerships.
Vocation: Young people need to choose an occupation that is aligned to their skills, the opportunities available to them, and whether the occupation can support their desires for adulthood.
Values: Young people need to become clear about their vision of the guiding principles they choose to live by. This involves finding ways to develop personal moral values to guide behavior.
Role in community: Young people, using their interests and preferences, create a niche that will allow them to connect with something bigger than themselves, to be contributors, to give back.
Too many youth don't get the support they need throughout development
As a society, we can't expect unmet developmental needs to somehow disappear in adulthood. People may reach adulthood in physical age, but too often they are developmentally much younger.
Societies across the globe have made the grave mistake of routinely letting young people fail. Not supporting the development of skills related to impulse control, long-term goal setting, and problem solving during adolescence is a mistake.
With support, young people can learn to goal set, delay gratification, and work for the betterment of themselves and others. Without sufficient support, the outcome too often is adults that require social services just a few years into adulthood.
This short-sighted approach is draining our social services and neglecting our most valuable resource - our young people.
It's incumbent upon youth workers to guide young people into adulthood
Youth workers must be able to identify stages of human development and know how to work with youth in completing developmental tasks.
All of the trainings available via The Professional Youth Worker support that aim. Or check out these trainings specifically related to Youth Development.
An interview-style training called The Trials and Tribulations of Adolescence explores the developmental tasks and complexities of this important stage of human development. It is free to YIPA members.
No matter your preferred method of improving your knowledge, skills, and confidence in working with adolescents, society is counting on you to help young people become productive adults with a vested interest in their communities.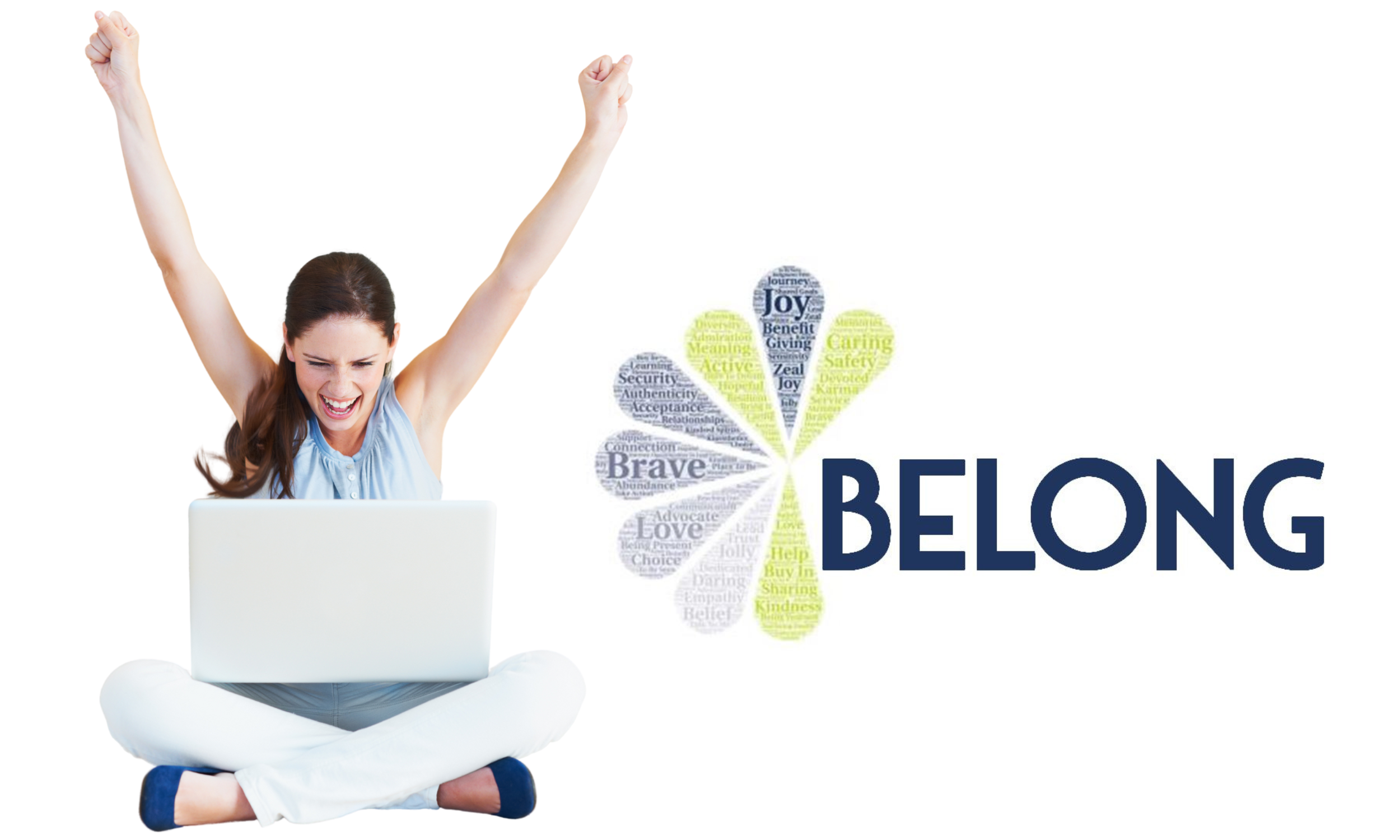 We'd love to have YOU join the YIPA community too!
If your organization isn't a member yet, consider an Individual Membership.