This blog post is published by
The Professional Youth Worker
. It's our mission to help you and your team build your skills and boost your passion for serving young people. Join Us!
AANHPI Heritage Month Honors Belonging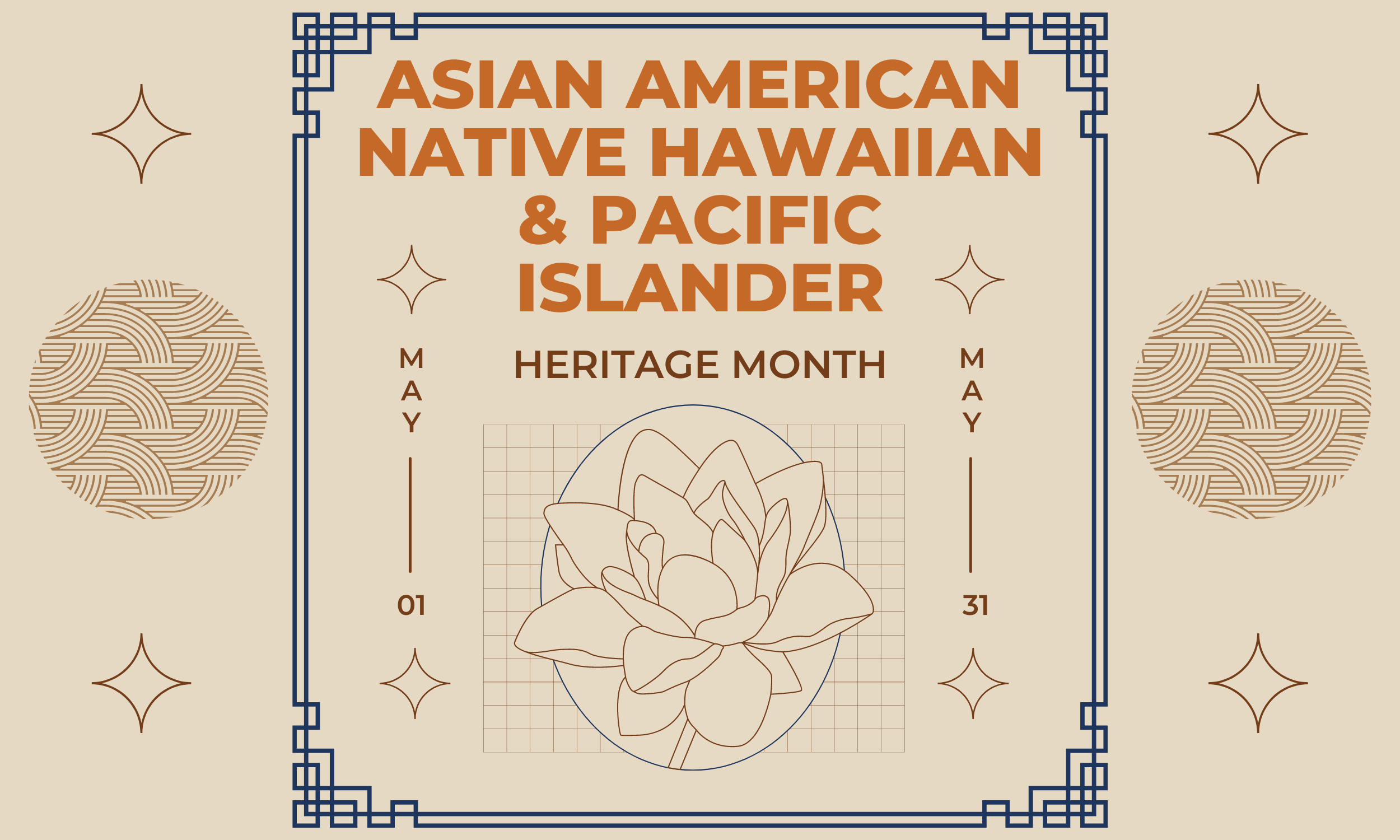 AANHPI communities are too often overlooked or forgotten in U.S history. In fact, compared to Black and Latino populations in the U.S., Asian Americans are the least likely to feel like they belong.
That's why having a designated cultural heritage month is so important. May is Asian American Native Hawaiian Pacific Islander (AANHPI) Heritage Month.
It gives us the opportunity to recognize the unique experiences and traditions of people in these communities living in America. And it reminds us to pause and consider what we can do to learn more about their cultures and many contributions to American society, history, and culture. There is more we can do to advocate for their inclusion and belonging.
AANHPI Heritage Month became a month-long celebration in 1990. May was chosen to honor the first Japanese immigrants who came to the United States. Today, over 50 diverse ethnic groups with roots in more than 40 countries make up our AANHPI communities and speak over 100 languages.
To be more inclusive, President Joe Biden expanded the AAPI Heritage Month name to include Native Hawaiians in 2021.
Why AANHPI inclusion matters
It's important for young people with Asian American, Native Hawaiian, and Pacific Islander identities to feel seen and celebrated for the incredible people they are. Feeling unsafe and unwelcome can negatively impact their mental health, self-esteem, and overall well-being.
AANHPI Heritage Month also encourages us to reflect on Asian American resilience, especially against the recent rise in hate crimes. Anti-Asian hate crimes and persisting stereotypes remind us how important it is to teach young people about AANHPI history and culture to reduce bias and create a kinder world.
When young people learn about different cultures, their curiosity, respect, and empathy for others grows. And AANHPI youth deserve to feel proud of their multi-cultural background!
Asian American history is American history
Asian Americans have been a vital thread in the fabric of our nation since the beginning. There's a lot of history to know and so much isn't talked about. AANHPI youth are recognizing that and celebrating their communities by reclaiming their history.
For example, AAPI Youth Rising was founded in 2021 by 14-year-old Mina Fedor and several other middle-schoolers in Oakland, California. They created the group to take action for positive change in their community. They uplift youth voice, support legislative action, engage in art activism, and provide free lessons on AAPI history.
"Education is so important to creating change and fighting racism," said Mina. "But there's so little taught in schools about AAPI history and the contributions of Asian Americans."
AAPI Youth Rising is working to change that. They, too, are history makers! They're showing other young people what's possible and how they can make a difference.
Bringing cultural inclusion into your work with young people
There are so many ways to celebrate AANHPI culture in your youth work and inspire young people to keep learning.
Here are some ideas to get you started:
Learn about the similarities and differences between Asian Americans, Native Hawaiians, and Pacific Islanders
Make an effort to learn the given name of AANHPI youth in your program
Try foods and make recipes inspired by AANHPI cultures
Talk about cultural awareness and empathy
Encourage young people to make a map of local landmarks like AANHPI businesses, museums, gardens, restaurants, and more that make their neighborhood special
Talk about bullying and attend a bystander awareness training
Seek out books, movies, and arts and crafts that celebrate AANHPI Heritage Month
There's always more to learn! If you're looking for deeper dives on how to provide culturally-specific services, YIPA has a training called Culturally Inclusive Hmong American Youth Work. And if you'd like to hear stories of inspiring youth workers around the world and how they're making history, check out The Passionate Youth Worker podcast.