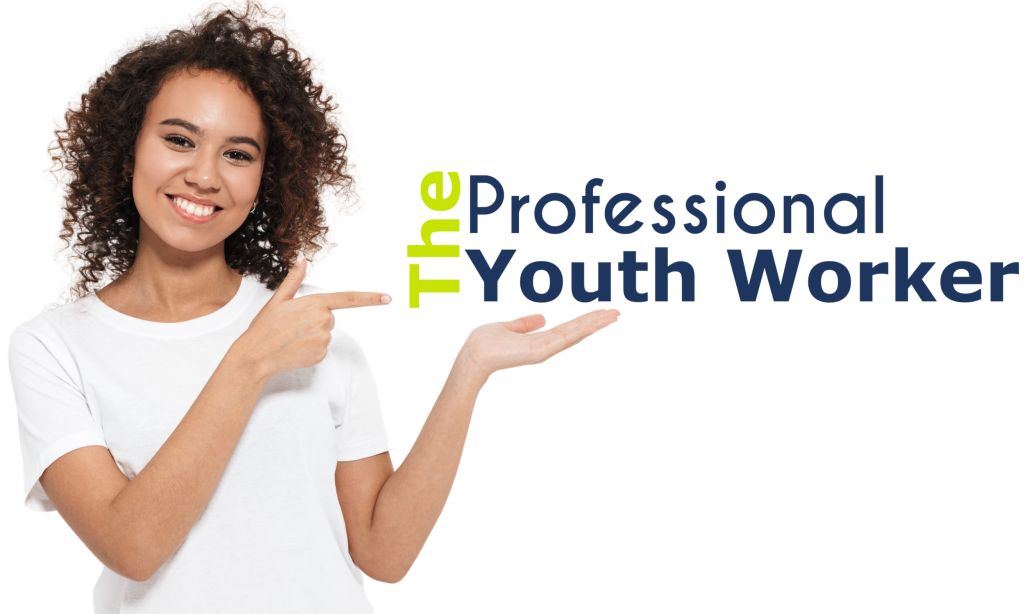 Train your entire team for a

ridiculously low price

.
Over 90% of YIPA members renew year after year.
6 Reasons Why Youth Worker Social Activism Works
Youth worker social activism is the solution to many of the big problems that are ailing communities everywhere. The good news is that most legislative leaders recognize the needs of young people more today than in the recent past. Like you, they see the problems stemming from inadequate funding for youth-serving programs.
Youth-serving organizations tap into the universal need for young people to have an opportunity to fully develop their unique skills and talents. This is as true for an individual parent as it is for an entire community. When young people do well, we all win.
With the needs and benefits of youth work so clear, you only need a passion for social justice to be an effective activist. Youth worker social activism helps ensure that elected officials understand that it is not enough to simply say they support young people. They need to adequately fund youth-serving programs.
Check Out Our

Featured Training
!
Supporting Young People with Eating Disorders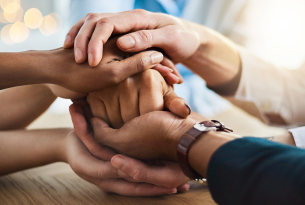 Live Online Training
Thursday, September 28, 2023
10:00 am to 11:30 am Central Time
FREE for YIPA members
$30 for non-YIPA members
6 reasons why you'll succeed as a social activist
Awareness of the problem The problems of inadequate funding for youth-serving programs are apparent. All of us have seen and read stories about young people making poor choices. The media loves to tell these types of stories and legislators watch the media.
The need to bend the cost curve Regardless of party affiliation, all legislators understand there are not unlimited dollars in government budgets. Youth Intervention helps control spending as it provides a proven return on investment with real social and economic value.
The need to bend the demand curve Having more individuals contributing to the common good instead of being consumers of public services is desired by every elected official. Youth workers enable our young people to develop into healthy, contributing adults which reduces demand for adult social services.
Desire to please constituents Youth-serving programs address all the major concerns expressed by constituent groups today. These concerns are improved public safety, the need for efficient spending, and a strong sense of community.
Bipartisan support The well-being of young people is not a partisan issue. Democrats, Republicans, and Independents may have different reasons for supporting you and your work, but at the end of the day they support our young people.
It is good politics Every legislator wants to tout that they voted for legislation that reduces spending, improves public safety, and fosters a strong community. Your youth worker social activism provides them those talking points.
But elected officials need to feel the wind at their back before supporting initiatives for change, like adequately funding youth work. They need to know that change is what their constituents want.
Youth worker social activism ensures legislators feel the support
As a youth worker, it's easier than you think to be a social activist. You already have the right skills. And you know what young people need. Now, let your legislators know that you, their constituent, want them to adequately fund youth-serving programs in your community. If you live in the United States, visit this website https://www.usa.gov/elected-officials to find out who represents you. If you live outside the U.S., just google "who represents me."
I implore you to send an email to your legislators right now! Better yet, give them a call or write them a letter. Ask them if they share your values regarding our young people. It's easier than you think, and you'll be surprised at how many of them will be glad you reached out.
Want to up your youth worker social activism game? YIPA provides a FREE training for everyone called, Social Activism in Youth Work. Check it out now! YOU have the ability to drive social and systemic change.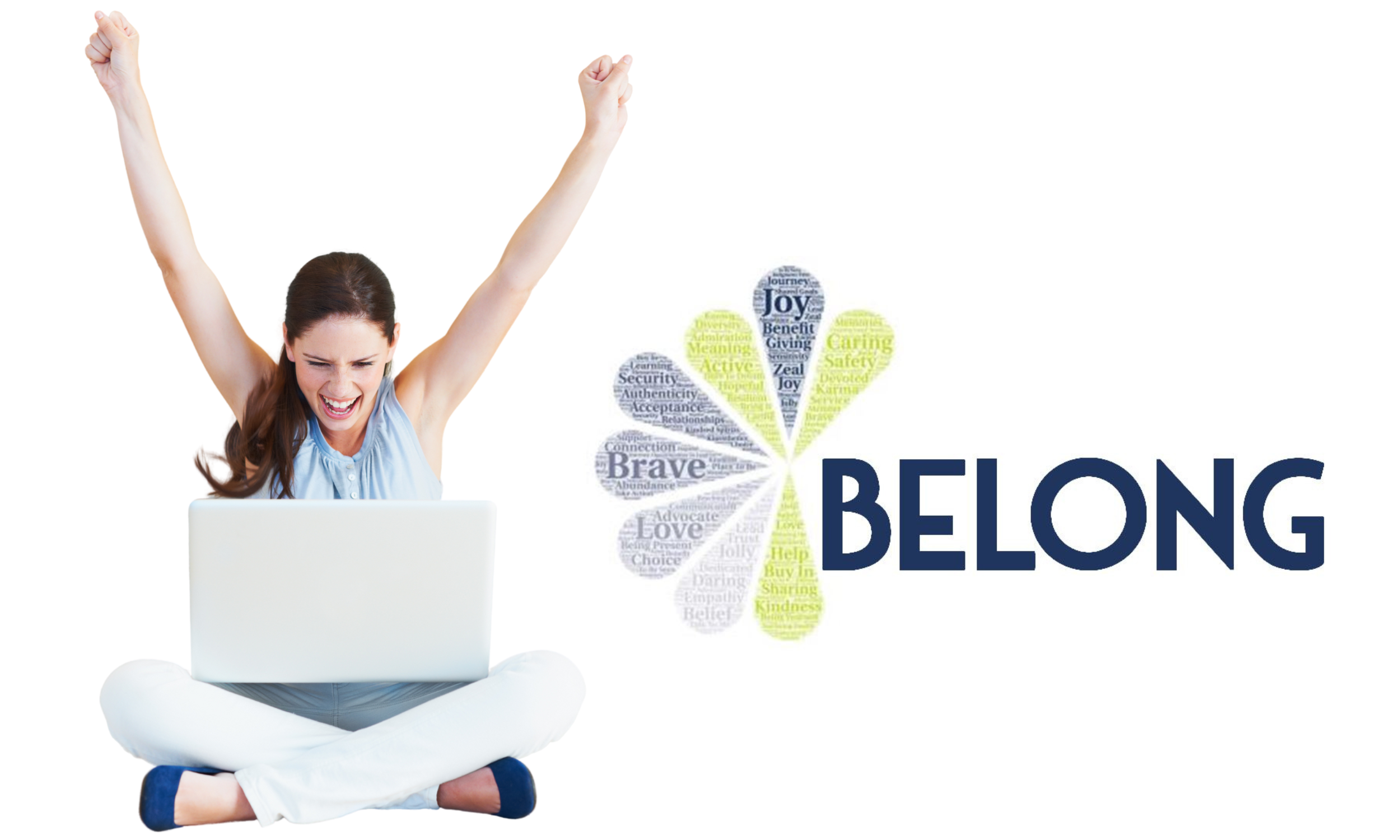 We'd love to have YOU join the YIPA community too!
If your organization isn't a member yet, consider an Individual Membership.