The certificate course blends the science of fundamental competencies with the art of developing who you are in your work. It's completely online, self-paced, and ridiculously affordable.
Full Access members get FREE unlimited access for their entire team. Standard Access members can purchase for only $99 per person, and it's $195 per person for non-YIPA members.
This course will count as 15 CE hours for most boards. Please contact your board directly with questions on submission requirements.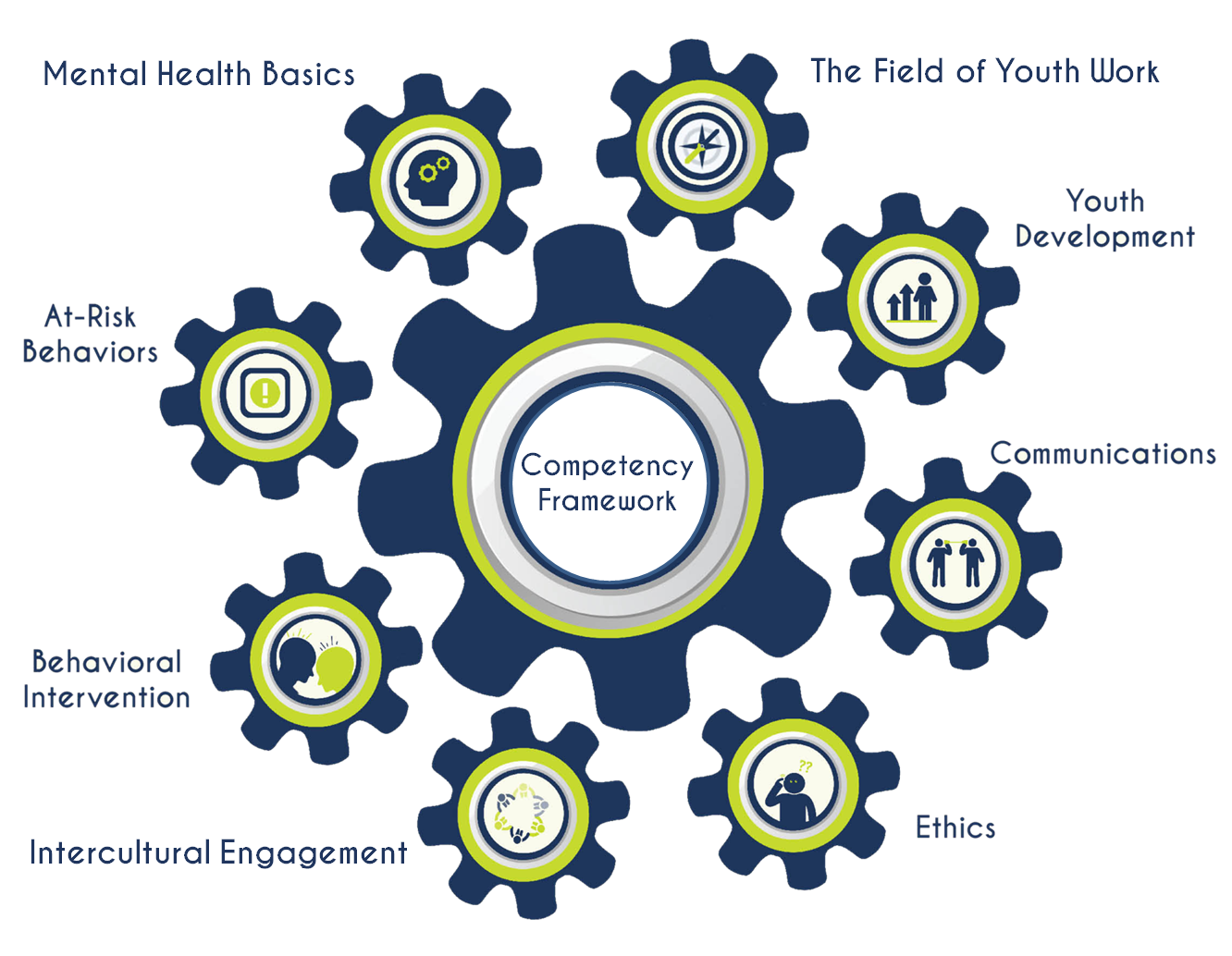 You'll learn the fundamentals of the eight core competencies that comprise excellence in youth work. The certificate course helps you identify your strengths and weaknesses and it offers motivation, suggestions for additional growth, and practical tools you can implement right away. Throughout your learning, you'll reflect on your own life experiences and discover how they influence your support for young people.
The certificate course is completely self-paced – you take it at your convenience, on any computer, tablet, or smartphone, from anywhere you have WiFi access.

Complete each of the eight modules in order. There is a quiz at the end of each module and you'll need a score of 80% or better to pass each quiz.

There is also a final quiz to complete. With a passing score of 80% or better, you'll then receive your Certificate of Completion.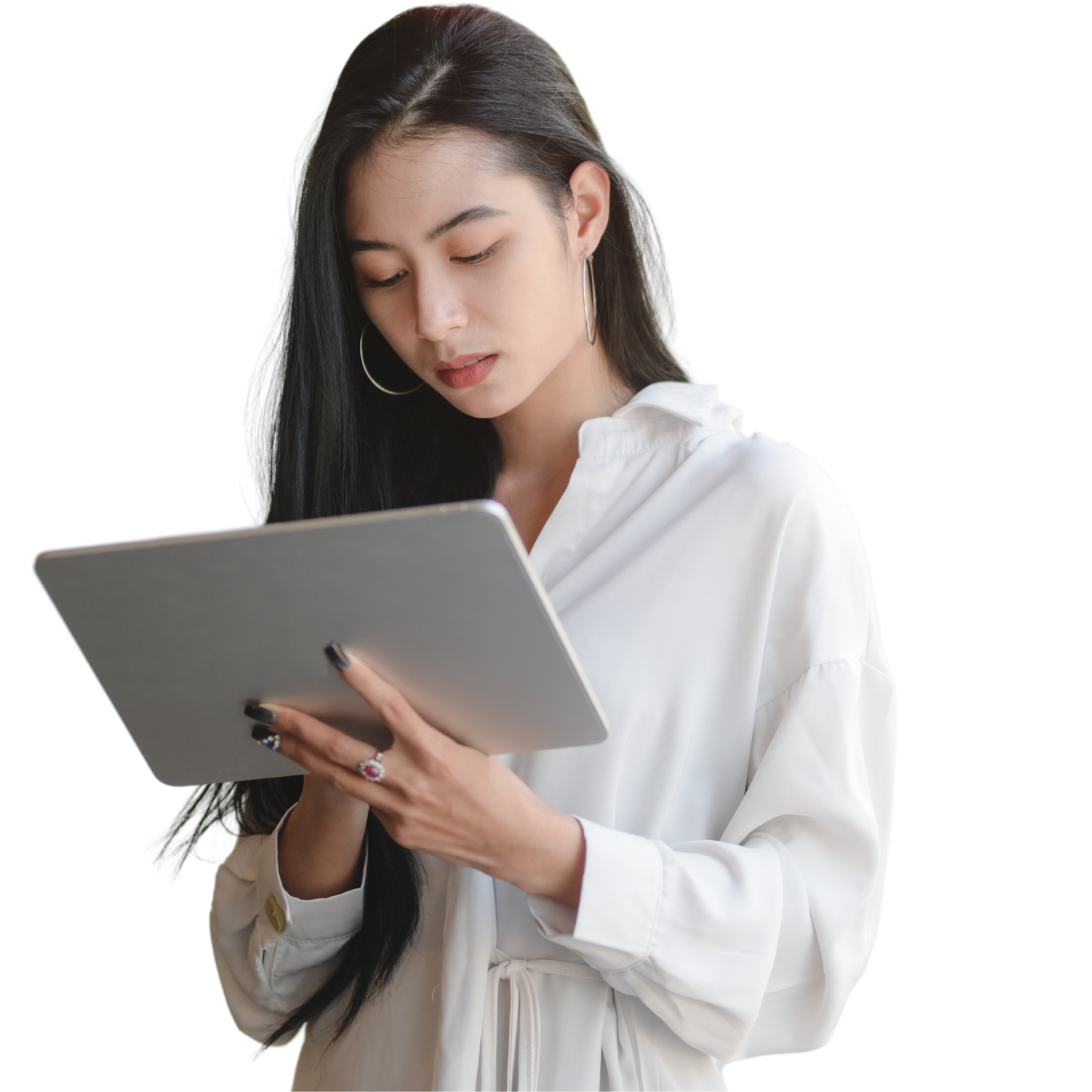 Have a question? Please call Barbara at 651.688.3866. Or, you can send us an email using the Ask a Question form and we'll get back to you within 1 business day.
If your organization is a Full Access member, use the YIPA membership web page your supervisor shared with you to get started for FREE.
Earn Your Certificate in Youth Work Online
At YIPA, we think earning your certificate in youth work should fit your schedule, not ours. That's why we created The Art and Science of Youth Work certificate course for online self-study. Go at your own pace from any place with reliable internet access.
Our youth worker certificate is offered 100% online, allowing youth workers to access their training modules on a schedule that fits their busy life. The certificate course is user-friendly, research-based, and will help you grow both personally and professionally. Our youth worker certificate online provides you with inspiration and a solid foundation of broad knowledge and strategies for working with young people.
The Advantages of Certifications for Working with Youth
The certification for youth work online contains eight different focus areas that comprise our competency-based model for youth worker professional development. These areas were identified as essential by youth workers so you can be the best version of yourself when supporting our young people. Regardless of your experience, The Art and Science of Youth Work certificate course allows all youth workers to continue developing their professional knowledge, skills, and confidence. It ensures your entire team is highly trained, motivated, and prepared for success.
In addition to providing practical skills, increasing awareness, and learning best practices for engaging and supporting young people, our certificate in youth work online will count as 15 continuing education (CE) hours for most boards. Please contact your board directly with questions on submission requirements.
Bring the best version of yourself to your work in supporting young people through our certificate course. This unique course helps you gain insight into what young people need most from you and how to best meet those needs. At the same time, it helps you gain insight into yourself. And self-awareness is exactly what great youth workers continually strive to develop. The Art and Science of Youth Work Certificate Course will get you there.
To find out more or for answers to your questions, send us a message. We are happy to help.
What YIPA Members Are Saying
I came into the training a little biased because of my previous experience and education but honestly, I did learn new information, especially around mental health and at-risk behaviors. And I really see the value of the training for getting the whole team on the same page.
The Art and Science of Youth Work certification program was excellent. The focus areas provided quality content with useful tools for anyone working with youth. I would highly recommend this program to individuals working youth.
The training highlights a lot of different things that we encounter in our work and brings you back to the basics, helps you refocus and allows you to see the information from a new perspective, no matter what your level of experience is.
I decided to take it myself because I wanted to put my whole team through the training and was interested in knowing firsthand what the training provided. Having my team up to speed on these topics means a better program overall and the ripple effect of that for the youth and our community is huge. The benefits of this training far outweigh the cost.