We're excited to connect soon! It'll be fun to learn your unique story and discover your passion for youth work.
Get Started Now!
Check your inbox right away for an email from us and then reply with some dates and times to get started on your episode.
During our initial meeting we'll let you know all the details so you feel prepared, relaxed, and confident on recording day.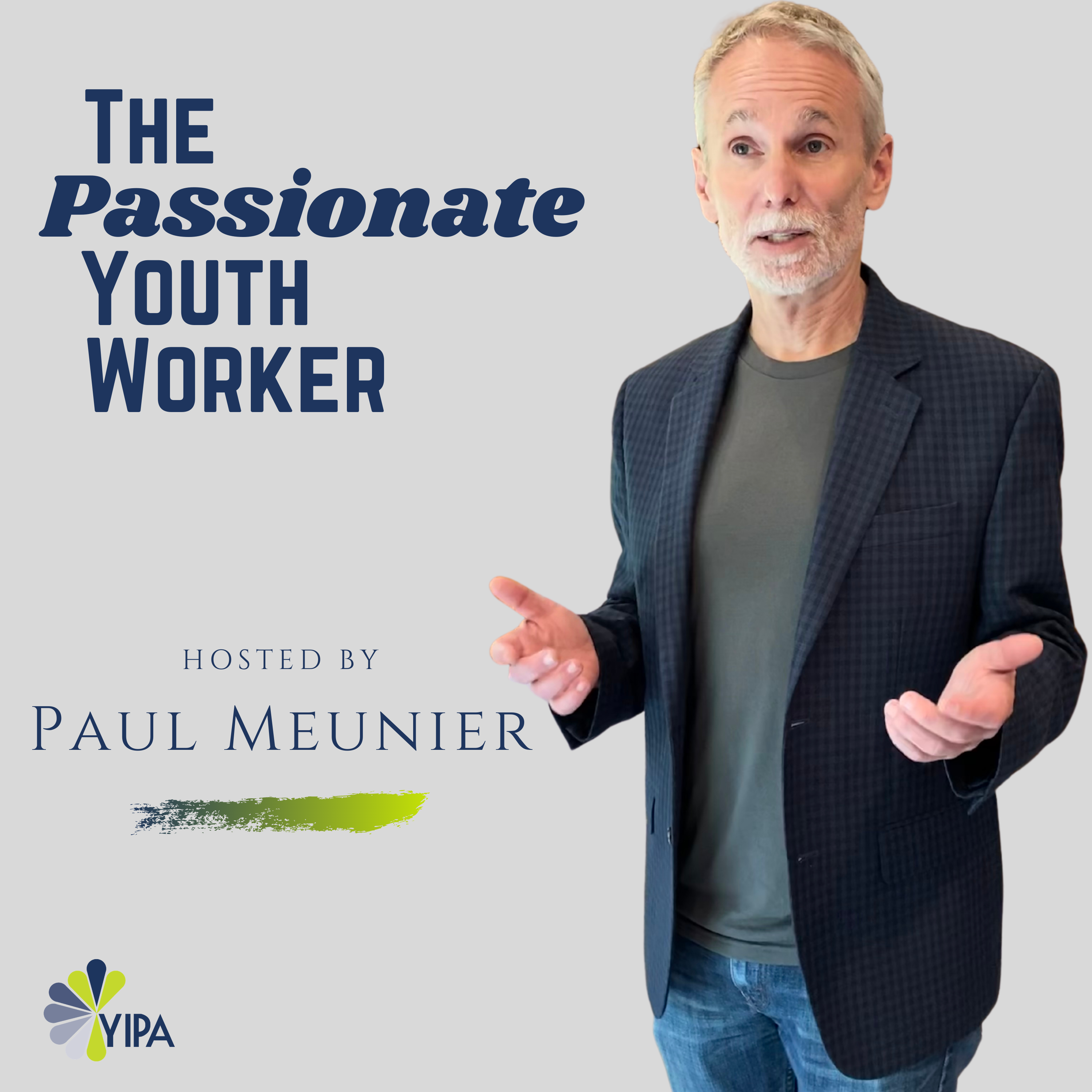 We're confident that you'll enjoy the process, and feel a sense of pride listening to your episode and sharing it with others. If you have any questions, please contact Joanne at
[email protected]
. She's ready to help!