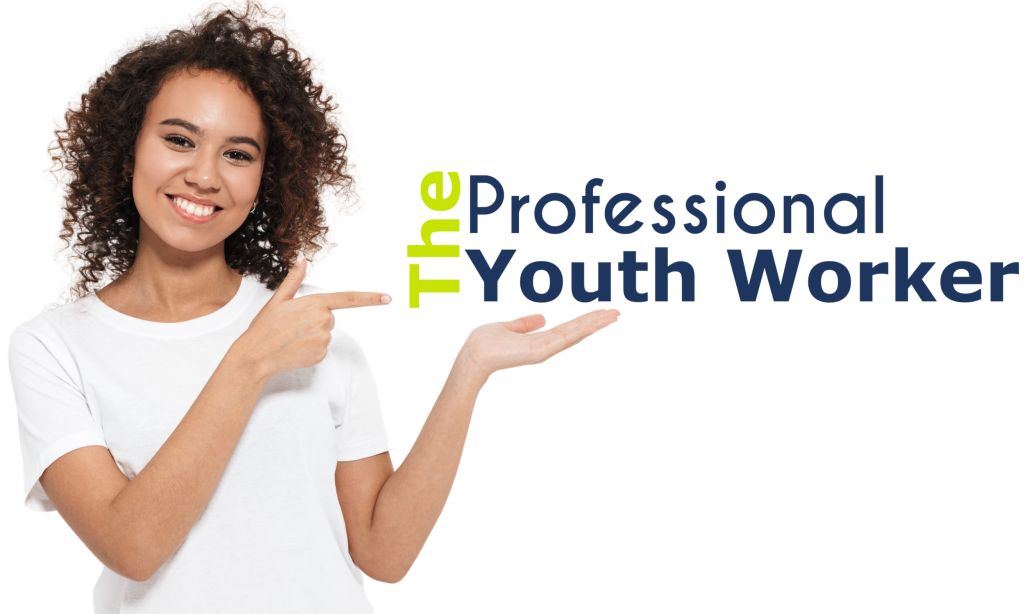 Train your entire team for a

ridiculously low price

.
Over 90% of YIPA members renew year after year.
Go-to Relationships Are Needed for Systemic Change
Go-to relationships between youth workers and legislators are needed at the Minnesota State Legislature. Just like youth work, governing always boils down to relationships. Most legislators base their decisions on information received from trusted advisors.
In Minnesota, most state legislators do not have go-to relationships with youth workers. That means no one regularly talks to them about the value of youth-serving programs. As a result, elected officials don't prioritize youth work as the essential service it is.
Youth workers can change that by becoming the go-to constituent on youth work for their state legislators. It will be a natural thing for you. As a youth worker, most of your work is relationship building, so it's very similar.
Simply use what you know about the relationships you build in your support of young people. Then use those same skills to build relationships with state legislators. You'll be surprised how easy it really is.
Check Out Our

Featured Training
!
Building Inclusive Program Spaces for Indigenous Youth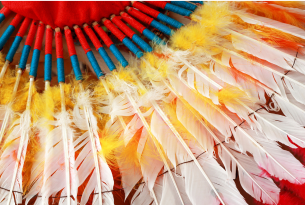 On-Demand Webinar
Recorded on July 26, 2023
1 hour training
FREE for YIPA members
$20 for non-YIPA members
Easy steps to establish go-to relationships with legislators
Make a commitment: Young people deserve support to fully develop their unique skills and talents. You're in the best position to help legislators show their support. Live the motto, "it is up to me" and don't look back.
Find your legislators: The first step is to determine who is your state representative and state senator, then call their offices and request a meeting. They're easy to find with a simple online search for "who represents me".
Have coffee with them: Always ask where they prefer to meet but suggest a convenient coffee shop or diner. The informal setting in your community is an easy way to share your beliefs about why supporting young people is a good idea. Just have a casual conversation from your heart.
Sign up for their updates: Most legislators provide weekly or monthly email updates to their constituents. Visit their legislative web page and sign up for email updates.
Attend their town hall events: Legislators often hold public events in their districts. Prepare your questions ahead of time and include a follow-up question that asks for their public endorsement for youth work.
Stay connected: Keep them updated on the needs of young people in your community. You likely have ample stories to share with legislators. With go-to relationships there are endless opportunities that will let you stay connected with legislators on a regular basis.
How did the well-being of young people slip away from us?
We have a fundamental problem in communities across Minnesota. It's an acceptance of inadequate support for young people. We all pay a social and financial cost as a result. Like most states, Minnesota spends billions annually on Adult Intervention.
If this upside-down problem is ever to be fundamentally fixed, youth workers need to drive the change. We can no longer wait for someone else to broker a better situation. It is up to each of us to have go-to relationships with state legislators. And consistently, collectively press for their support to fix this problem.
This must be each youth worker's individual goal, as well as our collective goal in Minnesota, and in every state. The more go-to relationships we have with legislators, the better off our young people will be. It's really pretty simple.
If not you as the go-to constituent for youth work, then who? Why not you? We have compiled FREE social activism resources for anyone that wants to make a difference in the lives of young people.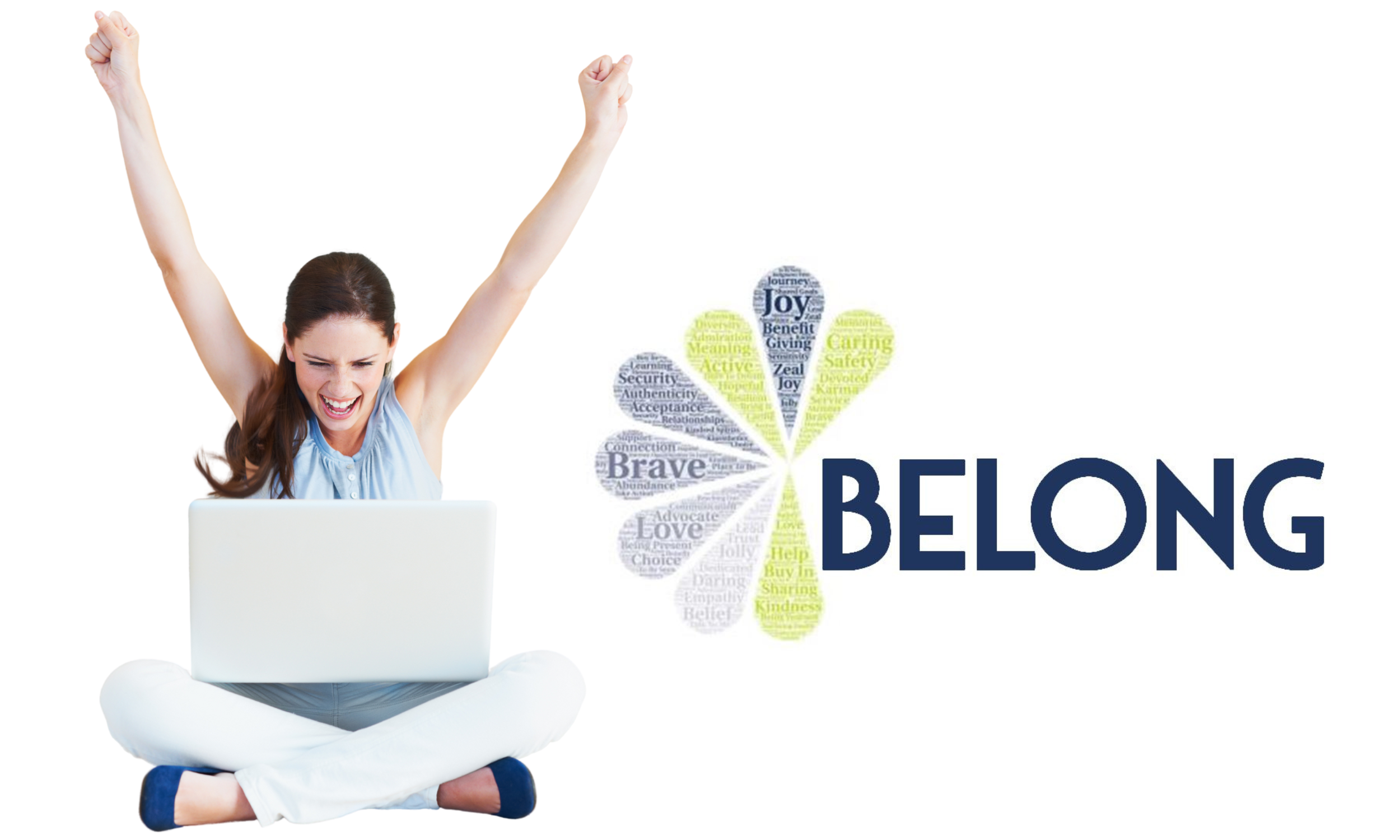 We'd love to have YOU join the YIPA community too!
If your organization isn't a member yet, consider an Individual Membership.