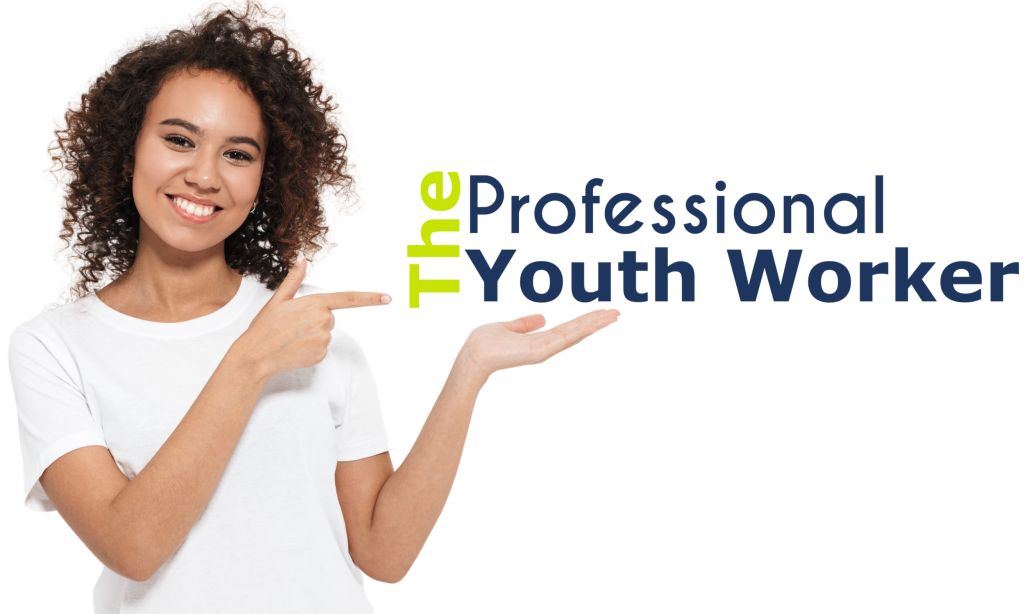 Train your entire team for a

ridiculously low price

.
Over 90% of YIPA members renew year after year.
Youth Worker Advocacy During a Campaign Season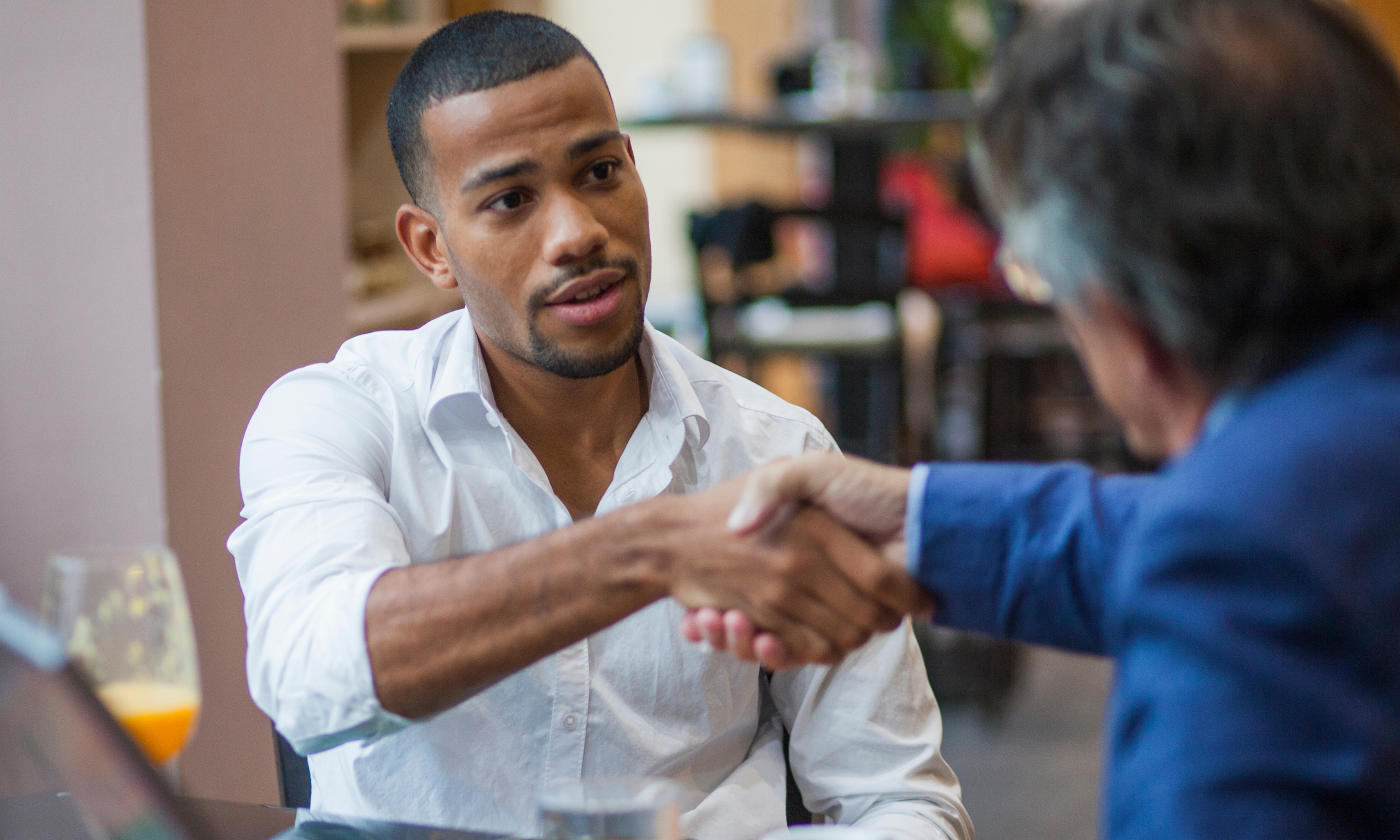 Youth worker advocacy during a campaign season is too often overlooked. But it is actually a great time to gain support for our young people. That's because during a legislative session there are so many demands on legislators that they have too little time to learn from you.
There is a distinction between lobbying and advocacy. When you lobby for a bill during a session, you are trying to advance a specific piece of legislation. That's lobbying. When you are trying to change the hearts and minds of people to gain support, that's advocacy.
Check Out Our

Featured Training
!
Building Inclusive Program Spaces for Indigenous Youth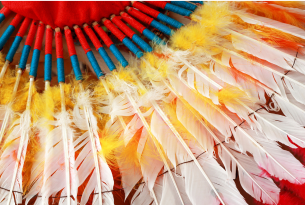 On-Demand Webinar
Recorded on July 26, 2023
1 hour training
FREE for YIPA members
$20 for non-YIPA members
Youth worker advocacy supports lobbying
Youth worker advocacy during the campaign season helps lobbying in many ways. It can be your own lobbying or lobbying for a particular group or cause. Your youth work advocacy cause is the well-being of our young people.
And here's how it helps:
Access: By establishing a relationship before the legislative session begins, you will be able to more easily connect with a legislator during the session. That's the most critical time, when decisions are made pertinent to our young people. Legislators will make extra effort to meet with you during the session and hear your concerns if they already know you.
Working friendship: We tend to think of elected people as different than us or unapproachable. That is so far from the truth! I promise you that you will find them easily approachable. Nearly all elected individuals support young people in general. So, they will see you as a friend since you share a cause.
Deeper understanding: During the legislative session, lawmakers typically meet with as many people as they can. This means brief meetings throughout very long days. The task is sometimes impossible during a session. Talking to your legislators before the session is a solid approach.
Campaign season provides ample opportunities for youth worker advocacy
It is a basic principle, if you help someone they will generally want to help you. Youth worker advocacy can be an attempt to win support from everyone. But gaining support from legislators is more specific. And there are many ways to do that.
Attend a fundraiser: Campaigns cost money and candidates pay close attention to those who financially support them. They will take the time to find out more about you, which allows you to have a genuine conversation about the need to support our young people.
Help a candidate: To make a lasting impression, volunteer to help a legislative candidate. You don't have to devote your entire summer and fall to their campaign. But find the time to occasionally help door knock, make phone calls, hand out literature, or put up campaign signs. Even walk in a parade. Your help will not be forgotten!
Meet for coffee: Candidates need (and want) to know what their constituents think. Contact your candidates and invite them to coffee. If they support your cause, support their campaign. Whether it is a financial contribution or volunteering your time, you need (and want) them to win!
Advocacy training for youth workers helps
YIPA has developed FREE online training for youth workers to boost your advocacy skills and knowledge. These trainings provide practical steps to get started or to up your game in youth worker advocacy.
Make no mistake about it, youth workers are natural change agents. The skills you already possess for supporting young people are easily transferable to support for legislators.
The state of our young people is not good. We do not have the luxury to wait for others to do youth work advocacy. We all have to be active participants in democracy for the sake of our young people.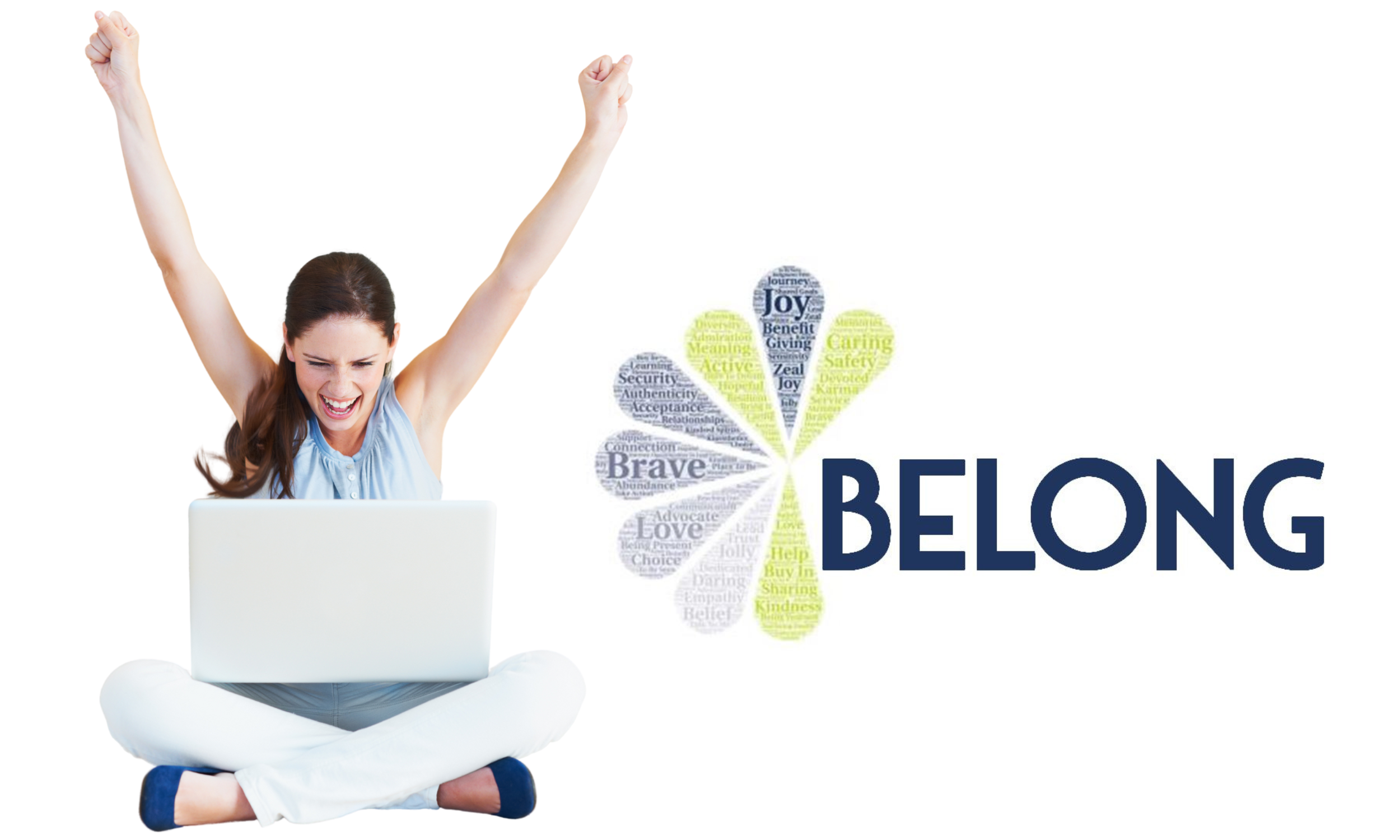 We'd love to have YOU join the YIPA community too!
If your organization isn't a member yet, consider an Individual Membership.