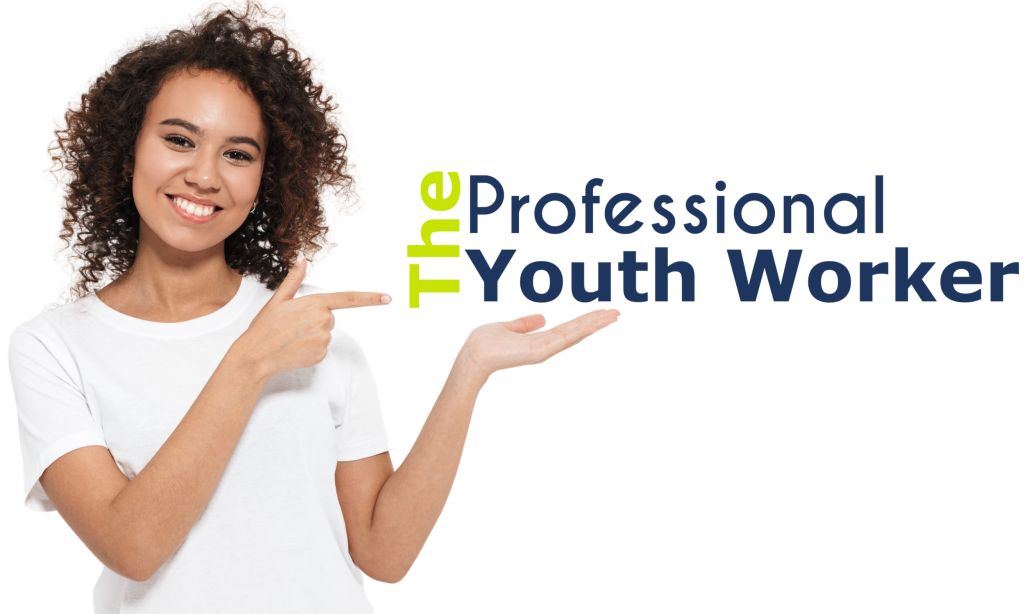 Train your entire team for a

ridiculously low price

.
Over 90% of YIPA members renew year after year.
How Women's History Empowers Girls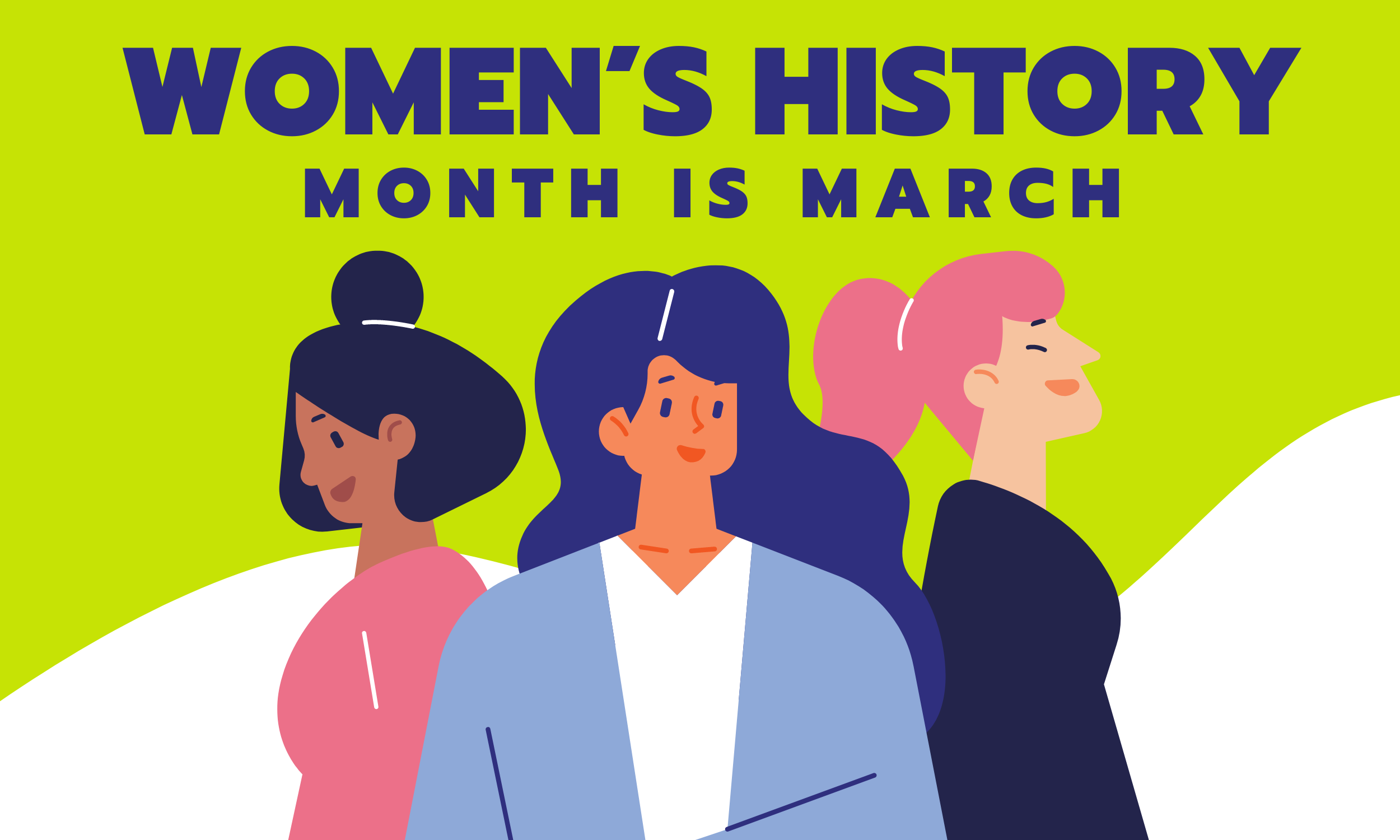 Women and girls throughout history have used their voices for social justice. But their stories have often been overlooked or undervalued. March is Women's History Month and the 2023 theme is "Celebrating Women Who Tell Our Stories."
Dr. Gerda Lerner was one of those women. She devoted her life's work to advocating for women's history. In 1980, then President Jimmy Carter designated the week of March 8 as National Women's History Week. And he quoted Dr. Lerner, "Women's history is women's right… an essential, indispensable heritage from which we can draw pride, comfort, courage, and long-range vision."
Dr. Lerner's lifelong work reflects how passionately she lived by those words. She fought tirelessly for gender and racial equity until she died in January 2023.
In 1987, the United States Congress designated the full month of March as Women's History Month. And Dr. Gerda Lerner deserves credit for her part in making that possible.
Make time to do an online search and learn about her and her work. Her legacy leaves lessons for us to use our voices for social justice, too.
Check Out Our

Featured Training
!
Building Inclusive Program Spaces for Indigenous Youth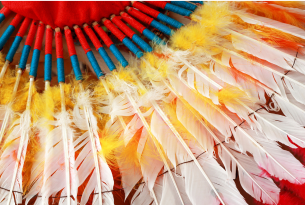 On-Demand Webinar
Recorded on July 26, 2023
1 hour training
FREE for YIPA members
$20 for non-YIPA members
Stories have the power to empower
The power of history is that those lessons from the past can be used to bring about needed change today and shape the future for the better.
By sharing stories of women's achievements throughout history, we empower women and girls to see their own strengths. We connect them to role models they can take pride in.
Most of the stories include struggles, setbacks, disappointments, and difficult opposition. But those too help women and girls to find their own courage. And to build their resilience.
And when those stories have resulted in remarkable achievements, women and girls can take comfort from learning how persistence pays off.
Youth program spaces create connections for girls
What are you doing in your youth programs to connect girls and young women to amazing stories of women throughout history? Here are some activities you can use:
Stock your space with books about women in history. Biographies, autobiographies, story books. You'll find plenty!
Assign a project to have program participants choose a role model from history and play that part as they spotlight an achievement
Host a guest speaker, a local history-maker, to visit your program
Get your participants dancing to an all-woman playlist and talk about how the songs inspire change or address current issues
Have a thank-a-thon where your participants write notes to or about special women in their own lives
Work together to create poster boards for your space with faces of famous women and girls
Your creativity is the limit. And connection, inclusion, and fun will make the impact all the more powerful.
3 ways youth workers can empower young girls to use their voices
Consider how you might hone your own skills to empower the young girls in your programs:
Reinforce for her the message that what she has to say has value. Use your own words and actions to help her build this belief in herself. When she speaks, give her undivided attention. Real listening is a gift and really helps her know she's being heard.
Help her get comfortable with the fact that not everybody is going to like her when she speaks up or advocates for what she believes in. That's the hard truth. Teaching girls how to navigate those experiences without diminishing what they think and feel is so important.
Encourage her to share her stories, experiences, ideas, hopes, dreams, and concerns with you freely and openly. If it feels like she's holding back, encourage her to say more. Ask thoughtful questions. The message from you is that you care to hear and you will listen without judgment. She will learn to speak up and speak out more easily.
The Passionate Youth Worker podcast offers a collection of stories told by youth workers. Their stories provide a kind of personal history 'from which we can draw pride, comfort, courage, and long-range vision,' to paraphrase Dr. Gerda Lerner.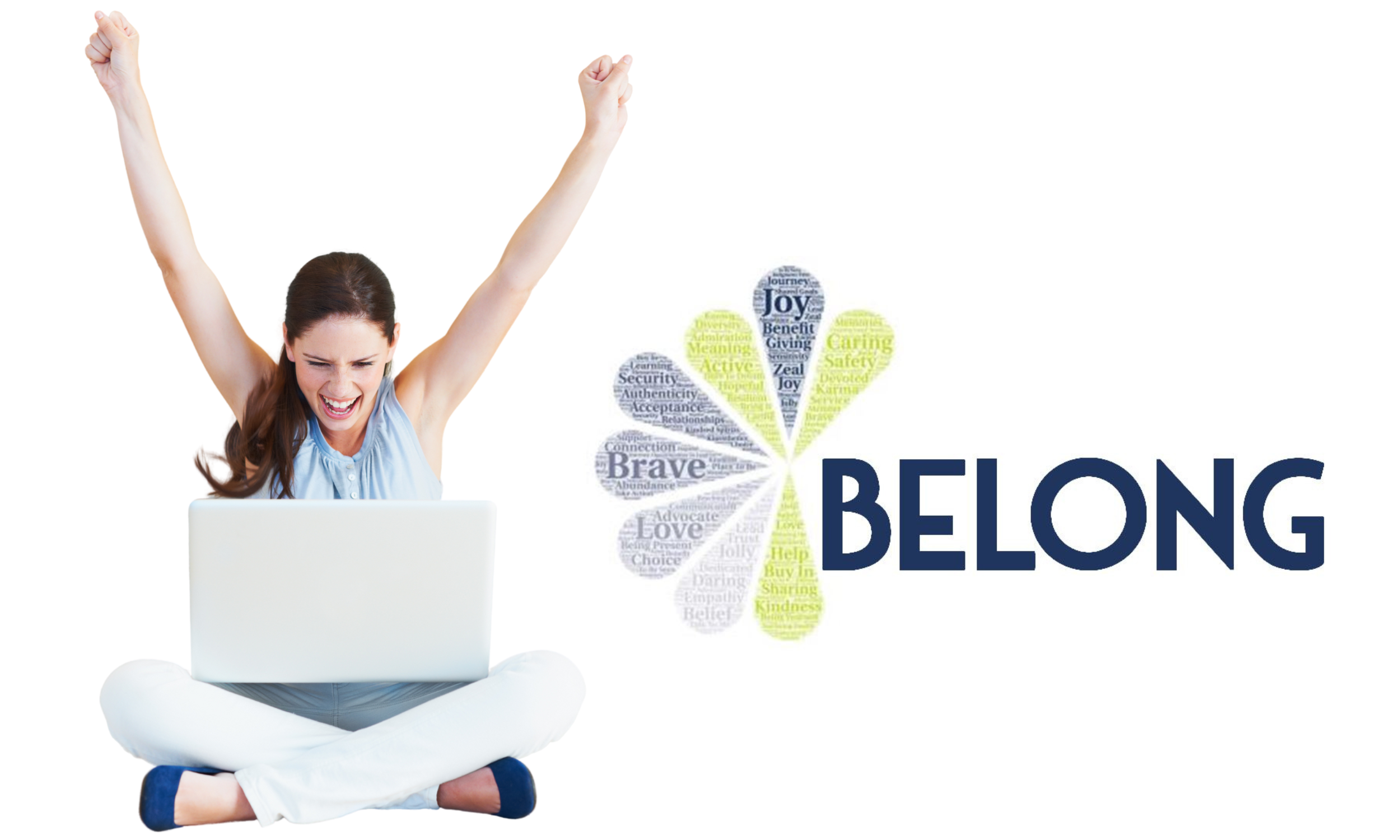 We'd love to have YOU join the YIPA community too!
If your organization isn't a member yet, consider an Individual Membership.