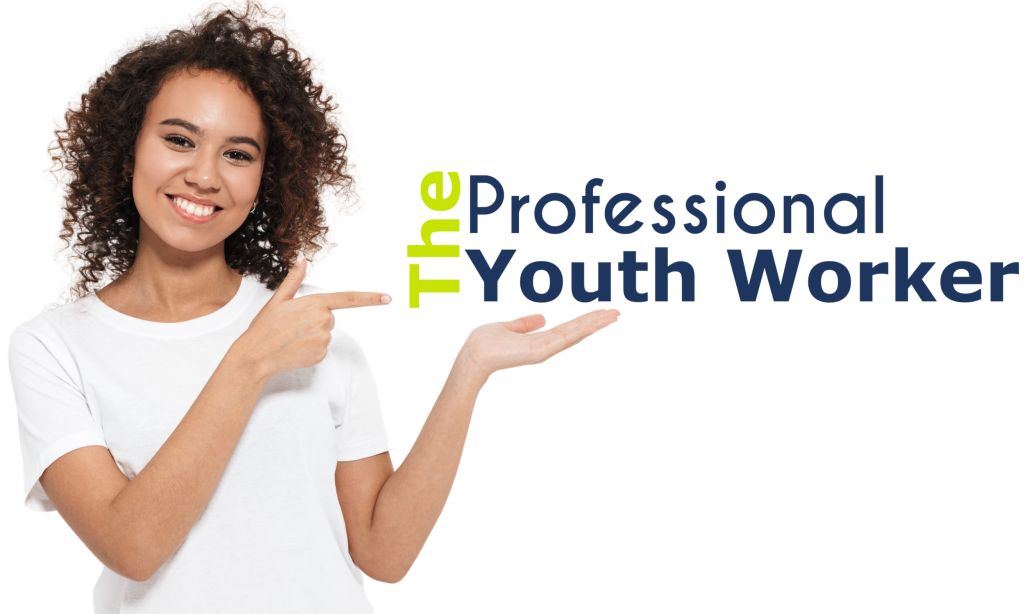 Train your entire team for a

ridiculously low price

.
Over 90% of YIPA members renew year after year.
Will a Grassroots Movement in Youth Work Change Everything?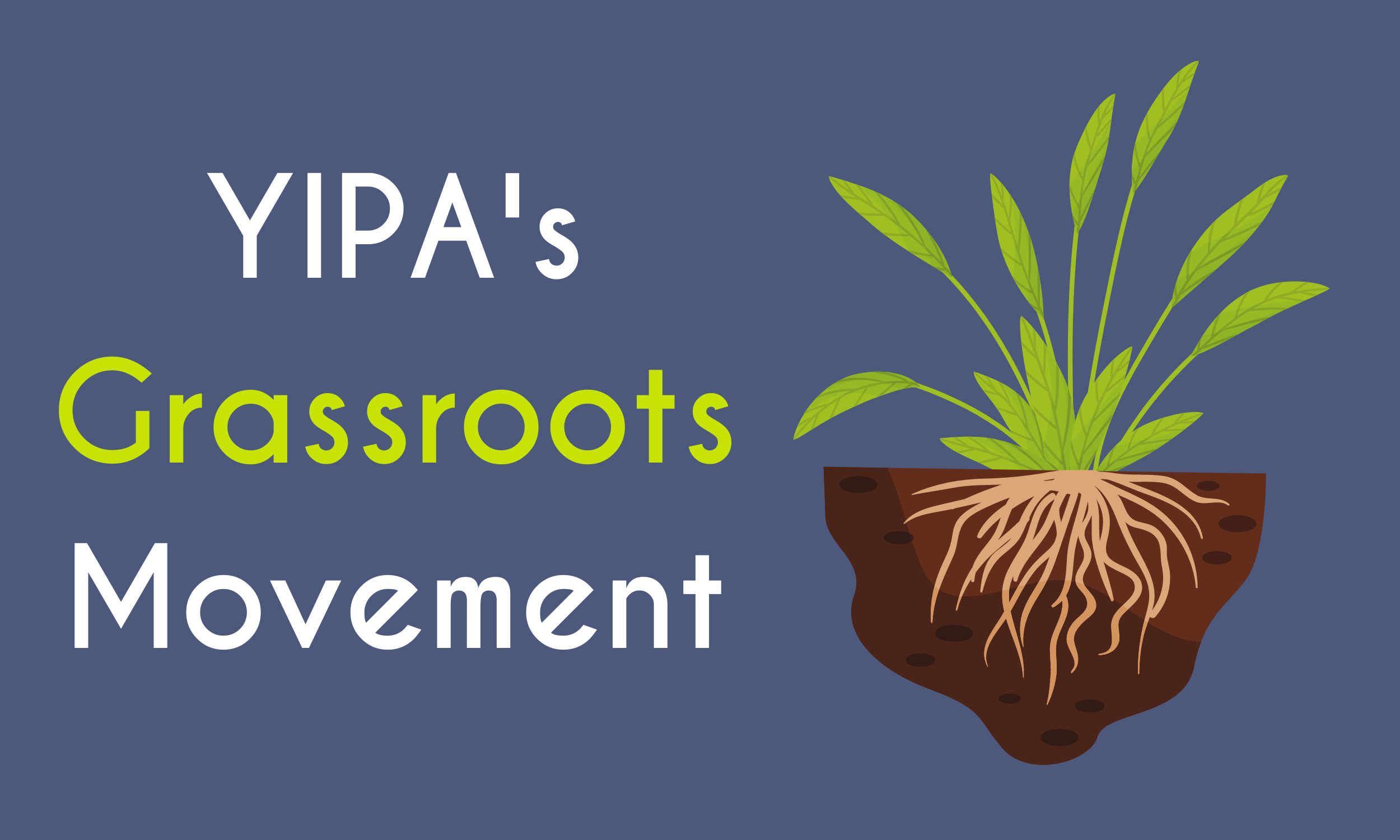 Grassroots movements are responsible for a woman's right to vote, civil liberties for people of color, and the right to marry the person you love for the LGBTQ+ community.
Could a grassroots movement in youth work fundamentally change the lives of our young people in the same way? The answer is a resounding YES! In fact, it's the only way we can cause systemic change for the sake of our young people.
To work, it takes YOU and other youth workers to work alongside the young people you serve. Are you on board with systemic change?
Check Out Our

Featured Training
!
Supporting Young People with Eating Disorders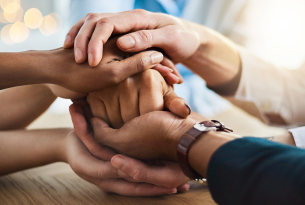 Live Online Training
Thursday, September 28, 2023
10:00 am to 11:30 am Central Time
FREE for YIPA members
$30 for non-YIPA members
As a youth worker you have choices
You can simply accept the status quo that some young people will struggle as youth and as adults in our communities.
You can rely on others for small incremental changes that will help some young people…but not all.
You can fundamentally cause change so all young people have a chance to positively develop their unique skills and talents.
I've been in youth work nearly all of my adult life. I have spoken to thousands of youth workers in different organizations, states, and countries. I've developed relationships with all types of youth workers ranging from CEOs to frontline staff.
Here's what I have learned. We all want every young person to have equitable access to community support. And, most of us instinctively know that it won't happen unless there is a grassroots movement in youth work.
That is why YIPA is leading the way with a Minnesota grassroots movement. The only thing missing is YOU and YOUR passion for young people.
7 pillars of a successful grassroots movement
Pillar 1: Believe You Can Make A Difference – The world is run by people that show up. You have the ability to be a key component of something big.
Pillar 2: Start Early and Get Organized – Given the number of young people committing suicide or living in abusive environments, we can't wait one more day. We're going forward and it's not too late for you to join us.
Pillar 3: Make it Personal – Make a cognitive shift in your mind that it's up to you. Take it upon yourself to engage and invent ways that your program can change systems.
Pillar 4: Tell Your Story Well – Never break confidentiality, but young people's stories of perseverance and grit in the face of toxic stress and trauma will facilitate a change in elected people.
Pillar 5: Timing is Everything – Engaging with legislators at critical times is crucial. YIPA will let you know when they are looking for community support to influence them.
Pillar 6: Work with Staff – The truth is that most legislators don't know the specifics about a lot of bills. Legislators depend on their team for information and details.
Pillar 7: Who We Elect Matters – It doesn't help to complain about our elected officials. It's your job as a citizen to engage in the political process. Get involved to help get the right candidates elected.
If you're still reading the blog, by now you realize how important you are to systemic change. YIPA has a free training called Positively Impacting Youth via a Grassroots Movement. No matter where you live, you can be part of a grassroots movement. If you live in Minnesota, engage with YIPA's statewide grassroots effort.
Your YIPA team is doing everything we can to build the support and funding you need to positively impact young people. But, until we have a grassroots movement that includes you, it's unlikely we'll fundamentally shift how our young people are supported as a whole.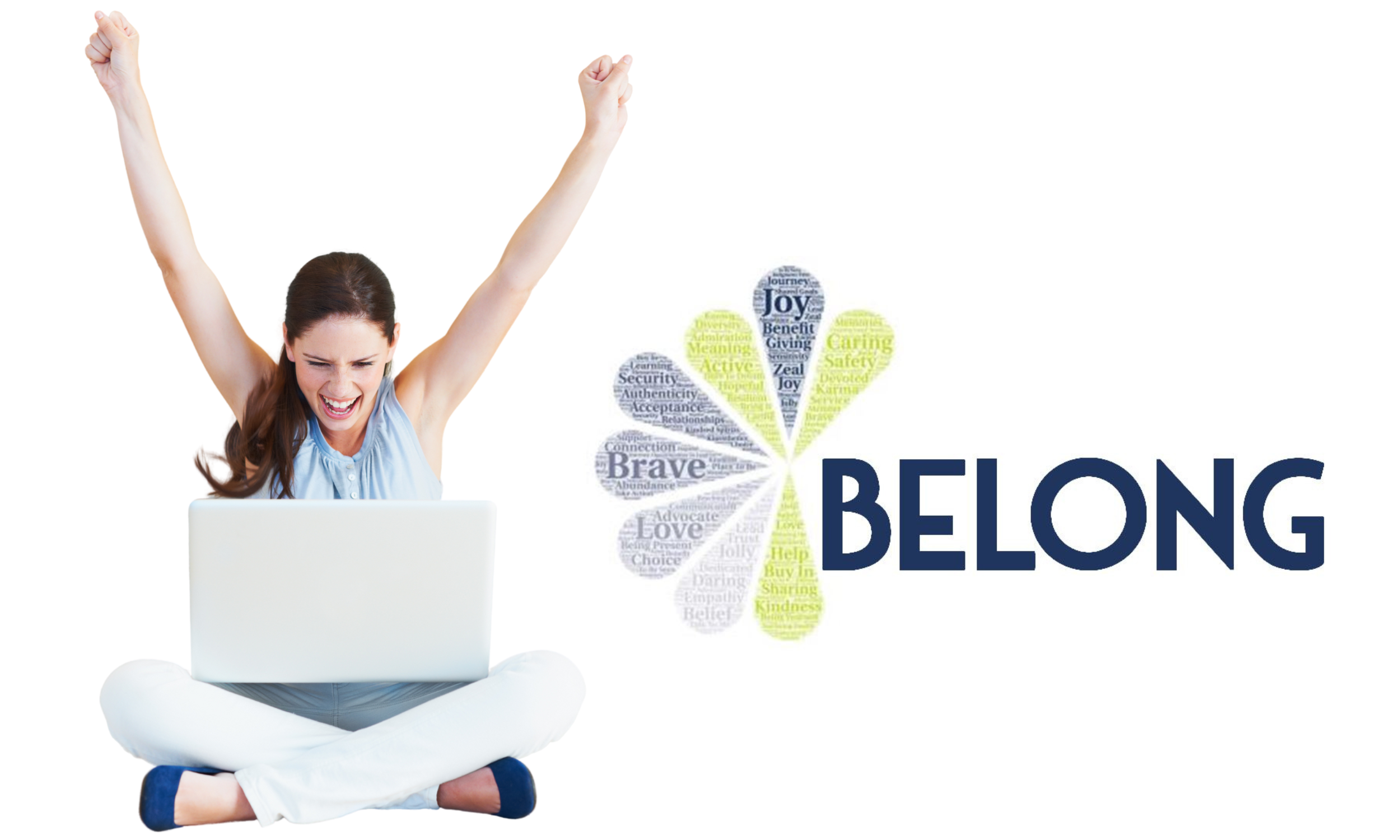 We'd love to have YOU join the YIPA community too!
If your organization isn't a member yet, consider an Individual Membership.