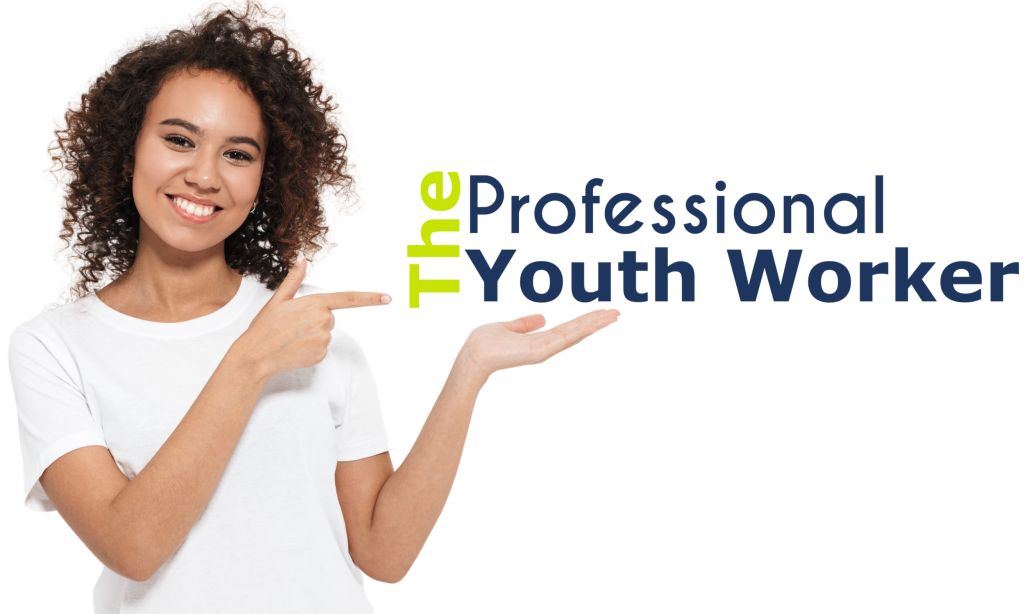 Train your entire team for a

ridiculously low price

.
Over 90% of YIPA members renew year after year.
What Makes for Great Youth Workers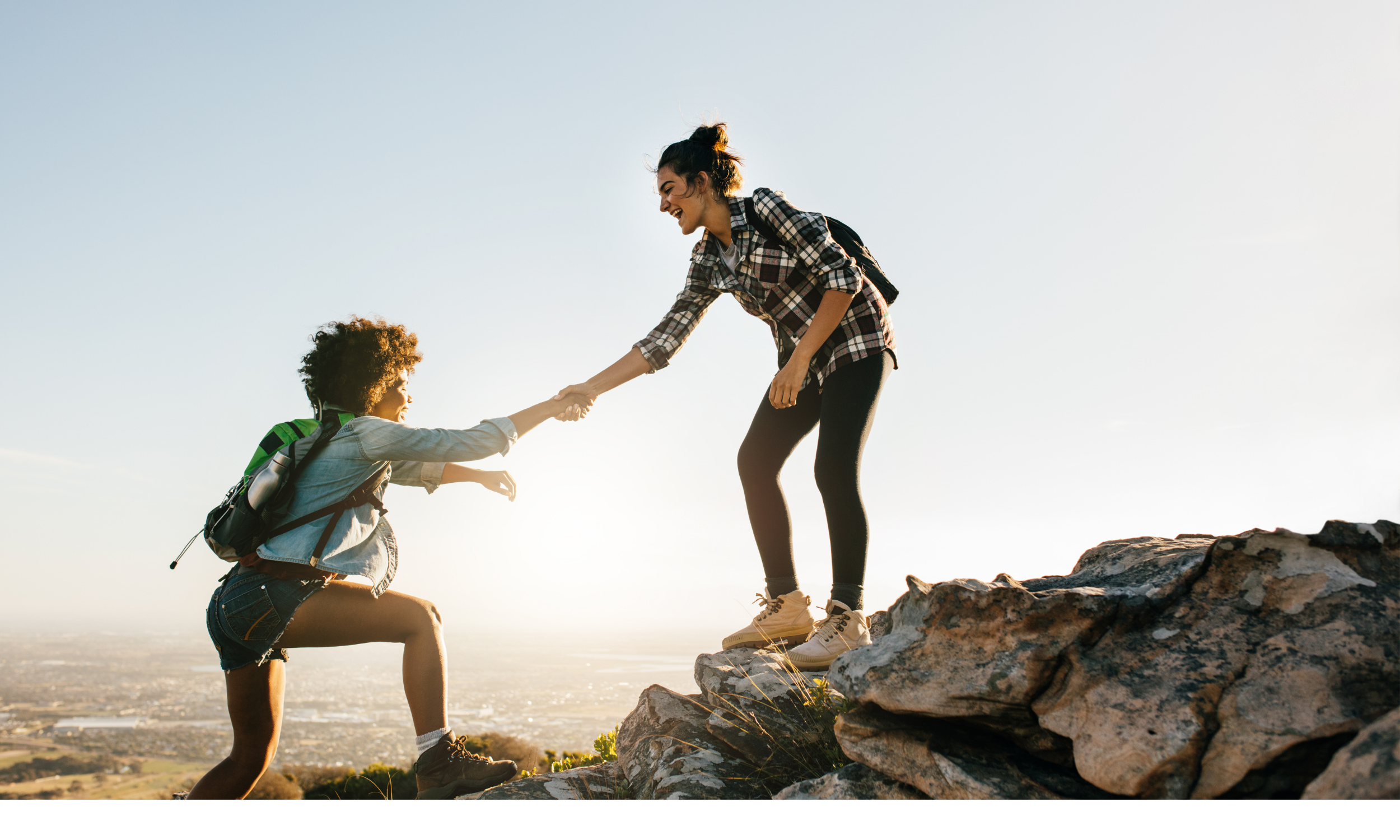 As a youth worker and now as executive director of YIPA, I have met many great youth workers. I have often wondered how these folks became great. Why are some people just so naturally good at helping our young people?
Over many years, I have presented YIPA's Friends of Youth Leadership awards to numerous exceptionally skilled youth workers. I have noticed that there is no particular set of experiences or education path that they have in common.
Some have sought out youth work as a career path and others just happened upon it by coincidence. But each one is considered 'a rock star' by their colleagues who nominate them.
The commonality among these great youth workers is that they create strong trusting relationships with young people. Being able to build that trust with youth is the key to being a great youth worker.
Without trust, there can be short-term improvement. But with trust, young people feel safe to drop their defenses and are open to feedback when making mistakes and to encouragement about the future. Only then will long-term improvement occur.
Check Out Our

Featured Training
!
Supporting Young People with Eating Disorders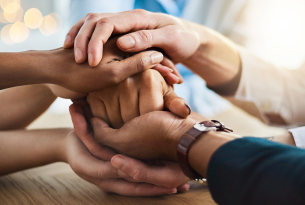 Live Online Training
Thursday, September 28, 2023
10:00 am to 11:30 am Central Time
FREE for YIPA members
$30 for non-YIPA members
Great youth workers who seem to effortlessly create those trust relationships share these six traits:
Rapport: Great youth workers have the ability to engage a wide variety of youth. For them, it is not work to build rapport with young people. Individuals of all ages and backgrounds simply enjoy their company.
Sincerity: Great youth workers 'say what they mean and mean what they say'. Young people have keen radar. They easily distinguish the difference between adults who do and do not genuinely care about them.
Balance: Great youth workers have their own life intact. Their own life issues don't play out in their interactions with youth.
Humility: Great youth workers understand they are not perfect and don't have to be right all the time. They have a willingness to learn and grow. They seek out professional and personal growth opportunities.
Objectivity: Great youth workers accept youth for who they are. They are able to look at youth through the eyes of youth. They understand their own biases and do not project their own view of the world onto young people.
Attitude: Great youth workers always see youth as potential. They recognize negative behaviors and attitudes as defenses and not character flaws. They know that each young person can love and be loved.
When combined, these six traits are the foundation for a trusting relationship between youth worker and youth.
Great youth work is part science and part art form
The good news is that all of these traits can be developed through mentoring and training. Where to start?
Look around your organization or within a professional organization and identify a great youth worker. Observe them. Ask them to be your mentor.
Establish formal and informal teams for debriefing and consulting. You'll organically encourage each other to be great youth workers.
Take training to improve your knowledge, skills, and confidence. And, fuel your passion for youth work so your commitment stays strong.
Whether you are new to the field or a veteran youth worker, you should always be working on personal and professional growth. The traits of great youth workers are developed and constantly worked on.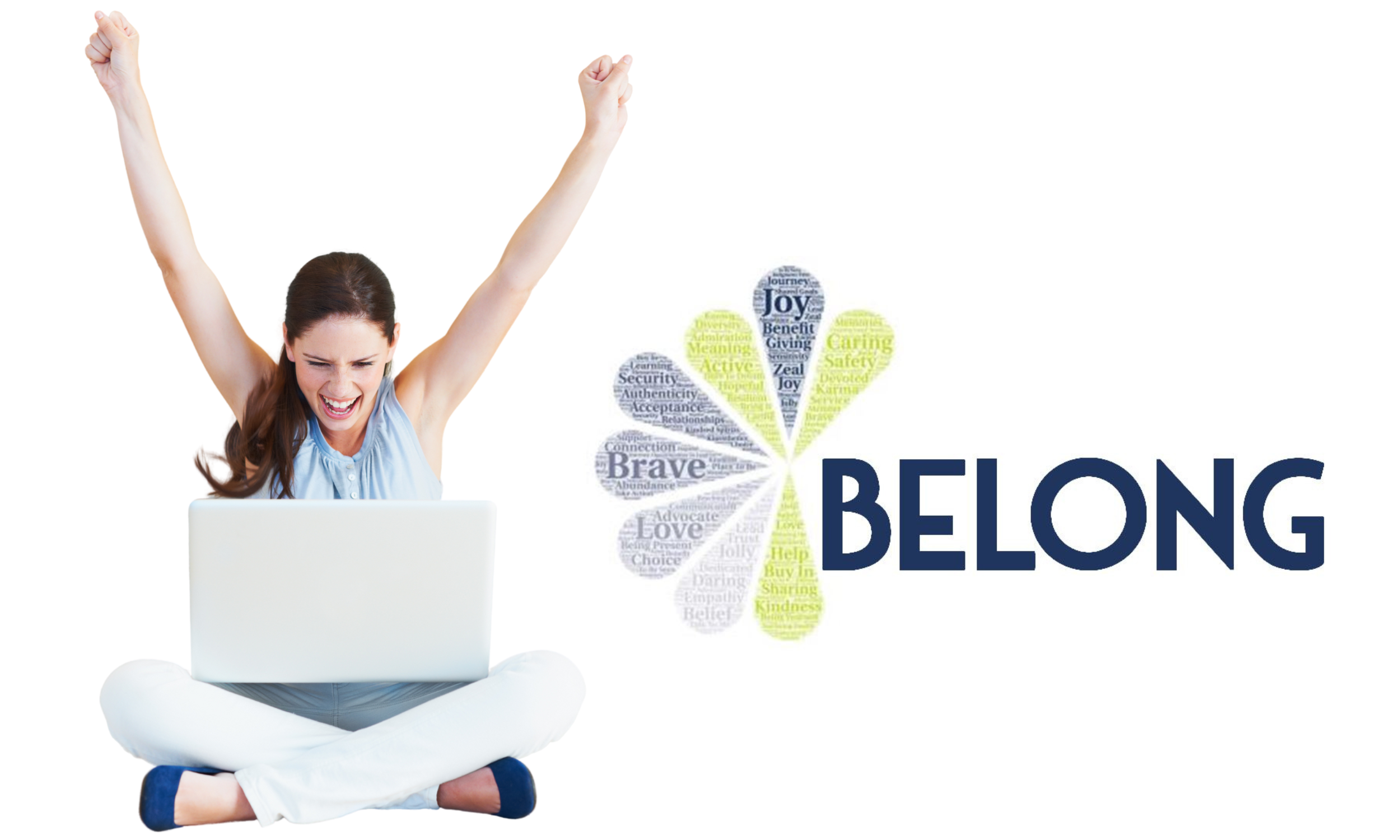 We'd love to have YOU join the YIPA community too!
If your organization isn't a member yet, consider an Individual Membership.