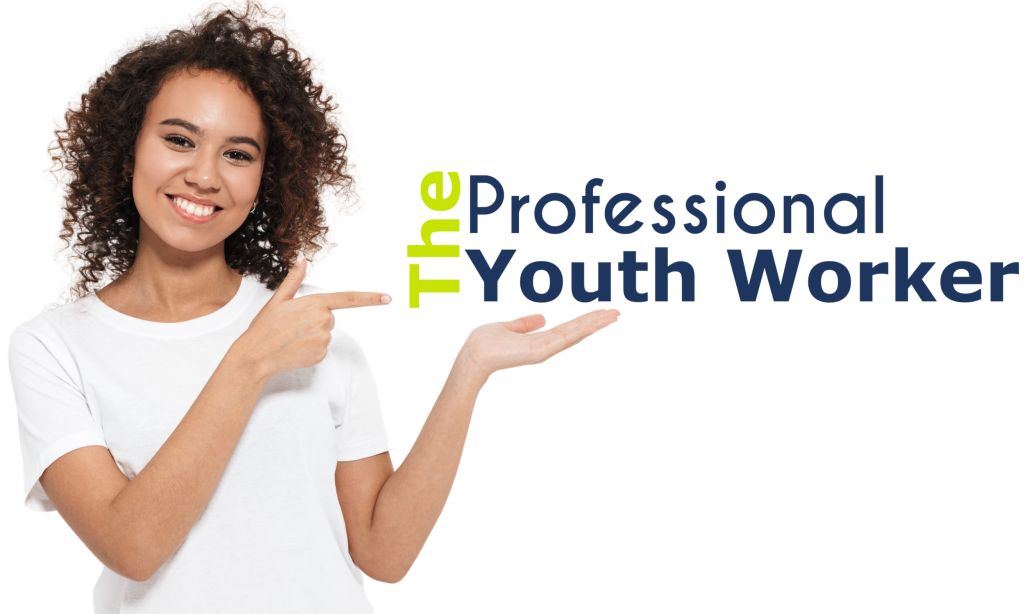 Train your entire team for a

ridiculously low price

.
Over 90% of YIPA members renew year after year.
What it Takes to be a Passionate Youth Worker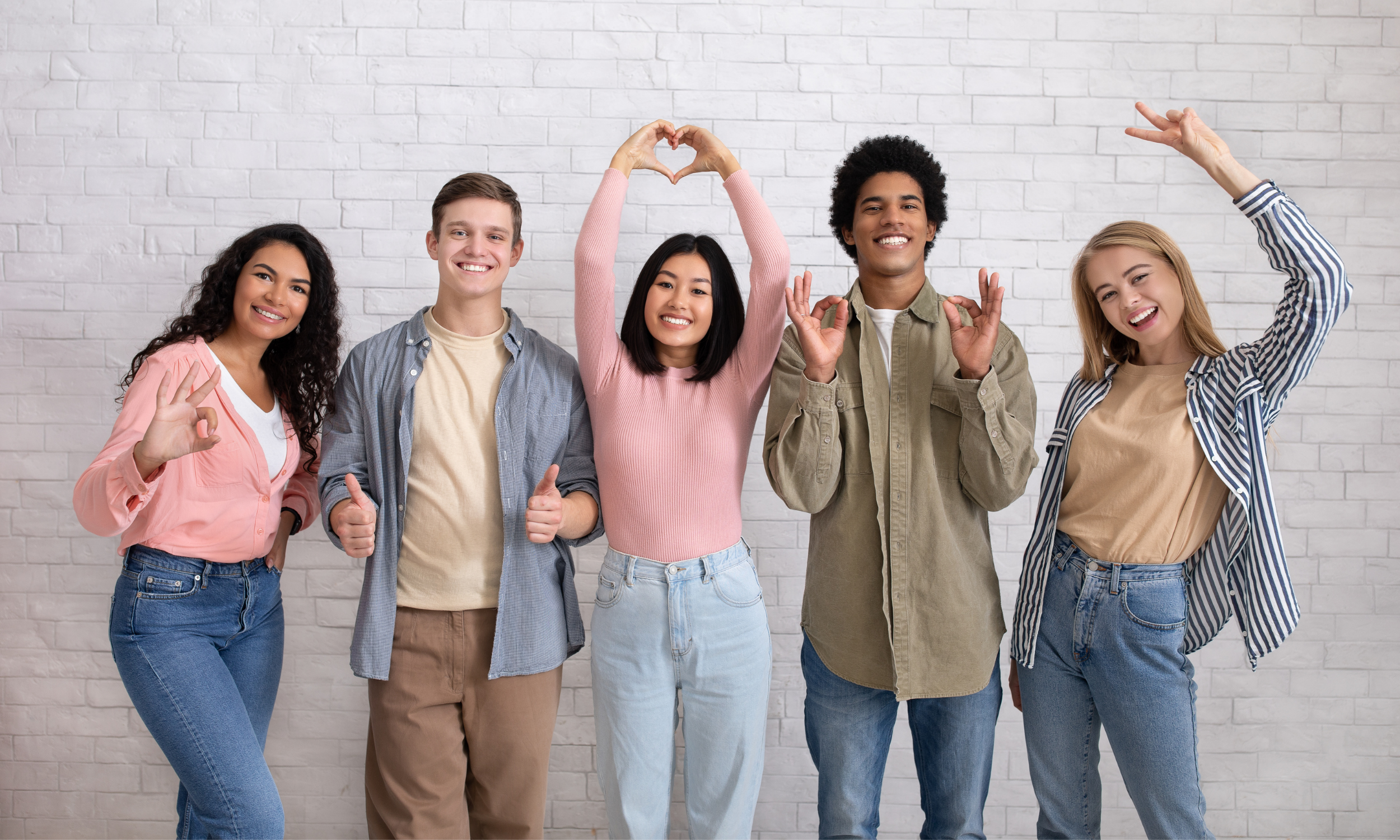 A passionate youth worker is someone that has found their purpose in serving young people. Many found that calling through their own childhood experiences with a caring adult. Others kind of fell into it. And then couldn't imagine doing anything else!
Whether your path is intentional or more like a process of discovery, chances are good that your passion for the work is a big part of who you are. Youth workers truly are special people. The work can be challenging. The pay may not be great. There's not a lot of recognition. And other people in your life probably just won't get what you do.
But you know this is exactly the work you want to do. You know how rewarding it is when you see a young person grow. Or achieve a goal. Or make a change for the better that they've been struggling with.
Best of all is when a young person sees you years later and not only remembers the impact you had but genuinely thanks you.
Check Out Our

Featured Training
!
Building Inclusive Program Spaces for Indigenous Youth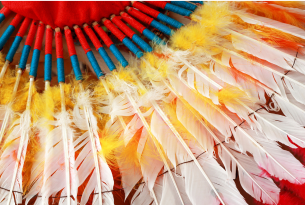 On-Demand Webinar
Recorded on July 26, 2023
1 hour training
FREE for YIPA members
$20 for non-YIPA members
Do you have what it takes to be a passionate youth worker?
In the United States, there are not typically formal requirements to become a youth worker. That means there are not many barriers for anyone that may want to check out this career.
A good way to start is by becoming a volunteer. Check out your local schools, park and rec programs, after school programs, and summer job opportunities. Connect with youth-serving organizations in your own community and ask how you could help.
It's not as important that you have any particular skill set as it is that you know how to build a trusting relationship with a young person. And that you have the heart to come alongside them on their path to developing their own unique skills and talents.
What passionate youth workers have in common
Every youth worker has their own unique story to tell. Clearly, there is no single path into the profession. But fortunately, many people just like you are willing to give it a try.
Their reasons are different, too. Some know they want to make a difference in the world. Some want to be the kind of caring adult that they never had in their own life. Others want to give back because of all the things they were given while growing up.
Some inherited their family's strong values toward service. And there are those who just want things to be better for young people coming up today.
Each brings their own unique talents to their role. But after listening to hundreds of youth workers talk about what they do, there are some key characteristics that jump out.
Humility
Willingness to learn
Consistently working on their self-awareness
Respect for others
Genuine care and concern for young people
Being non-judgmental
Able to be a stable presence
How to sustain your passion
No one said the work would be easy. Some days will be downright difficult. But passionate youth workers understand the need to keep their passion alive. So, they practice self-care. They seek out inspiration. And they have resources they can turn to when they need a bit of extra motivation.
And that is exactly why we created The Passionate Youth Worker podcast.
June 1, 2022 marks the beginning of season 3. For the past two years, we've shared amazing stories of youth workers from around the world. The Passionate Youth Worker podcast has been downloaded nearly 10,000 times and heard in more than 65 countries.
Each and every episode is a source of inspiration and motivation for youth workers. And every story is a powerful reminder of why your work matters so much. Listen in.
If you're a passionate youth worker, you might like to be a guest on the podcast and share your own story. Check it out!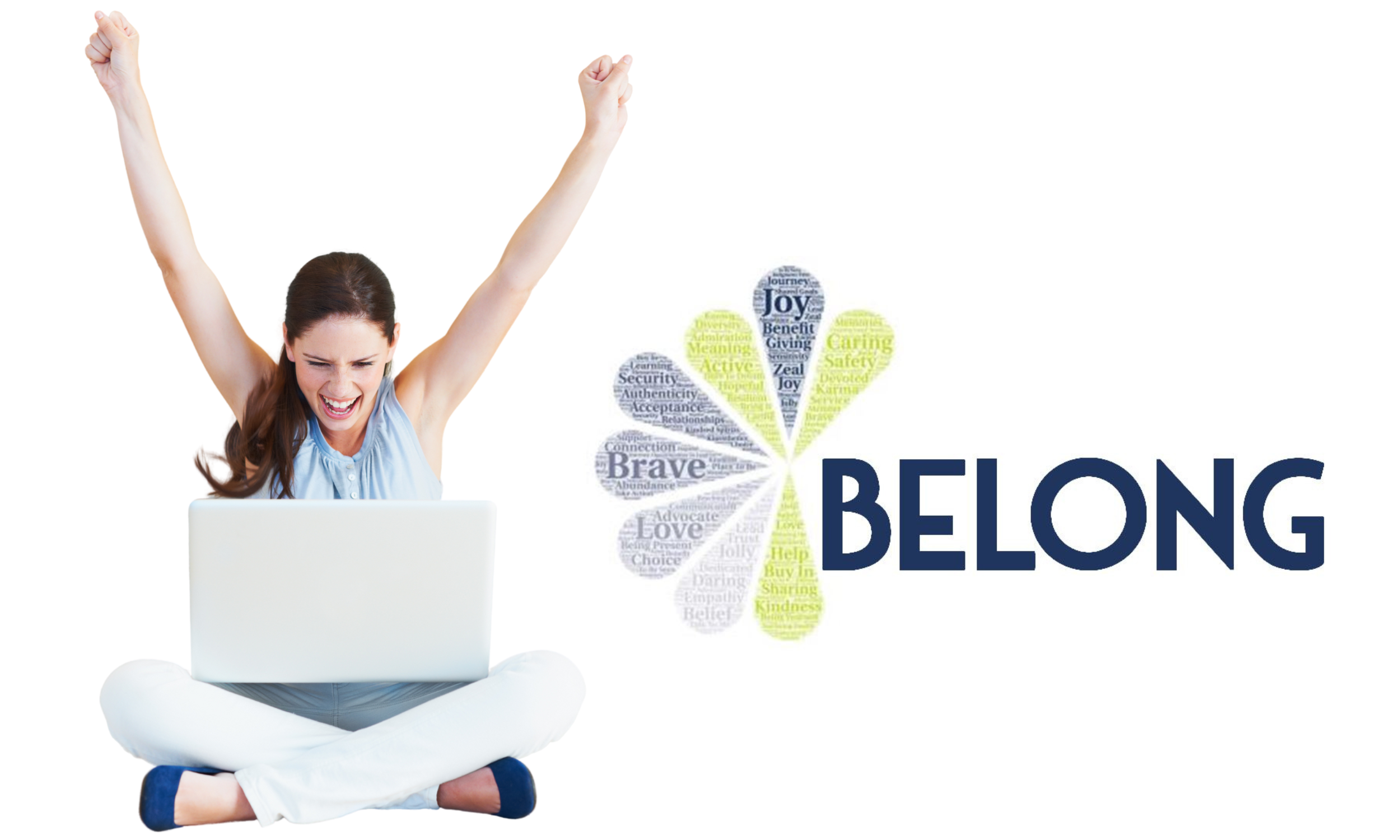 We'd love to have YOU join the YIPA community too!
If your organization isn't a member yet, consider an Individual Membership.