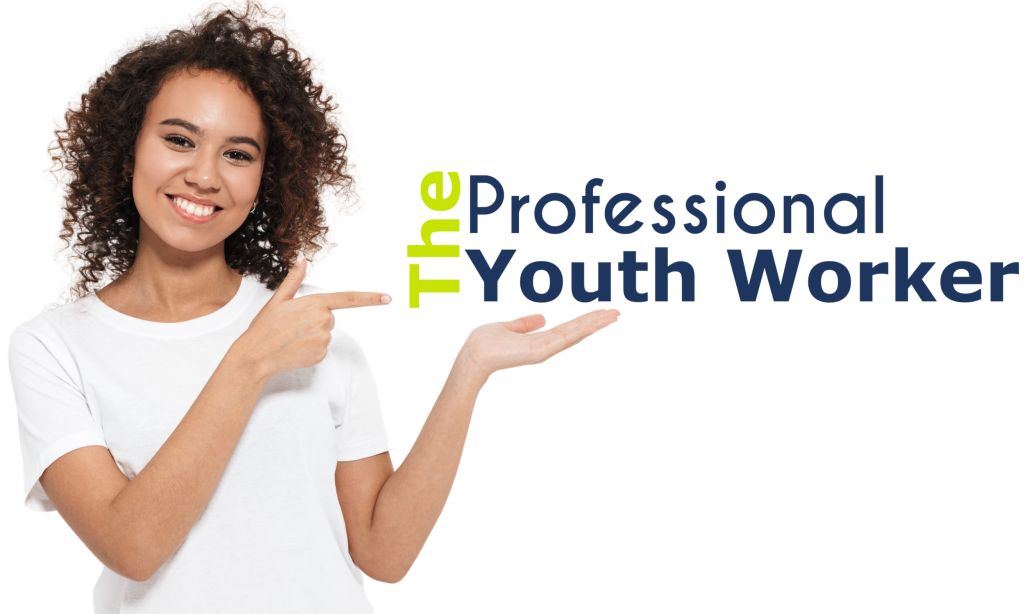 Train your entire team for a

ridiculously low price

.
Over 90% of YIPA members renew year after year.
The Benefits of Youth Worker Training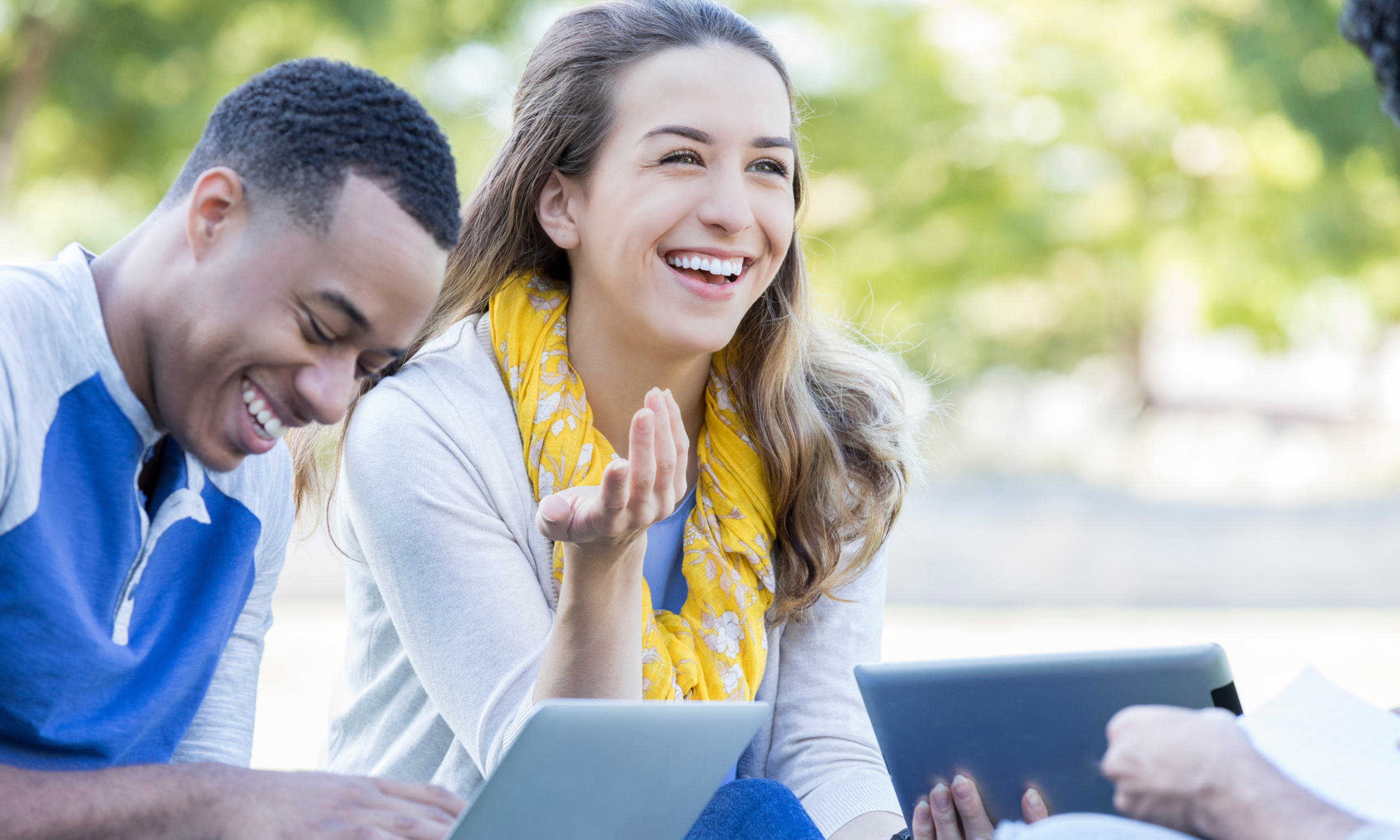 The benefits of youth worker training are often lost when times get tough. Training is often the first thing to go when budget cuts are needed. This is true even in industries that have greater financial capital to work with than youth-serving programs.
But youth work leaders are faced with a no-win situation when budgets are tight. They must make the choice between offering less youth worker training or serving fewer young people. No one is blaming them!
It's difficult to run a program and balance so many competing needs. Every day, youth work leaders struggle with the fact that funding for youth-serving programs is woefully inadequate.
But abandoning training for youth workers is harmful. It has long-lasting negative impacts for every aspect of a youth program. And that costs all of us.
Check Out Our

Featured Training
!
Building Inclusive Program Spaces for Indigenous Youth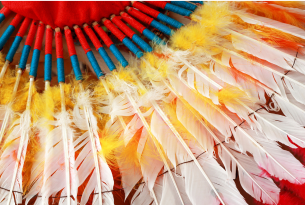 On-Demand Webinar
Recorded on July 26, 2023
1 hour training
FREE for YIPA members
$20 for non-YIPA members
Professional development for youth workers impacts your organization's culture
So, funding training for youth workers is a challenge. But it is always the best investment. Because youth worker training has so many positive outcomes.
Youth support worker training promotes a positive organizational culture by:
Promoting the value of learning
Encouraging personal and professional growth
Giving team members the confidence that they are well-trained
Creating a sense of commitment
Instilling pride in your mission
In fact, youth worker training is at the core of every successful program.
Individually and as a team, youth workers are prepared to change lives
Young people supported by highly trained and motivated team members will experience measurable positive outcomes
A strong team and more positive outcomes help programs secure funding to support more young people
Youth worker training reduces expenses
As most youth work leaders know, turnover is expensive. Most research shows the average cost to replace a youth worker is about 30% to 50% of their annual salary. It is even more expensive for directors or program leads. Those costs are estimated at 150% of annual salary. Training is a proven tool for team member retention.
Affordable training for working with youth is vital
Outstanding leaders in youth work want to recruit and retain the best team members possible. They see professional development as an organizational priority. It's not a perk or an afterthought to them.
It's not easy to solve the problem of tight budgets. But the need for well-trained and motivated staff is so important. As a result, youth work leaders must find exceptional training with a minimal cost. And that helps programs achieve their mission.
The Professional Youth Worker, powered by YIPA, makes youth worker training affordable for you. And the Youth Intervention Programs Association (YIPA) makes it easy for you too. We've removed three big barriers. Now, professional development for youth workers is an easy choice.
Cost barriers: Associate membership is only $300 annually for all staff, volunteers, and even board members
Time barriers: Our Live Online trainings are recorded and placed in our On-Demand library so youth workers can learn when it fits their schedule, not ours
Geographical barriers: With YIPA's Live Online and On-Demand Trainings, no need to travel
YIPA is a non-profit organization. Our mission is to deliver affordable and accessible youth worker training to anyone who works with young people. We know that when all youth workers are highly skilled, program outcomes across the country will improve. And those widespread positive outcomes will fundamentally change the level of social and financial support for all types of youth-serving organizations.
Check out the large and diverse YIPA community. If you're not a member yet, what are you waiting for? Join us today!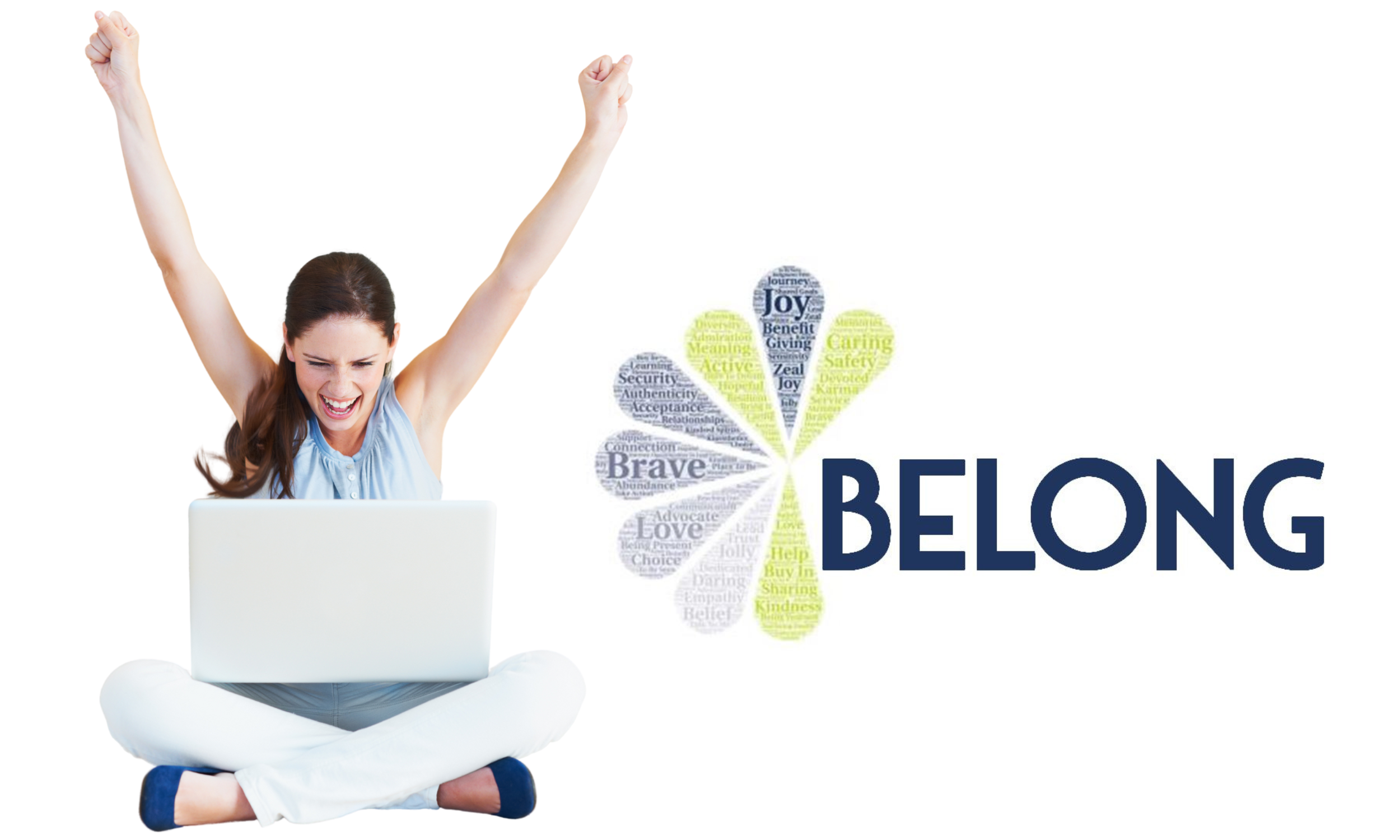 We'd love to have YOU join the YIPA community too!
If your organization isn't a member yet, consider an Individual Membership.