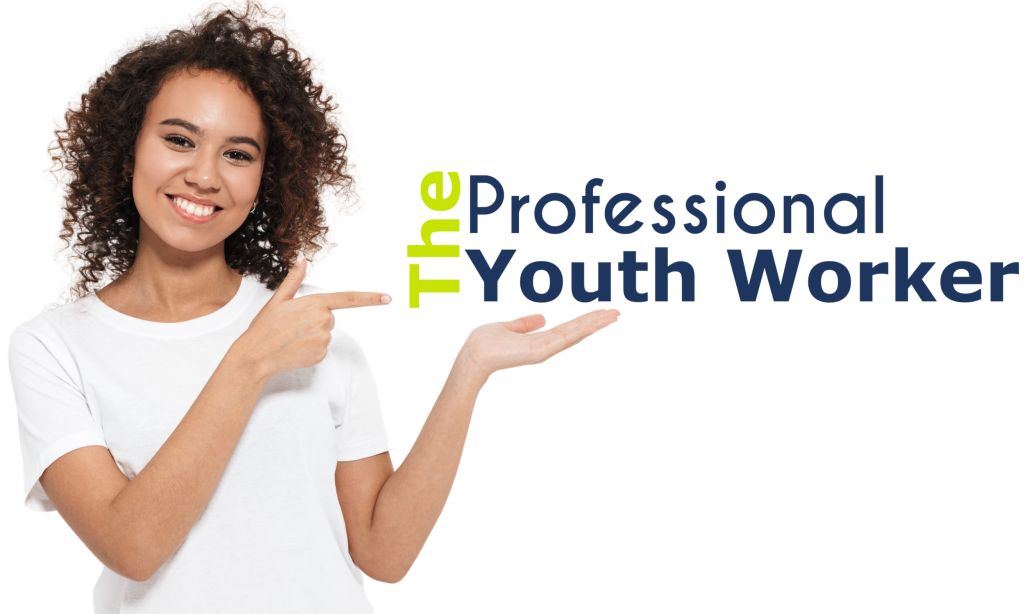 Train your entire team for a

ridiculously low price

.
Over 90% of YIPA members renew year after year.
Relationships in Youth Work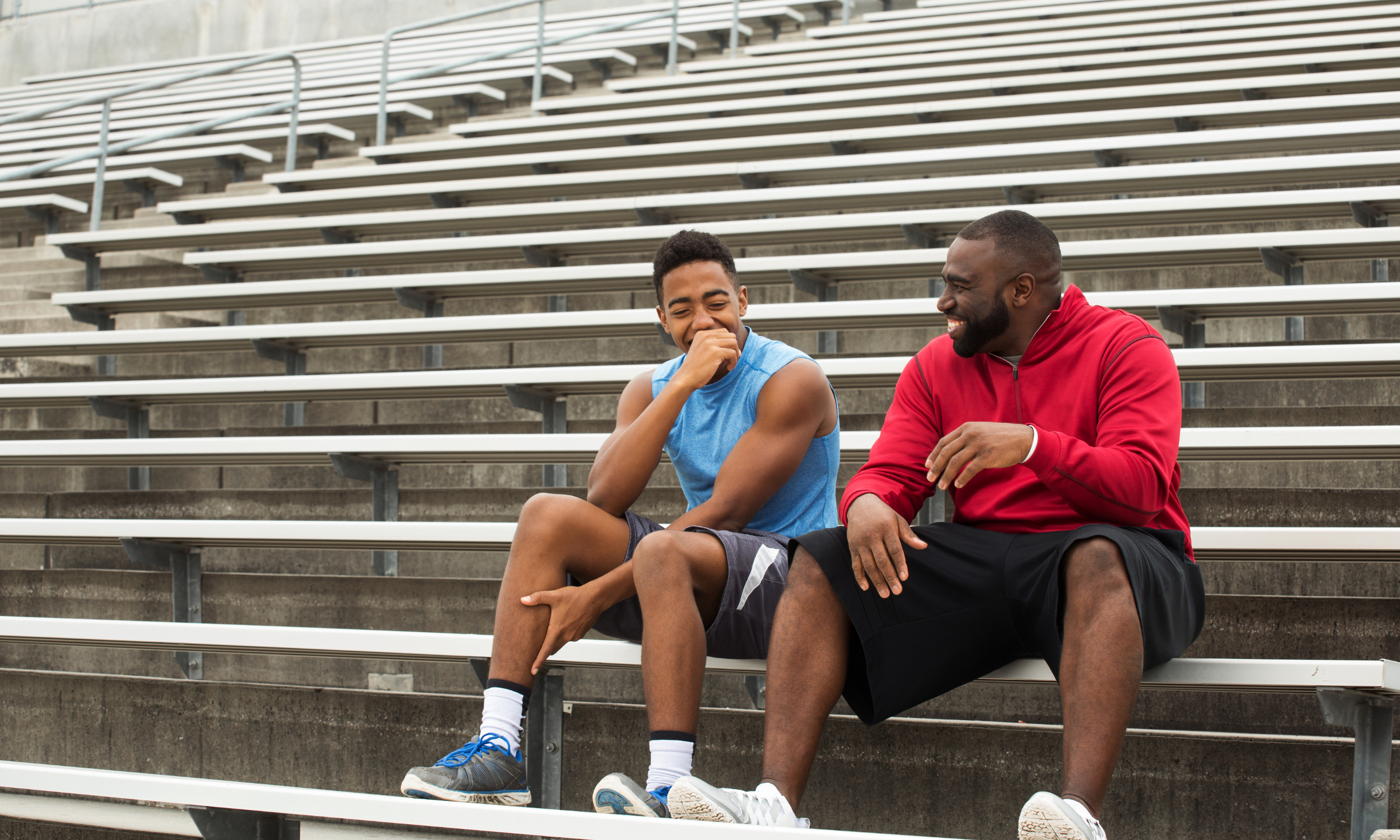 Relationships are at the core of all youth work. Therefore, no matter how your program interacts with young people, it's essential to use those interactions to help build relationships. While building relationships comes naturally for some people, others need to be intentional about it.
But relationships are more than just talking to young people. In fact, it takes practice and training to master this life-long skill. Relationships evolve and take quick and unexpected turns. So, in addition to building relationships, you have to maintain them, too.
Check Out Our

Featured Training
!
Building Inclusive Program Spaces for Indigenous Youth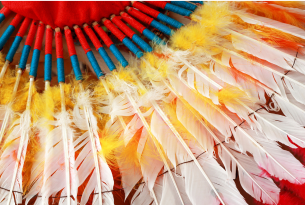 On-Demand Webinar
Recorded on July 26, 2023
1 hour training
FREE for YIPA members
$20 for non-YIPA members
Building relationships in youth work
Enjoy the challenge: Young people are inherently interesting. In other words, be prepared to be amazed. Even though it's not always easy to build relationships, it is always worth your effort. Consider it a personal goal to connect with the young people that are the most difficult to reach.
Be approachable: Smile and make it so young people want to approach you on their terms. Welcome their interactions. And see them as an opportunity to get to know each other better.
Don't judge: Accept young people for who they are. Their dress or behaviors may be different than yours, but that doesn't matter. How they present is not the sum of who they are. So, focus on what makes them tick. Because that's more important than how they appear.
Reach out: Make special effort to engage them. Simple little conversations about sports, movies, or music are a great place to start. Ask them follow up questions and really be interested in their answers.
Share yourself: Relationships take two. Let young people into your world at appropriate levels. Let them know your tastes in pop culture or your interests and hobbies outside of your work.
Know that relationships are mutual: We humans are social creatures, and we rely on each other. Young people are no different and they want relationships, too. Don't be fooled by their resistance, they are simply testing if you can be trusted.
Maintaining relationships with young people
Pay attention: Relationships are ongoing and take consistent effort. Sometimes young people tell you important things directly and other times they only give you hints. Pay attention to all the information they are giving you.
Enjoy them: Appreciate everything they have to offer. Learn from them. And understand they are unique. Your relationships with young people are all going to be different. Let each one be special in its own way.
Inquire about the relationship: Ask them what they want out of the relationship. Know that their needs will change over time. Also, the value you offer will change as they change. Be curious and ask if you are helping.
Commit yourself to personal growth
To sum up, you will never be perfect at building relationships with young people. But you can and will get better at it over time. Above all, take time to learn how relationships work. Maintain a sense of curiosity about your skills and be willing to adapt.
I interviewed the founder of a mental health organization for a YIPA training. He believes deeply in the power of relationships. In fact, he named his organization Power of Relationships (POR) Emotional Wellness. The Power of Relationships in Youth Work is a FREE training for YIPA members.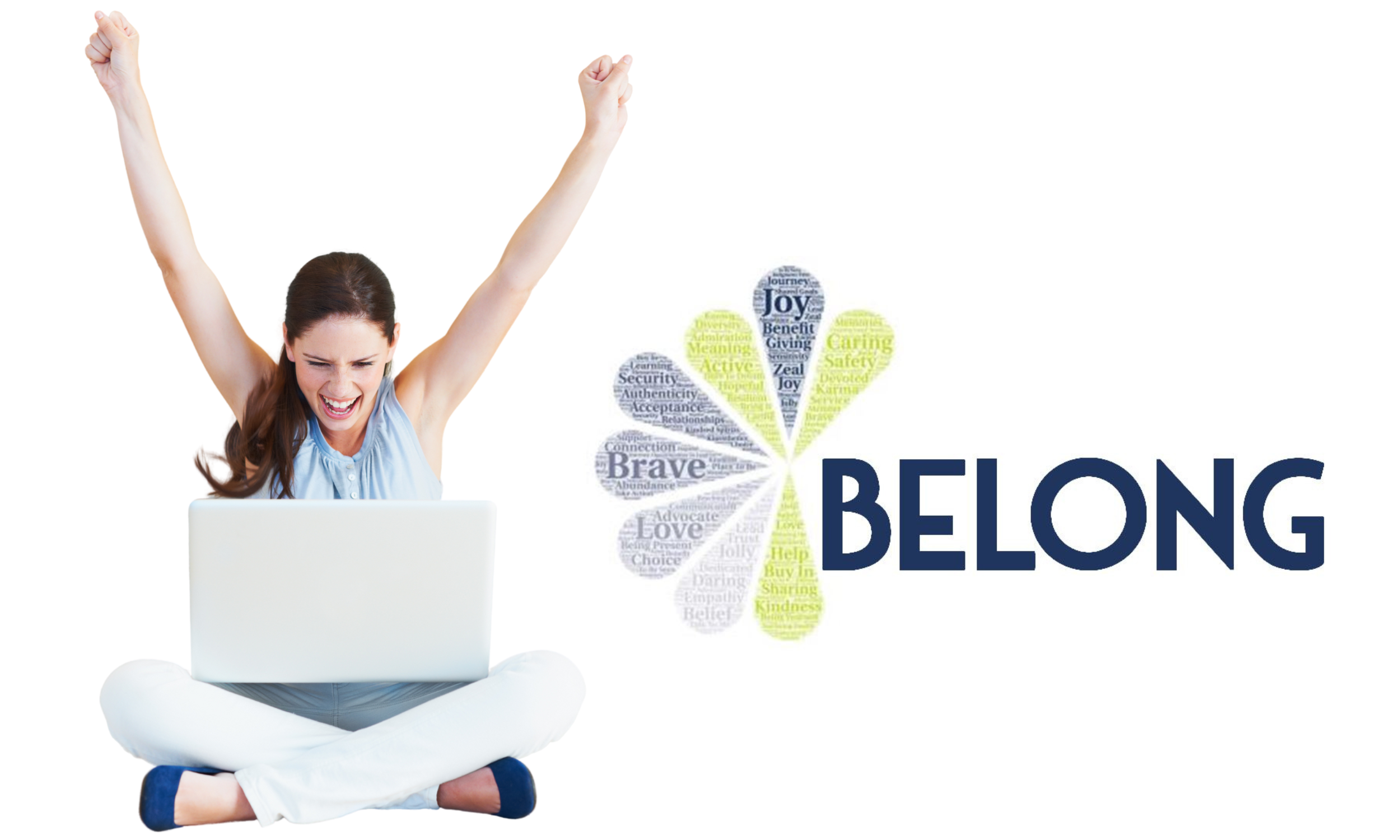 We'd love to have YOU join the YIPA community too!
If your organization isn't a member yet, consider an Individual Membership.