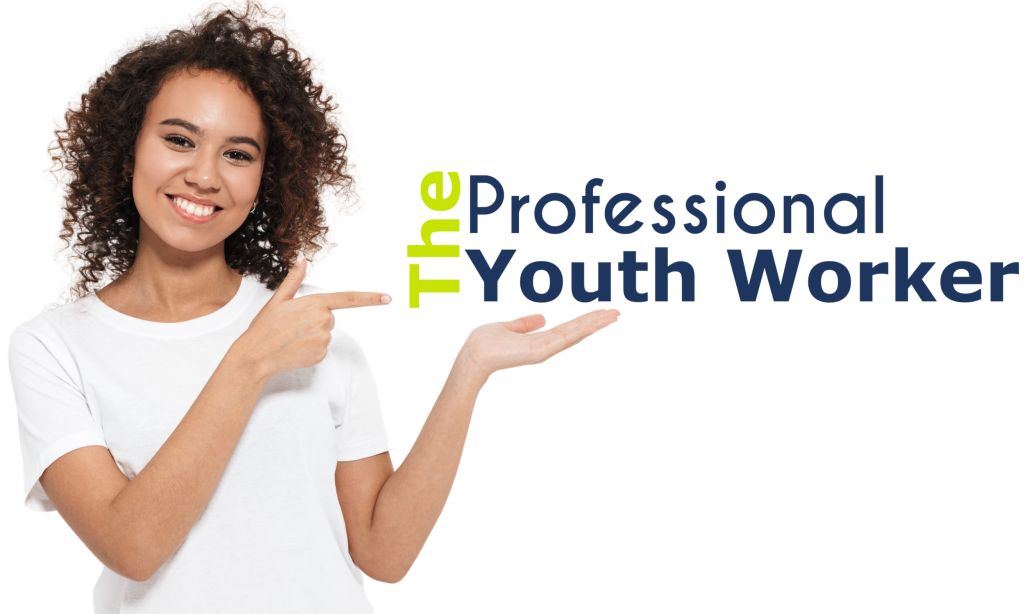 Train your entire team for a

ridiculously low price

.
Over 90% of YIPA members renew year after year.
November is Native American Heritage Month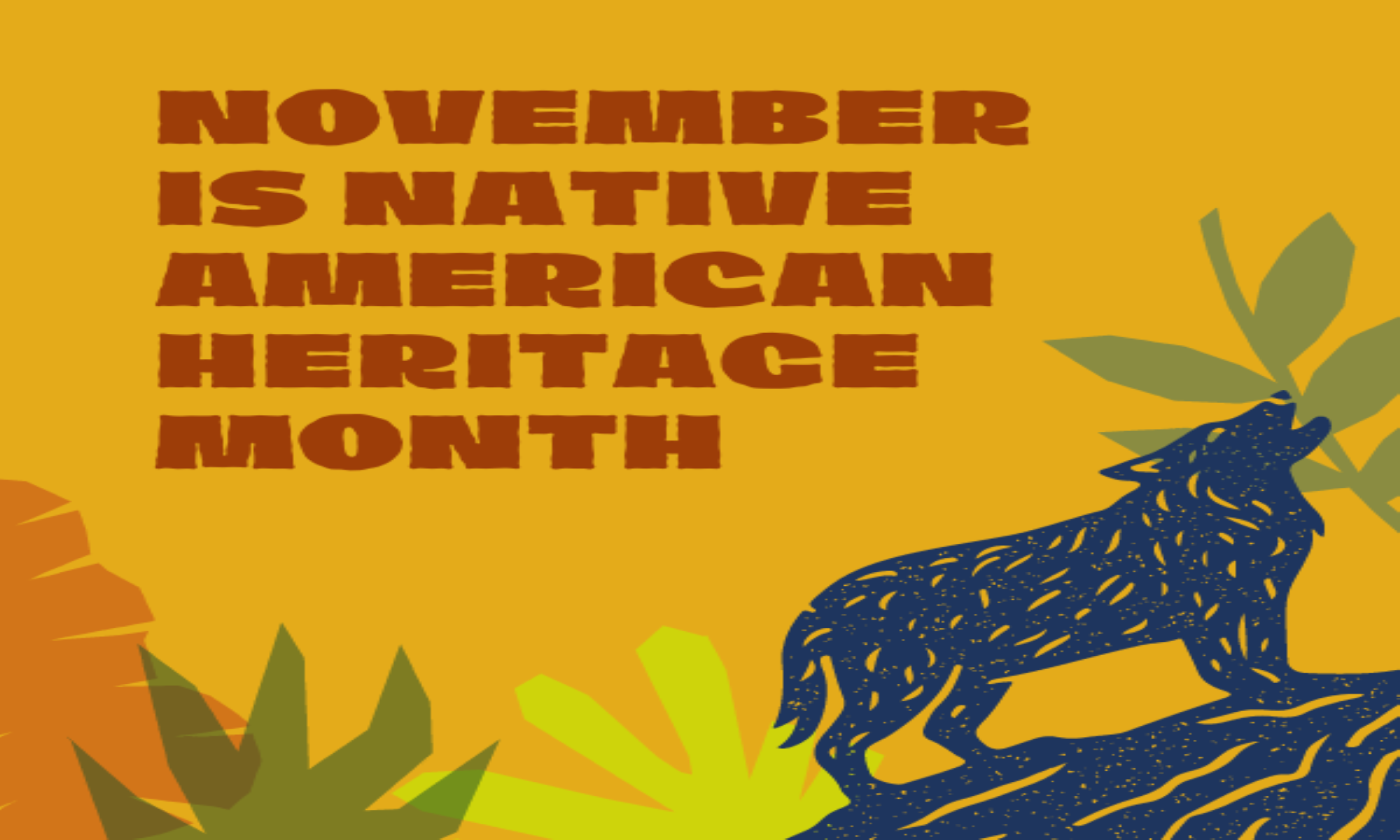 Native American Heritage Month is an invitation to learn about and honor Native American cultures. It is also known as American Indian and Alaska Native Heritage Month. There is so much diversity and rich culture to explore this month!
Each of us has an ethical responsibility to learn about Native history even if it may be challenging. Because understanding the challenges will help us address bias and avoid perpetuating harm. Many of us in the United States may not have learned about Native American history accurately. So, this month reminds us to open our minds and expand our knowledge.
One way to honor Native Americans is to learn about the Native history of the land you occupy.  And then you can create a land acknowledgement. For example, where I live in Minnesota, the land once belonged to the Dakota People. This important practice helps us pay respect and reflect on the people that originally lived on the land. Give it a try. A quick online search will help you find easy resources to use.
Check Out Our

Featured Training
!
Building Inclusive Program Spaces for Indigenous Youth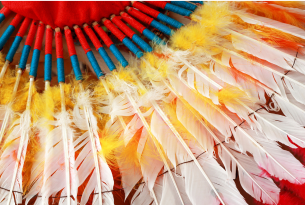 On-Demand Webinar
Recorded on July 26, 2023
1 hour training
FREE for YIPA members
$20 for non-YIPA members
American Indian, Native American, Indigenous, or Native?
Being Native means different things to each individual.
And there are many terms that are acceptable when referring to Native people. But whenever possible, the most respectful approach is to ask a person what their own preference is.
When referring to a group, you might wonder if there is a difference between the words tribe and nation. While those terms are similar and can be used interchangeably, bear in mind that the term tribe often evokes stigmas that are not respectful. The term nation acknowledges the sovereignty of Native communities. But if you're unsure, it's most respectful to use the term those community members prefer.
In the United States, the term Native American has been widely used. But it is falling out of favor with some groups. Now, many Native people prefer to be referred to as American Indian or Indigenous American.
Whether you are aware that you serve Native young people in your programs or not, learning about Native history, culture, and traditions will ensure you make your programs more inclusive.
Start exploring the Native American Nations and Tribes in your area
Read books by Native authors
Attend or host cultural events near you
Support Native artists, organization, and businesses
Share what you have learned with others
Lift up Native voices
As a youth worker you know how you show up is essential for young people to trust you. You show young people every day you value them. Therefore, you must show young people they are valued by increasing your cultural intelligence and honoring cultural differences.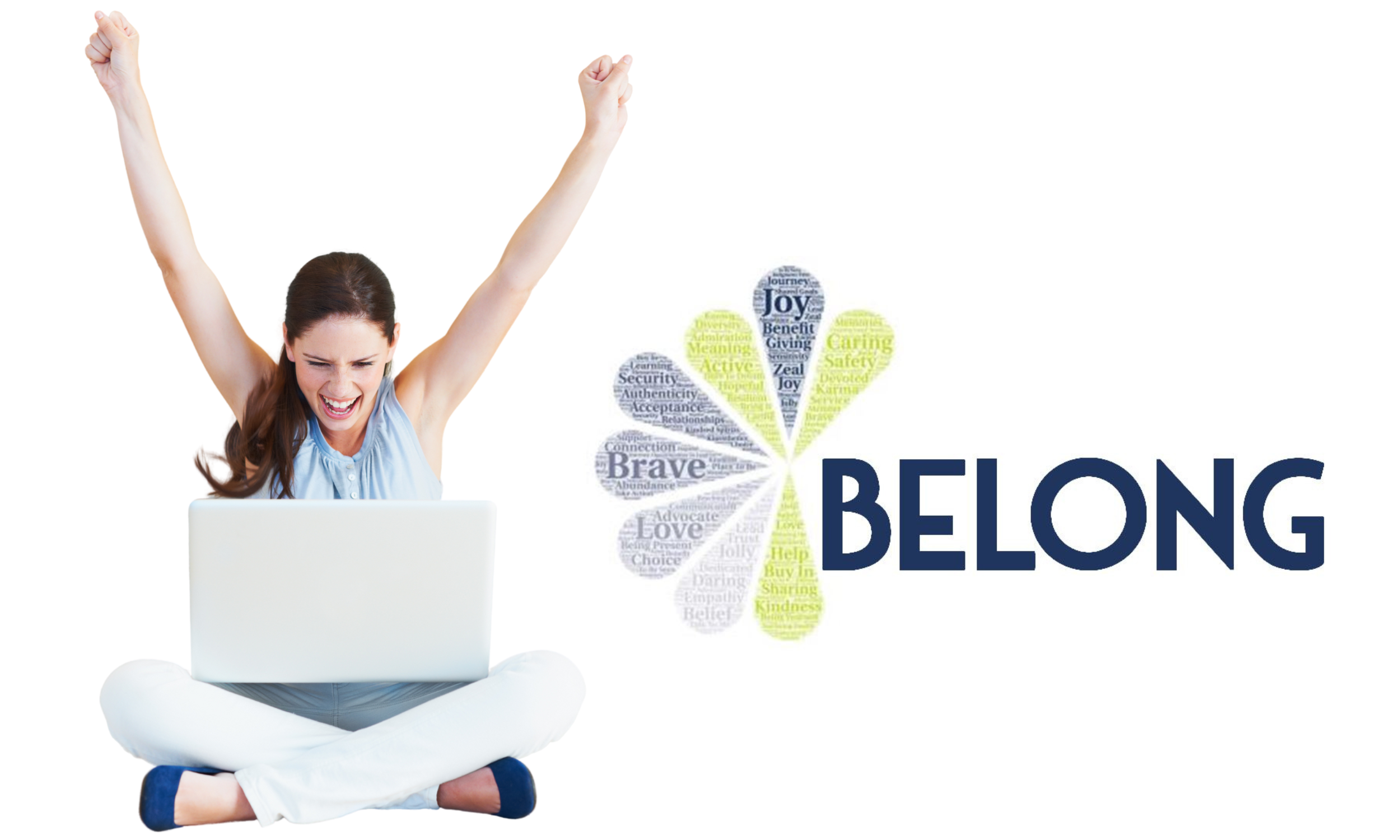 We'd love to have YOU join the YIPA community too!
If your organization isn't a member yet, consider an Individual Membership.