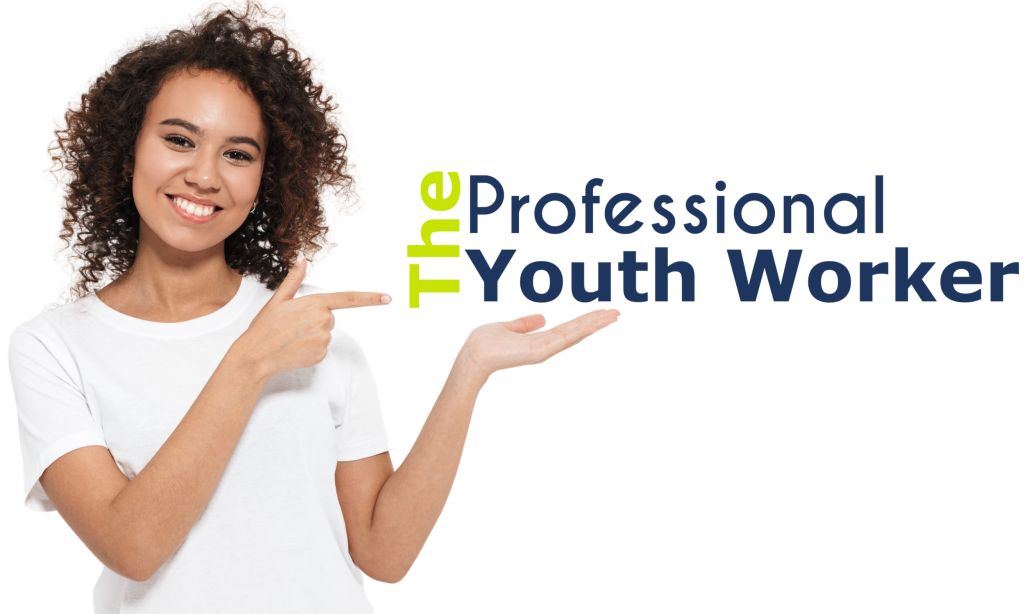 Train your entire team for a

ridiculously low price

.
Over 90% of YIPA members renew year after year.
How to Recognize Youth Mental Illness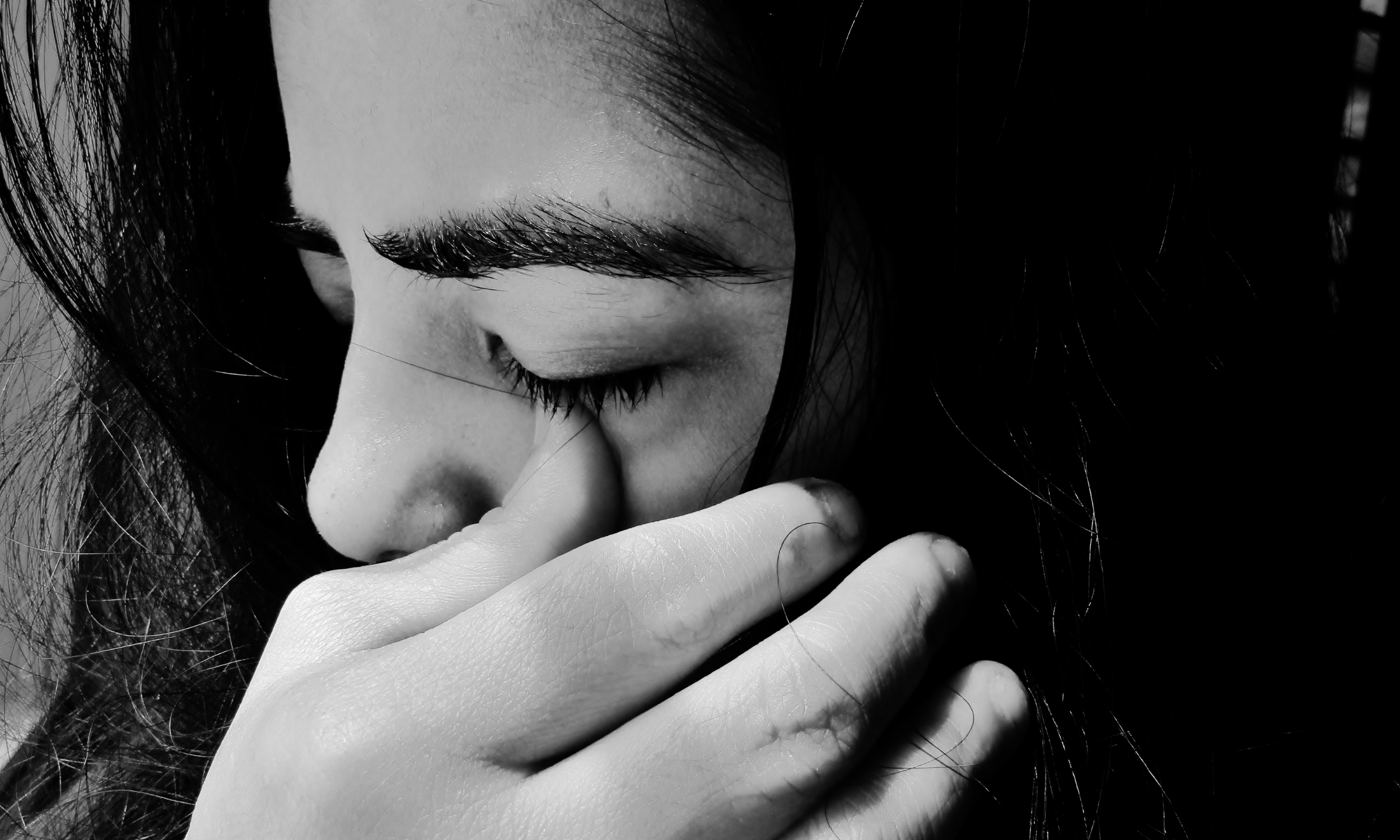 Knowing how to recognize the red flags of youth mental illness may save a life. As a youth worker, you must be on alert for signs that something isn't right. Often, the warning signs are in plain sight when you know what they are.
A basic understanding of the common types of disorders associated with youth mental illness is a good starting point. These categories shed some light on the range of problems that can exist in young people.
Check Out Our

Featured Training
!
Building Inclusive Program Spaces for Indigenous Youth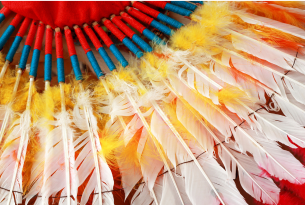 On-Demand Webinar
Recorded on July 26, 2023
1 hour training
FREE for YIPA members
$20 for non-YIPA members
Four common types of mental disorders in young people
Anxiety disorders: Often the response to a stressor is beyond what most people would consider appropriate. They may respond to situations with intense fear or even physical signs of distress. You'll know this is a problem when they can't control themselves or when it interferes with their daily functioning.
Mood disorders: These disorders may be present when a young person's mood is either too high or too low, or sometimes fluctuating between both. Be on the lookout for signs of extreme happiness or profound sadness – neither is good. You'll know it's a problem when their mood is causing distress and interfering with their relationships and/or daily functioning.
Adjustment disorders: Young people are often involved in youth programs because of trauma, toxic stress, and/or abuse. Be aware of reactions to situations that trigger extreme outbursts or intense withdrawal. These responses often seem out of proportion to the stressor. You'll know it's a problem when they instinctively repeat these behaviors, and it makes coping with daily activities difficult.
Impulse disorders: Impulsive behavior in young people is normal. It could be a disorder when they repeatedly can't resist impulses and potential destructive behaviors to themselves or others. These behaviors include things like starting fires, sex, drugs/alcohol, or gambling. You'll recognize it as a problem when they become so involved that they ignore responsibilities and relationships.
There are more categories of youth mental illness, but the categories listed above are the most common you'll encounter in youth work. Become familiar with them and pay close attention to behaviors and language.
There are basic signs that something isn't right regardless of the category of mental illness. Looking at the list below, remember a lot of these are typical in young people. But, if they become persistent or problematic you must act swiftly and appropriately.
Signs that you may be seeing youth mental illness
Sleeping too much or not enough, especially sudden changes
Eating too much or not enough, overly concerned about weight
Chronic excessive worrying or fear
Prolonged and excessive happiness (euphoria) or sadness (melancholy)
Talking or thinking about suicide
Trouble concentrating and learning, a change in school performance
Excessive irritability, anger, or defiance
Withdrawal from family, friends, and social activities
Delusions or hallucinations
Physical ailments not connected to a diagnosable physical condition
As a youth worker it's critical you recognize youth mental illness warning signs. It's your ethical obligation to know what they are and the appropriate actions to take if you spot them.
Unless you are trained in mental health, consult with a mental health professional so that the young person can be treated. Here's the good news - most mental health conditions are highly treatable. Are you prepared?
YIPA has a training called Understanding Mental Health First Aid that is FREE to YIPA members. This interview-style training is a perfect way to learn more about making a big impact on youth mental illness.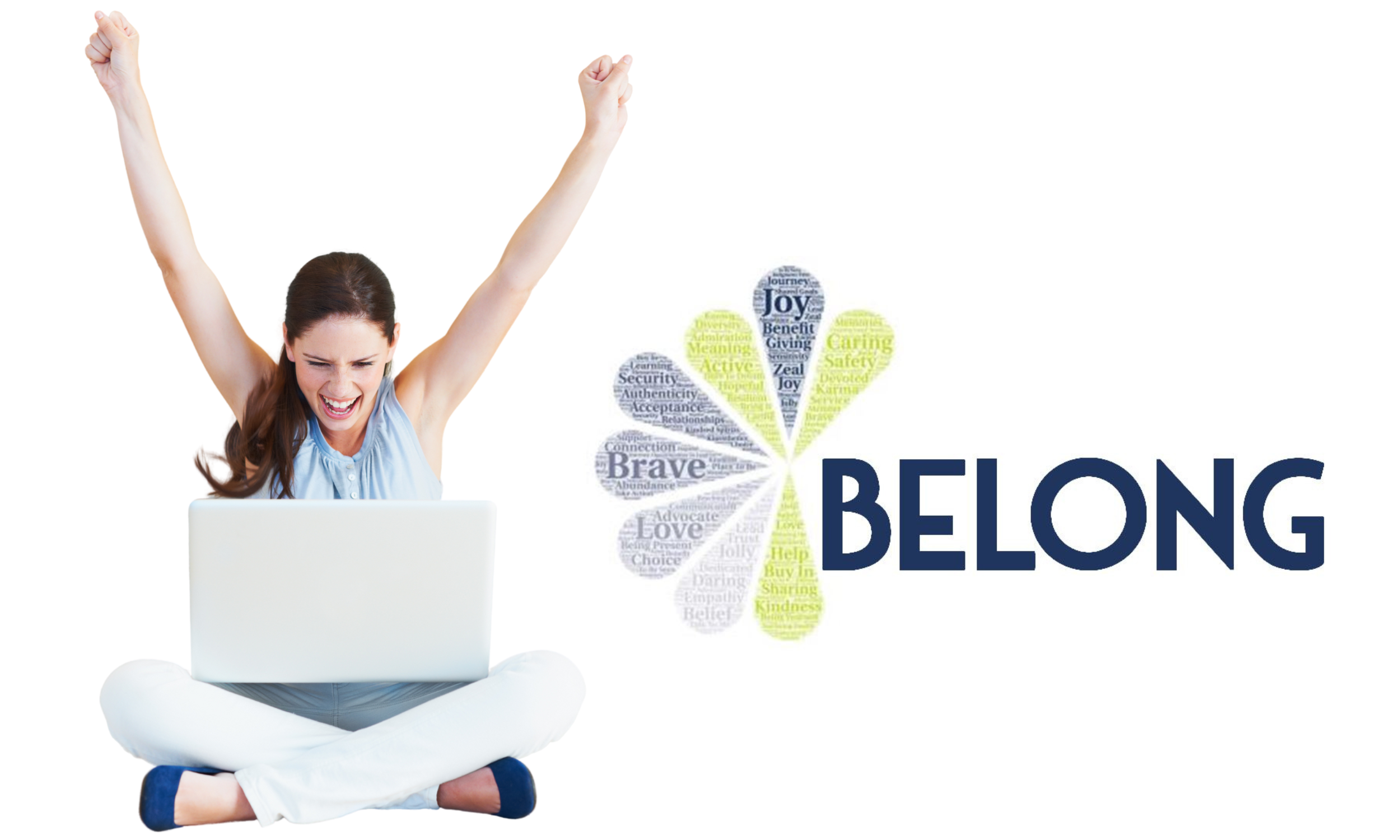 We'd love to have YOU join the YIPA community too!
If your organization isn't a member yet, consider an Individual Membership.