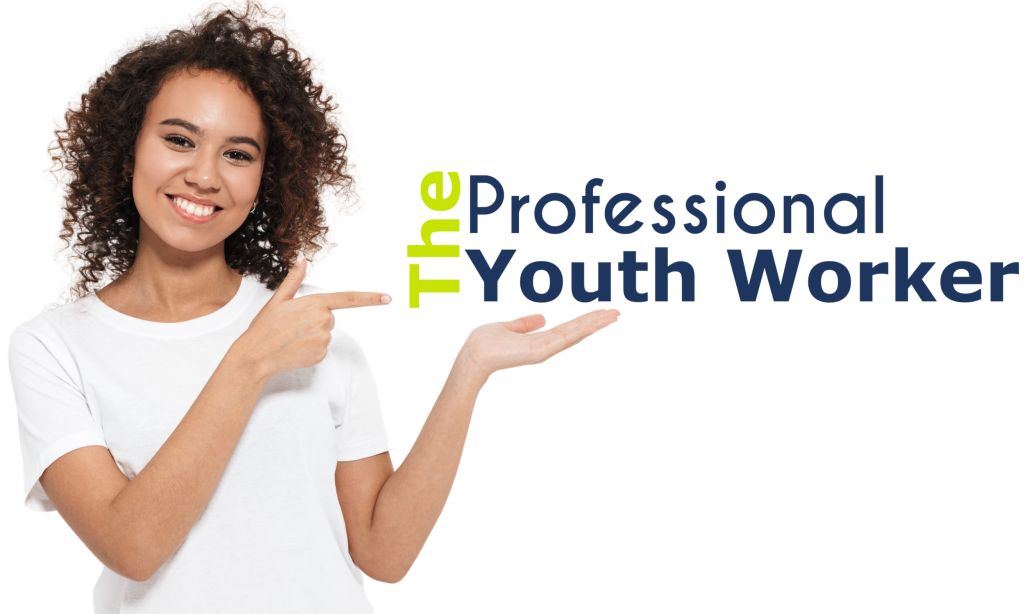 Train your entire team for a

ridiculously low price

.
Over 90% of YIPA members renew year after year.
Honoring Martin Luther King Day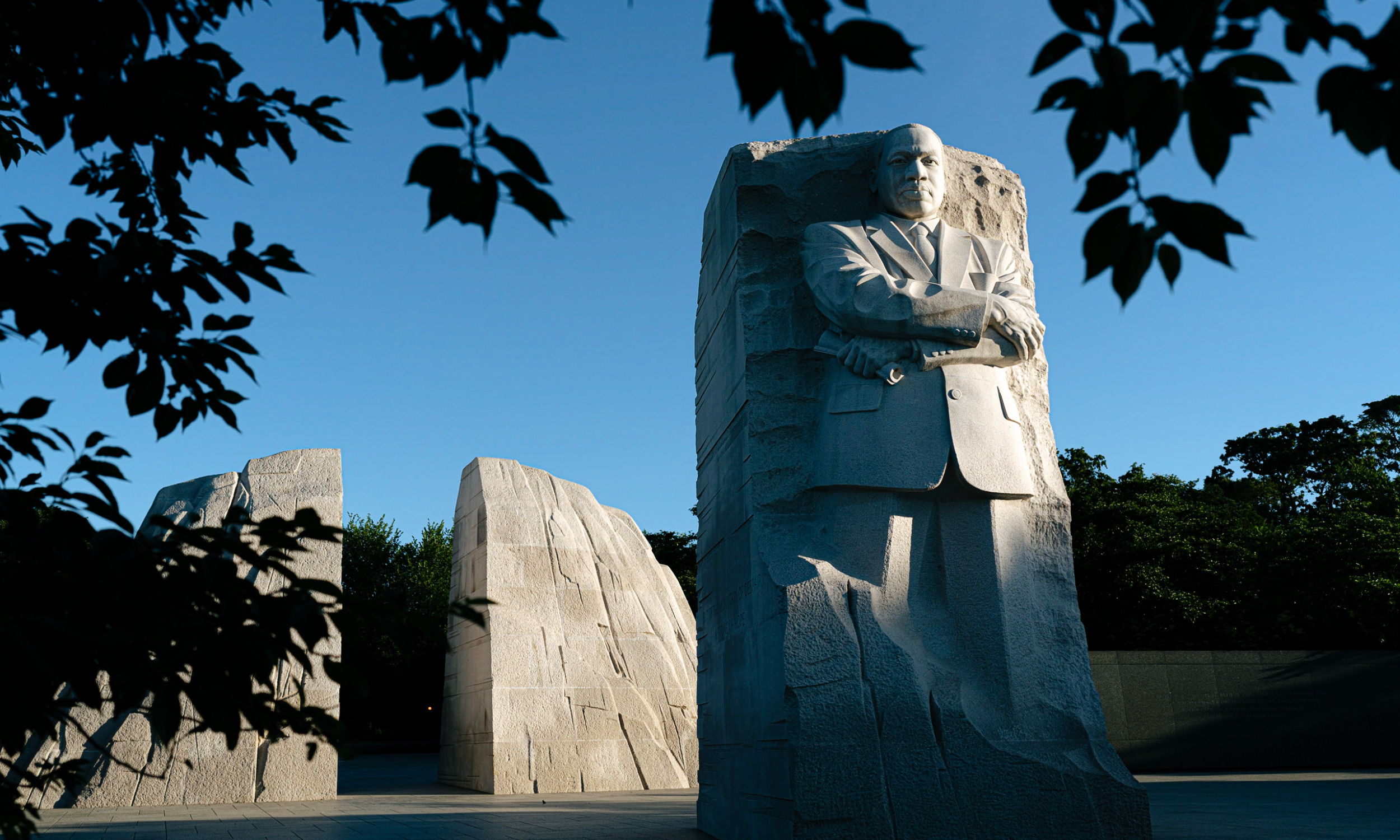 Martin Luther King Day is the only national holiday designated as a national day of service. Every year on the third Monday in January, America observes MLK Day. It is a time to honor the life and legacy of this civil rights icon.
Since MLK Day is a federal holiday, many American workers may have the day off. But we are reminded that as a day of service, it would be a good use of the time to serve.
In a speech Dr. King gave in 1957 in Montgomery, Alabama he said, "Life's most persistent and urgent question is, 'What are you doing for others?'"
And Martin Luther King Day is a reminder that we can each answer that question with action. We can each do our part to make a difference.
Check Out Our

Featured Training
!
Supporting Young People with Eating Disorders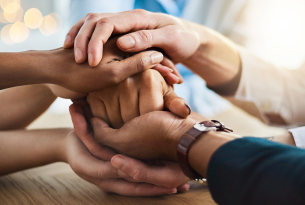 Live Online Training
Thursday, September 28, 2023
10:00 am to 11:30 am Central Time
FREE for YIPA members
$30 for non-YIPA members
How did MLK Day come about?
Dr. Martin Luther King, Jr. was born on January 15, 1929. He dedicated his entire life to the non-violent struggle for civil rights in the United States. Ultimately, it cost him his life. He was assassinated on April 4, 1968.
Just four days after his tragic death, there were calls for a national holiday in his honor. So, legislation for a federal holiday was introduced in Congress that year. But racial and political opposition blocked passage of the bill.
It took another 15 years before legislation was passed. And that made the third Monday in January a federal holiday in honor of Martin Luther King, Jr.
MLK Day was first observed nationally in 1986. Then it became a national day of service in 1994.
Legacy of Dr. Martin Luther King, Jr.
Dr. King may be remembered best for his famous "I Have a Dream" speech. It was delivered during the March on Washington for Jobs and Freedom on August 28, 1963. More than 250,000 civil rights supporters gathered at the Lincoln Memorial in Washington, D.C. that day.
Many believe this speech was a defining moment for the civil rights movement. Dr. King was named Man of the Year by TIME magazine for 1963.
Then in 2011, the Martin Luther King Jr. Memorial was erected next to the National Mall in Washington, D.C. It features a granite statue of Dr. King called the Stone of Hope. The inspiration for it came from the "I Have a Dream speech." Dr. King said, "Out of the mountain of despair, a stone of hope." That's the photo you see on this page.
Martin Luther King Jr. devoted his own life to service. His strength of character and his commitment to the just cause for civil rights and equality made a lasting impact and led to landmark legislation:
1955 –  After Rosa Parks was arrested for refusing to give up her seat on a bus Dr. King led the Montgomery Bus Boycott. The boycott was aimed at ending racial segregation laws.
1963 – He led the Birmingham Campaign against that city's discriminatory laws.
1964 – At age 35, he became the youngest person ever to receive the Nobel Peace Prize for his work leading non-violent resistance to racial oppression.
1964 – The Civil Rights Act was passed, prohibiting discrimination on the basis of color, religion, sex, or national origin.
1965 – The Voting Rights Act was passed, prohibiting racial discrimination in voting.
Two days before Dr. Martin Luther King, Jr. was assassinated, he gave a sermon and spoke this line. Today, it is a call to action for all of us:
"Everybody can be great because everybody can serve. You don't have to have a college degree to serve. You don't have to make your subject and your verb agree to serve. You only need a heart full of grace, a soul generated by love."
What will you do today to honor the legacy of Dr. King?
How will you answer the call to service and make your community better in some way?
You can find inspiration in the stories of youth workers featured in The Passionate Youth Worker podcast.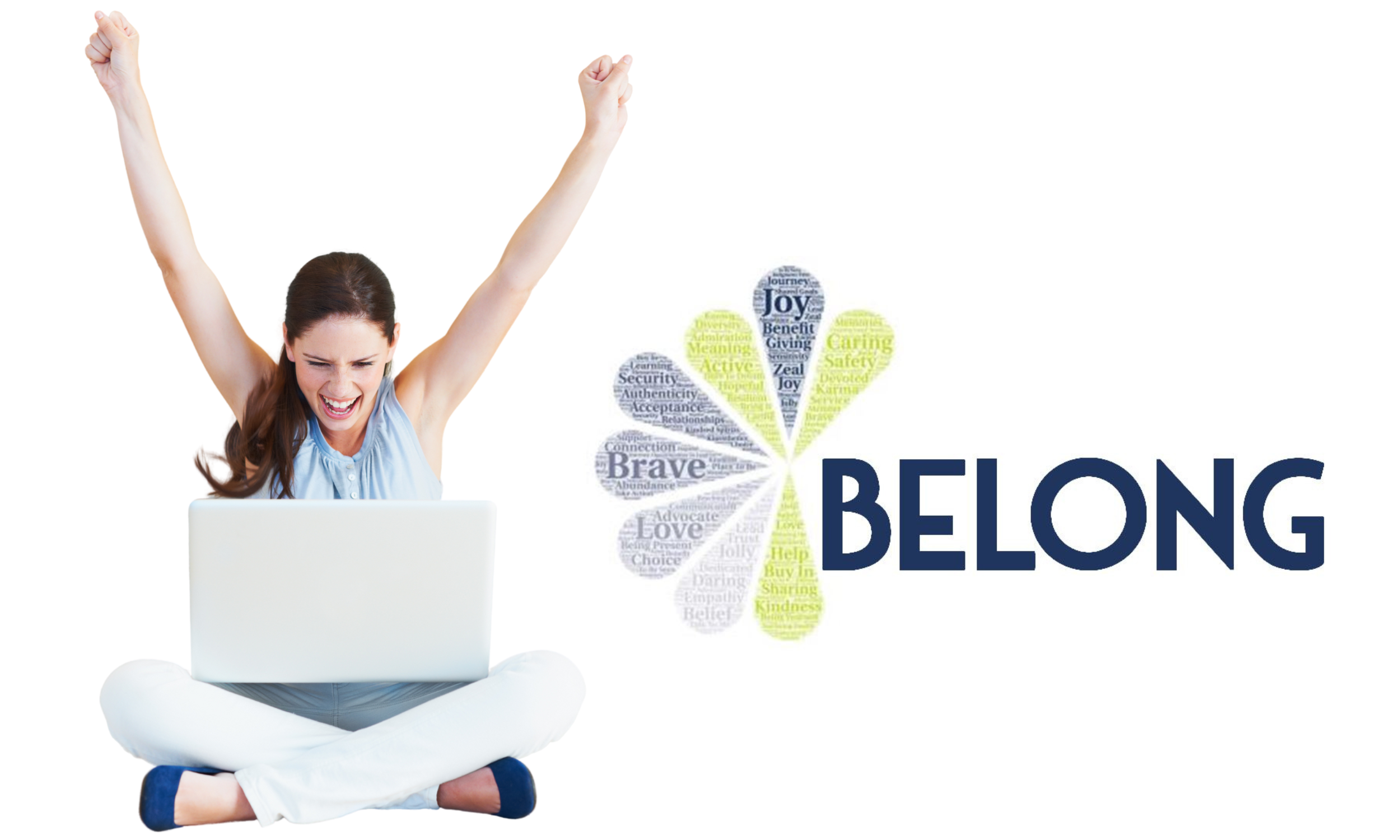 We'd love to have YOU join the YIPA community too!
If your organization isn't a member yet, consider an Individual Membership.