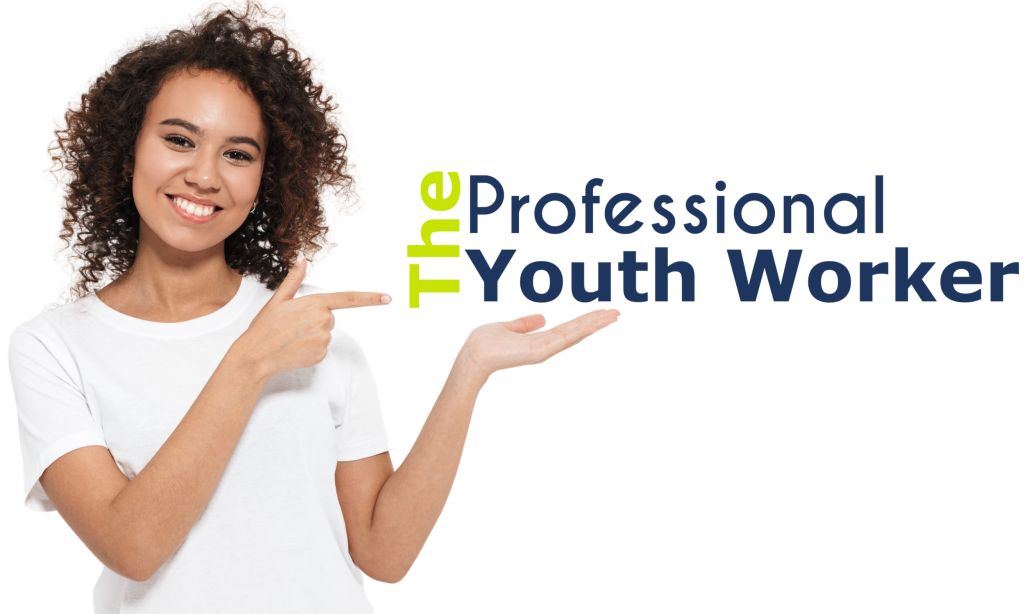 Train your entire team for a

ridiculously low price

.
Over 90% of YIPA members renew year after year.
Celebrate International Youth Day 2023 with YIPA!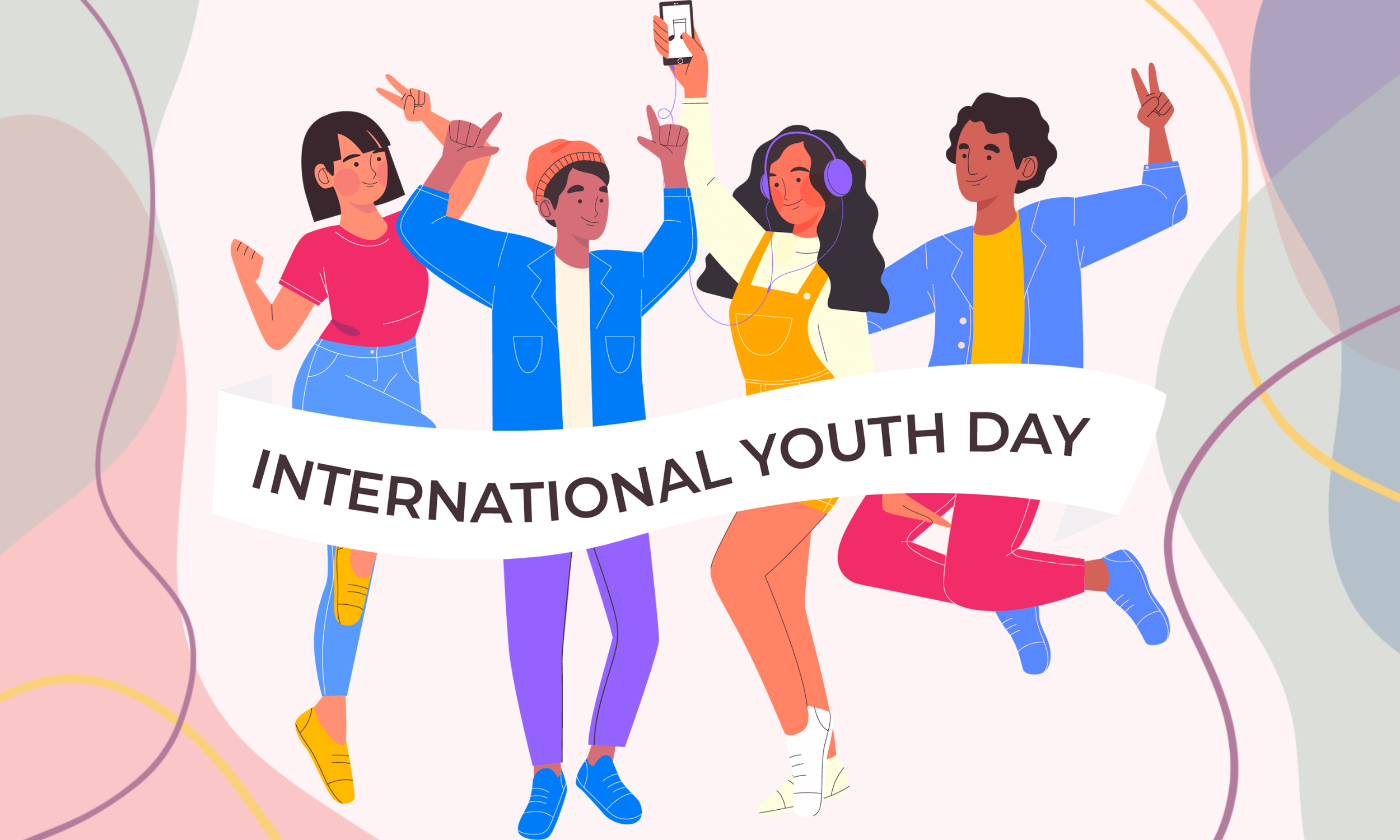 International Youth Day is an annual event sponsored by the United Nations. For 2023, your friends at YIPA hosted a Virtual Community Forum to celebrate International Youth Day. You're invited to check out the recorded event and it's FREE for everyone!
YIPA's Virtual Community Forum brought together passionate youth workers and a diverse panel of inspiring youth work professionals from around the world.
Are you ready to be inspired and see the global impact of your role as a youth worker?
Check Out Our

Featured Training
!
Building Inclusive Program Spaces for Indigenous Youth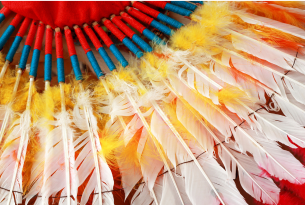 On-Demand Webinar
Recorded on July 26, 2023
1 hour training
FREE for YIPA members
$20 for non-YIPA members
A world of knowledge and inspiration for youth workers like you
Our Virtual Community Forum is an opportunity to learn from other youth workers and gain valuable insights from experts in our field.
The panelists, from different corners of the world, each brought a wealth of knowledge and diverse perspectives to this conversation. It was eye-opening to hear how similar the experiences of young people are around the world today.
No matter what type of youth work you do, or your level of experience, this event has something for you. This celebration of International Youth Day is full of inspiration. You'll hear innovative ideas. And gain practical strategies that you can implement in your own work.
Why we celebrate International Youth Day
The idea was first proposed by young people at the United Nations World Forum in 1991.  Then, in 1998, August 12 was adopted as the date to celebrate this event each year.
The whole idea these young people came up with was to acknowledge the important role young people can play. And it encourages us to see all the ways they can contribute to positive change. The day raises awareness all around the world about issues young people are facing and addressing.
Your participation helps to ensure youth programs everywhere are doing their part to engage young people in global action for change. This year's theme is Green Skills for Youth: Towards a Sustainable World. Young people everywhere will need to learn green skills for the 8.4 million new jobs projected to be created by 2030.
Virtual access makes it easy for everyone to enjoy
As you know, attending a virtual event offers many benefits. And YIPA's Virtual Community Forum is no exception.
You don't need to worry about jet lag, travel expenses, or time away from your family and work.
We recorded the live event for you.  So, you can access it at your convenience.
We always ensure that you can benefit from YIPA's learning resources, regardless of your time zone, schedule, or location.
All you need is a computer or phone with high-speed internet connection.
YIPA's Virtual Community Forum for International Youth Day 2023 is for youth workers everywhere! It offers a unique opportunity to learn from and be inspired by leading youth work professionals from around the world.
Register now and consider how you can bring the big ideas of International Youth Day into your work every day.  Because young people deserve our support. And you are making a positive impact on the lives of countless young people around the world.
This is your opportunity to contribute to the global movement of empowering young people. Learn more about this FREE event and register today. YIPA Virtual Community Forum International Youth Day 2023.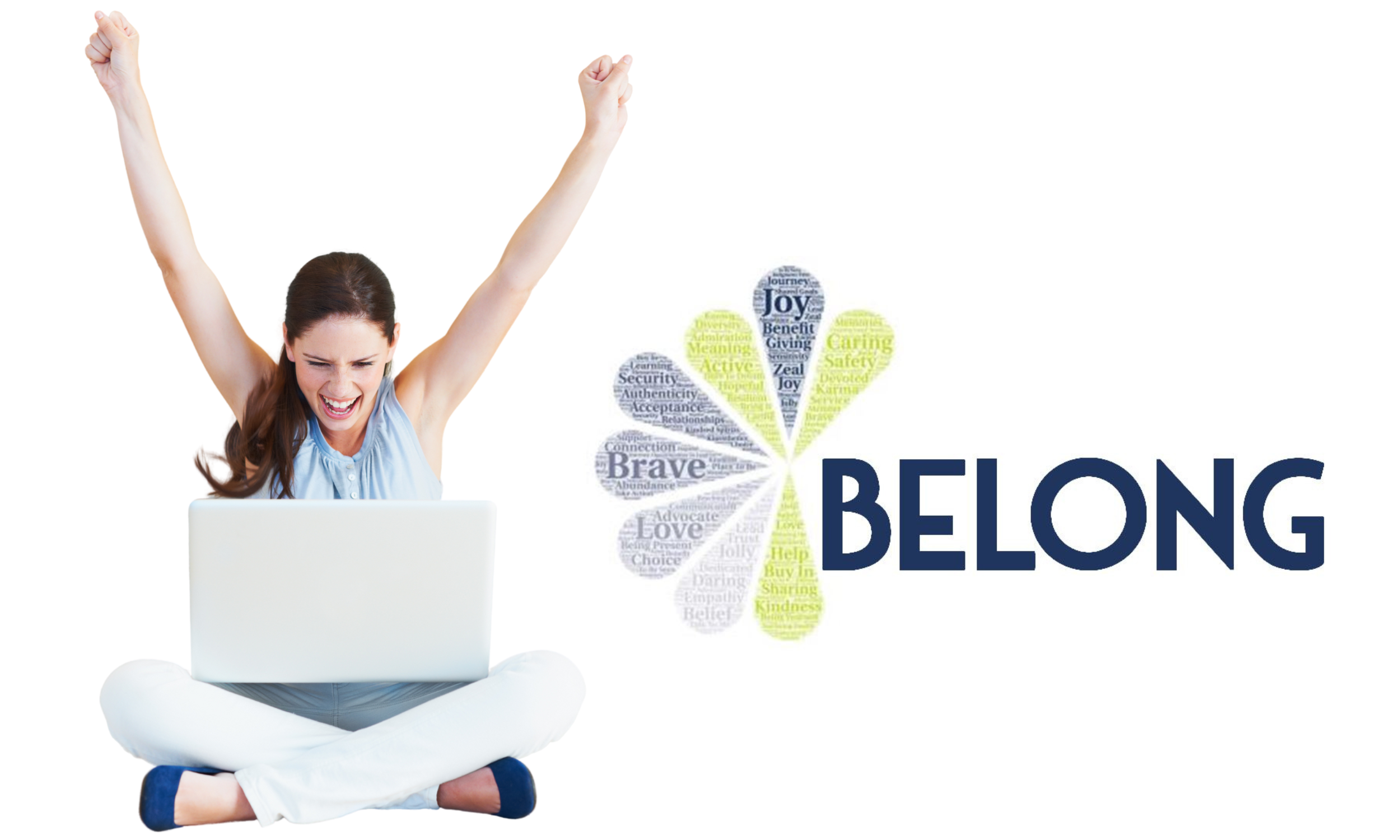 We'd love to have YOU join the YIPA community too!
If your organization isn't a member yet, consider an Individual Membership.