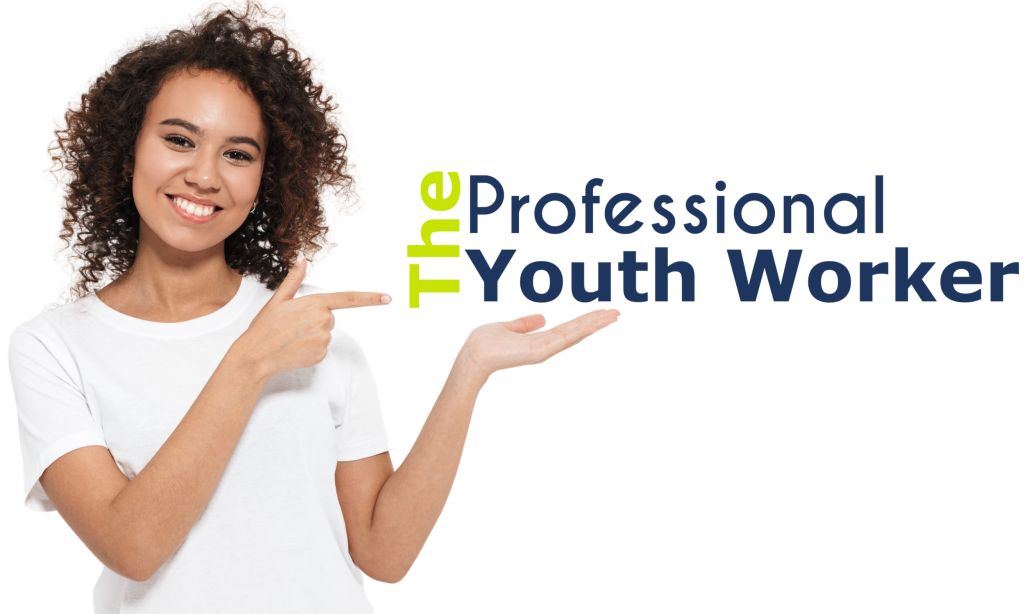 Train your entire team for a

ridiculously low price

.
Over 90% of YIPA members renew year after year.
Use Black History Month to Empower Young People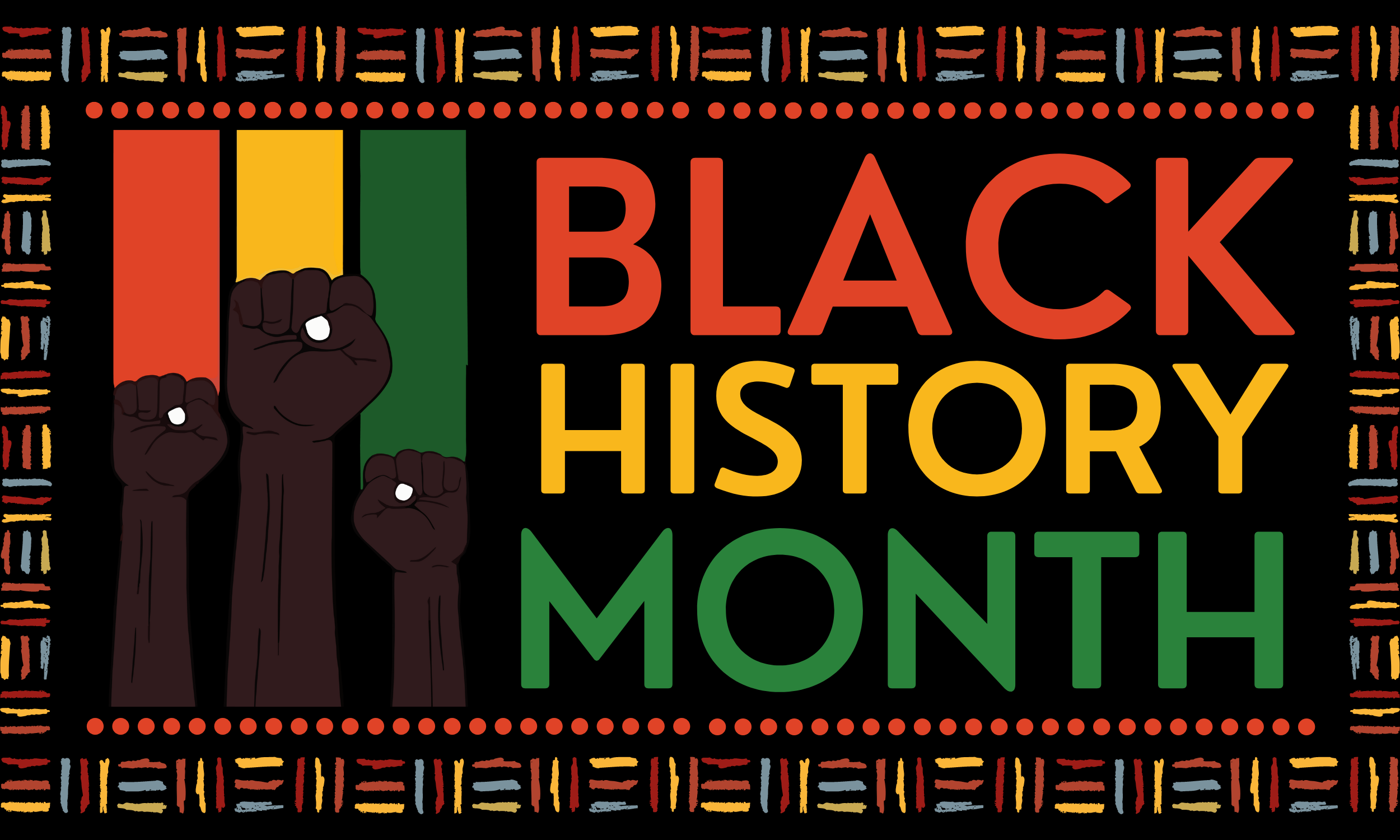 Black History Month is an invitation to learn, acknowledge, and celebrate Black culture in American history. And when you find ways to do that every day, you empower young people. Then watch them make history!
February is Black History Month. But Black Americans continue to make history daily. So, we can do more to honor their struggles and successes  every day.
You work with young people who are carrying a lot of generational and racial trauma. You can't change the past or the harm of our history. But you can take action today and every day to help young people heal, build resilience, and thrive.
Check Out Our

Featured Training
!
Supporting Young People with Eating Disorders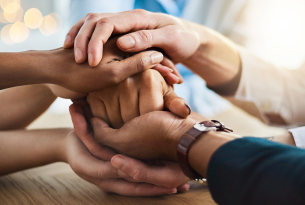 Live Online Training
Thursday, September 28, 2023
10:00 am to 11:30 am Central Time
FREE for YIPA members
$30 for non-YIPA members
Ideas to weave Black history into your work with young people
Throughout history, Black Americans have made countless contributions. And young Black Americans are pursuing history-making change all the time!
So, there is always time to shine a light on those change makers to inspire and  empower all young people. You can easily find stories of their successes to share in your youth programs.
Here are a few ideas to get your wheels turning:
Display artwork by Black artists.
Provide books written by Black authors and Black-centered magazines.
Offer food from local Black-owned stores and restaurants.
Incorporate program activities with thoughtful discussions about Black history.
Shop at Black-owned business in your community or online to buy supplies for your organization, programming, and meetings.
Lift up Black youth voices at an open mic night, in your newsletters, social media, podcast, or other platforms your organization supports.
Black youth need to be represented, heard, and valued when they enter your program spaces. Inclusion matters and your support is empowering.
Young Black history makers 
Black History Month reminds us that change is possible. Learn about young Black people making history today. Let their example inspire you. Use their stories to empower the young people you serve.
Here are just a few amazing change makers:
Marley Dias – American activist, author, host and executive producer of Netflix's Bookmarks: Celebrating Black Voices. When she was 10 years old, she created the #1000BlackGirlBooks campaign.
Trude Lamb - Born in Ghana, came to America in 2014. She was a first-generation African American student at Robert E. Lee High School in Texas when she became the face of a successful movement to rename that school.
Najah Aqeel - As a student athlete in Tennessee, Najah was told she couldn't compete in a volleyball tournament because she was wearing a hijab. She got right to work and successfully changed the rule to allow athletes to compete wearing hijabs.
Chanté Davis - A youth organizer with Sunrise Movement, Chanté uses her voice and encourages others to take action on climate change and social justice.
Jay'Aine Patton - When she experienced firsthand the challenges of communicating with an incarcerated parent, she and her dad developed a website and a mobile app to help young people communicate with their incarcerated parents.
Alexis Williams - At the age of 19, she coded a social justice website with resources to help people support the Black Lives Matter movement.
A young Black change maker we featured on The Passionate Youth Worker podcast is Catherine Kita.  Catherine is the Founder and Executive Director of Women for Social Change. When she was 13, she started a movement to address period poverty and challenged her government in Malawi to make changes. You can hear her story and share it with young people, "It Doesn't Matter Where You're Coming From."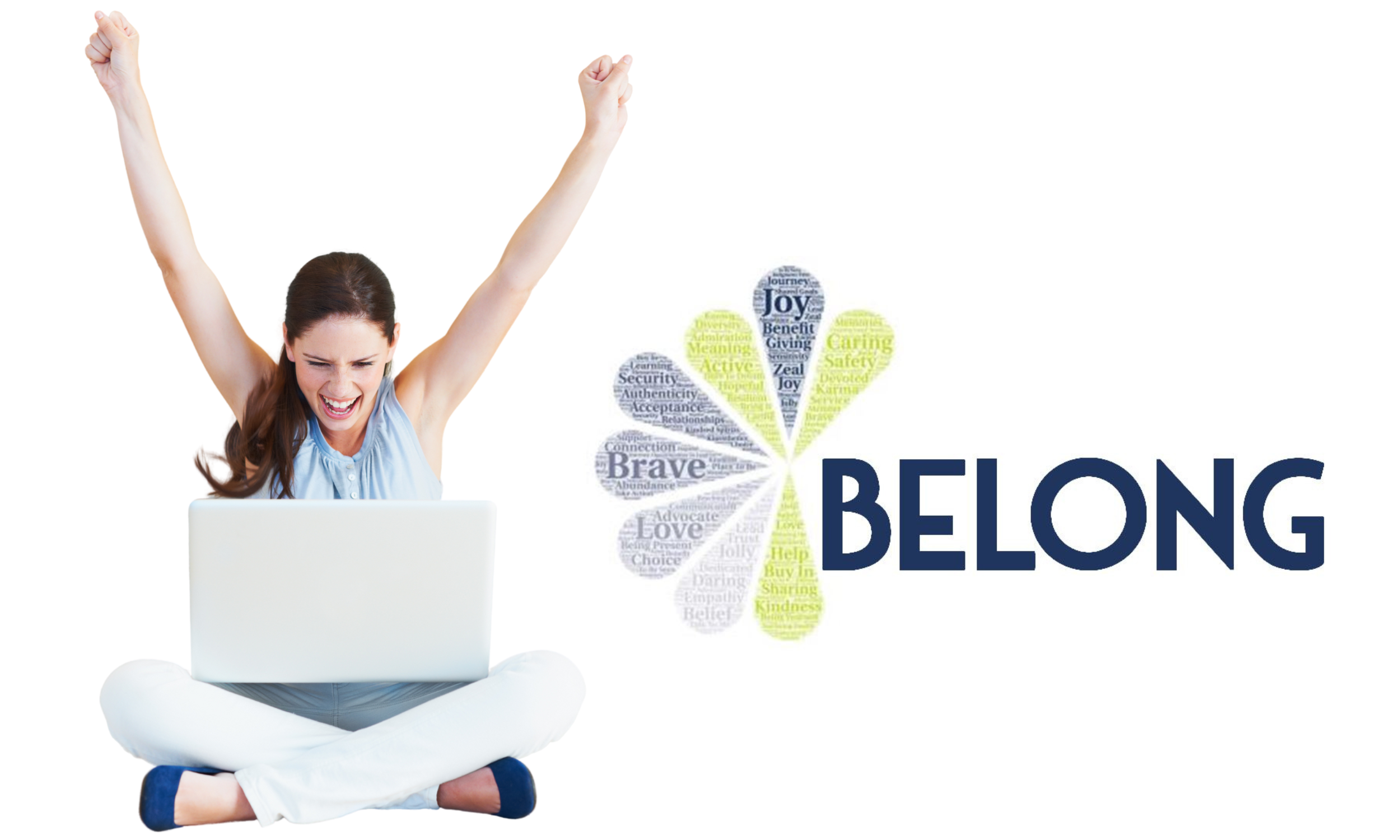 We'd love to have YOU join the YIPA community too!
If your organization isn't a member yet, consider an Individual Membership.