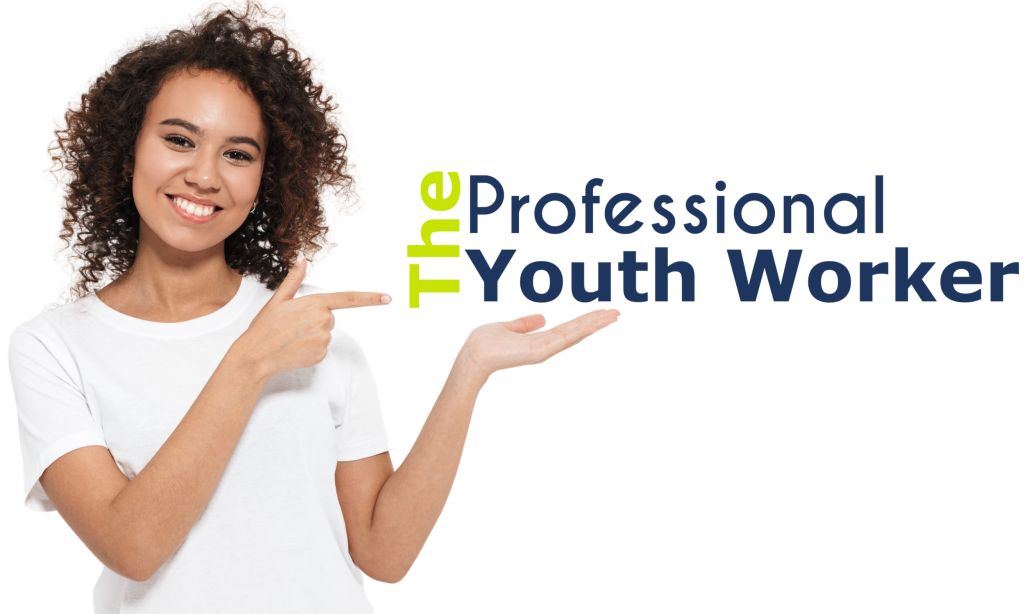 Train your entire team for a

ridiculously low price

.
Over 90% of YIPA members renew year after year.
Are You a Servant Youth Worker?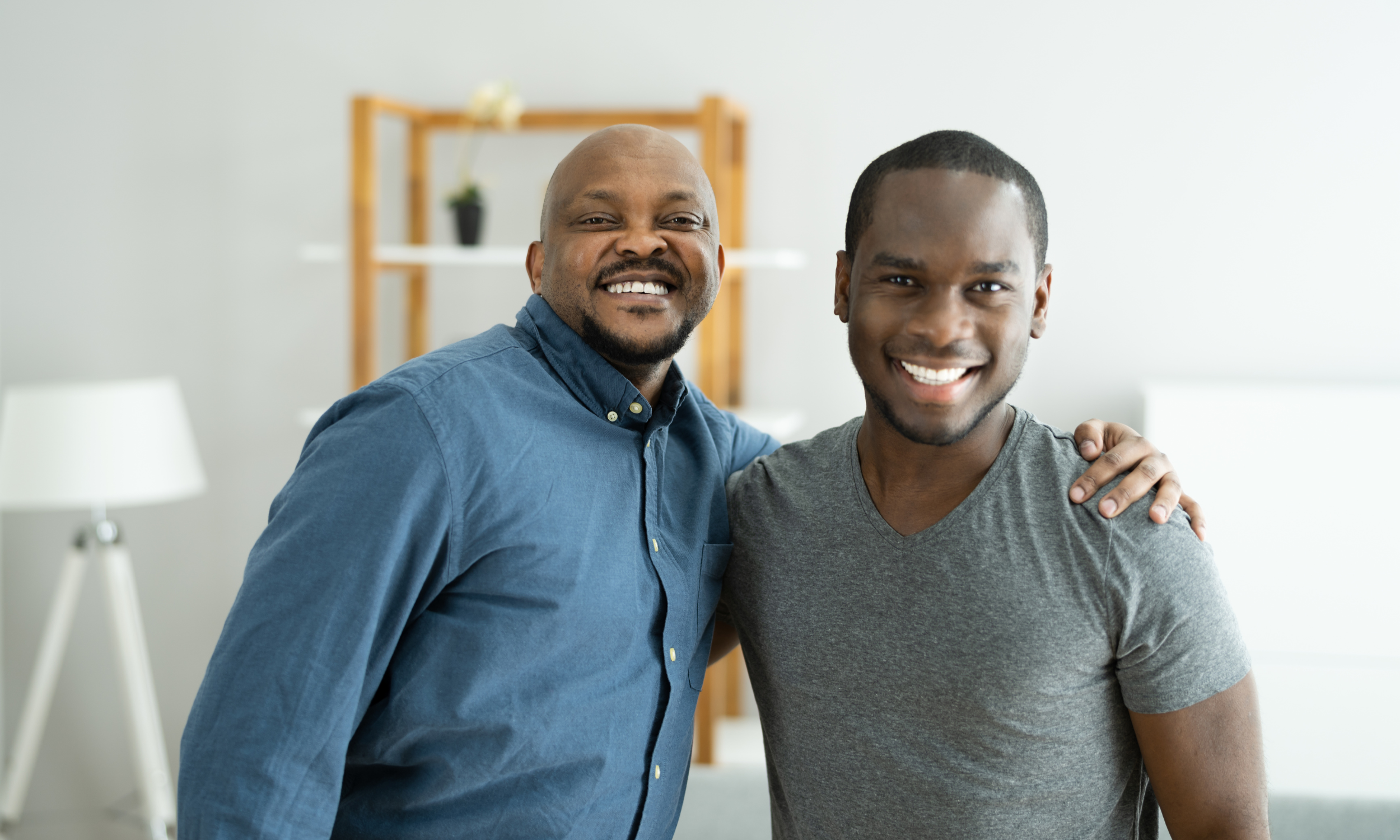 A servant youth worker defines their success through the success of others. They are willing to sacrifice their personal needs for the benefit of young people. Their work is a commitment to something well beyond themselves.
Does this define you? Yes? No? Maybe? Read on…
A servant youth worker is not something you can Google to learn more about. You won't find a definition for a servant youth worker. It's an idea that I've been working on for a long time, and I just coined the term.
Here's how I would define it. In a broad sense, a servant youth worker is someone that selflessly serves young people. They have earned the right to be trusted because they are a servant. And most importantly, they're principled in their commitment to service.
Check Out Our

Featured Training
!
Supporting Young People with Eating Disorders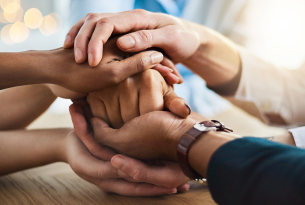 Live Online Training
Thursday, September 28, 2023
10:00 am to 11:30 am Central Time
FREE for YIPA members
$30 for non-YIPA members
6 Servant Youth Worker Principles
Here are some core principles that outline the concept to help you recognize what a servant youth worker looks like:
Humility Above all, servants don't consider themselves better than the people they serve. Their lives and experiences are simply different. They are humble enough to help young people discover their own answers.
Honor A young person's needs become the needs of a servant youth worker. They celebrate that a young person's happiness and developmental needs are completely unique to them. They honor individuality.
Empower Servant youth workers share their inherent power with young people. They use it to provide young people opportunities to explore their own distinct development. Servants use their power to empower young people.
Ethics They understand why they do what they do and say what they say. Servants are self-reflective and use their self-awareness as a tool for lifelong learners They spend considerable time refining their ethical compass in service to others.
Inspire Servants work to project hope to others and help young people find it within themselves. A servant youth worker supports and encourages young people through their rough times and development tasks.
Flexibility Servants have a clear focus and purpose. But they are willing to adjust as needed. They expect the unexpected. The lives of young people are much more important than their plan. Servant youth workers are agile.
How do you measure up as a servant youth worker?
If you saw your principles after reading the above section, congratulations! You are well ahead of the curve. If you're not quite there yet, don't despair. You're like me and most youth workers. We're working on it. And to tell the truth, the work is never done.
I believe that the future of youth work will be even more service driven. Today, the idea is just emerging, and we've only scratched the surface of what it will mean going forward. What is clear though is that we don't expect it, nor do we directly teach it. I believe it's time we start.
There is no easy way to become a servant youth worker. You can't just flip a switch. It's a lifelong journey that takes continuous work and it can never be fully mastered. You simply get better at it as you go.
It all begins with intentional self-reflection. It won't happen without an internal examination of your biases, motives, and intent. You can start your journey today and here is a great first step!
Become a regular listener to The Passionate Youth Worker podcast. It'll encourage you to lean into your life experiences and explore how they impact your decisions. You'll hear a wide range of stories that serve as an invitation to explore your service to others.
I know you care about young people otherwise you wouldn't be reading this sentence. Be a servant youth worker. You are needed!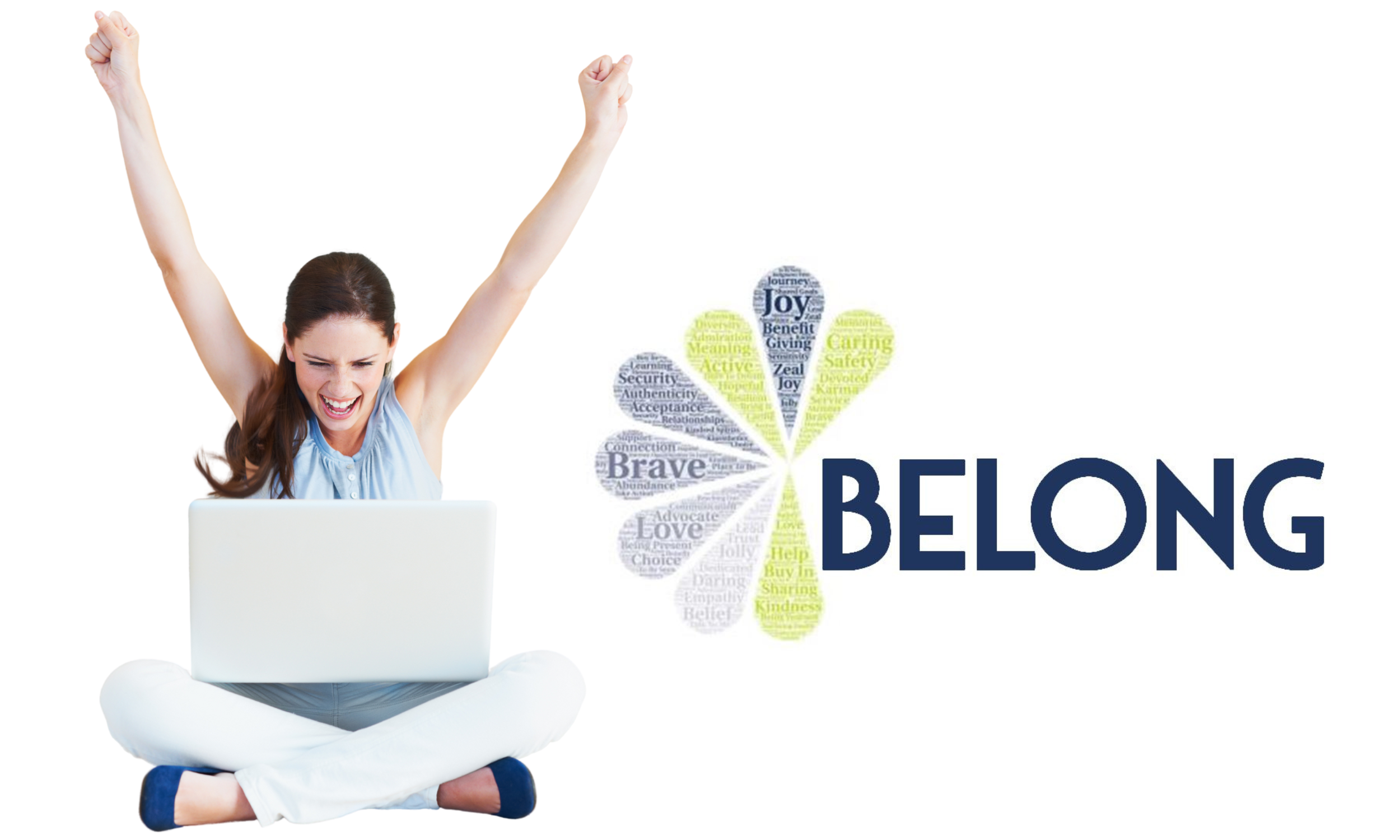 We'd love to have YOU join the YIPA community too!
If your organization isn't a member yet, consider an Individual Membership.